Photo reference pack: Corsica Landscapes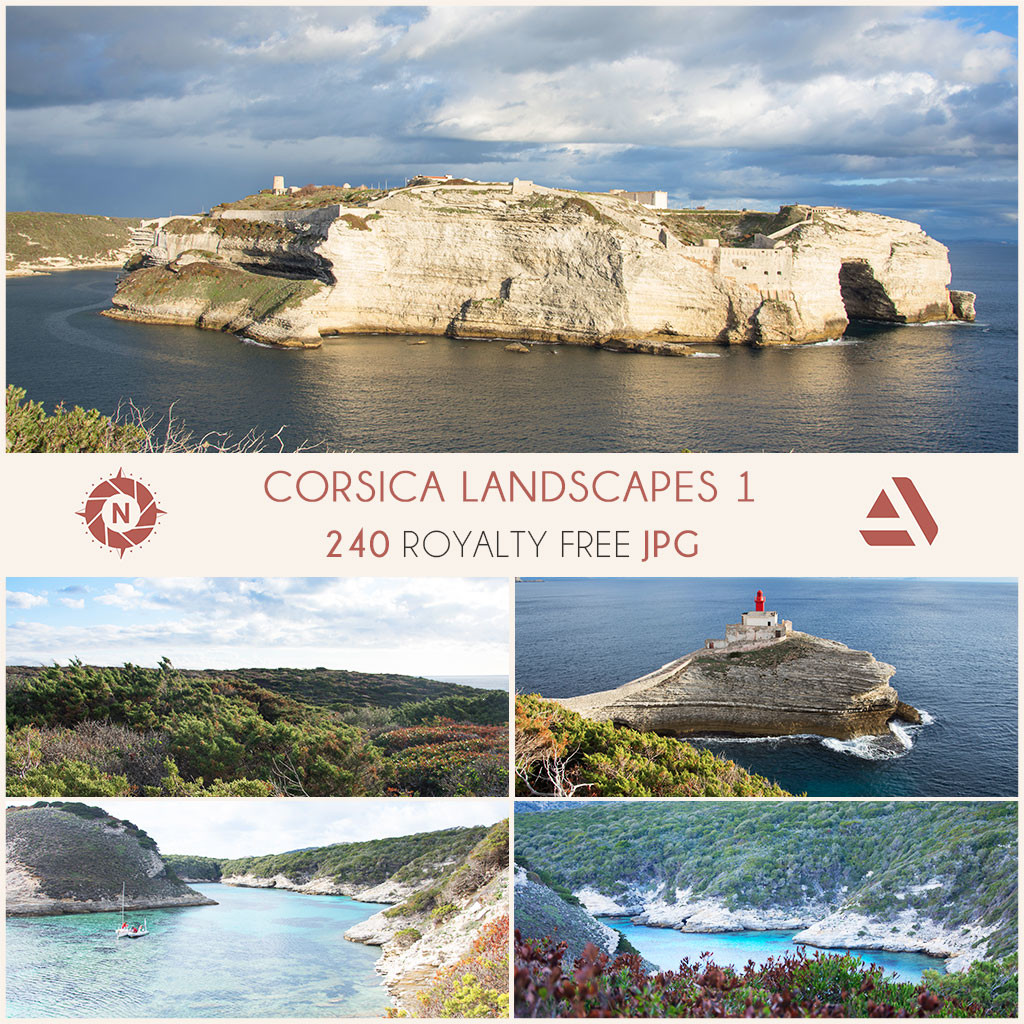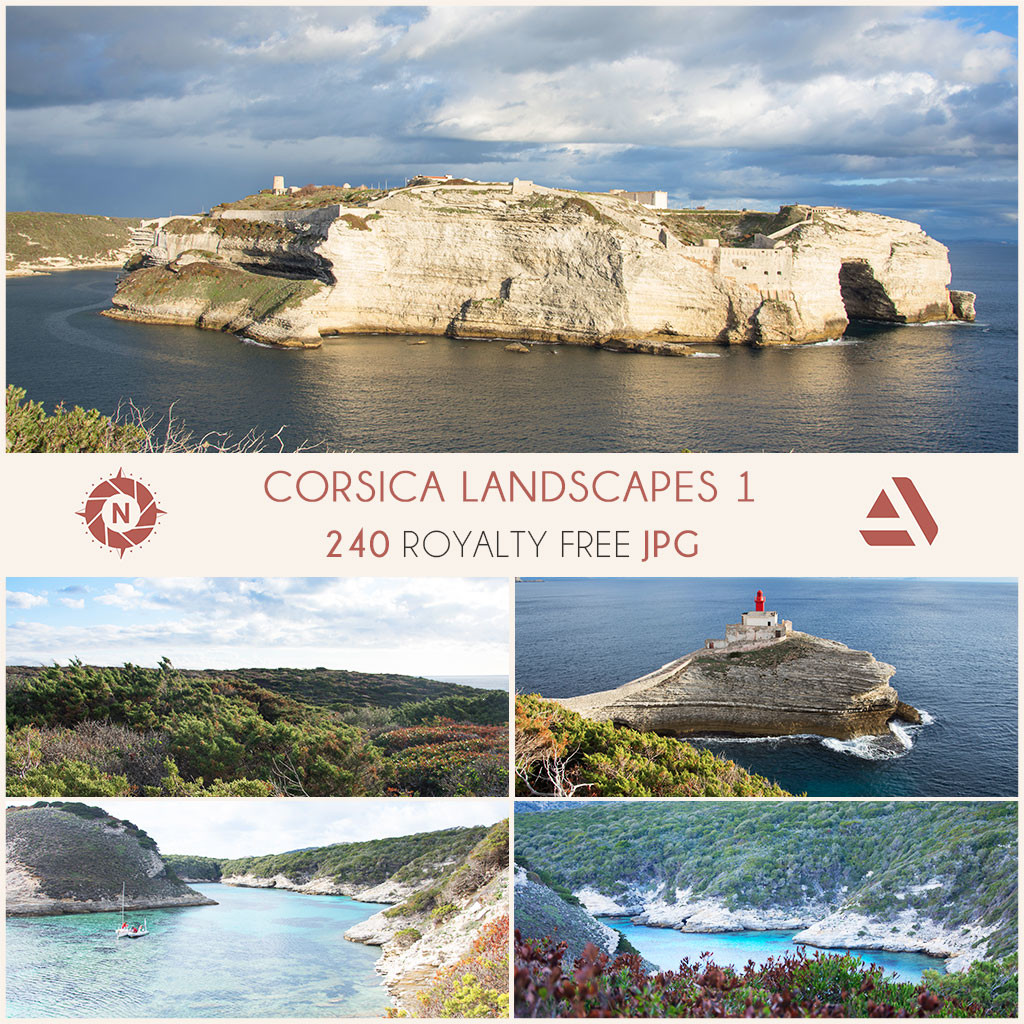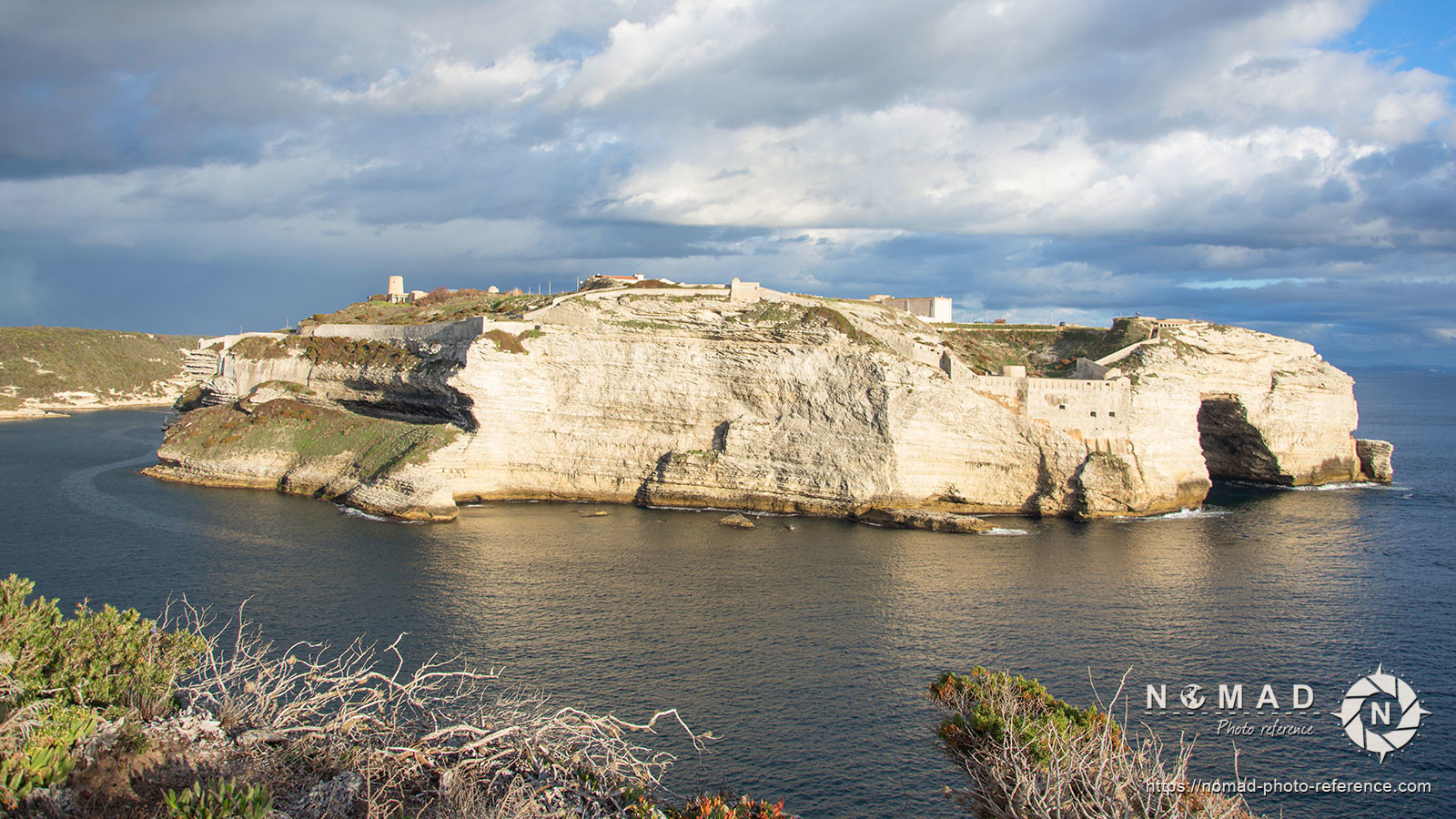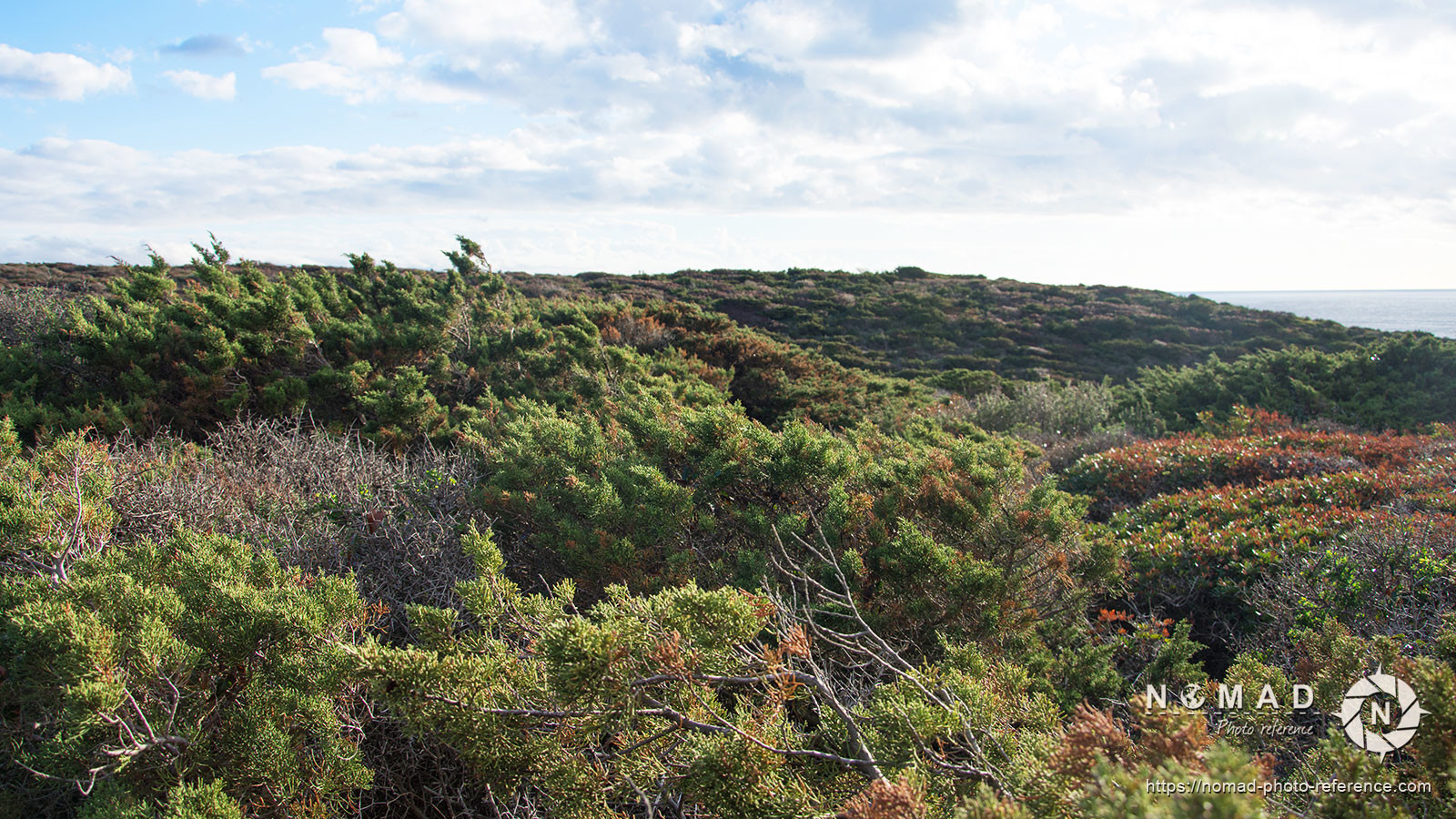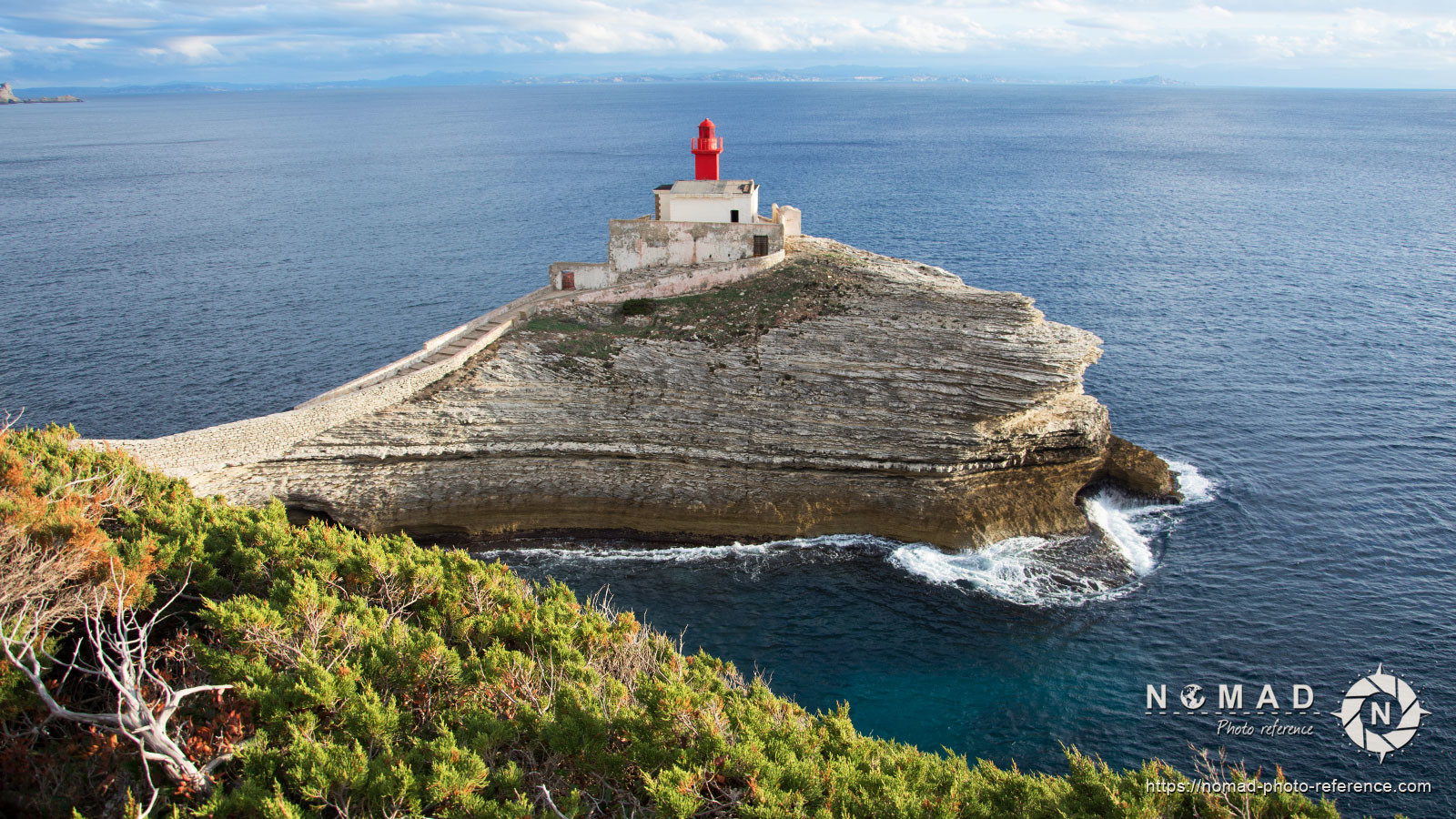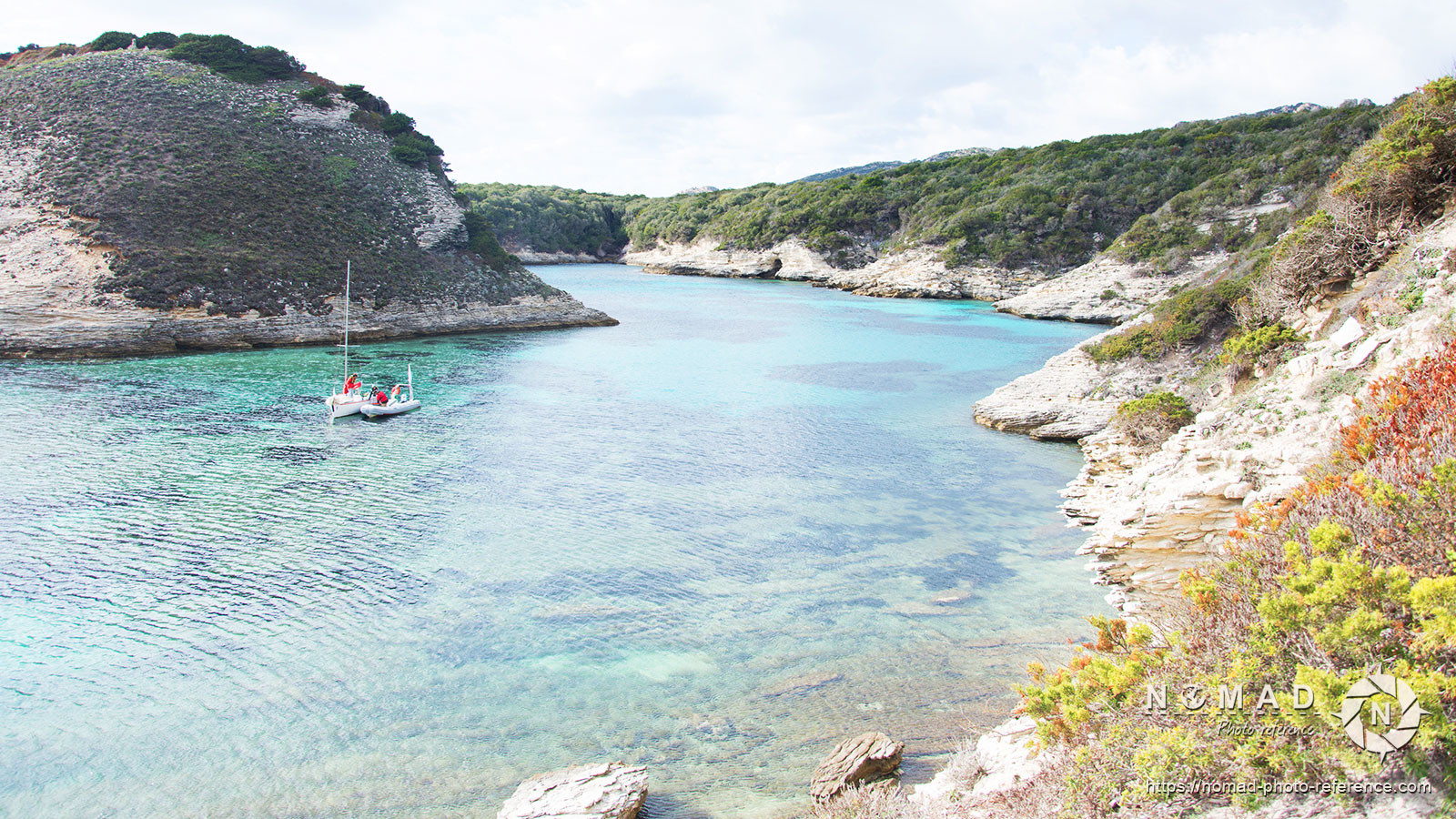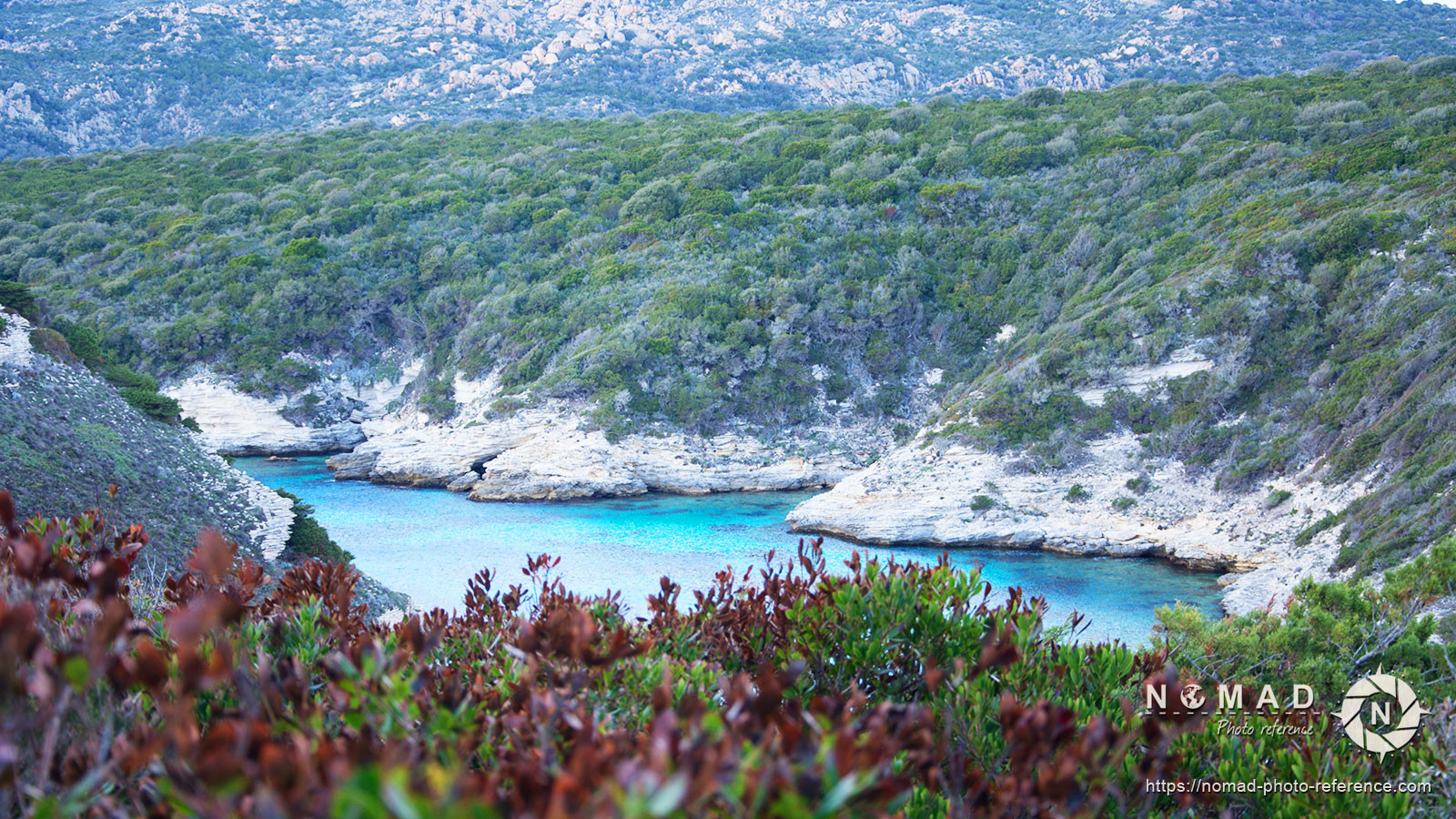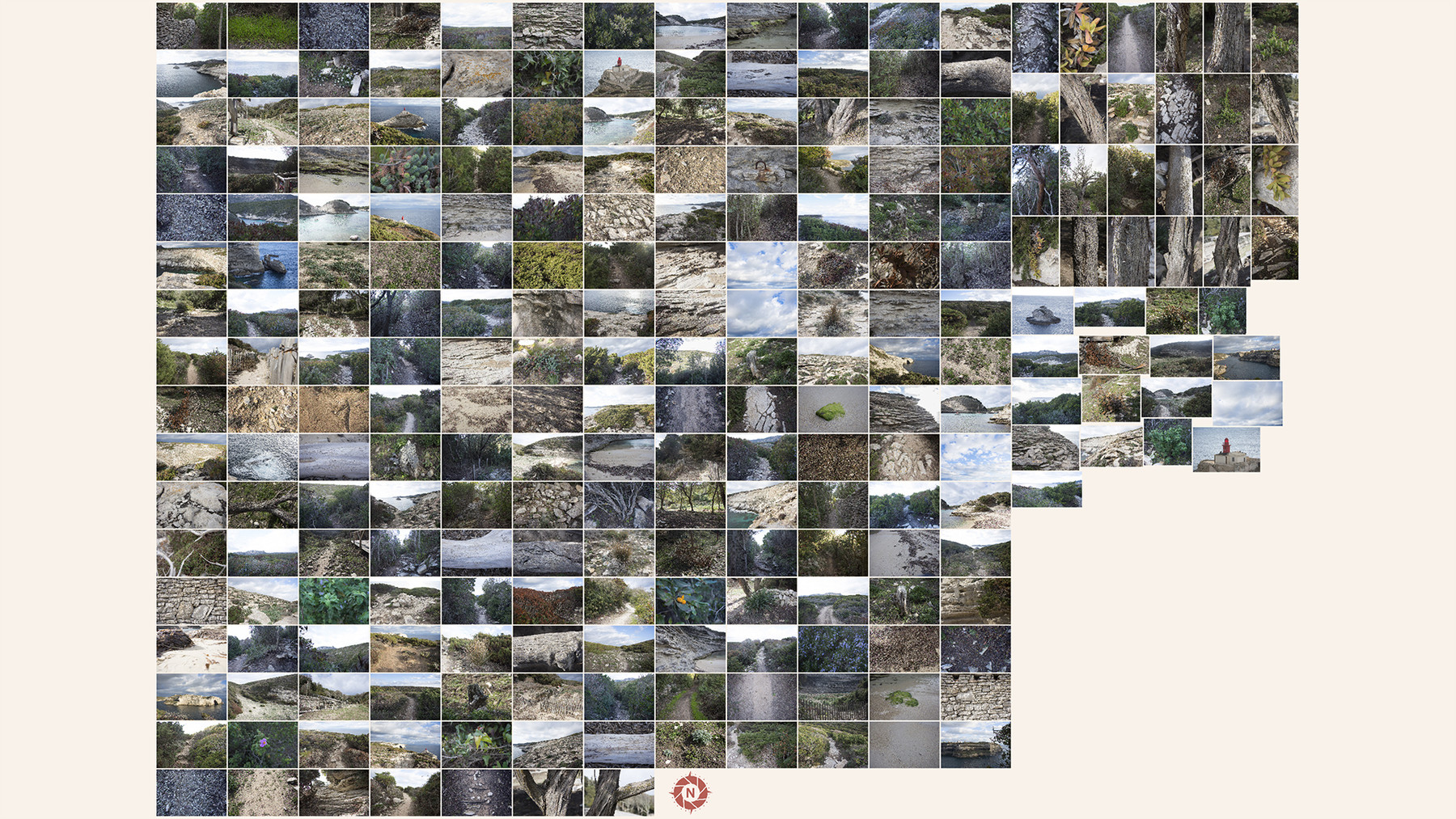 Description
I went to Corsica in February 2018 to spend some time with an old friend and to do voluntary work at "Les Glénans", a sailing school association. So I made the most of this trip and took many photos to create this reference pack.
You will find:
Landscapes & Seascapes (natural surroundings of Bonifacio)
Fazzio beach
Cove
Forest trail
Foliage
Textures (rocks, grounds, tree barks)
Click here to download your 5 Free Photos from this pack.
Ideal for
Concept artists
Matte-painters
Photo-bashing
Environment artists
Drawing & Painting
Photo pack details
Photo count: 240
Format: JPG
Min. Resolution: 5416 x 4000 px
Max. Resolution: 6000 x 4000 px
Camera: Nikon reflex D7200
Lens: Nikon 18 - 105mm
Location: France > Corsica > Bonifacio
Contacts:
Support & Refund:
If you are not completely satisfied with this photo reference pack, Artstation has a 7 days Refund Policy. 
Release Notes
Adding the Company license