Texture Photo Pack: Asphalt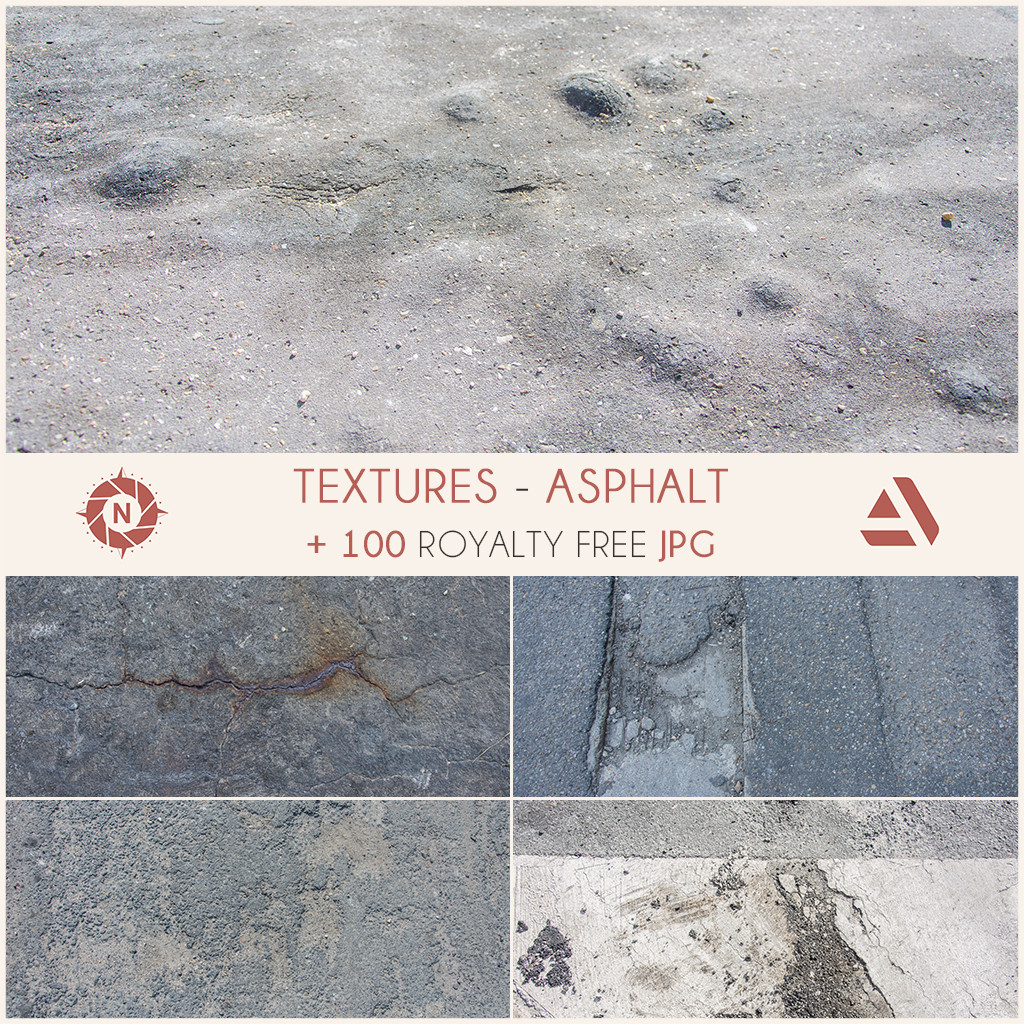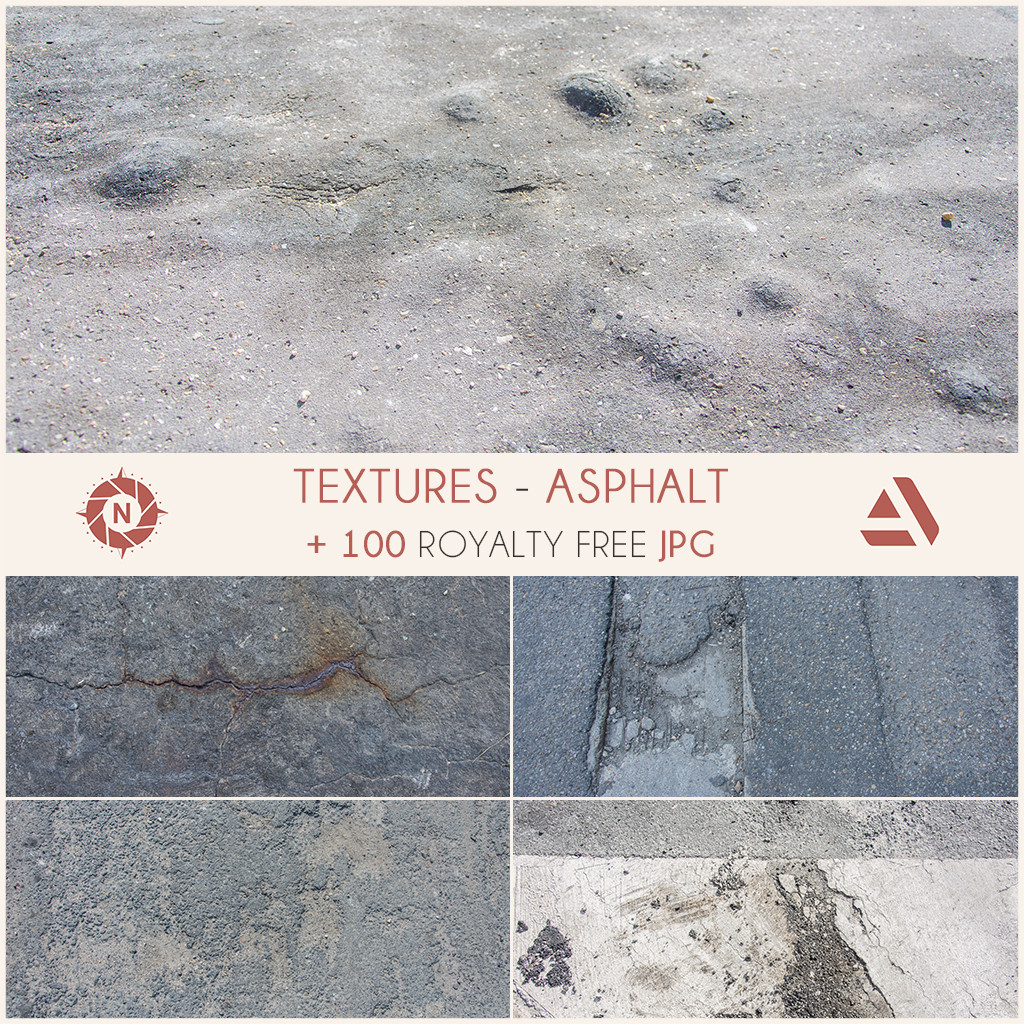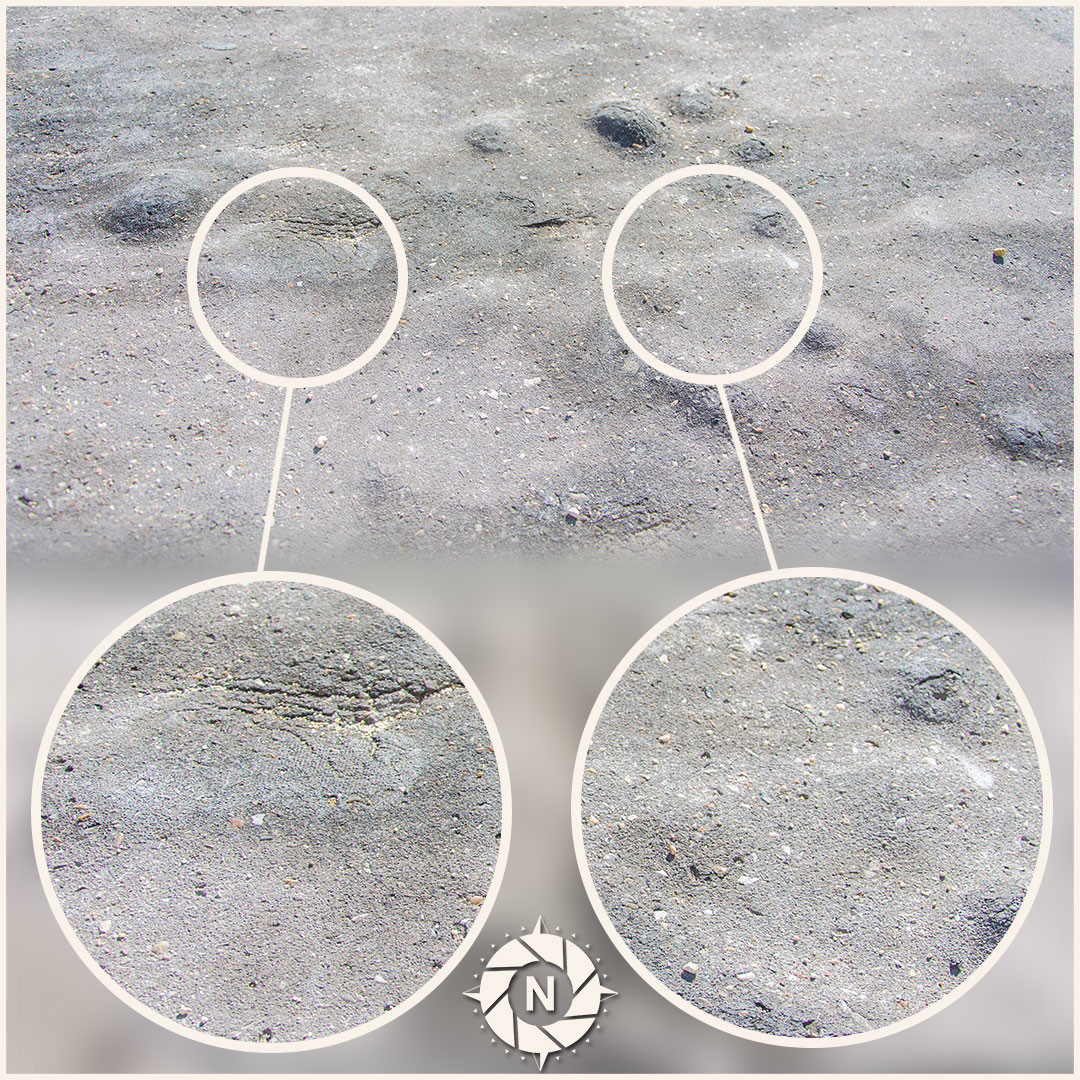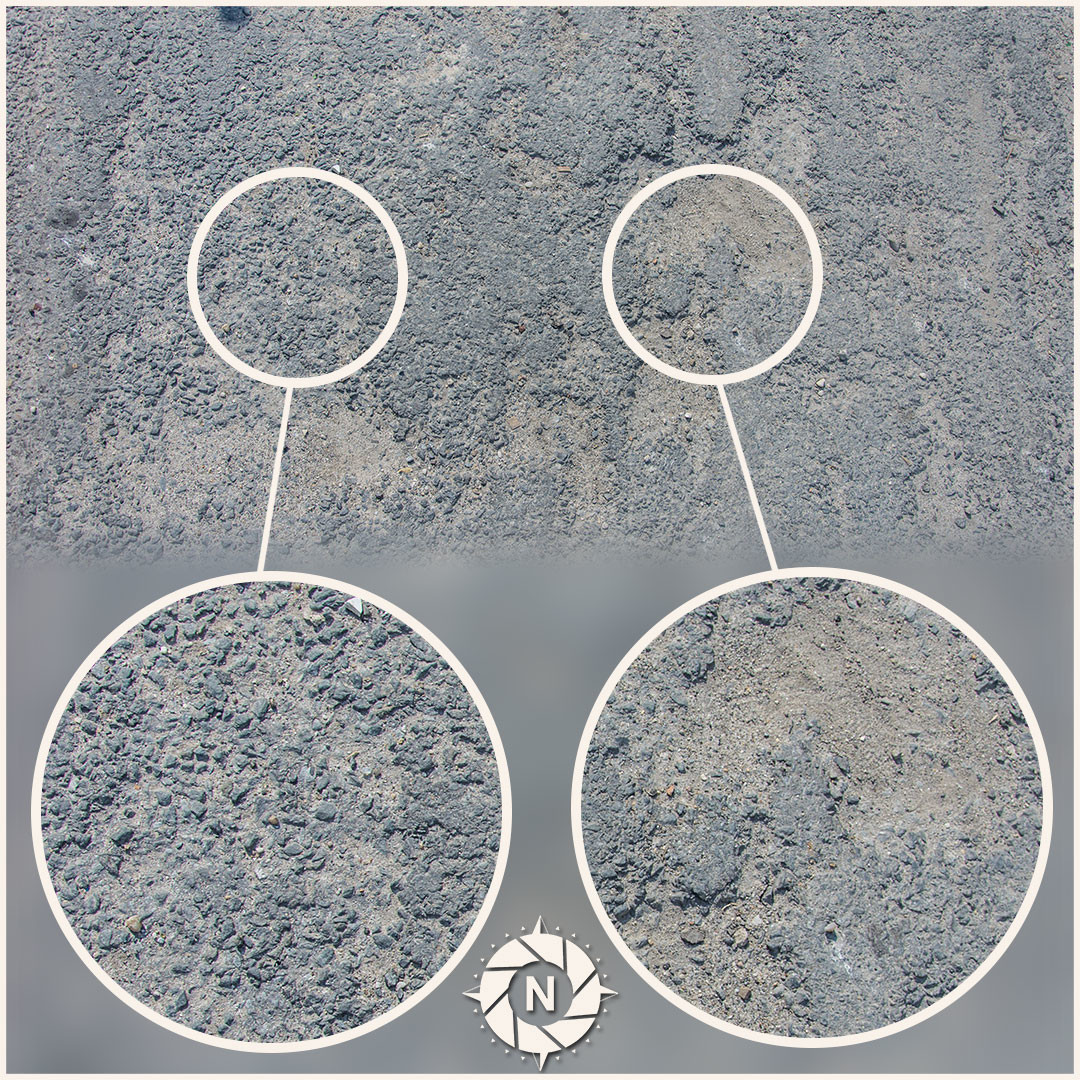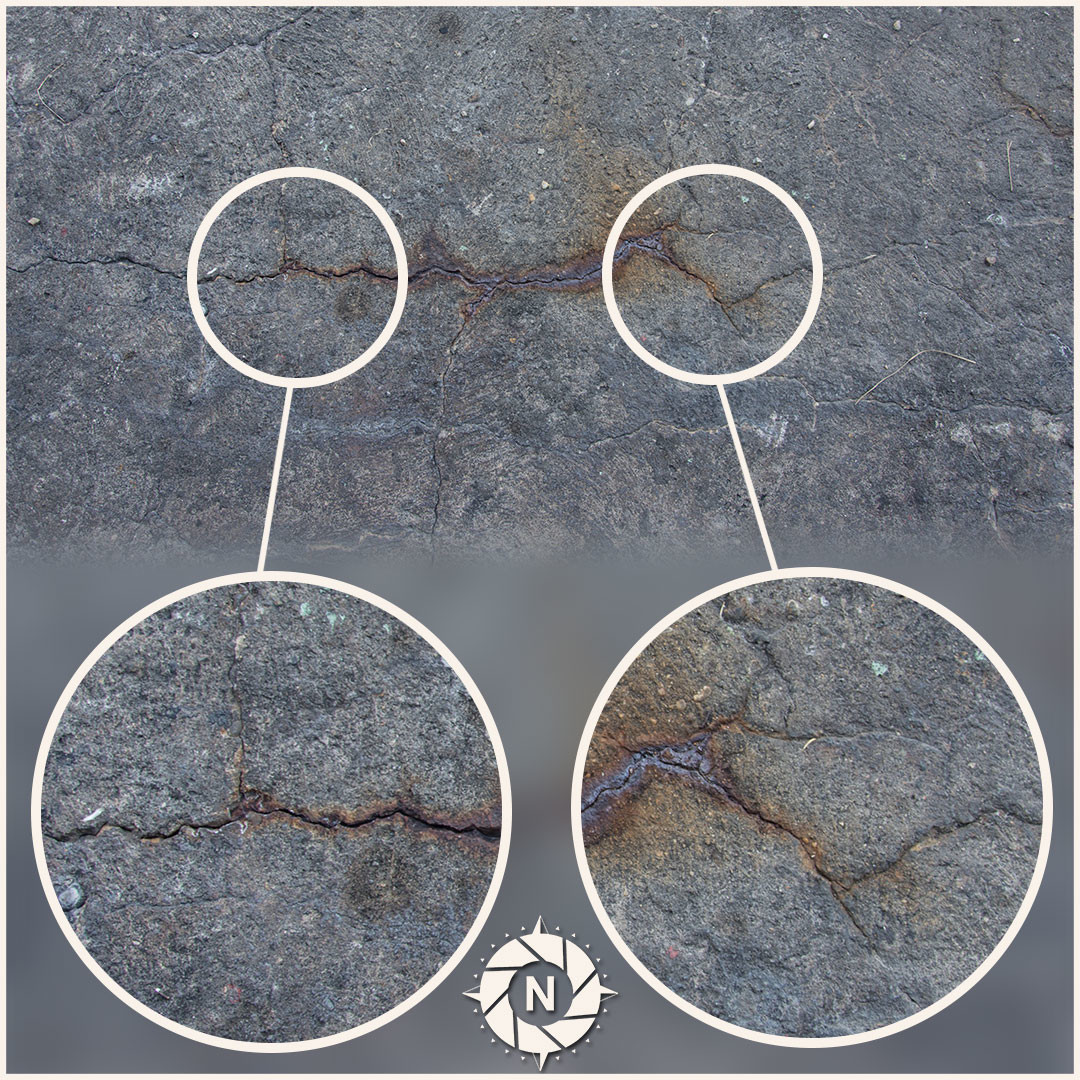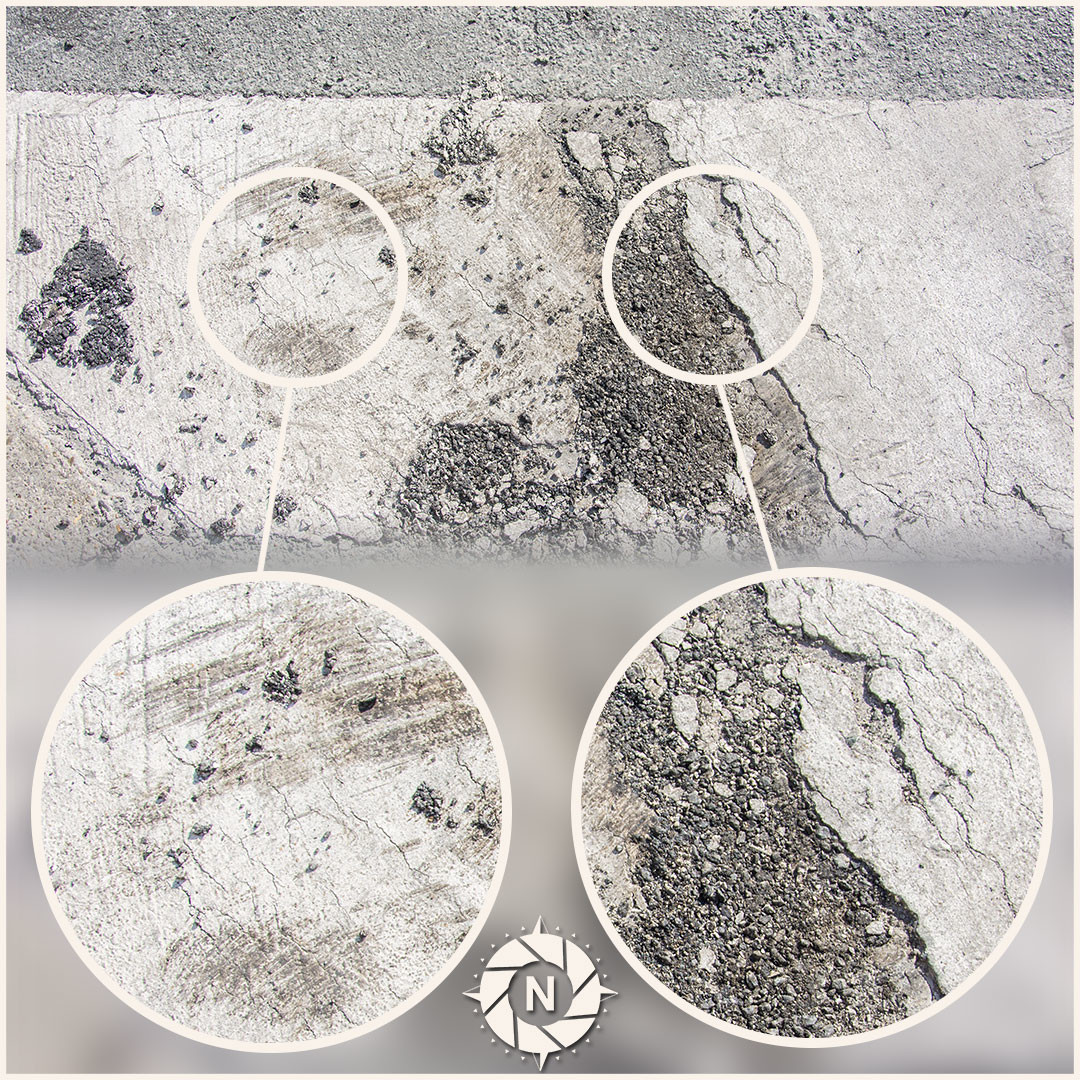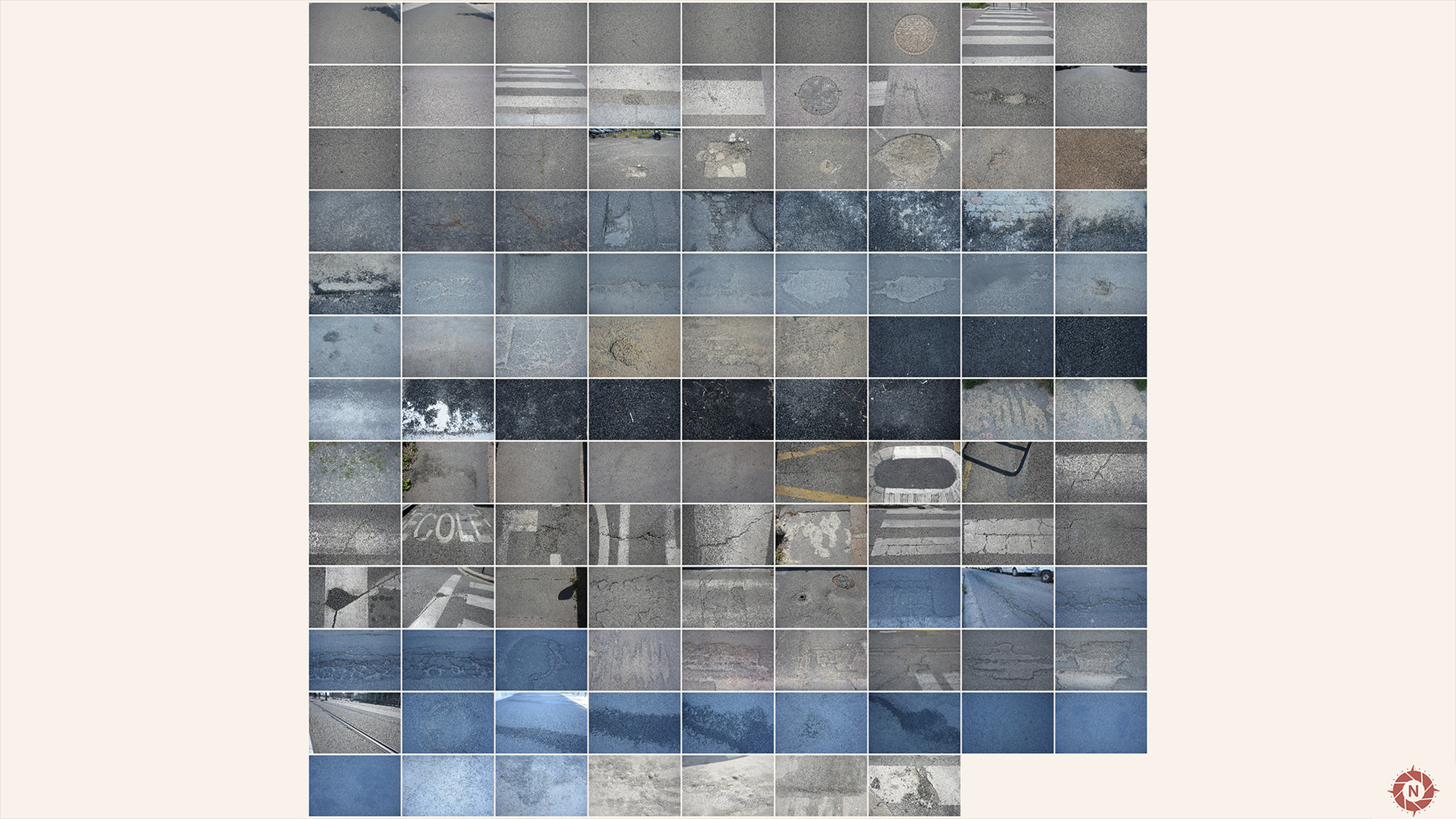 Description
In this Texture Reference Pack you will find more than 100 JPG about the asphalt material. I shot it on different locations like:
Parkings
Roads (classic vehicles and also with streetcar lines)
Sidewalks
Close to construction sites
From clean asphalt to old, cracked, destroyed, with potholes and covered in paint (clean or aged as well), you will have a good understanding how this material is made and interacts with its environments.
Click here to download your 5 Free Photos from this pack.
Ideal for
Material and texture artists
Concept art / Matte-painting / Photobashing
Environment art
Photo pack details
Contacts:
Support & Refund:
If you are not completely satisfied with this photo reference pack, Artstation has a 7 days Refund Policy. 
Release Notes
Adding the Company license