Panoramic Photo Pack: Malta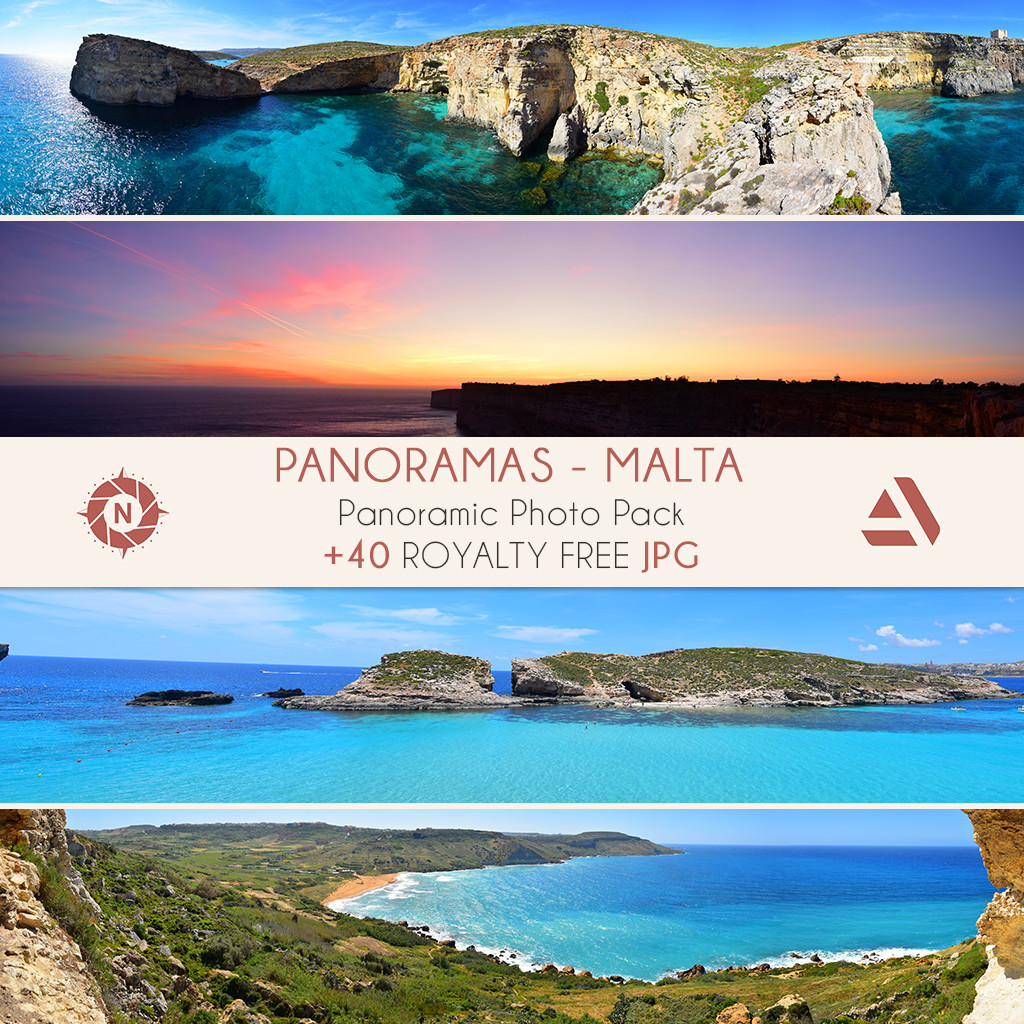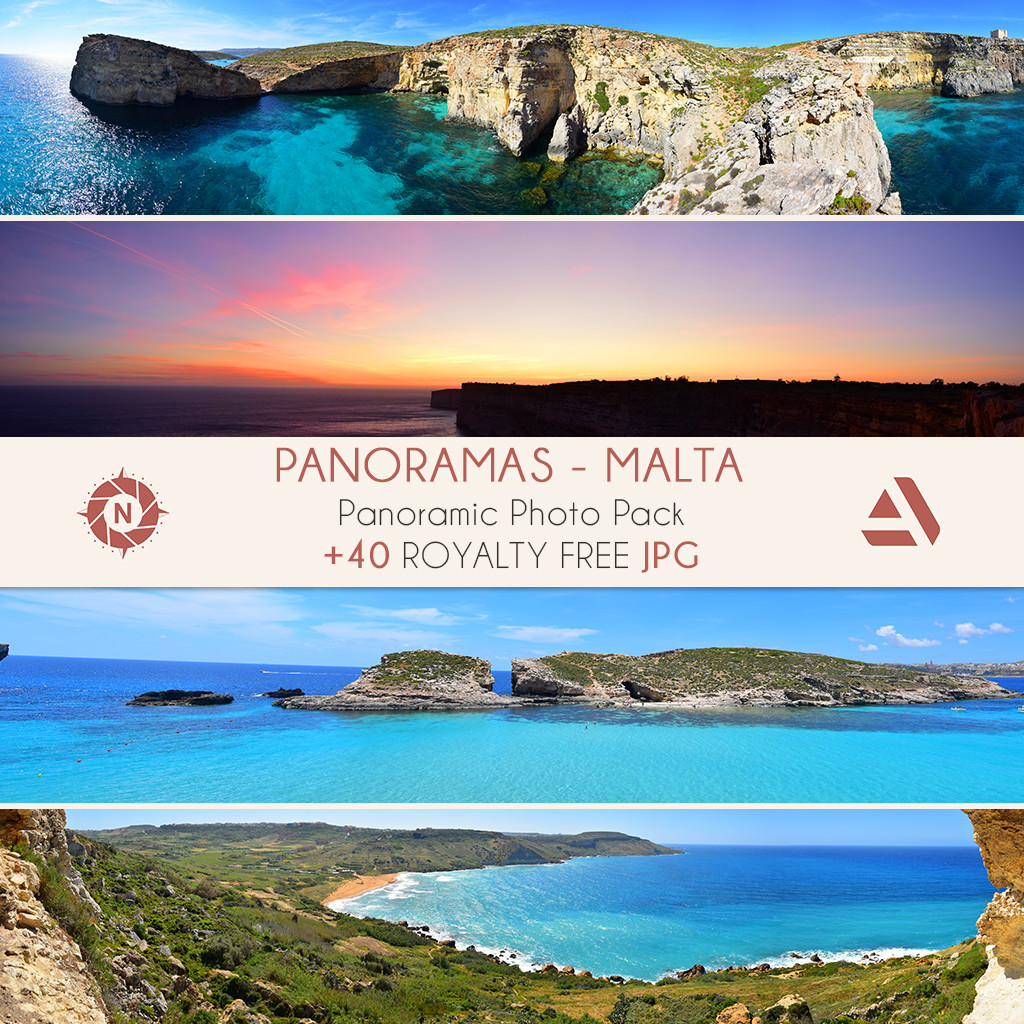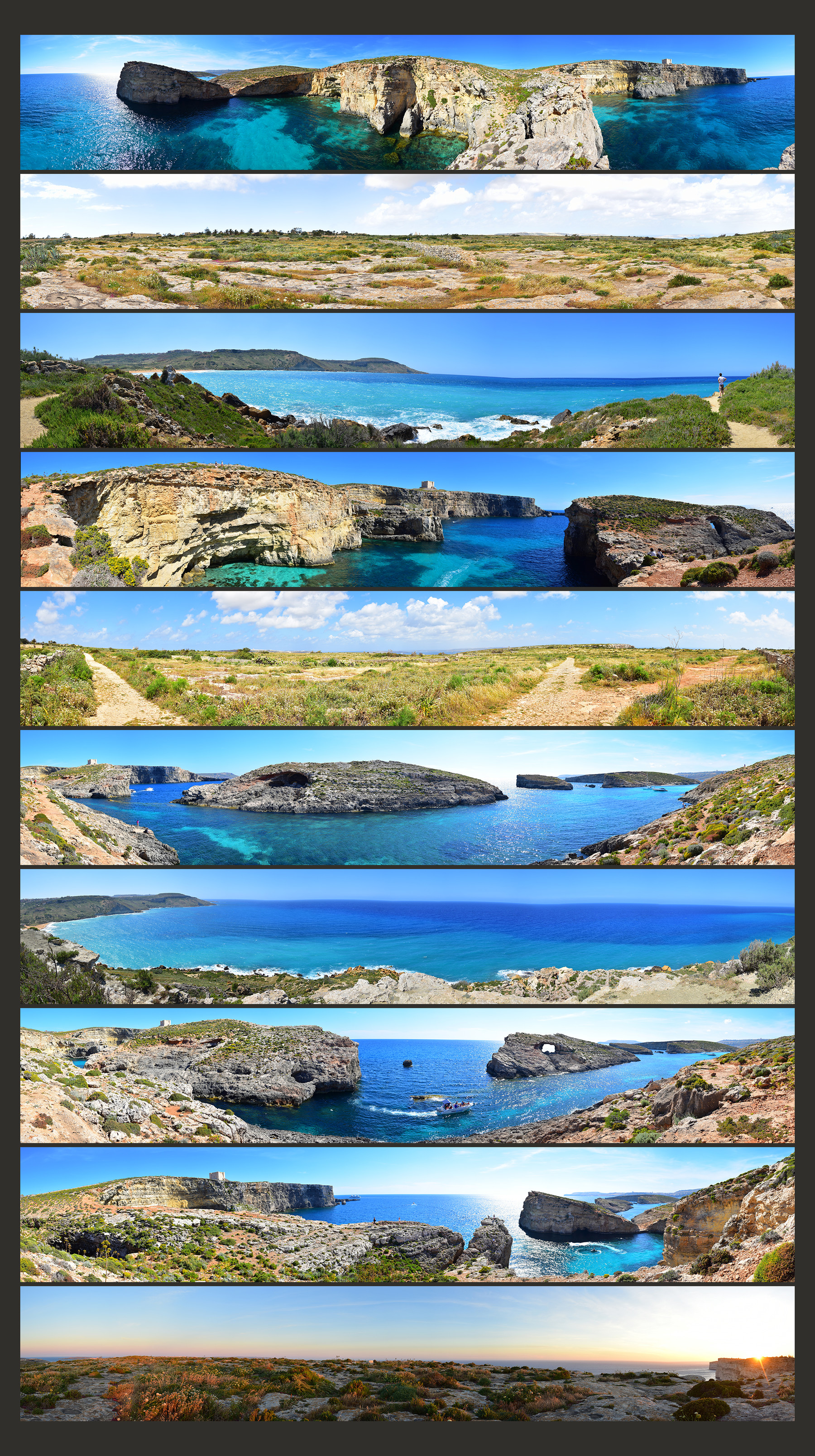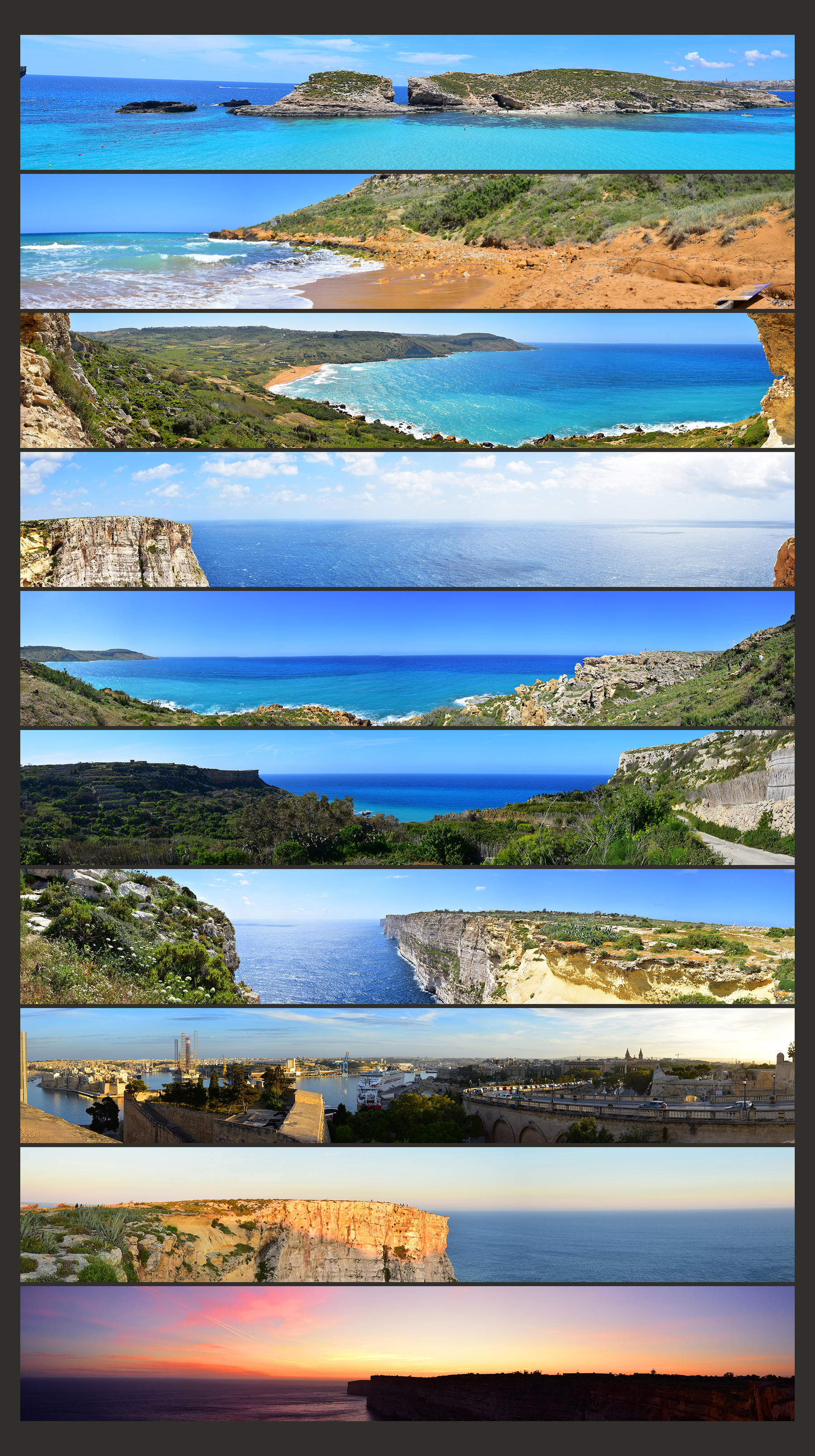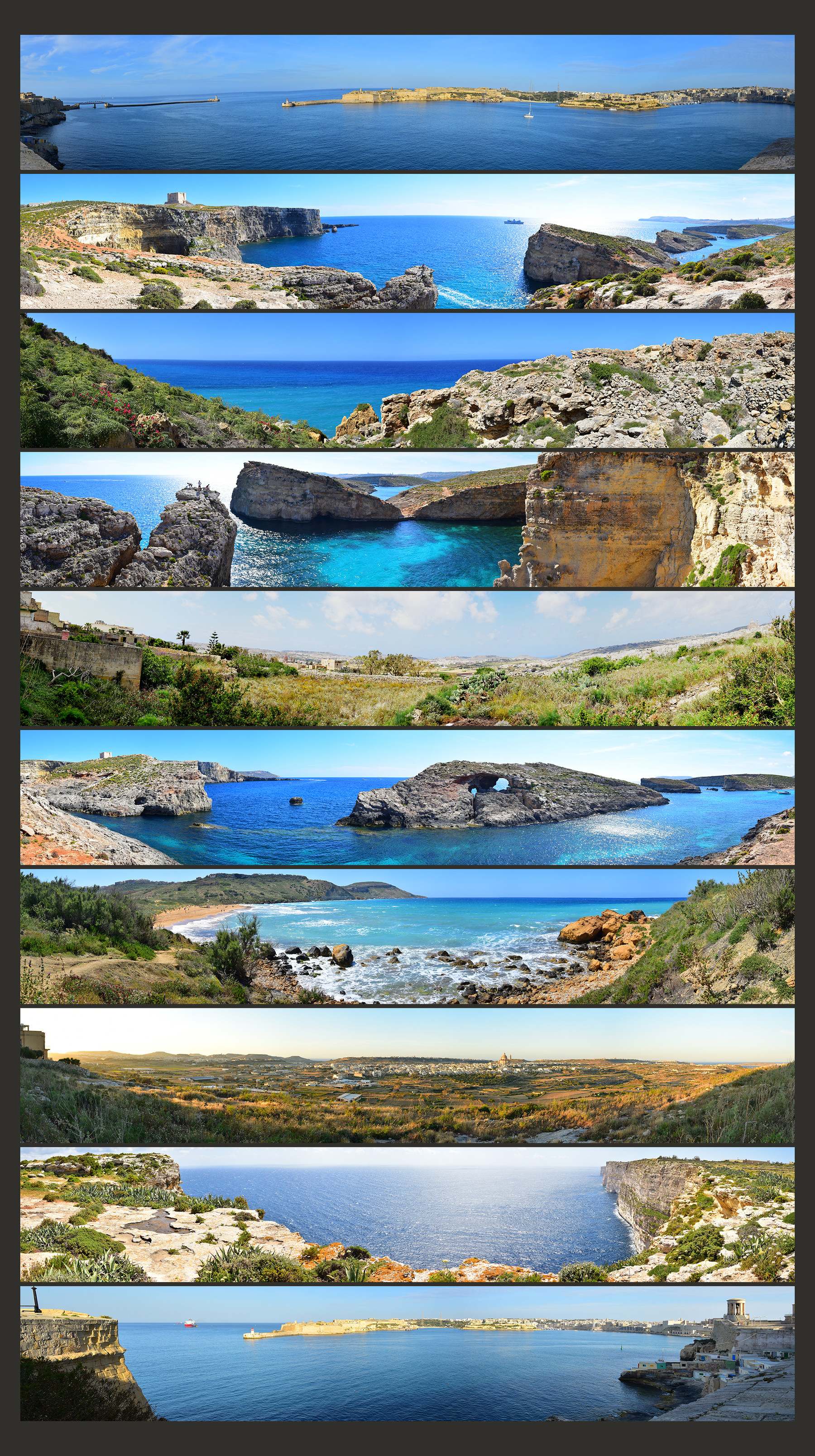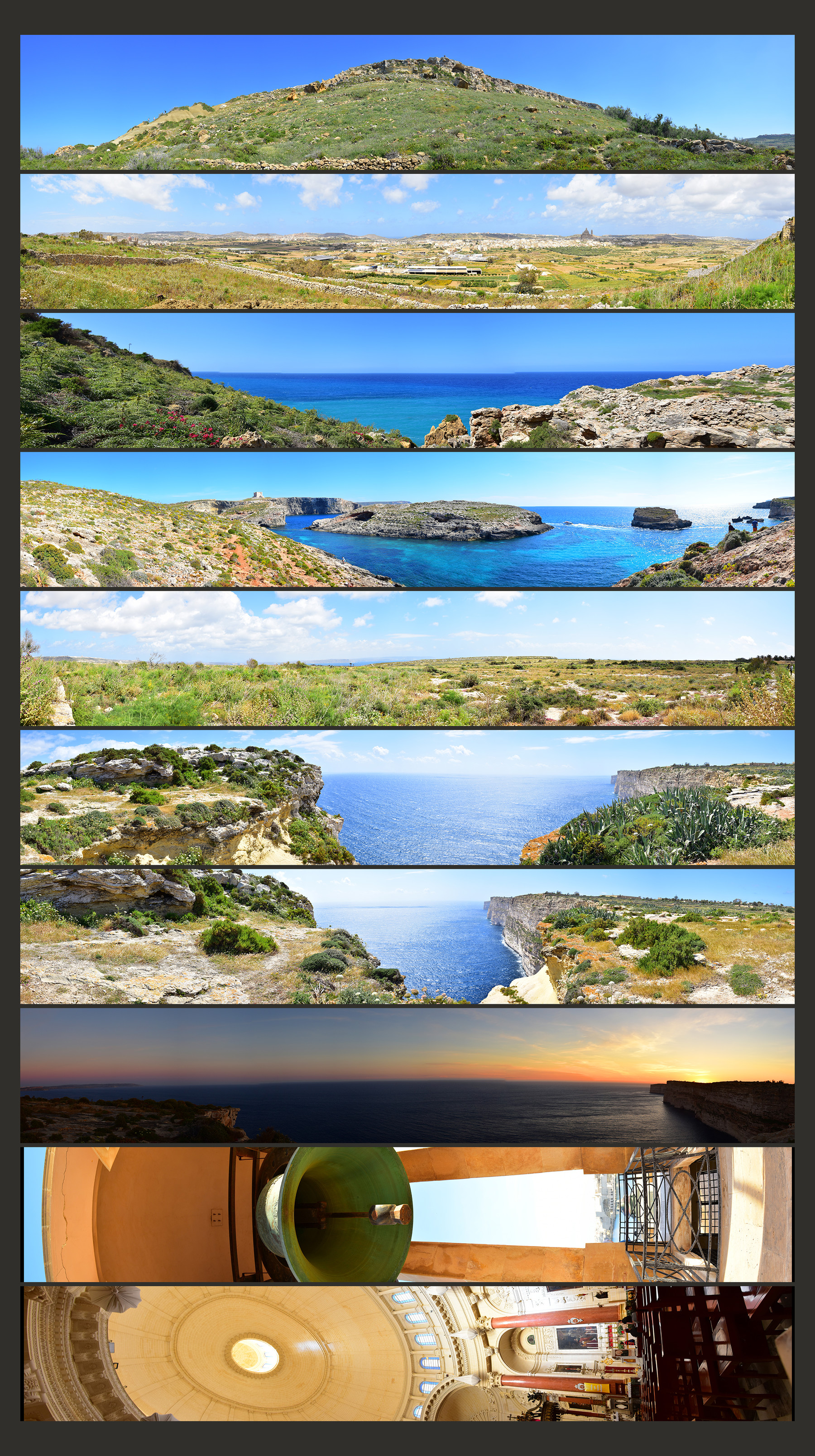 Description
This panoramic photo pack contains dozens of landscapes and seascapes of Malta shot at different time of the day (from midday to sunset). Even if the place is touristic, it has kept its wilderness and purity.
This is my first Panoramic Photo Pack. During my trip in Malta I learned how to make Panoramic photos with my Camera + Photoshop to create a new kind of product in my store for you. It is really easy actually, I don't know why I didn't do that before.
Anyway, I hope it inspires you to create art and if so, I will make some more.
Ideal for:
Concept art / Matte-painting / Photobashing
Environment art
Drawing & Painting
Details:
Panoramic count: 41
Format: JPG
Min. Resolution: 5 355 x 11 618 px
Max. Resolution: 29 733 x 5 312 px
Camera Gear:
Follow me:
Support & Refund:
If you are not completely satisfied with this photo reference pack, Artstation has a 7 days Refund Policy.