Texture Photo Pack :Terrain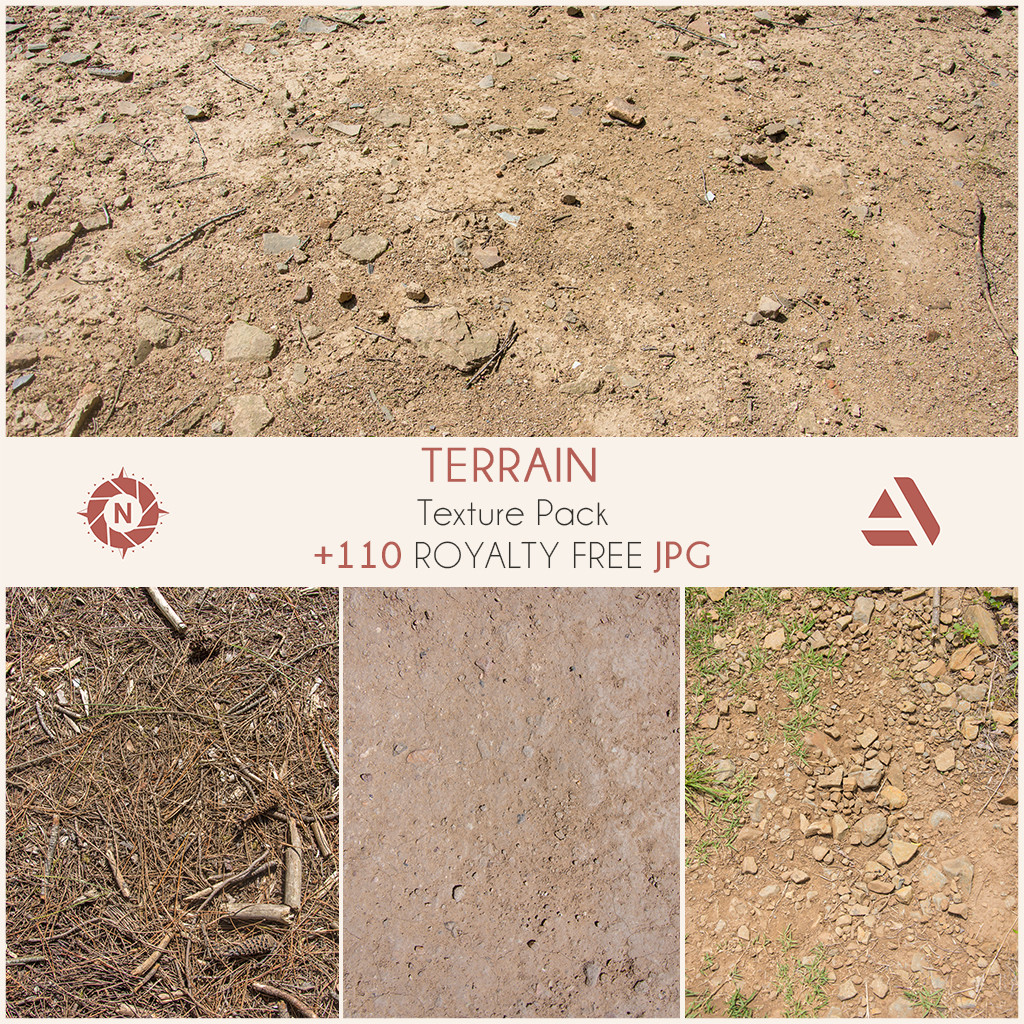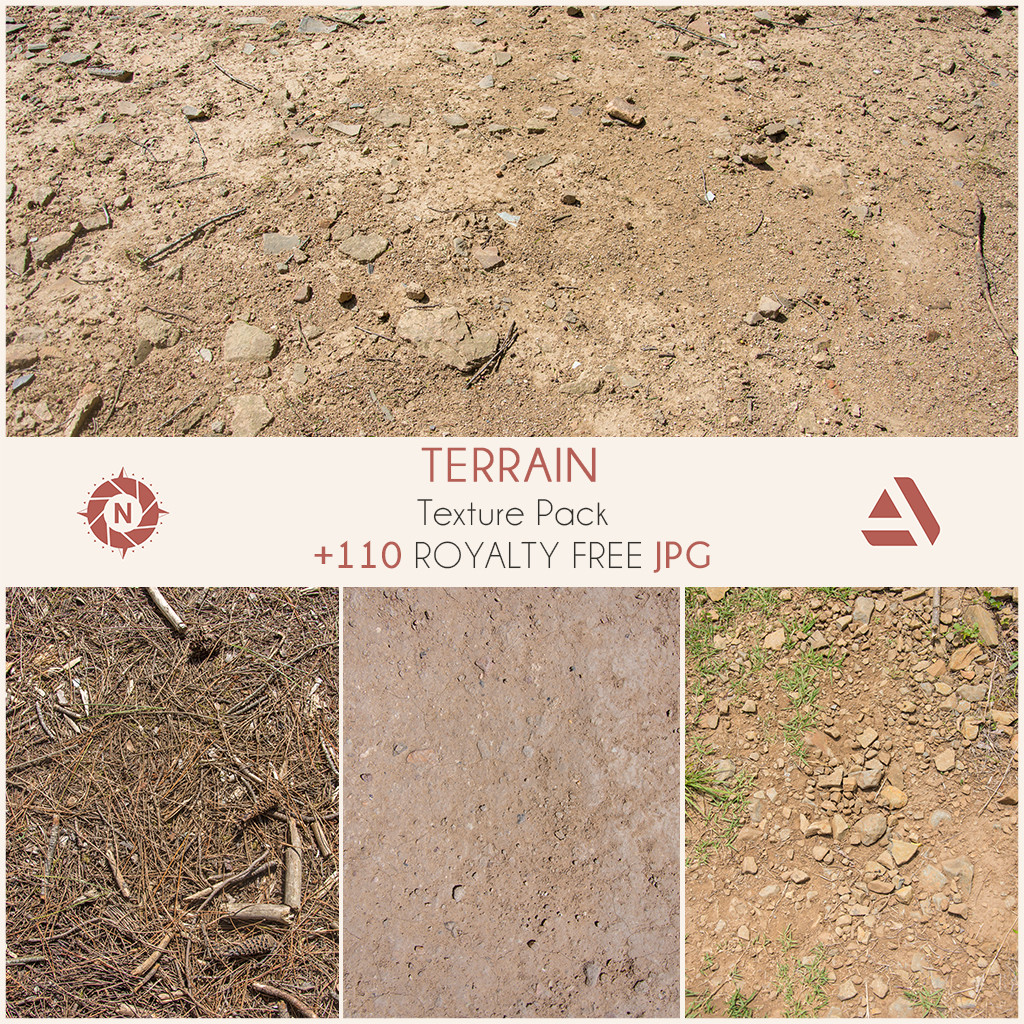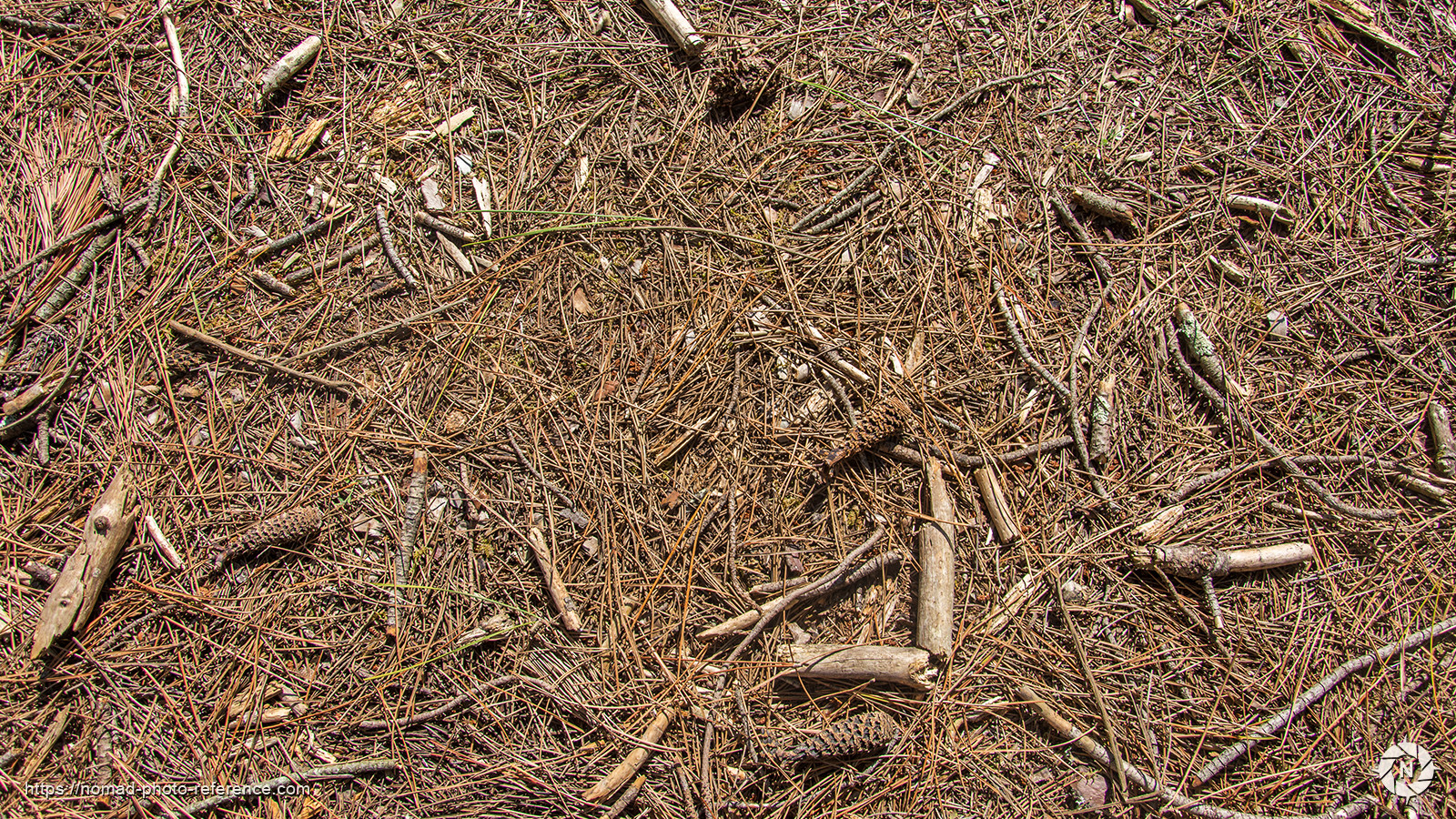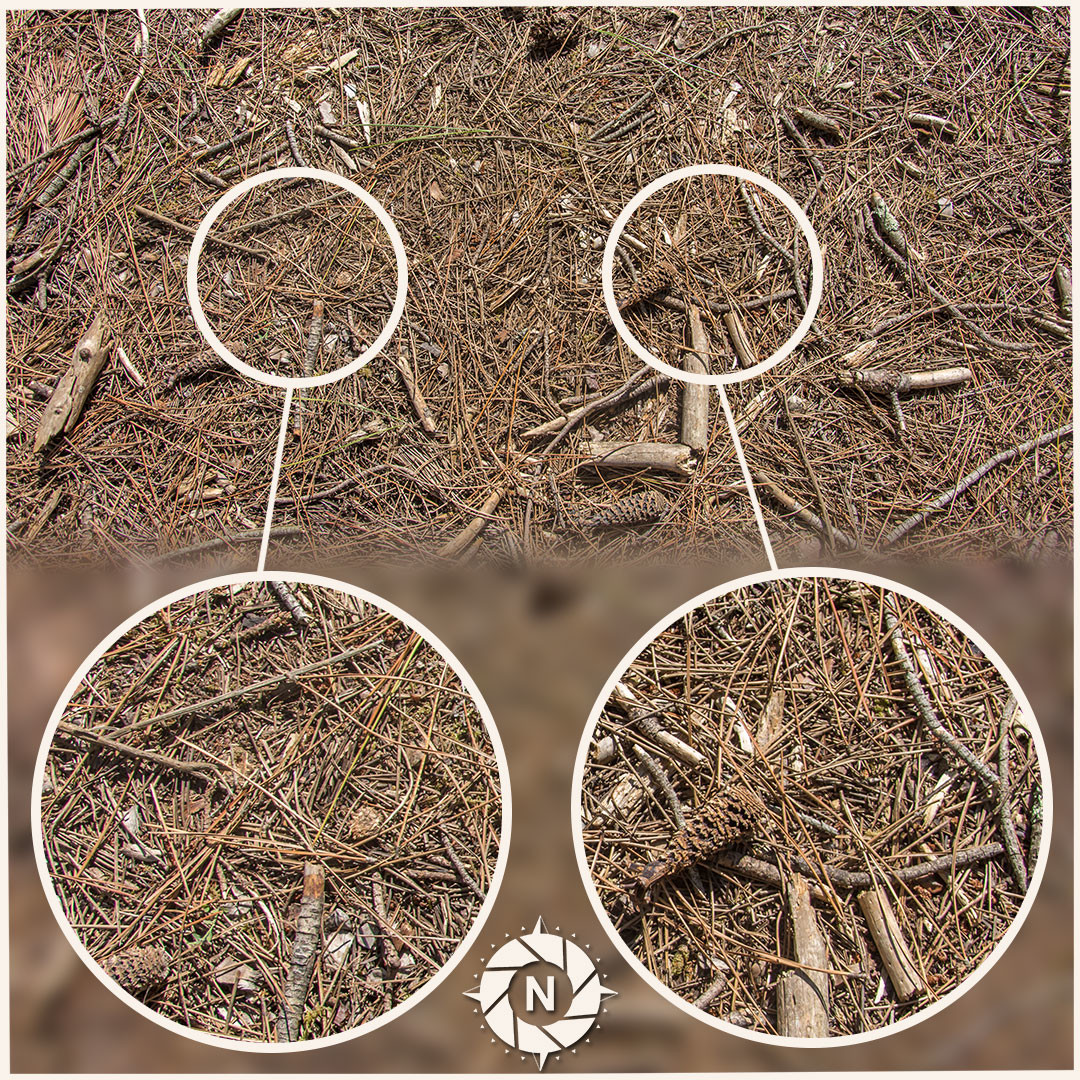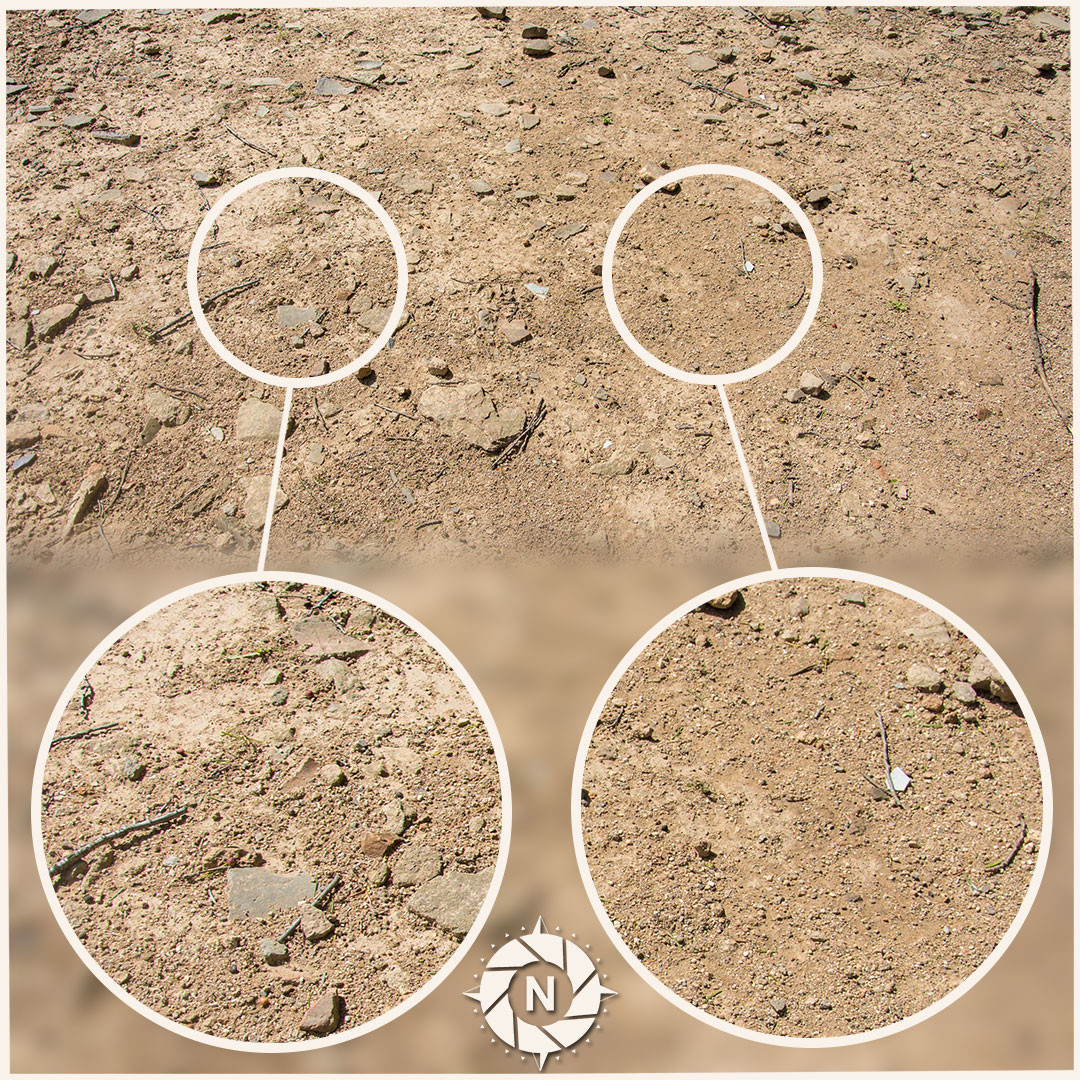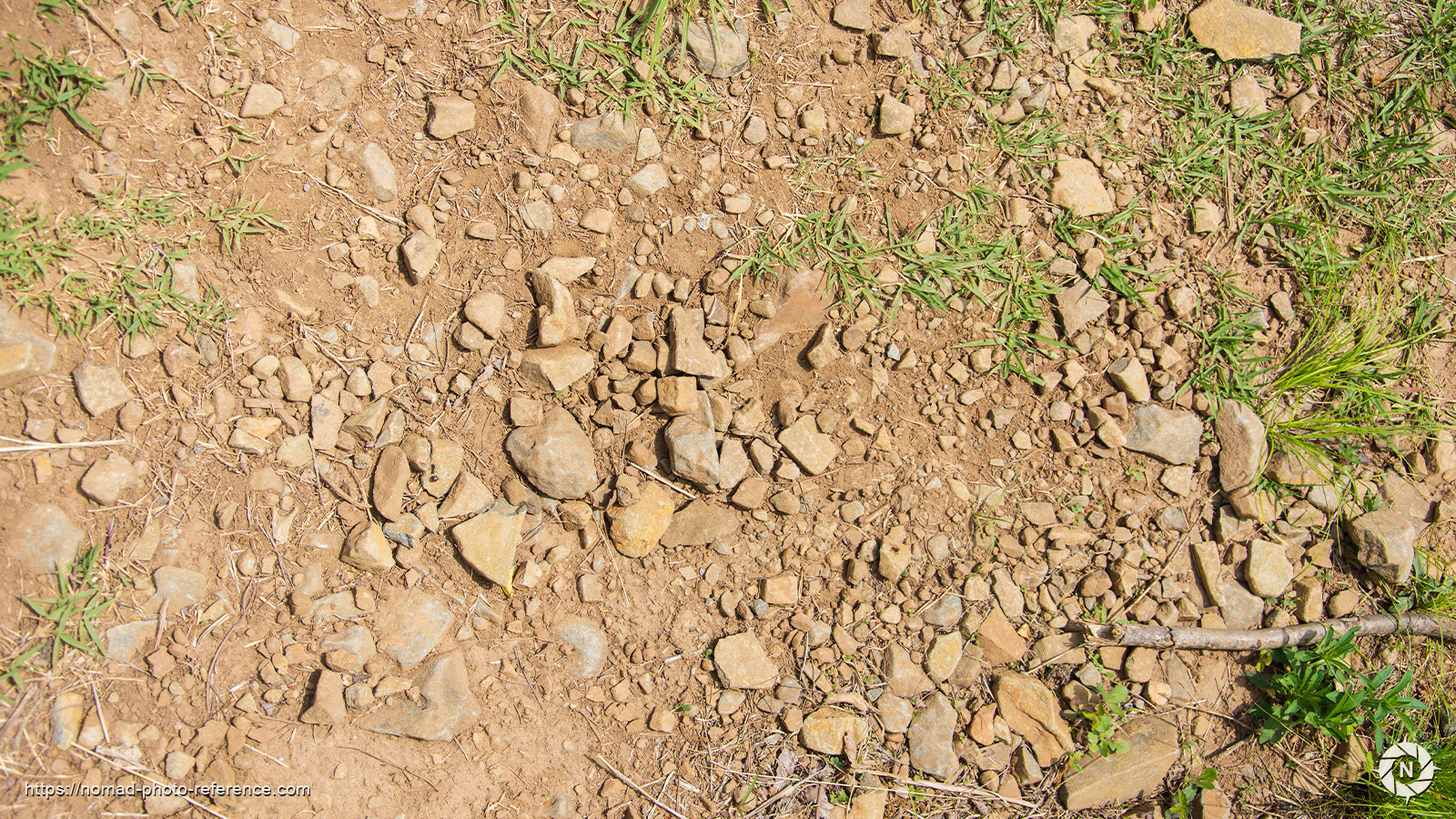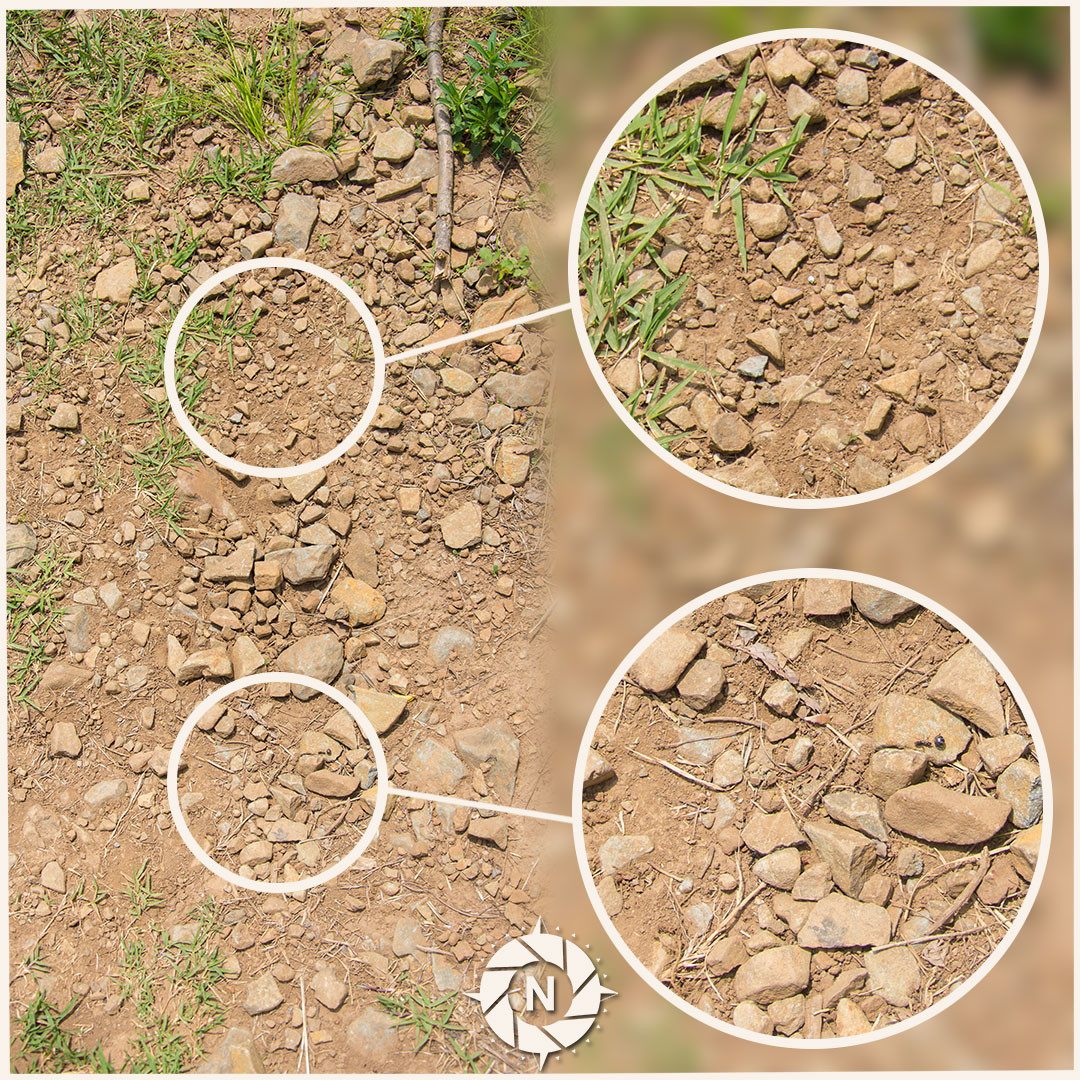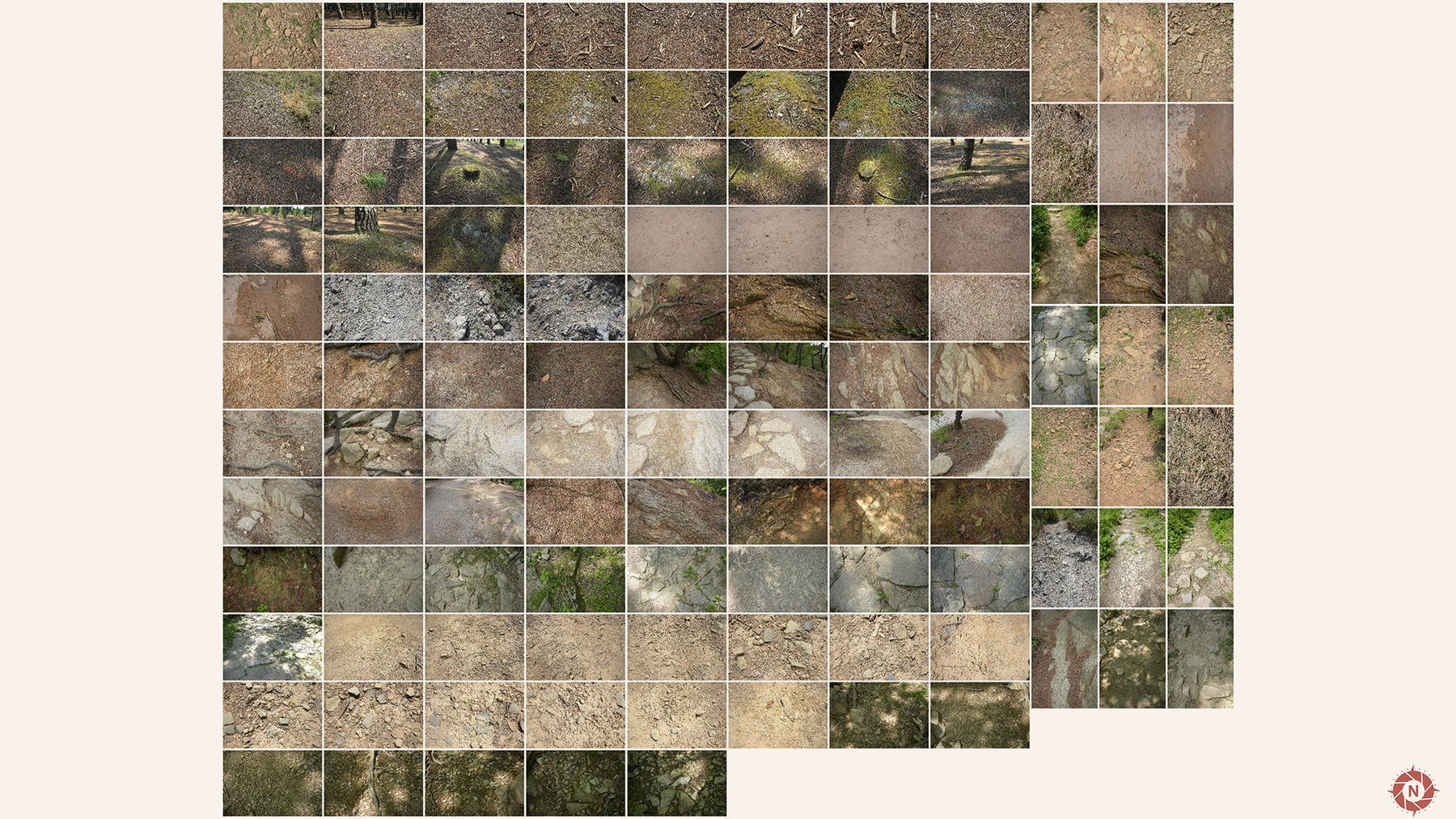 Description
The Texture Reference Pack Terrain Volume 1 contains all you need to analyse these different ground environments. In nature, these materials blend with a lot of elements that come from the underground and one day they pop up to the surface. Other elements that have fallen from above, mostly small and dead parts of the surrounding. People, animals and natural elements like the wind or just the surrounding nature shaped these grounds. If the apple doesn't fall far from the tree, these grounds reflect for sure their close environments. 
Click here to download your 5 Free Photos from this pack.
Ideal for
Concept art / Matte-painting / Photobashing
Environment art
Material & Texture creation
Photo pack details
Contacts:
Support & Refund:
If you are not completely satisfied with this photo reference pack, Artstation has a 7 days Refund Policy. 
Release Notes
Adding the Company license