Photo Reference Pack: Military Rooms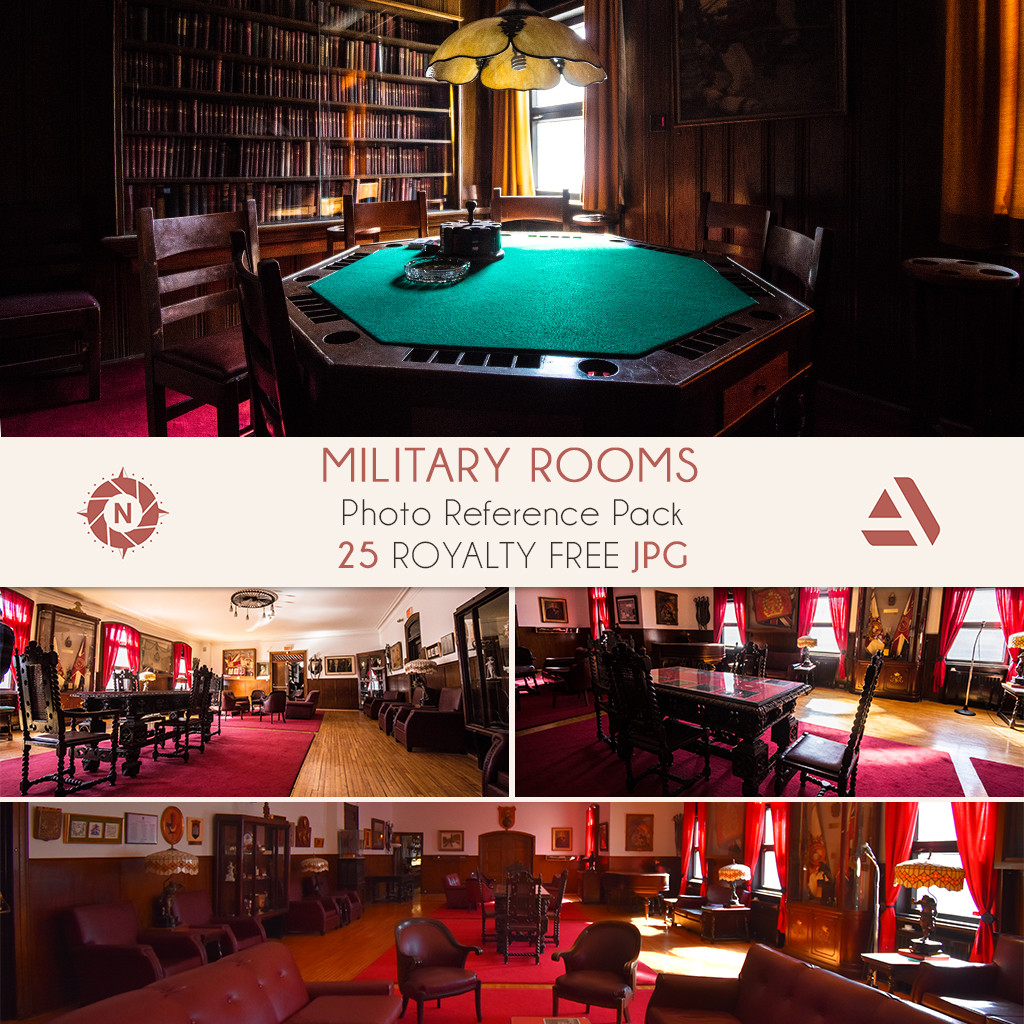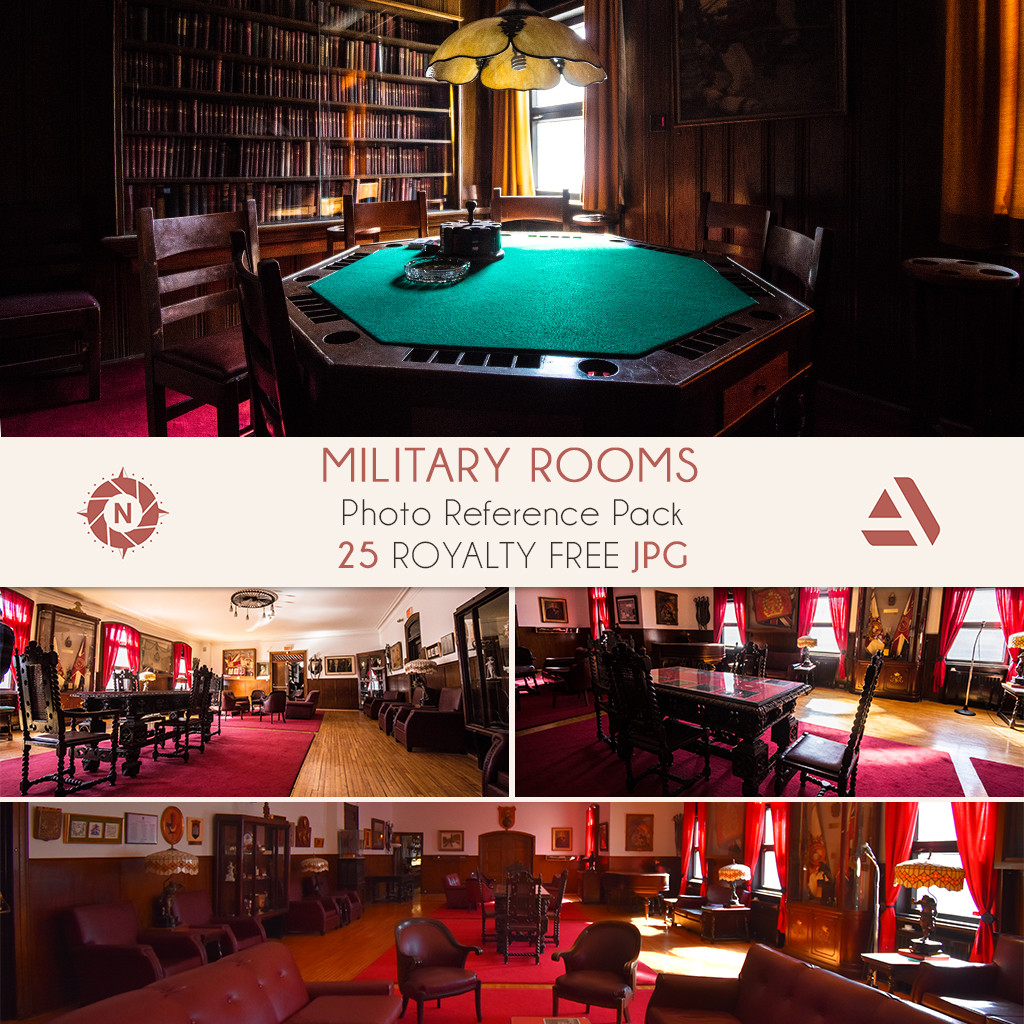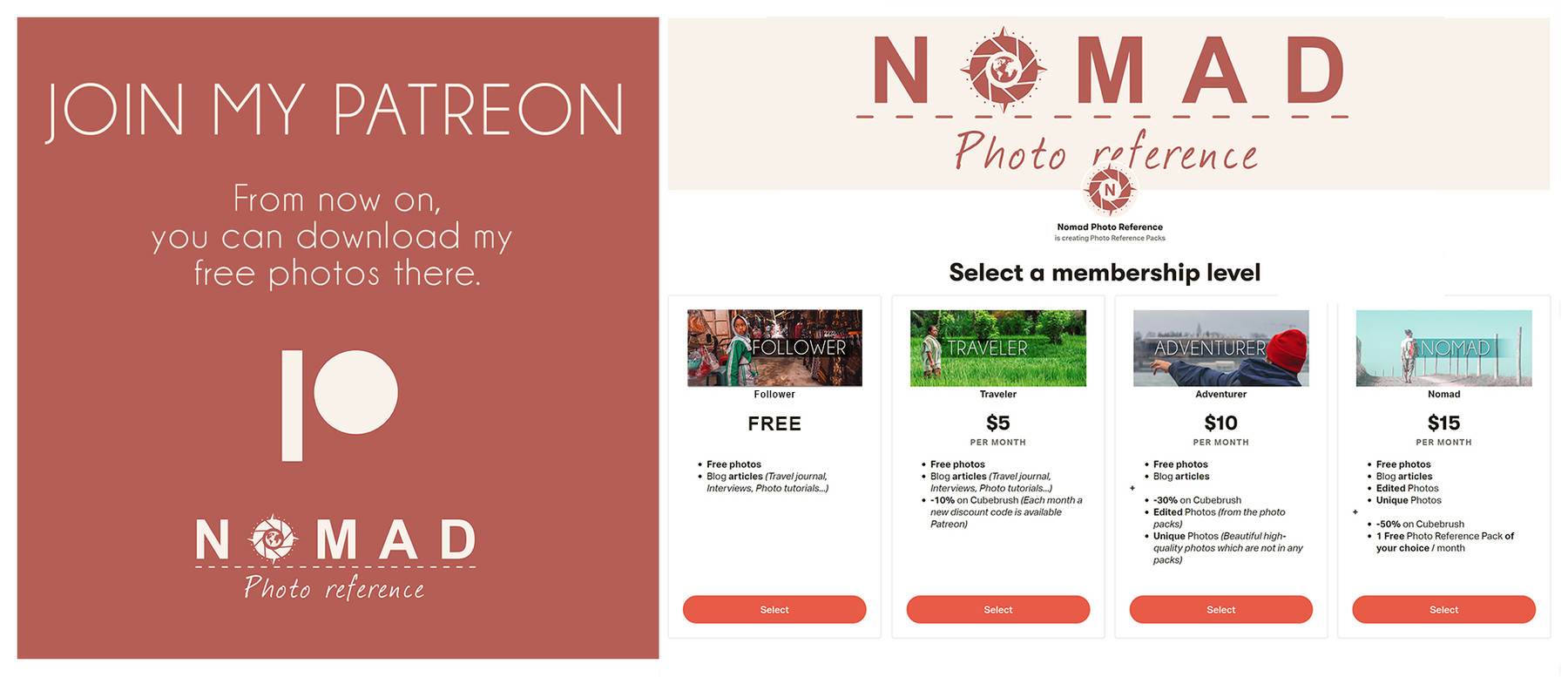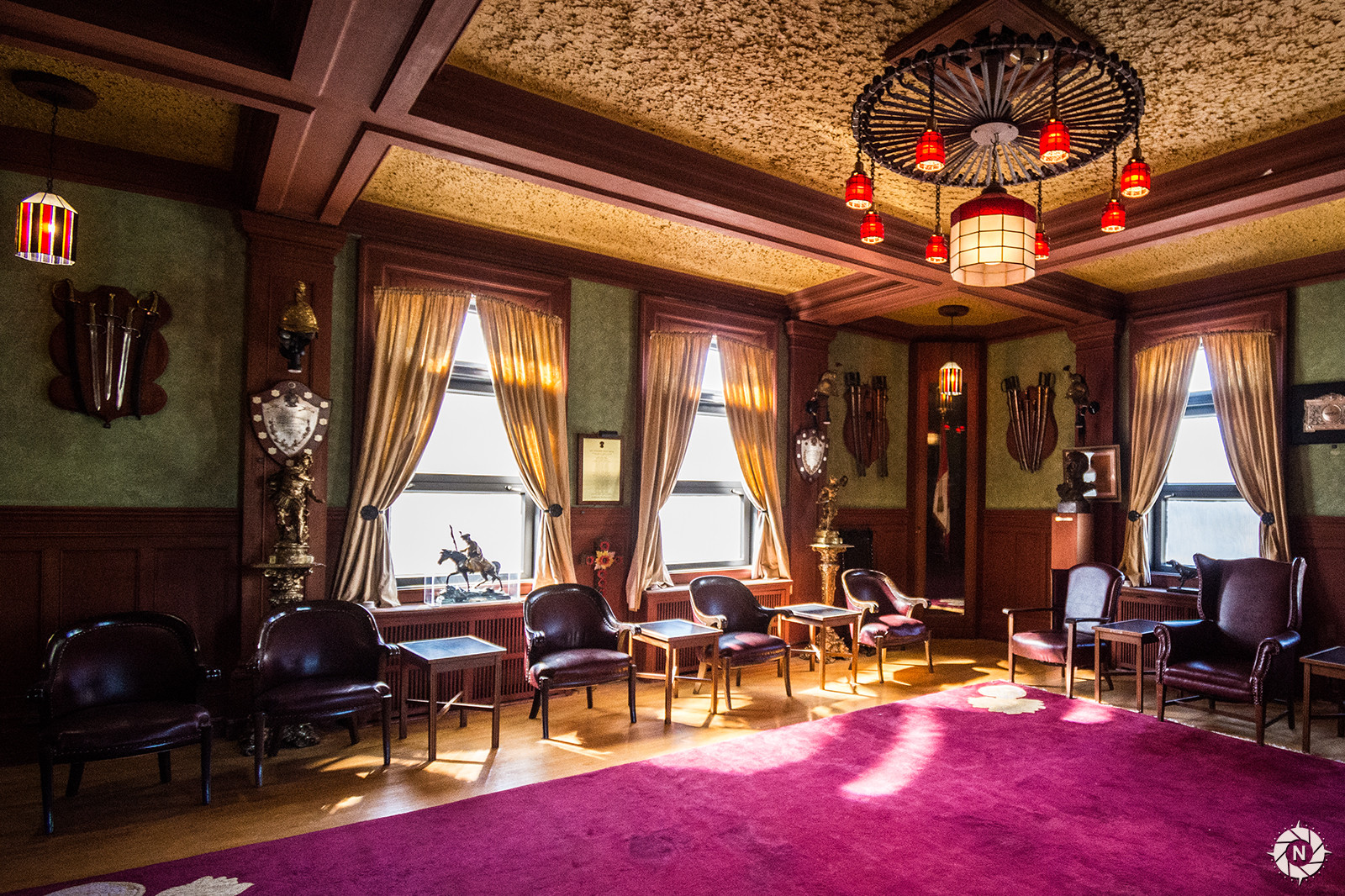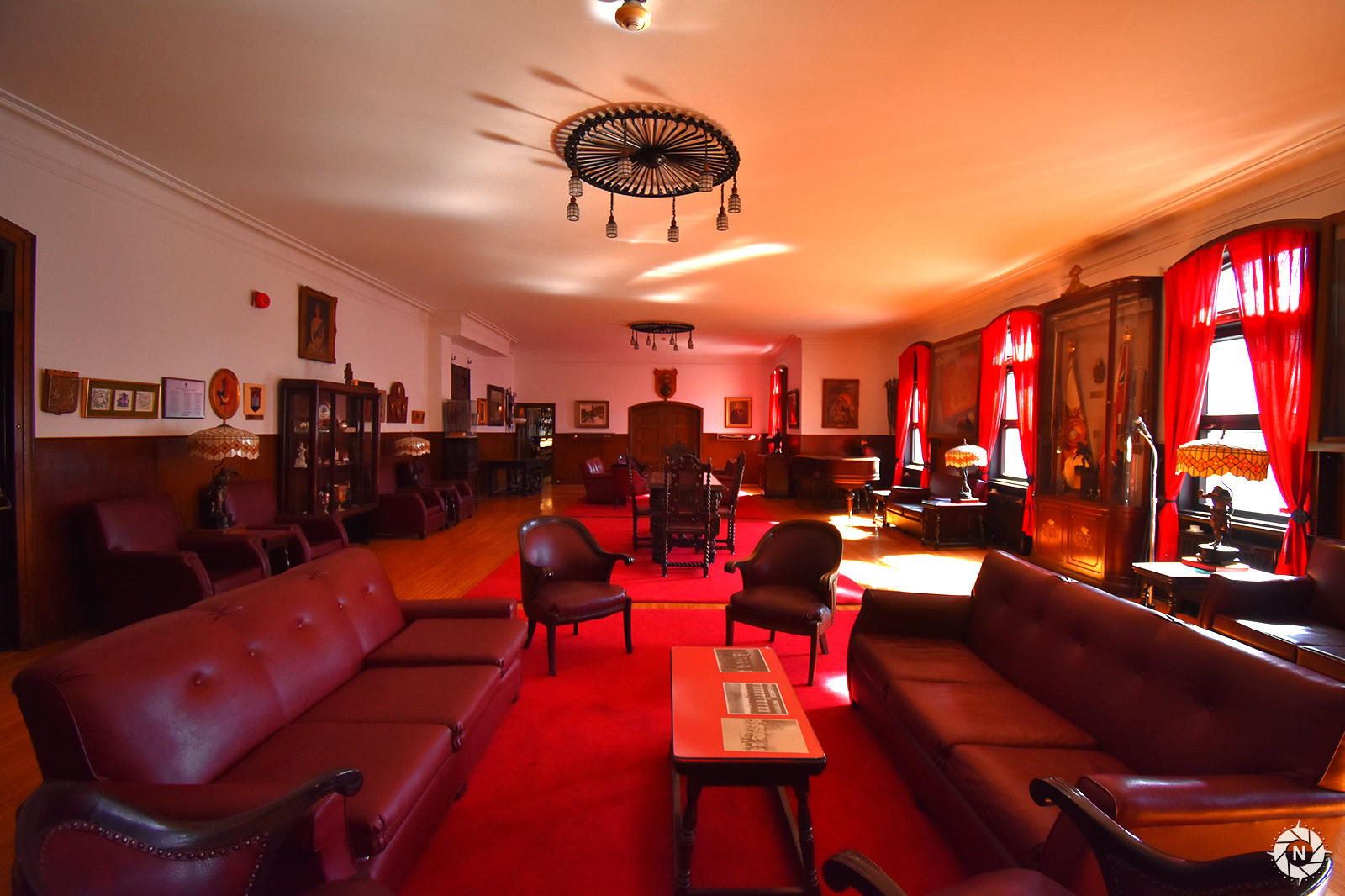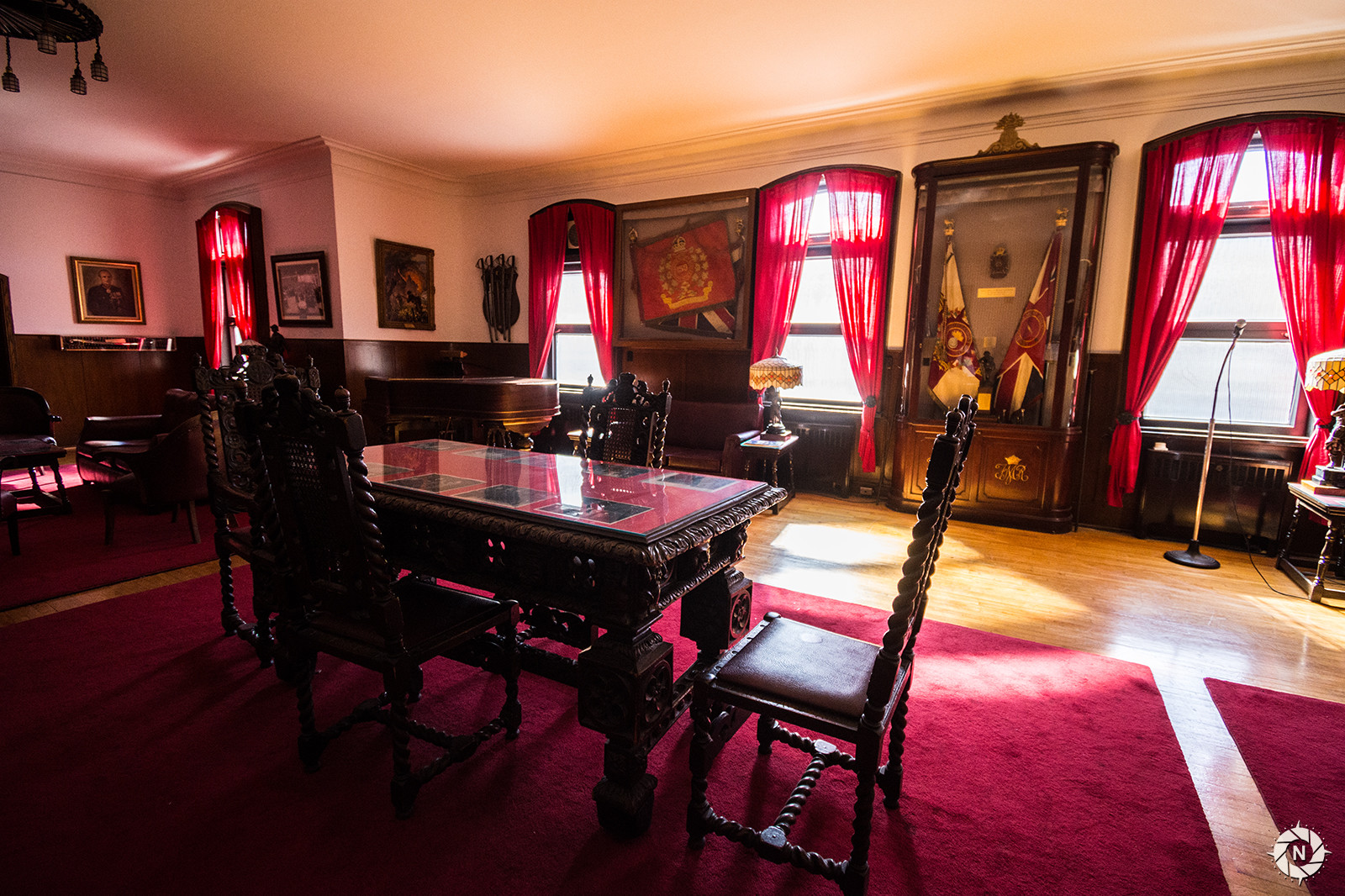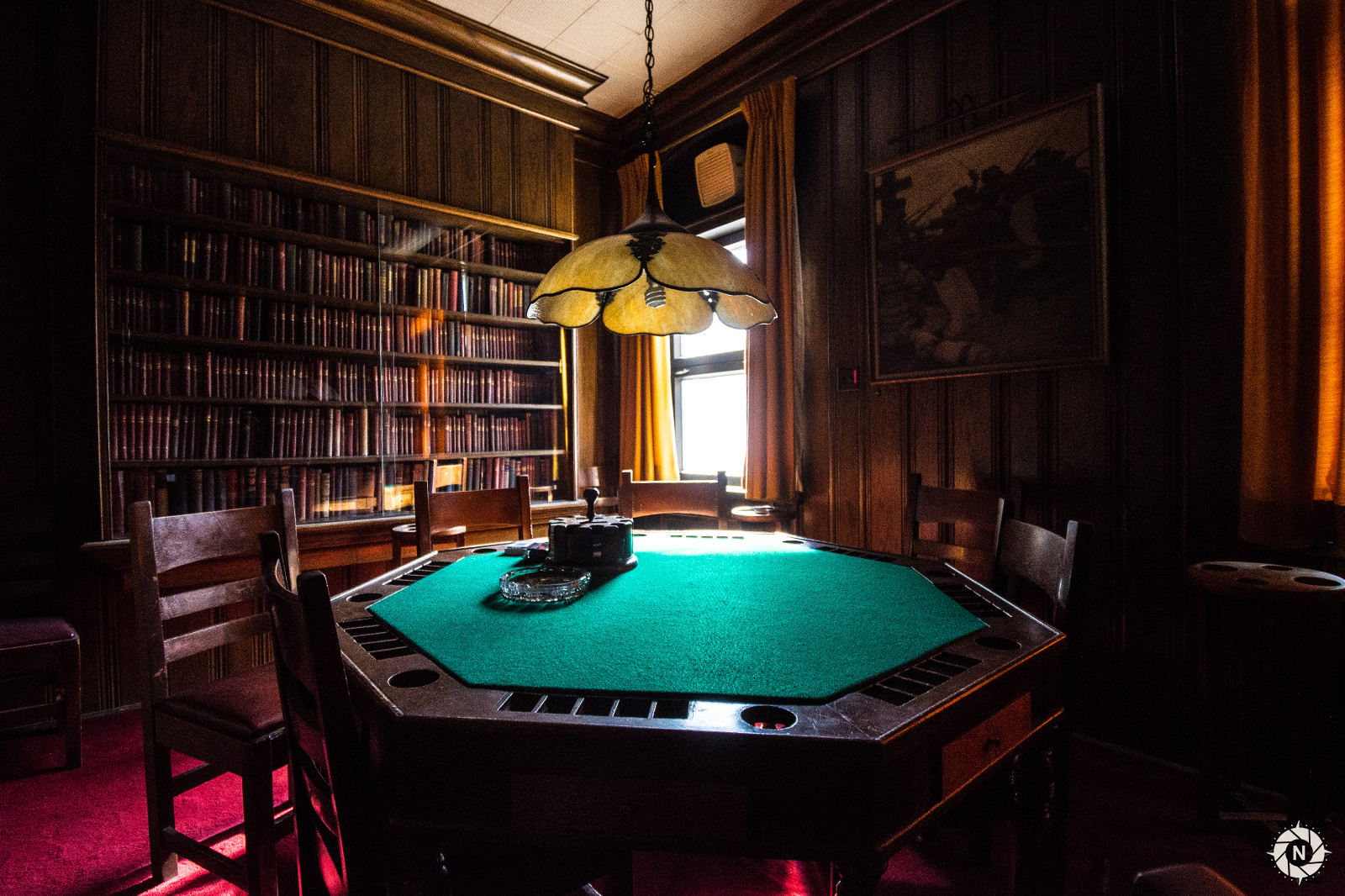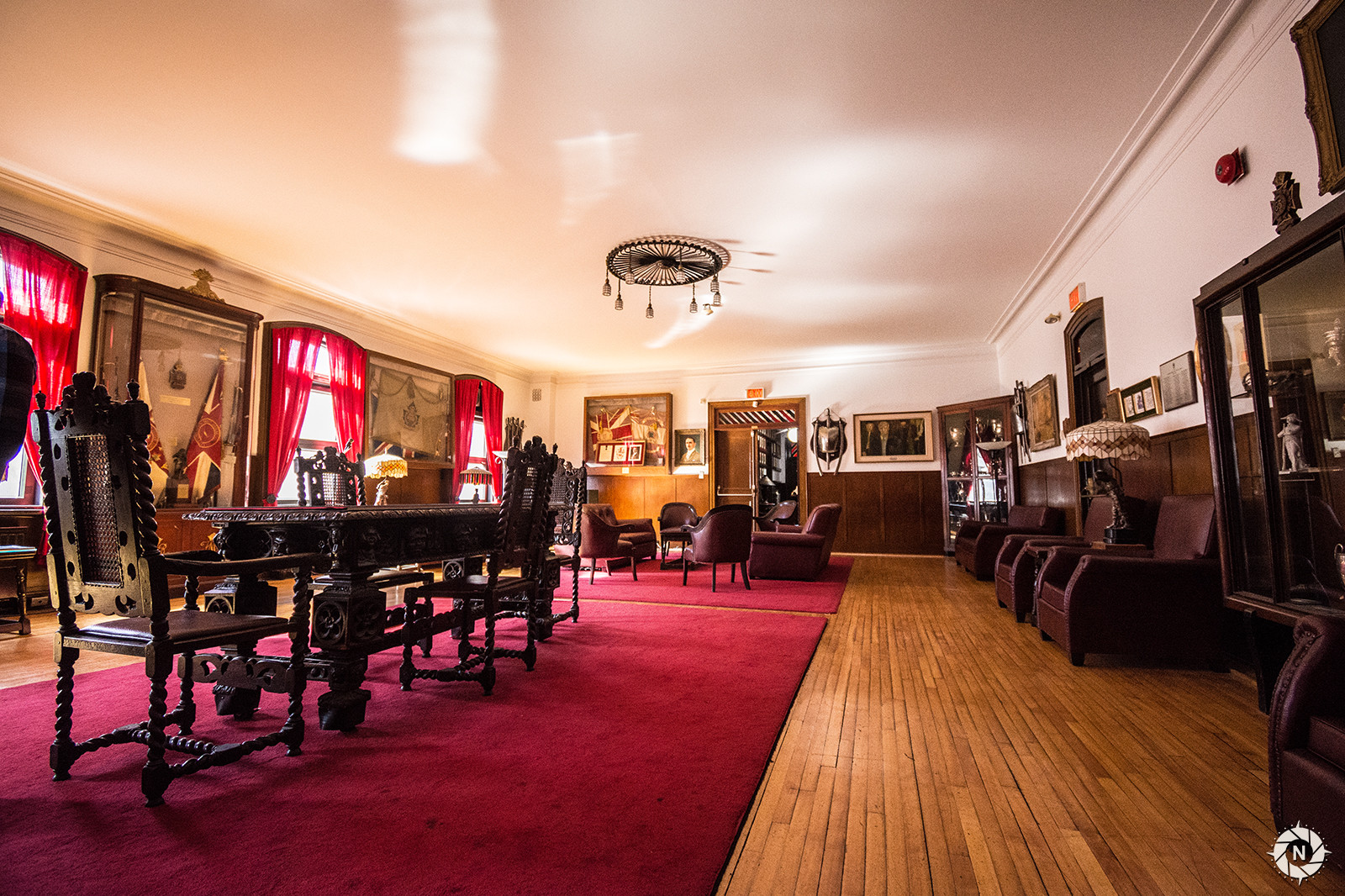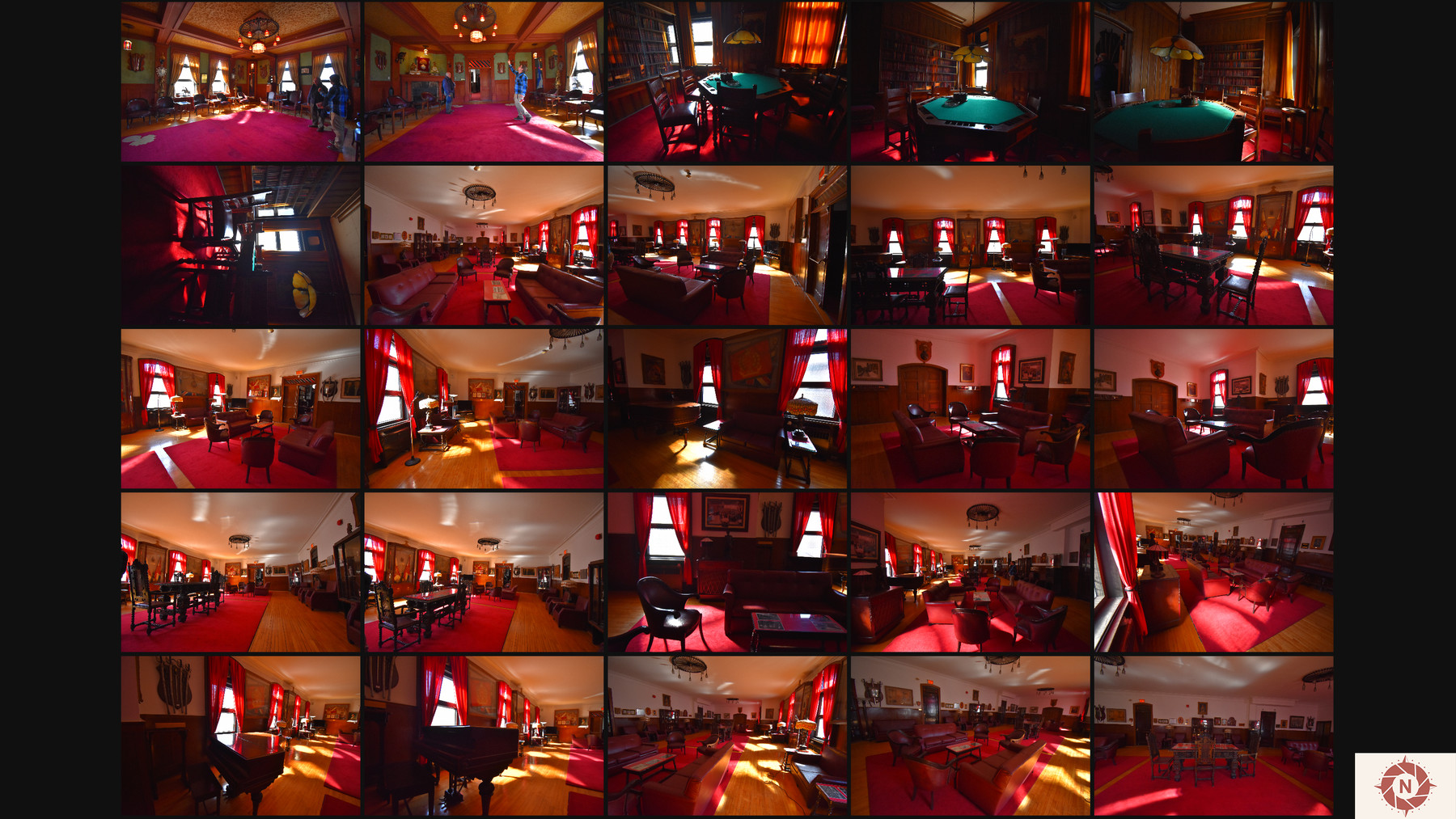 Description
In this Photo Reference Pack you will find 3 military rooms shot in Montreal, Canada. There is the playing room where the officers play poker, a huge living room for the club members with many symbolic objects, official pictures and war trophies and the last room is some kind of a Jedi council where powerful officers play Risk IRL. 
Thanks to the guide of the "Musée des Fusiliers Mont-Royal" who explained to me with passion all of the stories and anecdotes about the Canadian army based in Montreal ;)
Free Photos on Patreon:
Join my Patreon to download my free photos (full quality, no watermark) and chose your tier to receive exclusive content.
All photos are in JPG from RAW. Which means that you get them as shot at high resolution easily editable for you. If you need the RAW files for more editing possibilities, you can write me an email (cf. Contact section of the description).
Ideal for:
Concept art / Matte-painting / Photobashing
Environment art
Lighting
Drawing & Painting
Details:
Photo count: 25
Format: JPG
Resolution: 6000 x 4000 px | 50,8 x 33,87 cm (20 x 13,3 in) | 300 dpi
Camera Gear:
Follow me:
Support & Refund:
If you are not completely satisfied with this photo reference pack, Artstation has a 7 days Refund Policy.
If you have any questions, check the FAQ.