Photo Reference Pack: Destroyed Vehicles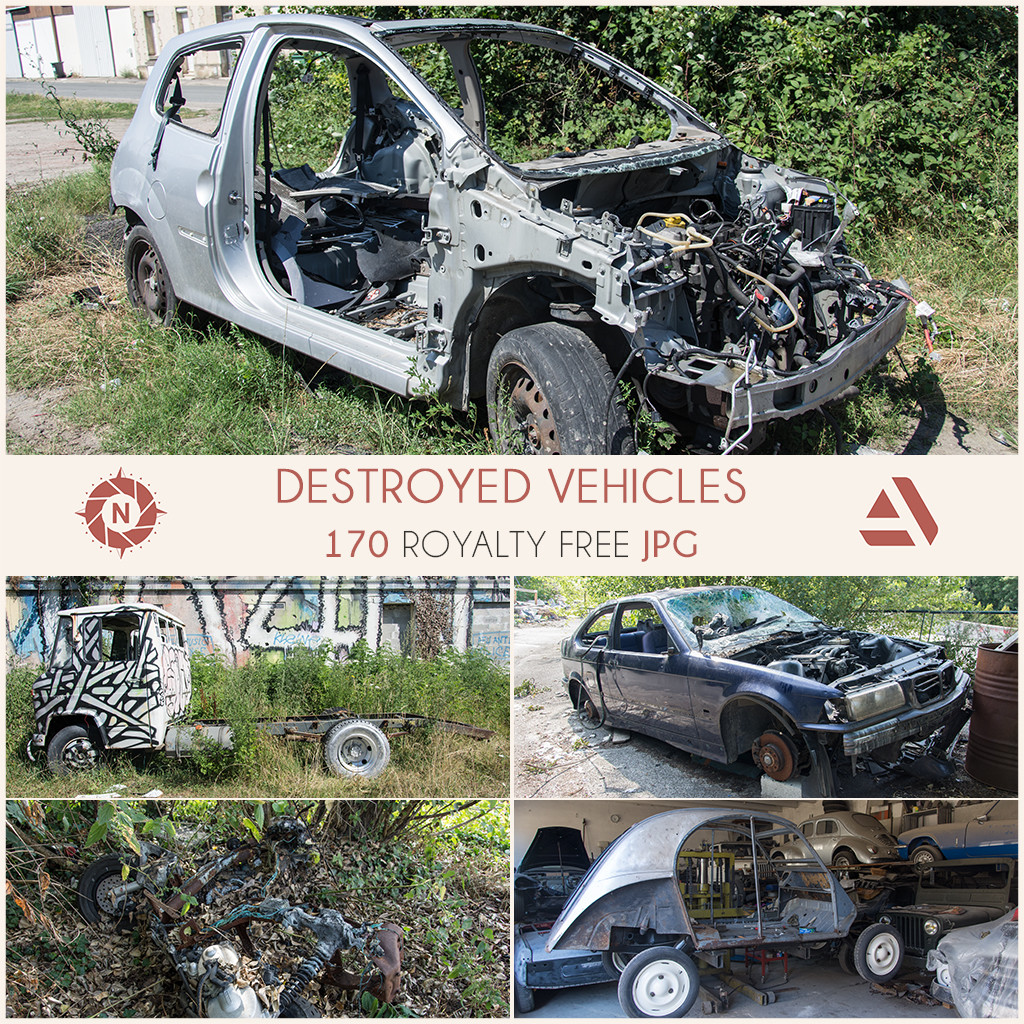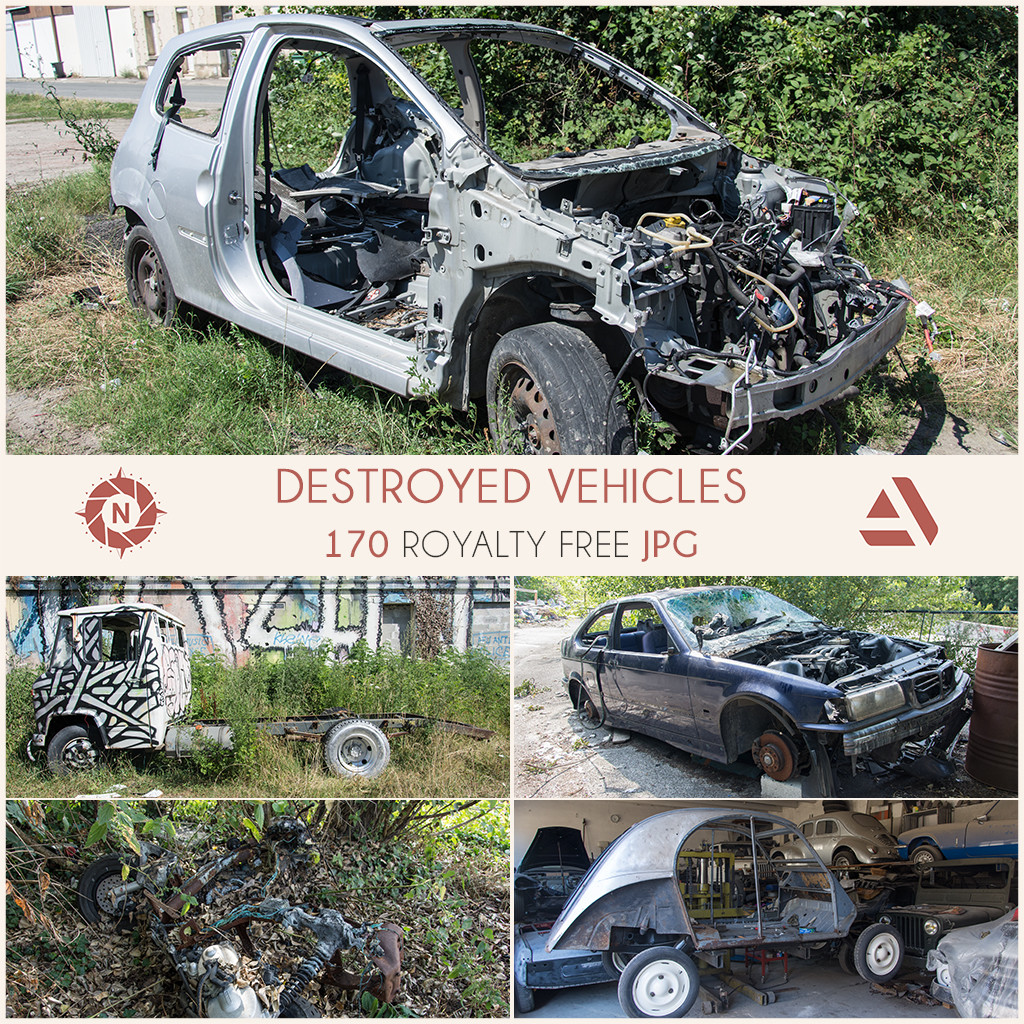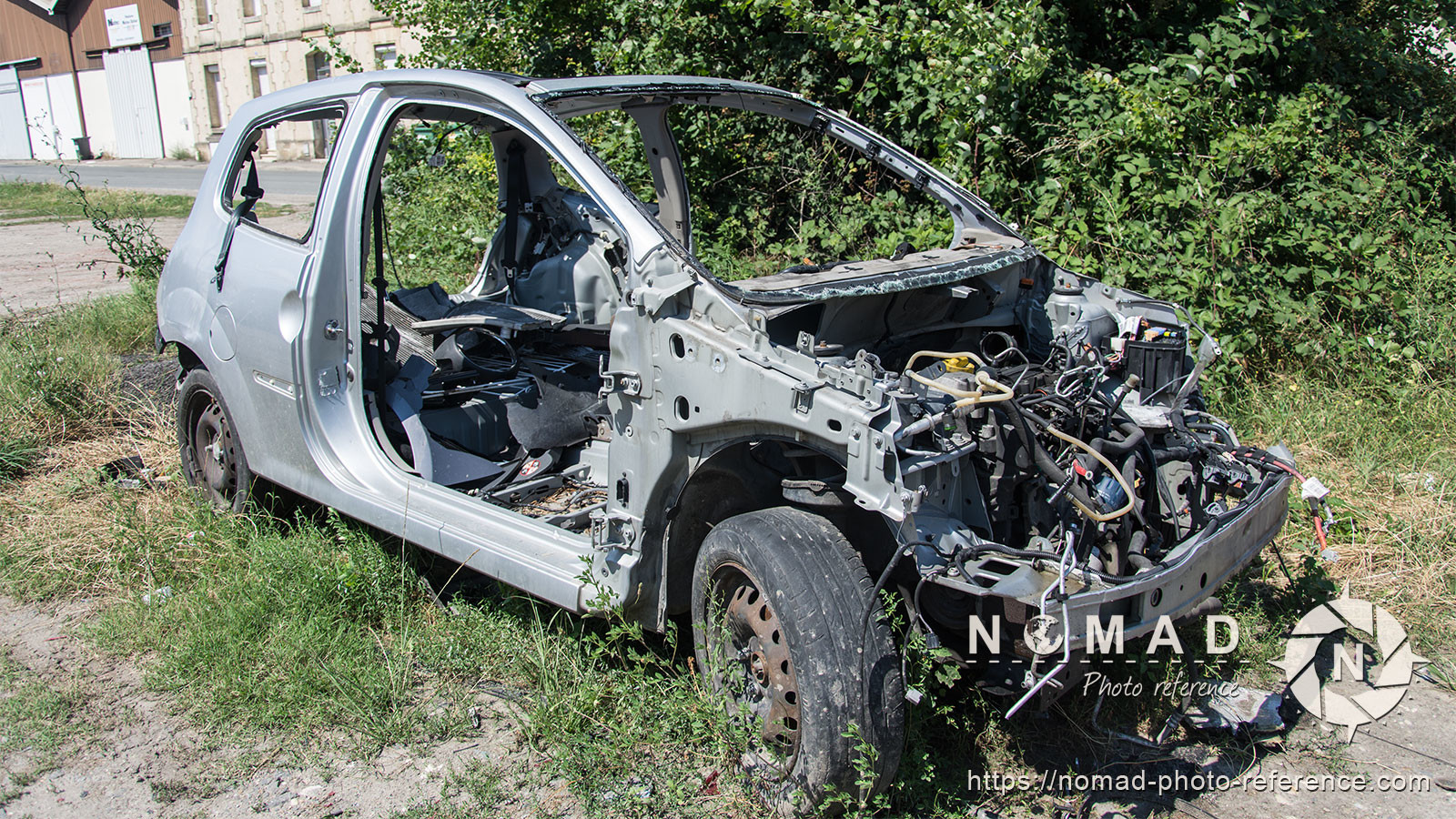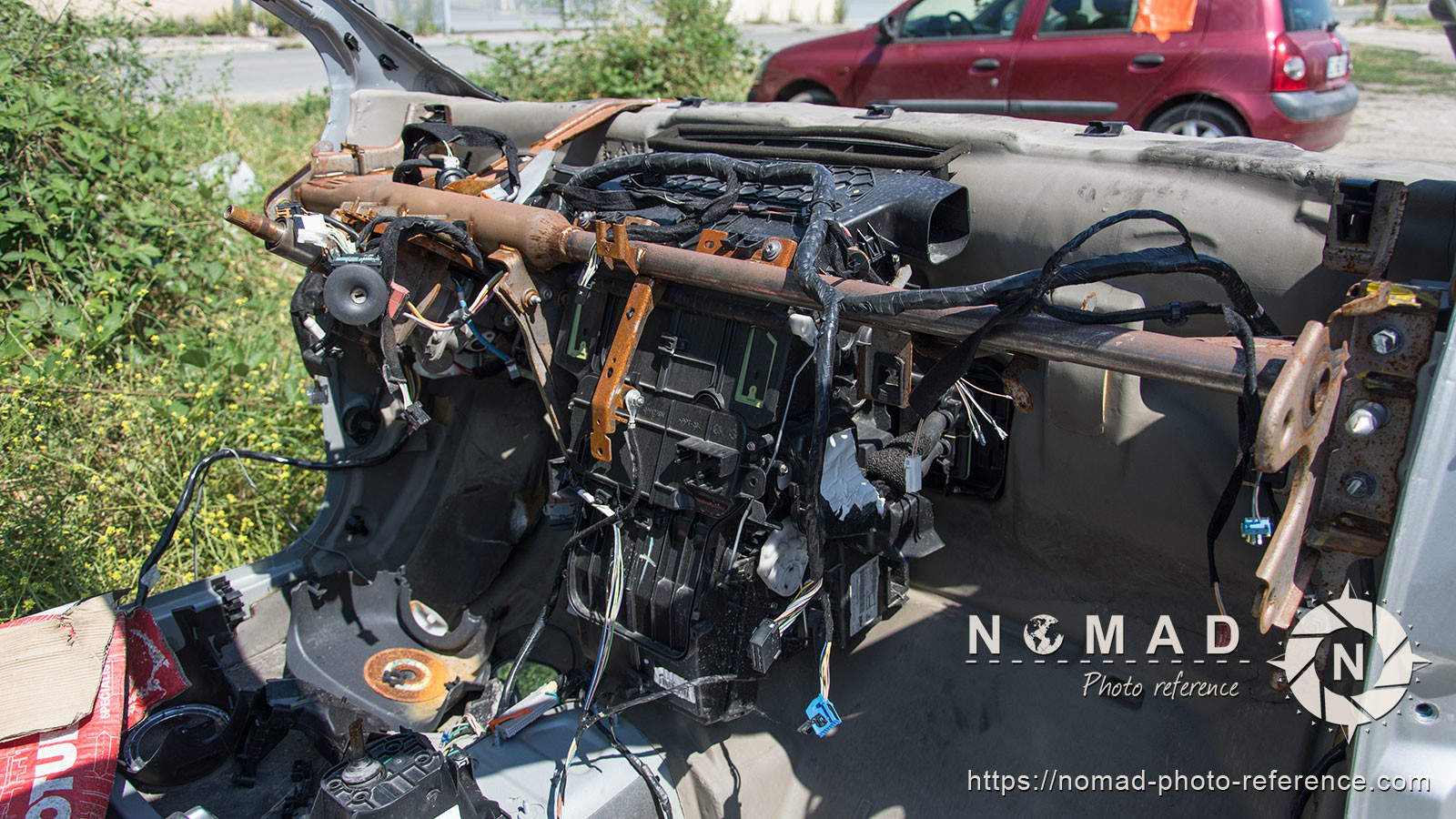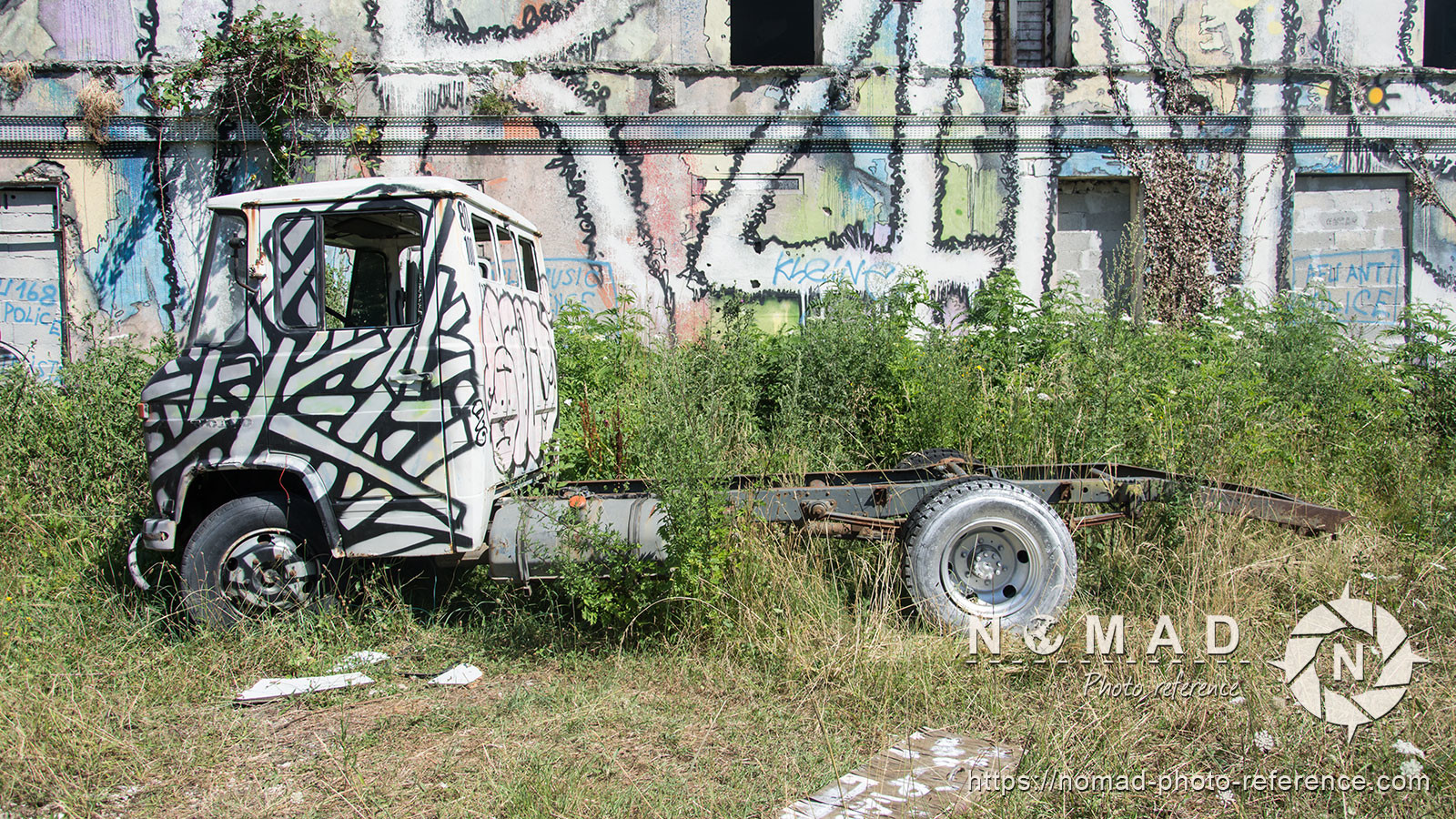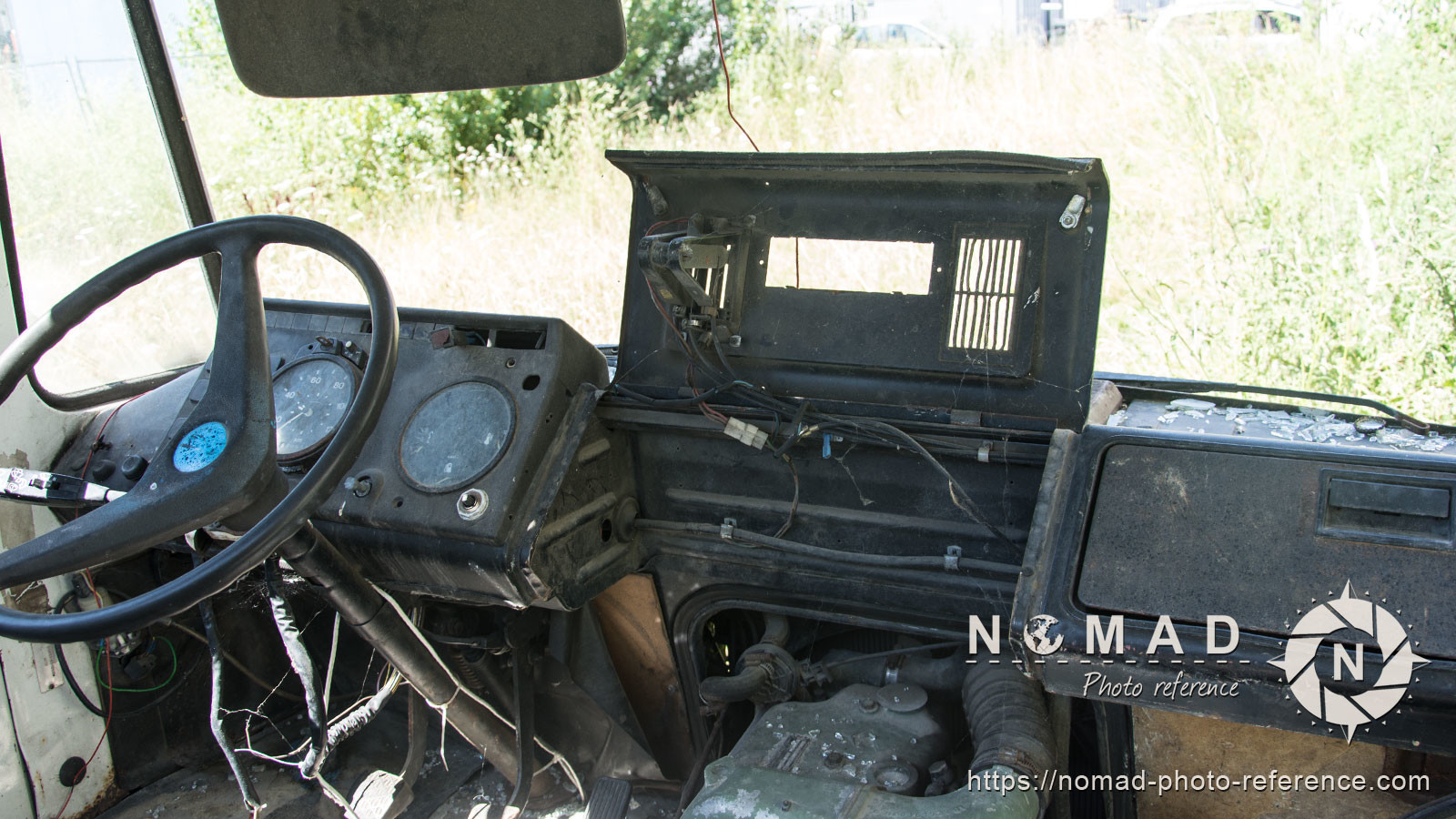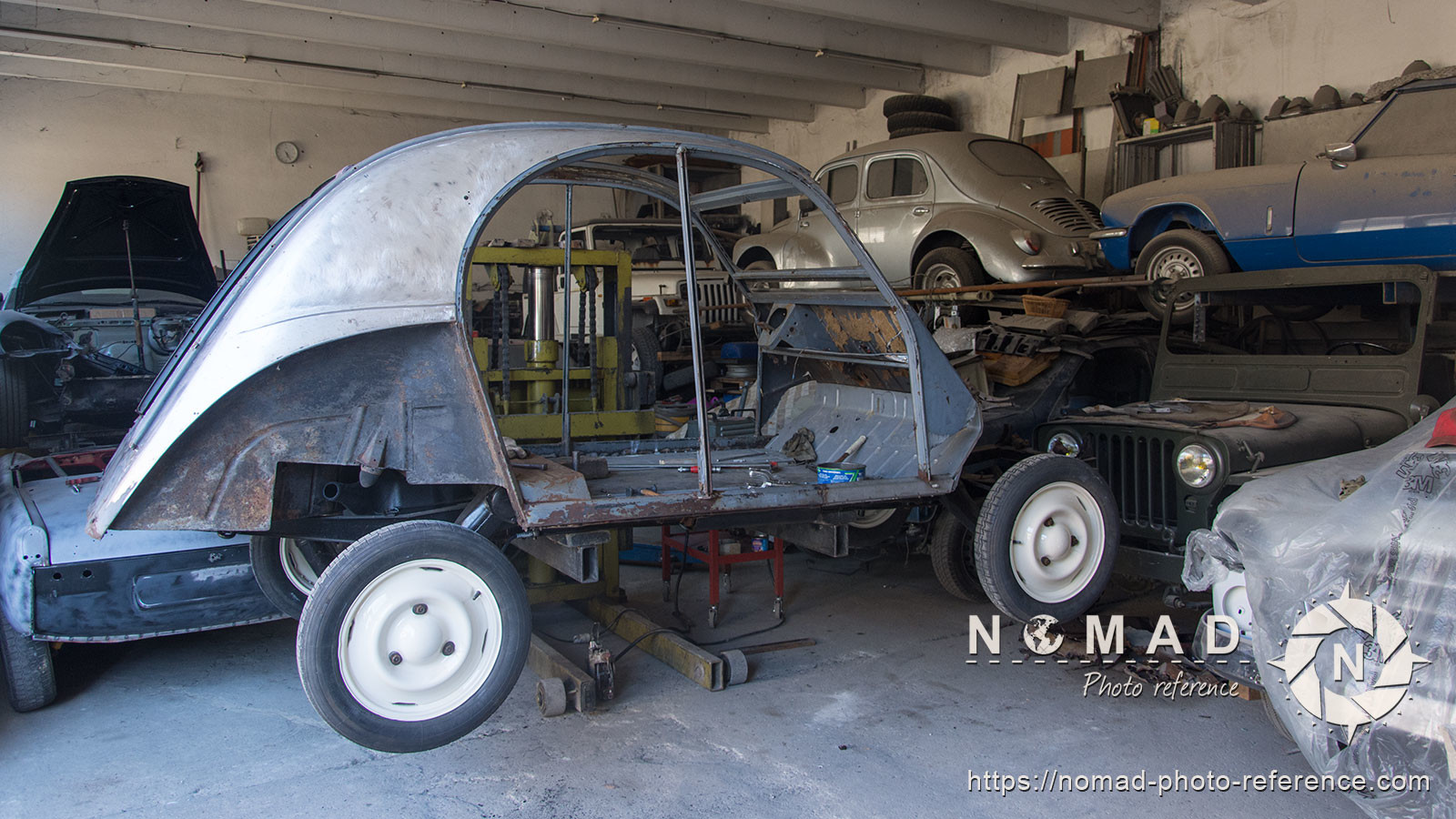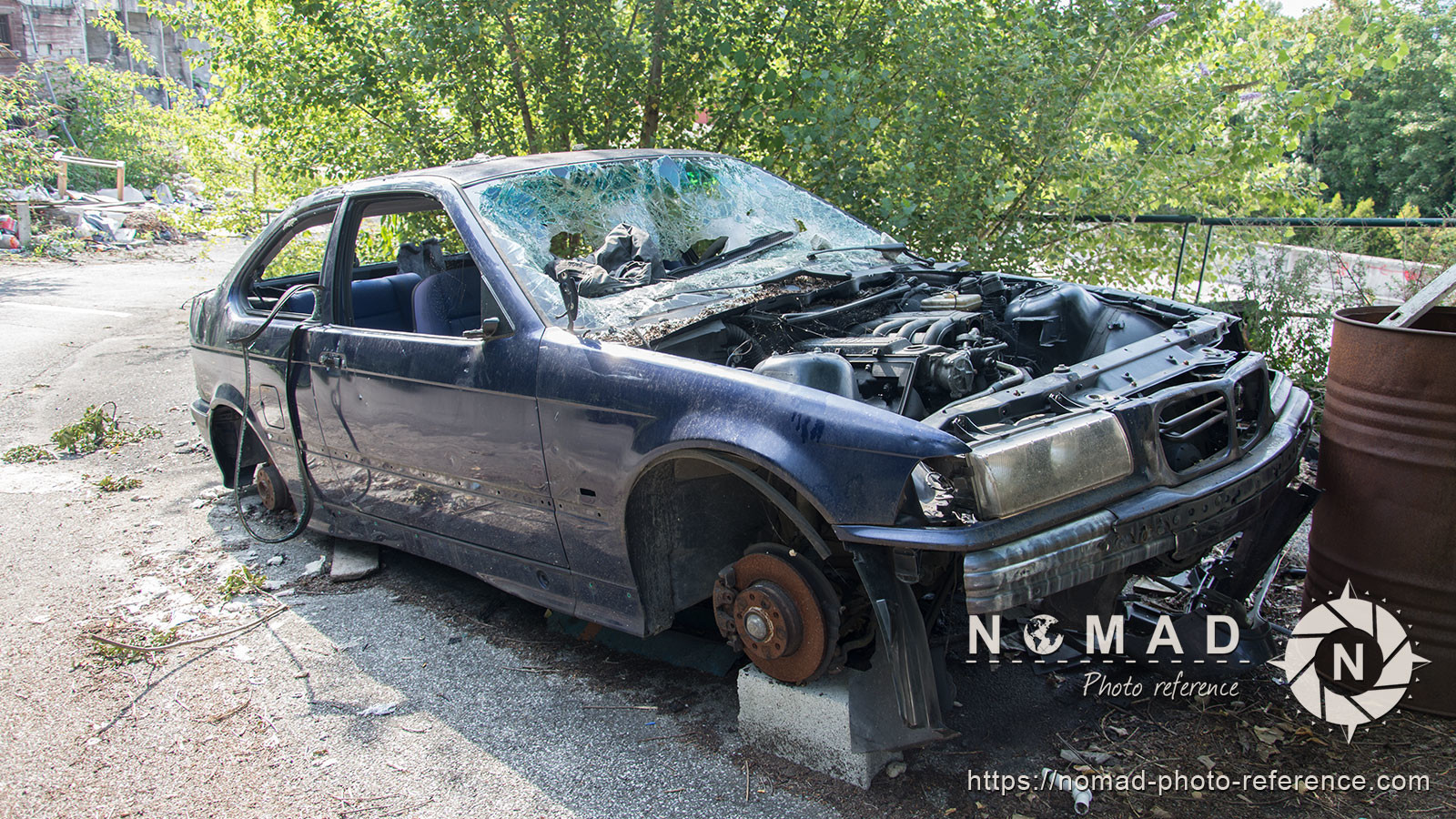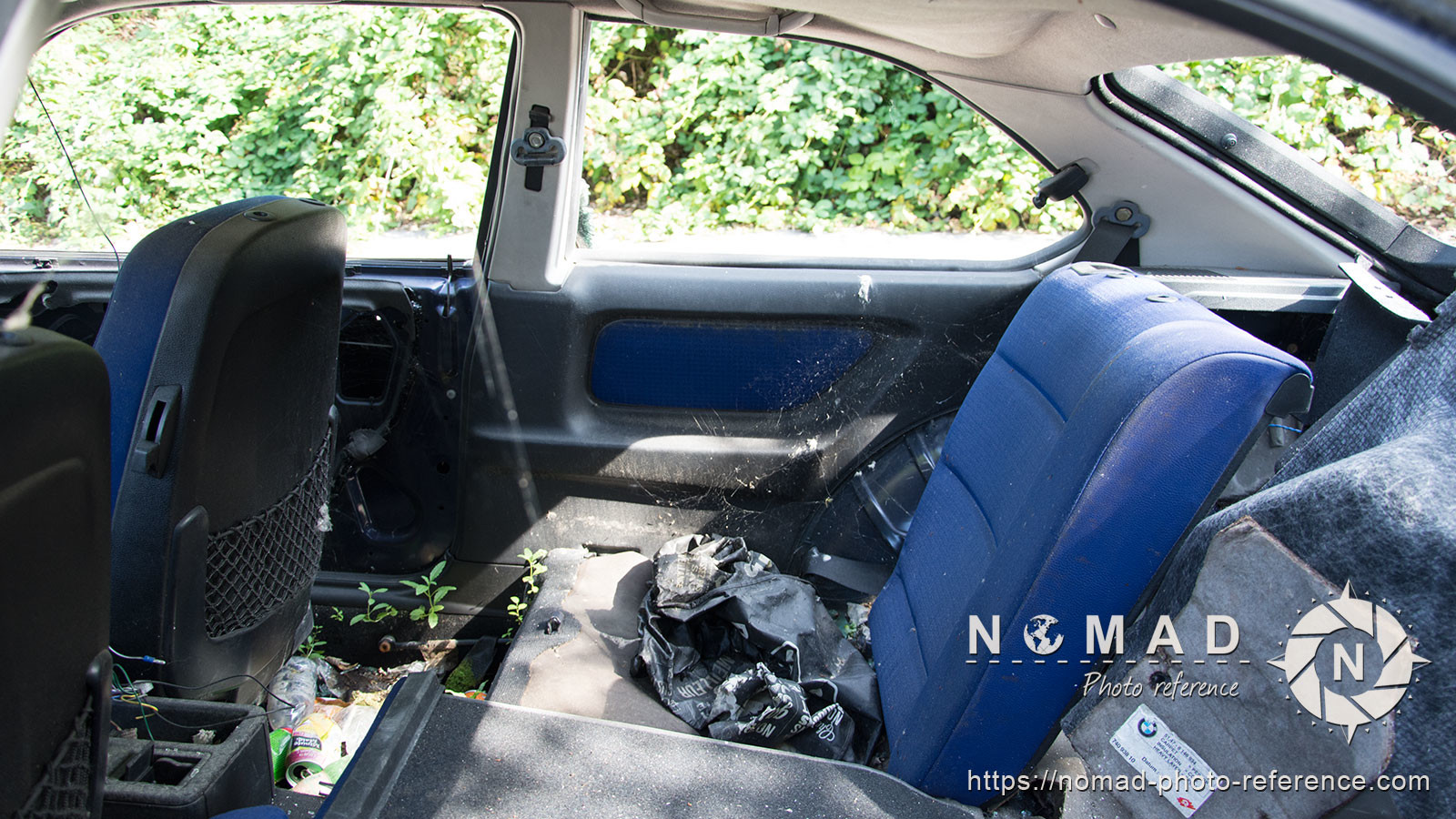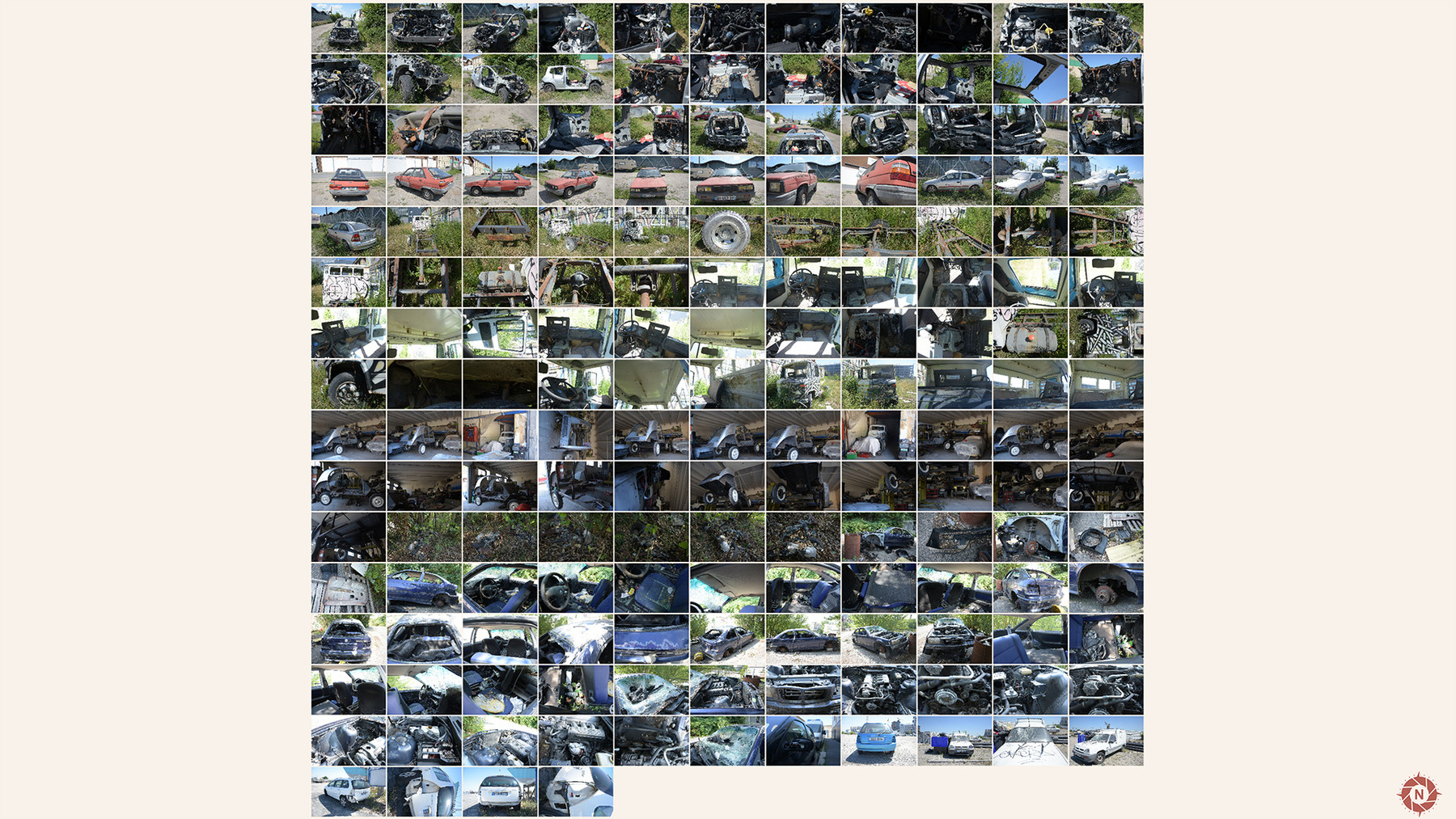 Description
In this Photo Reference Pack you will find abandoned and destroyed vehicles. Whether left where nature is taking back its rights or in a squat where shady things happened and even in a garage where I met an old nice mechanic guy whose job was to give them a second life. 
These cars were shot from many different view angles and because the alarm doesn't work anymore, I even could take photos from the inside. Another cool feature in this pack is that the mechanical parts are in the open-air, which can be very interesting to study whether still intact or in decay.
Click here to download your 5 Free Photos from this pack.
Photo pack details
Contacts:
Support & Refund:
If you are not completely satisfied with this photo reference pack, Artstation has a 7 days Refund Policy. 
Release Notes
Adding the Company license