Photo Reference Pack: Animals - Dogs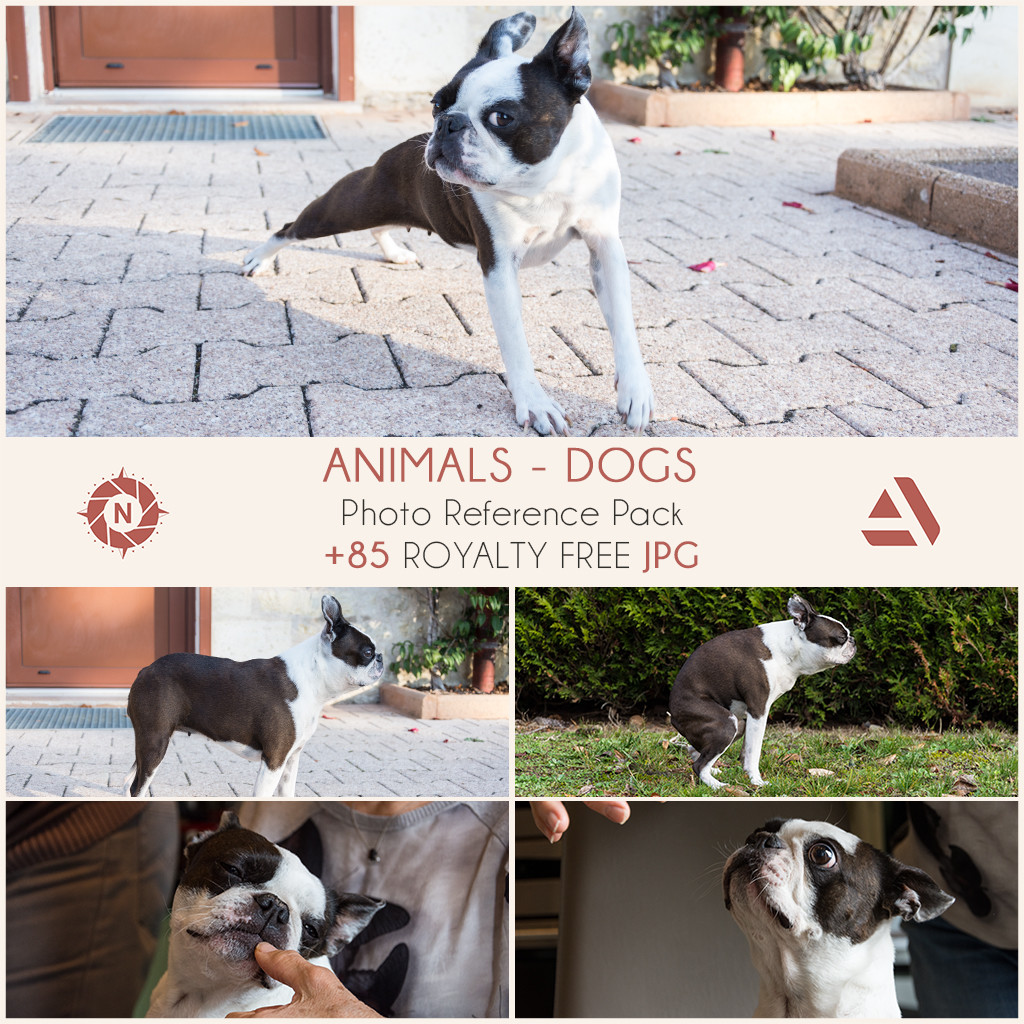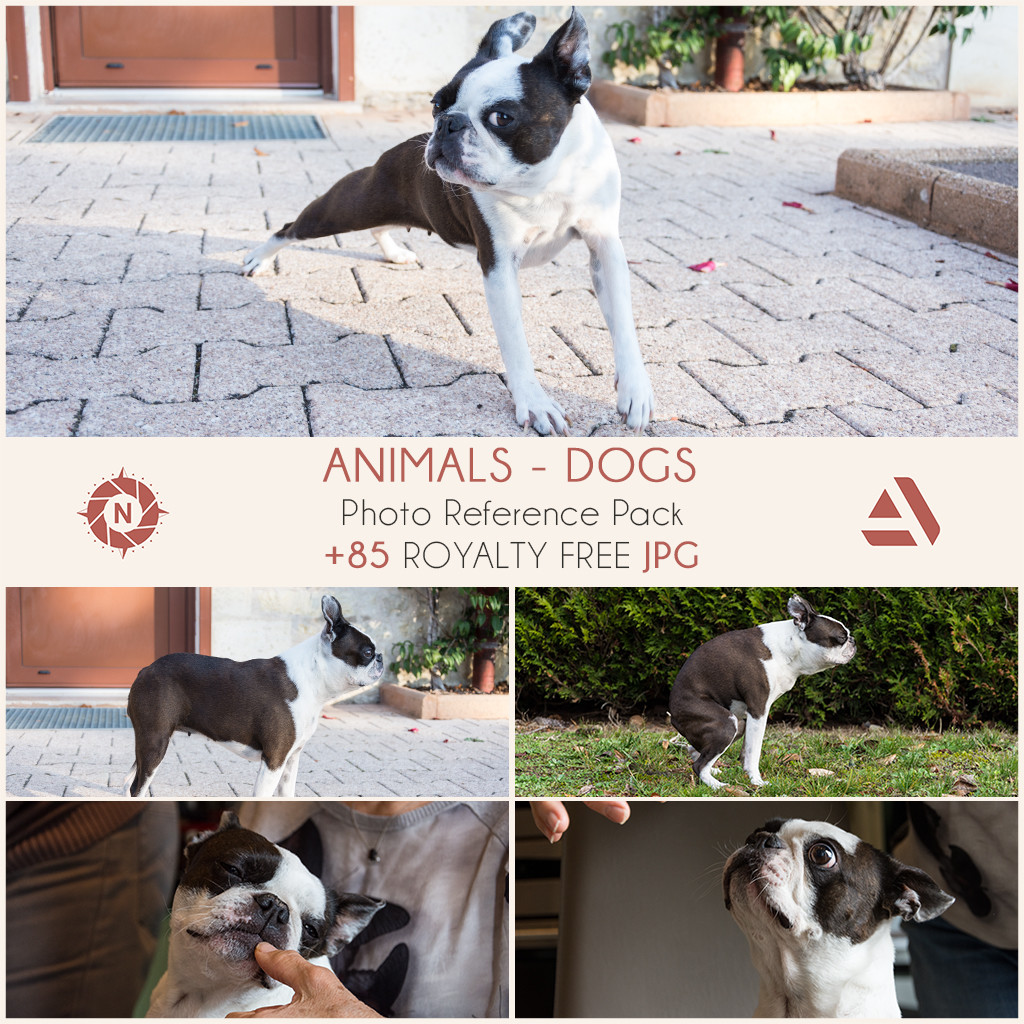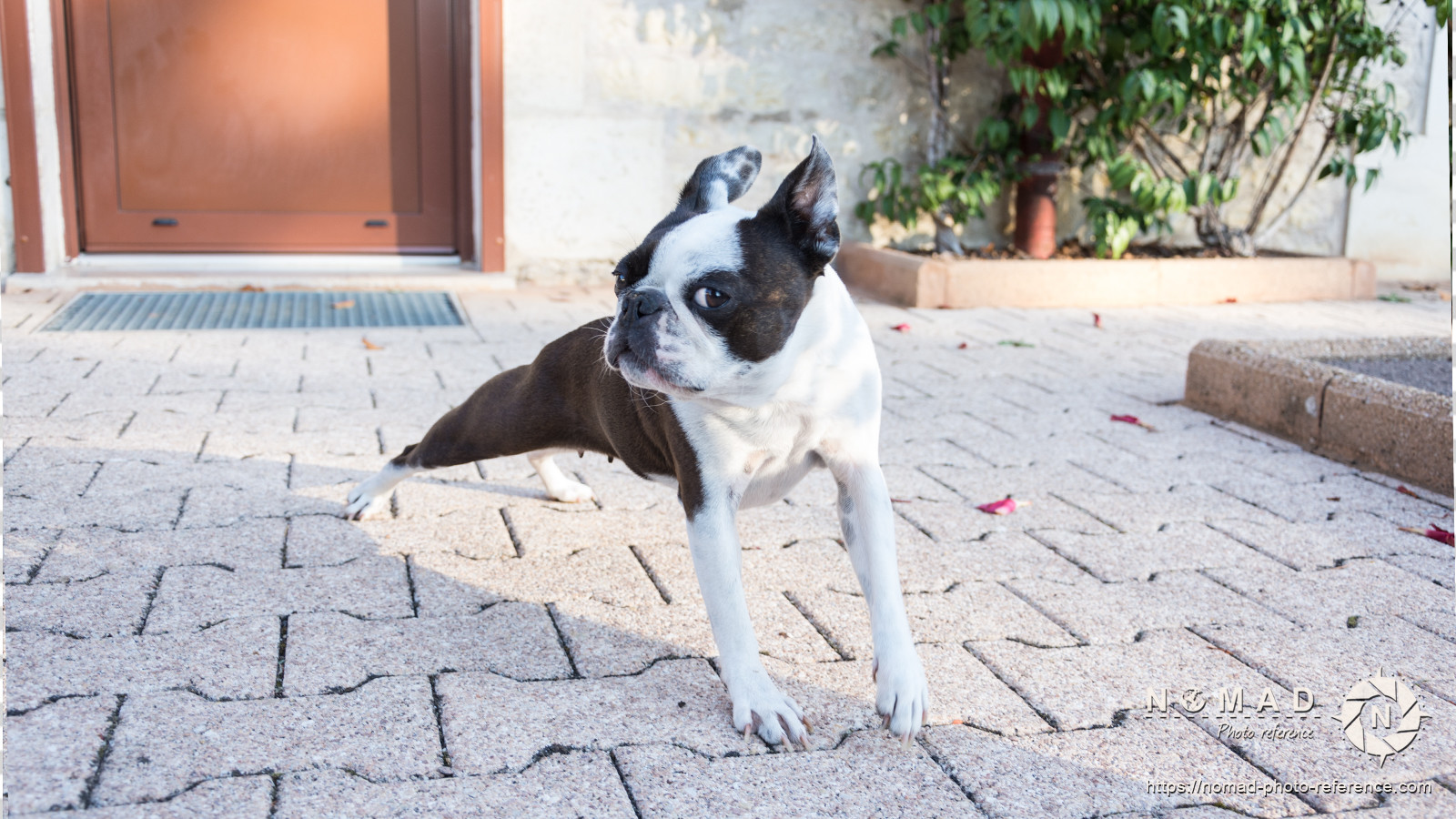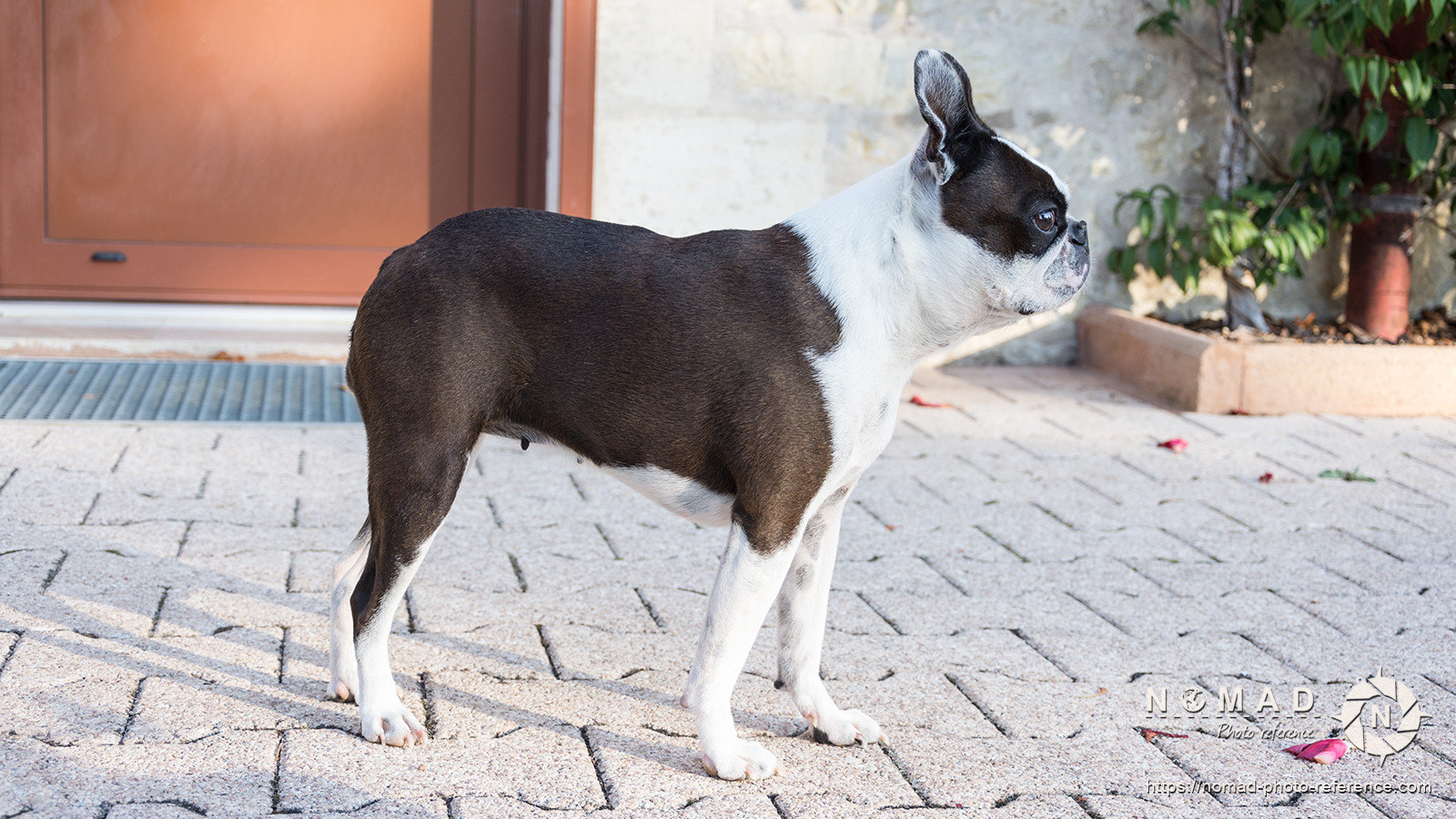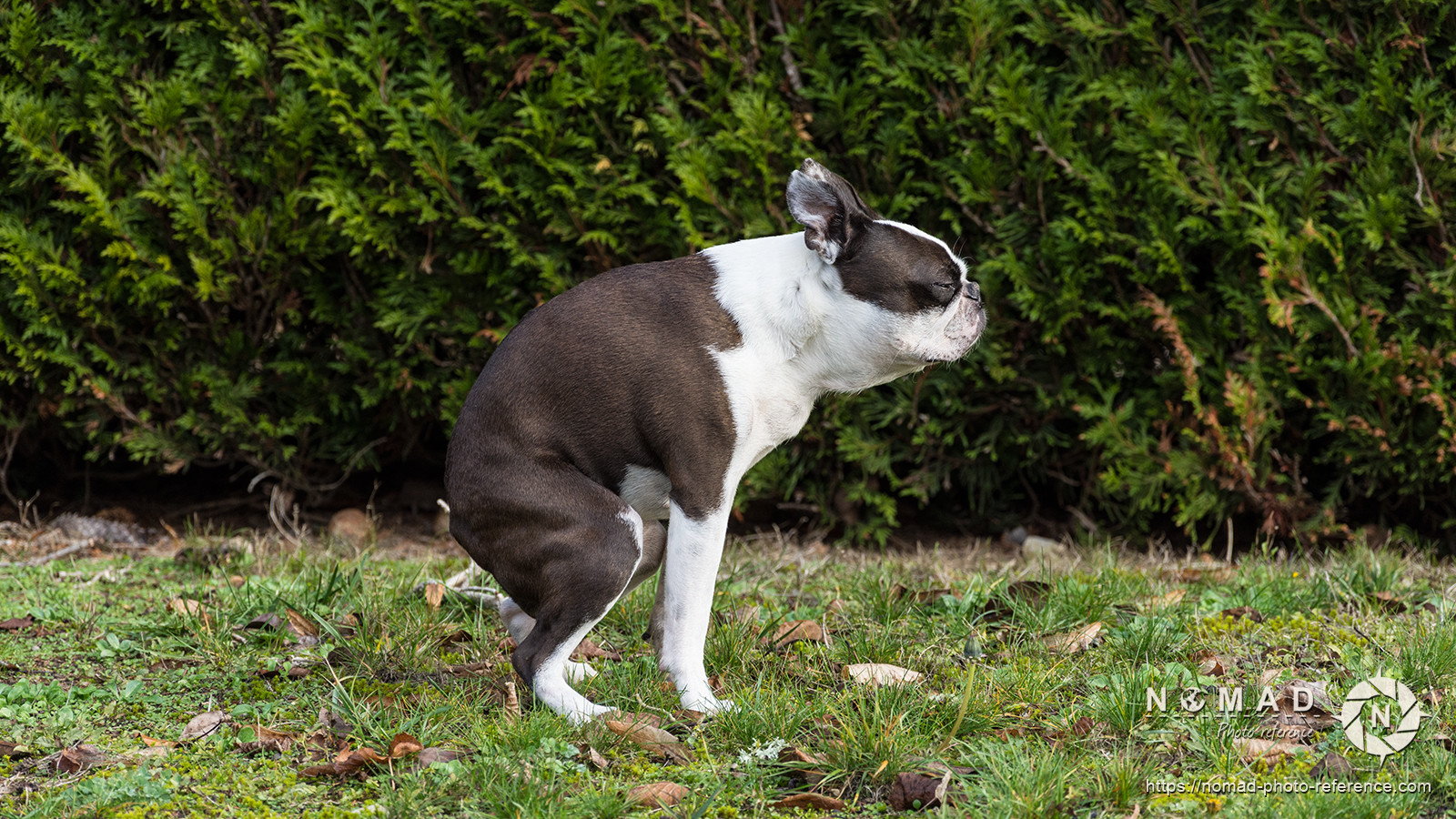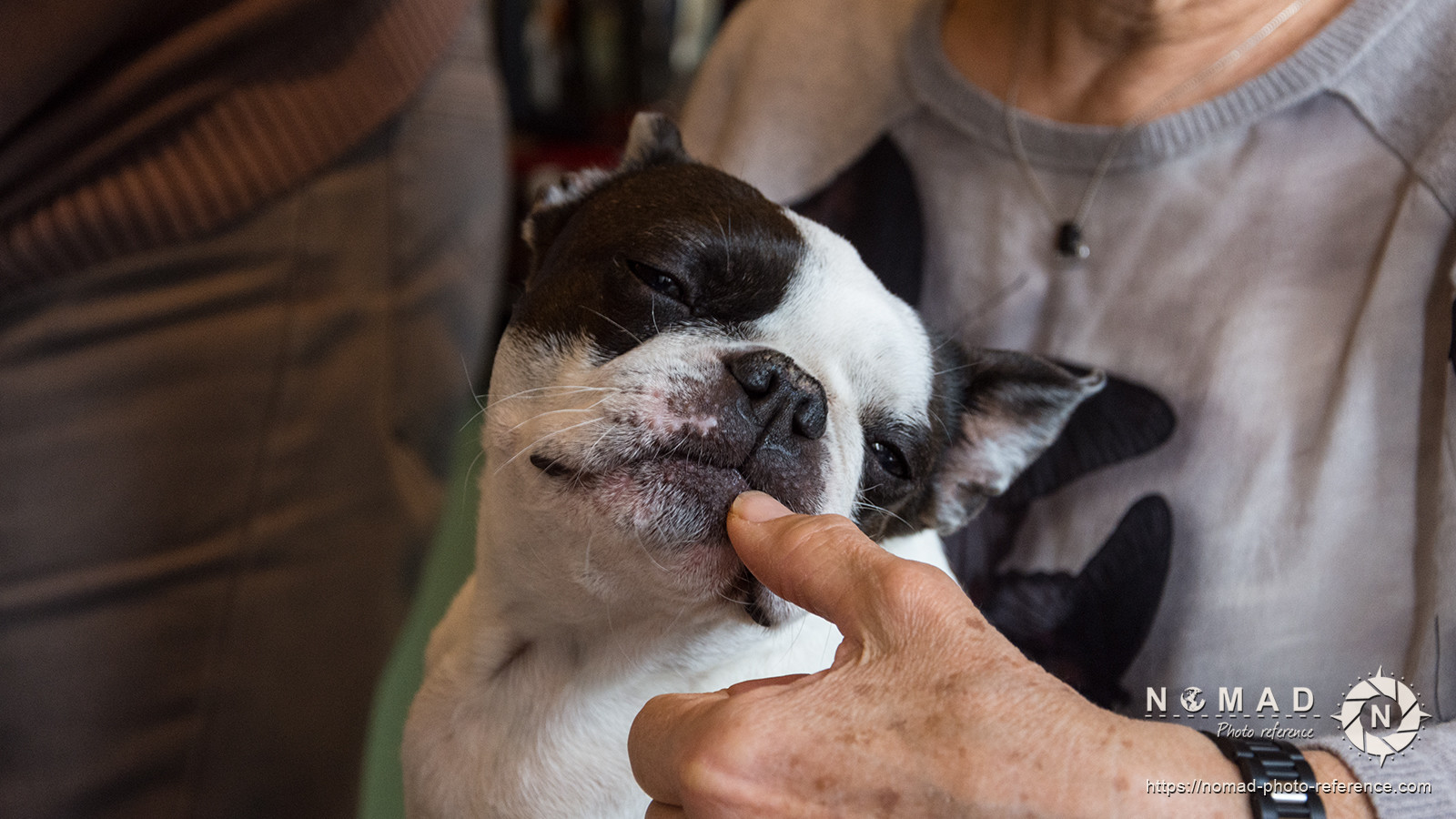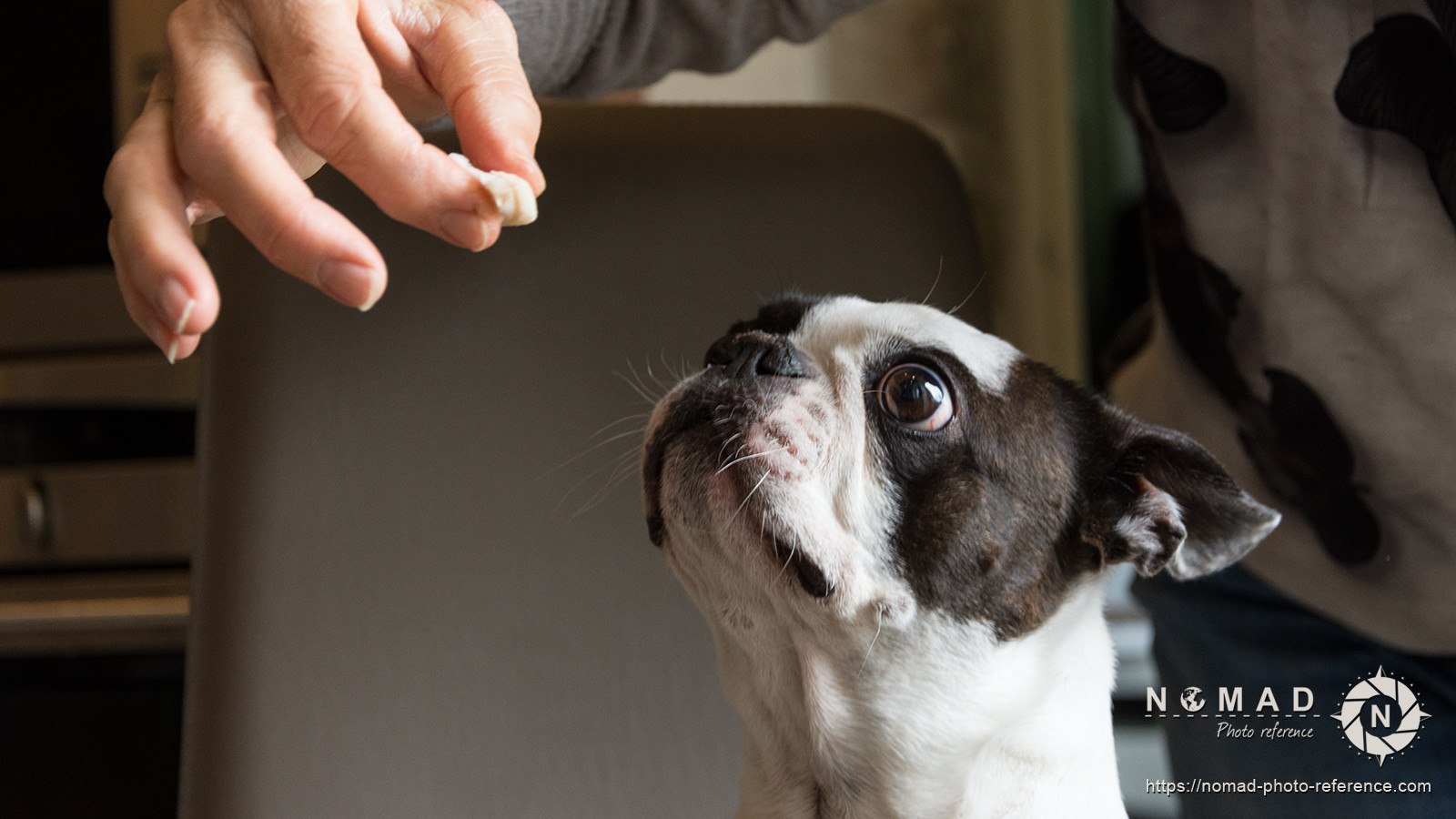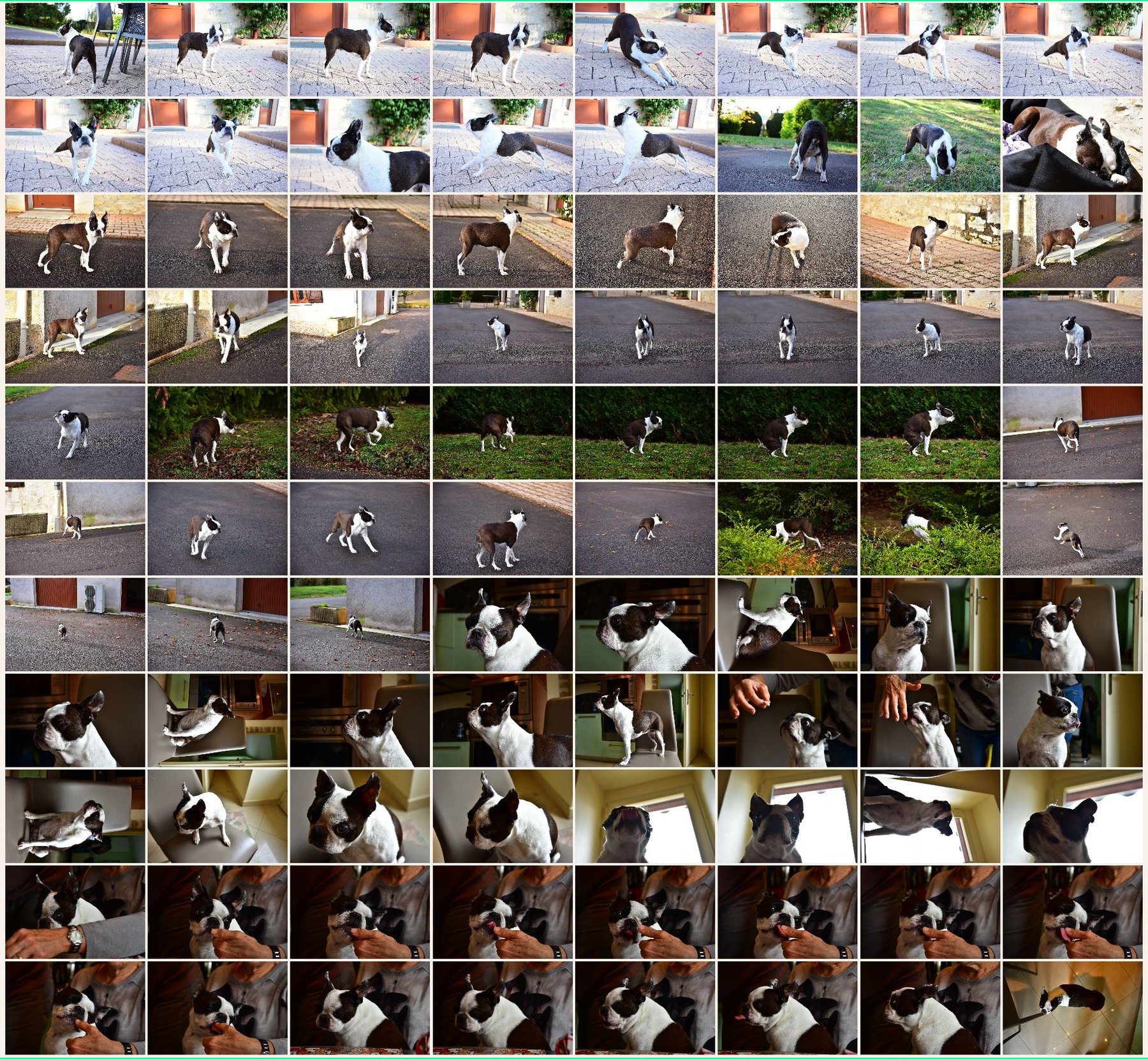 Description
Her name is Gina, she's my parents' pet dog. Even if she begins to get old she still has the same liveliness of her youth. Since she doesn't bark, (we still don't know if she can't or if she is a quiet dog) she uses her bulging squinting eyes to communicate with you.
Click here to download your 5 Free Photos from this pack.
Photo pack details
Contacts:
Support & Refund:
If you are not completely satisfied with this photo reference pack, Artstation has a 7 days Refund Policy. 
Release Notes
Adding the Company license