PNG Photo Pack: Alpine Mountains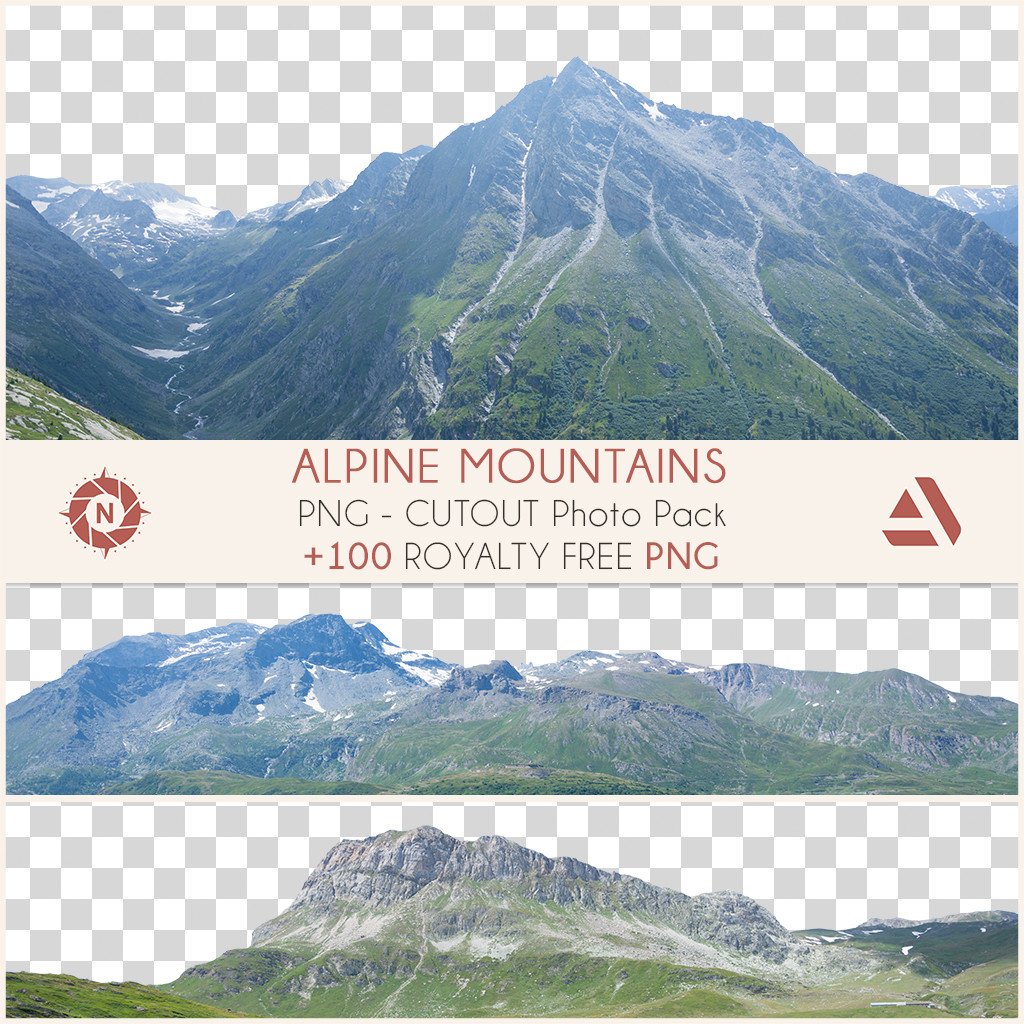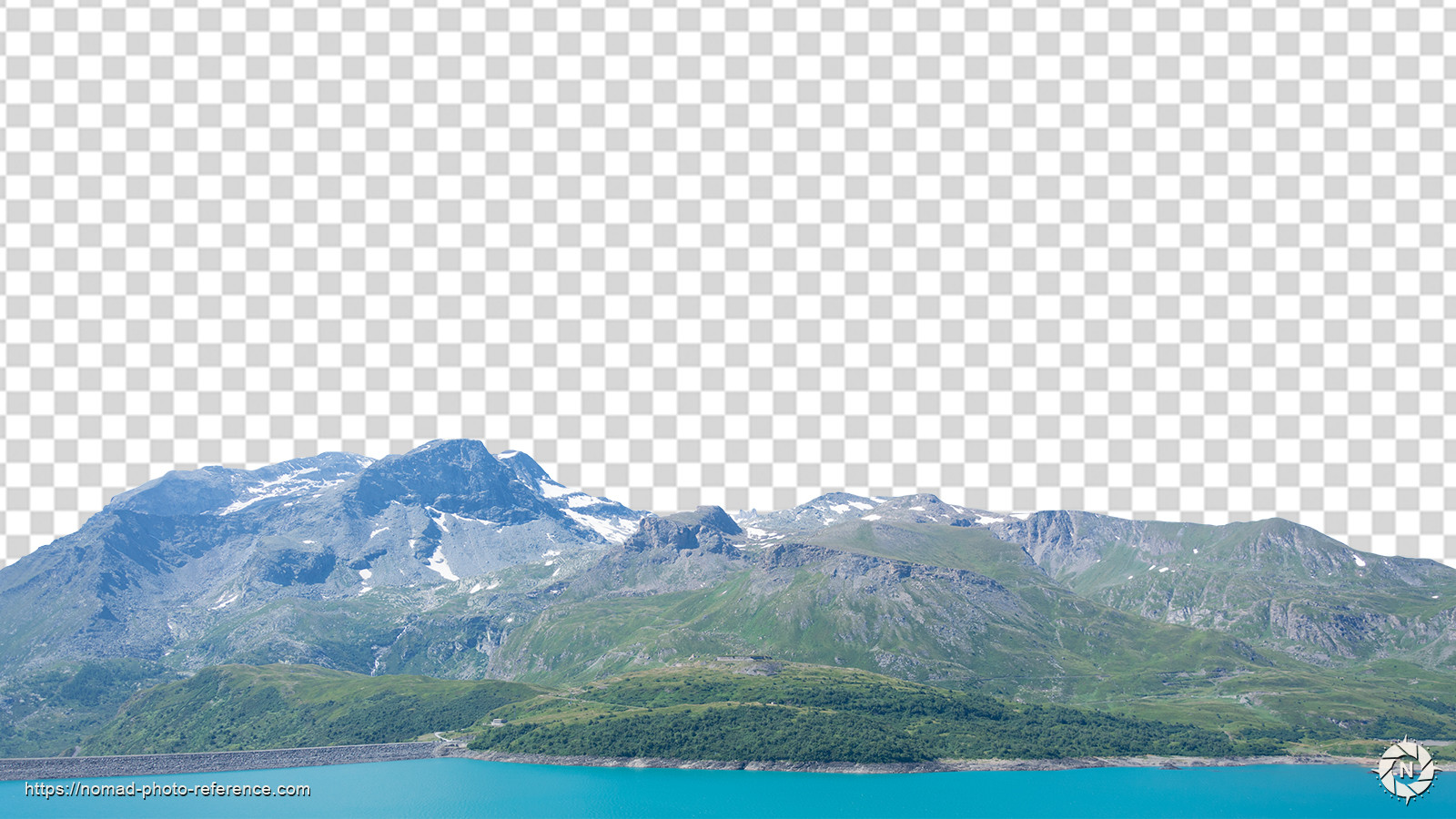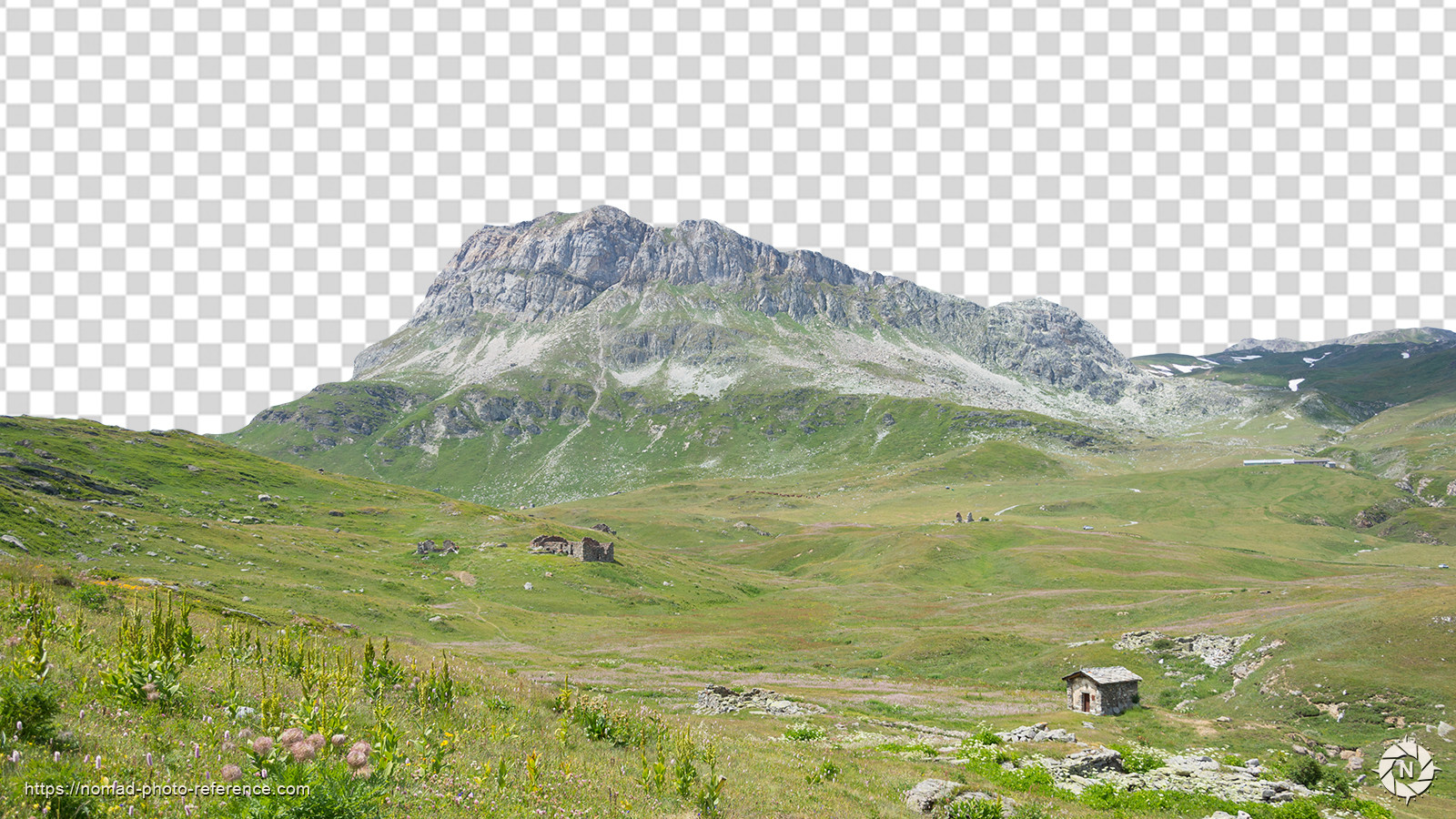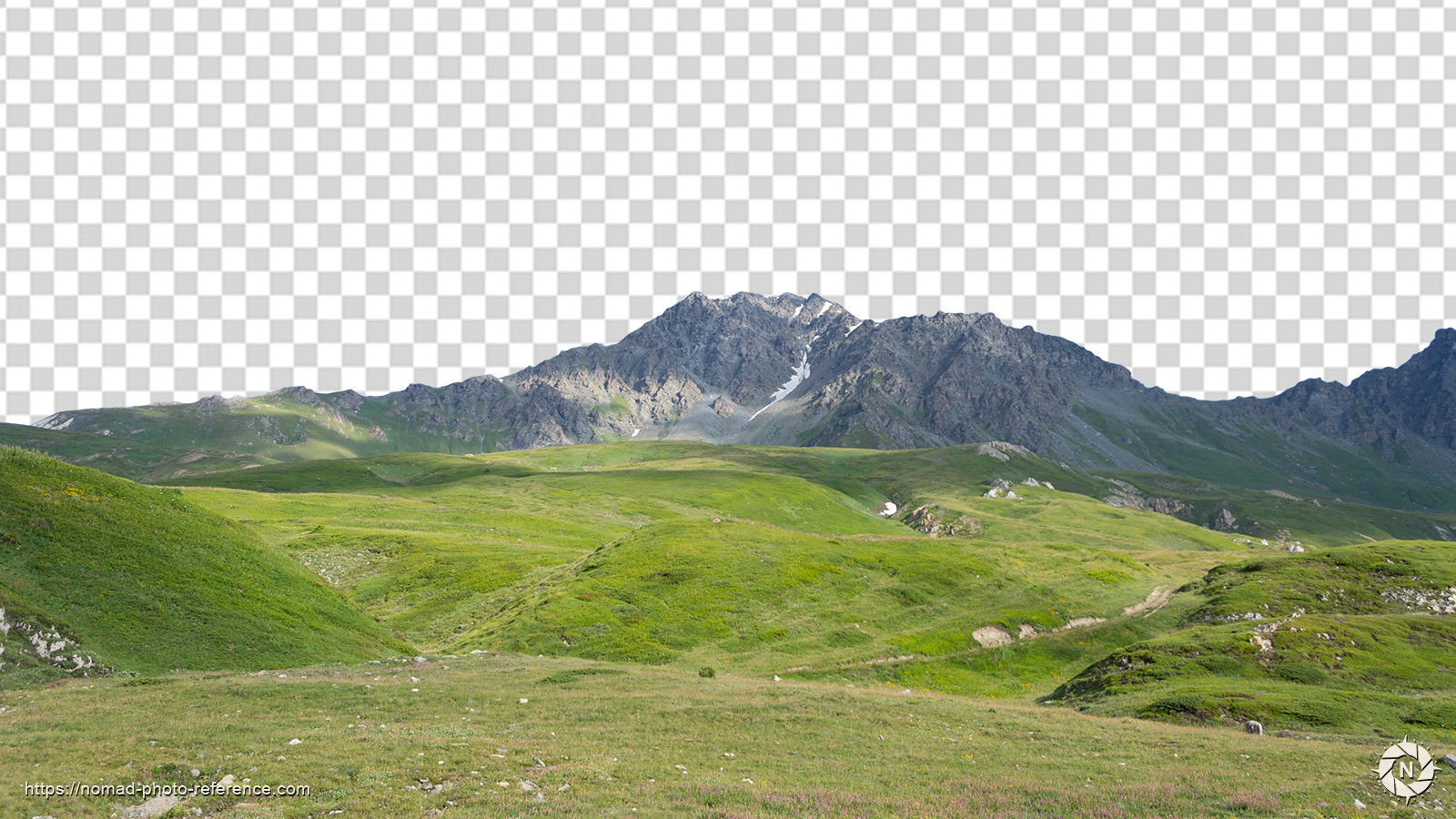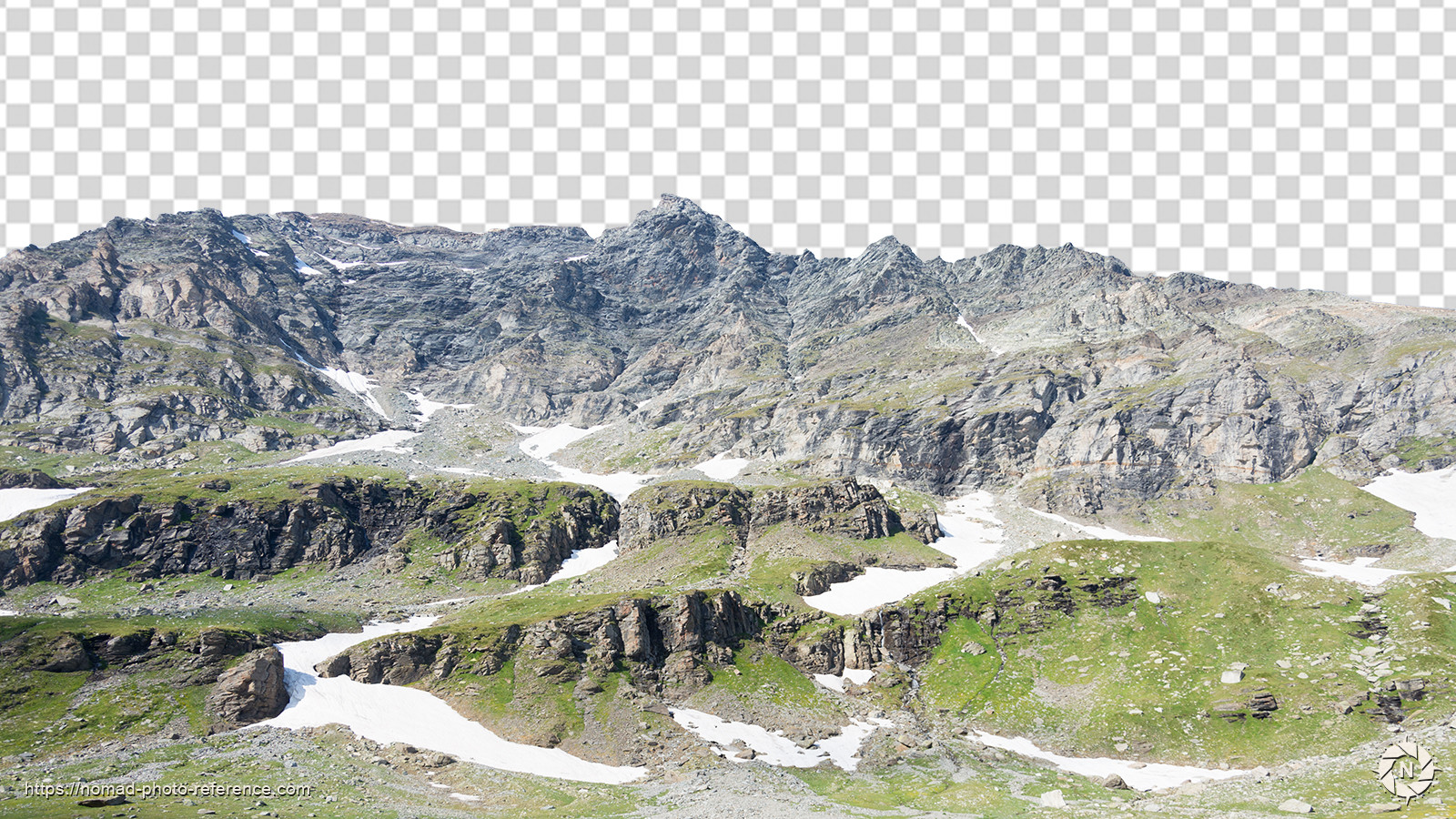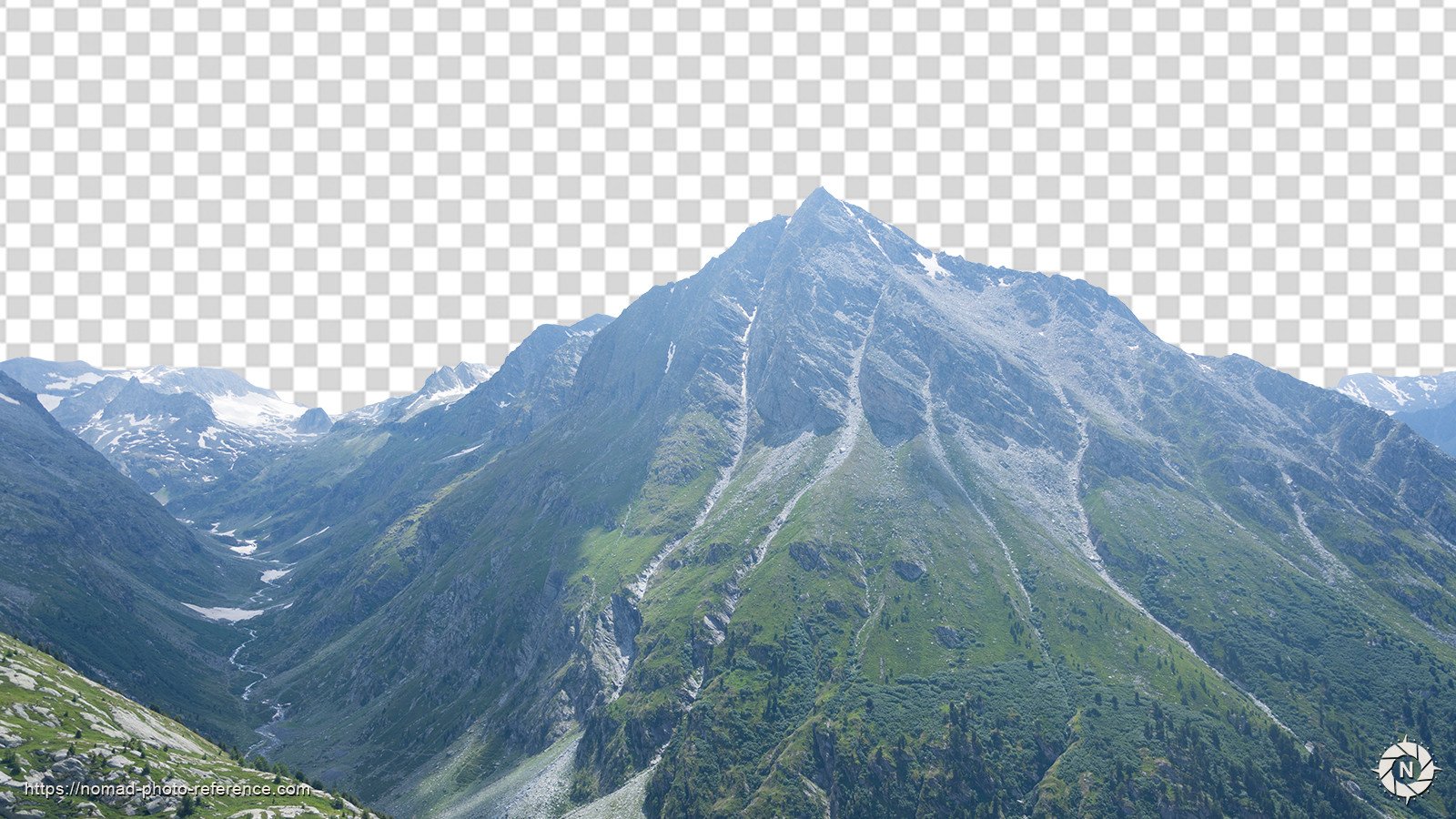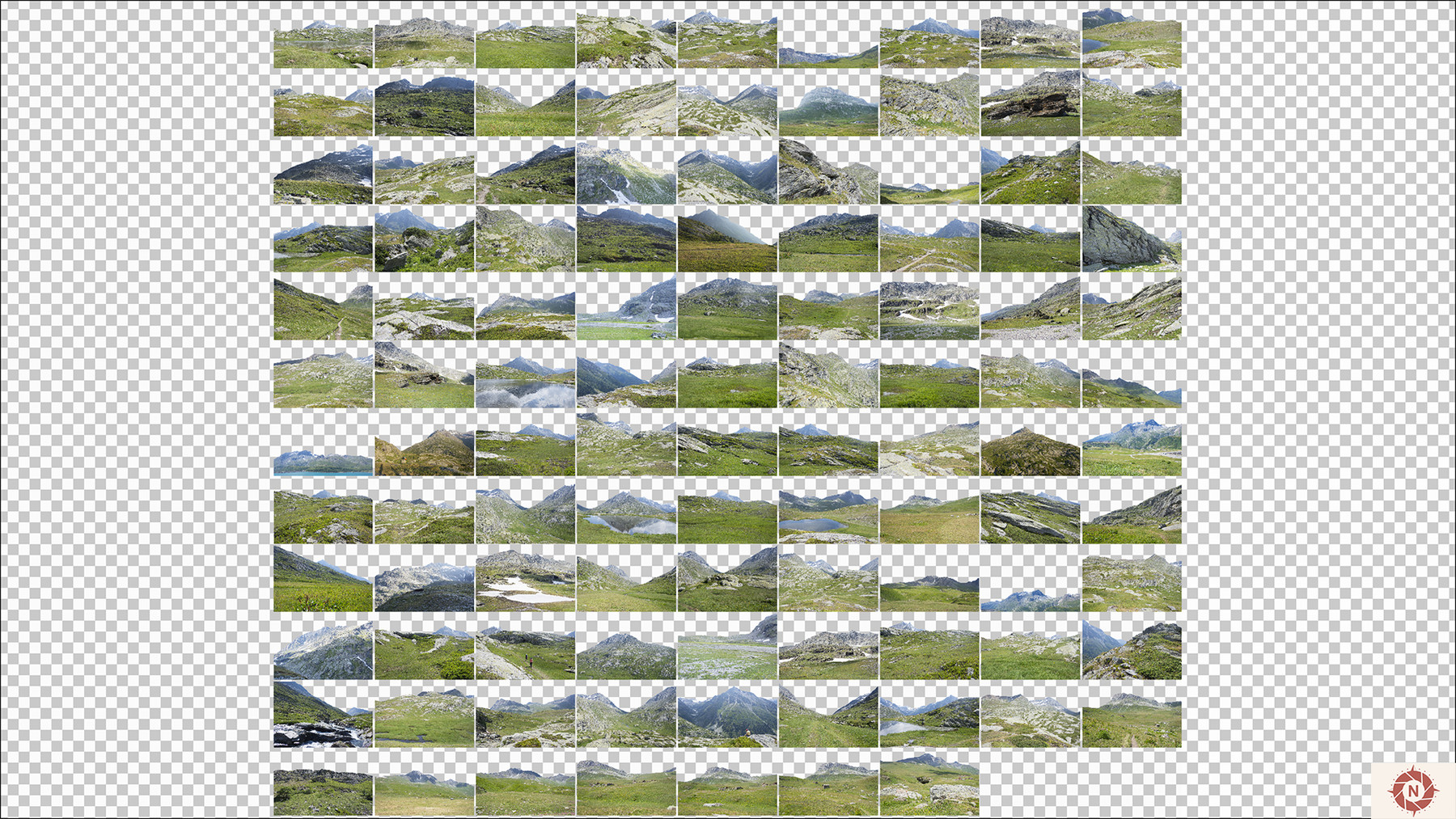 Description
In this PNG pack you will find many cutout landscape photos of Alpine mountains shot during summer. From plains, green hills to the peaks with their eternal snow.
BUNDLE:
If you want more photos like these at 25% OFF, check the Bundle.
Free Cutouts
Download the free samples in the Free Bundle: PNG Cutouts.
Ideal for:
Concept art
Matte-painting
Photobashing
Details:
Follow my journey on Instagram: @nomadphotoreference
{ Save time to create }
Release Notes
Adding the Company license