Photo Reference Pack: Post Apocalyptic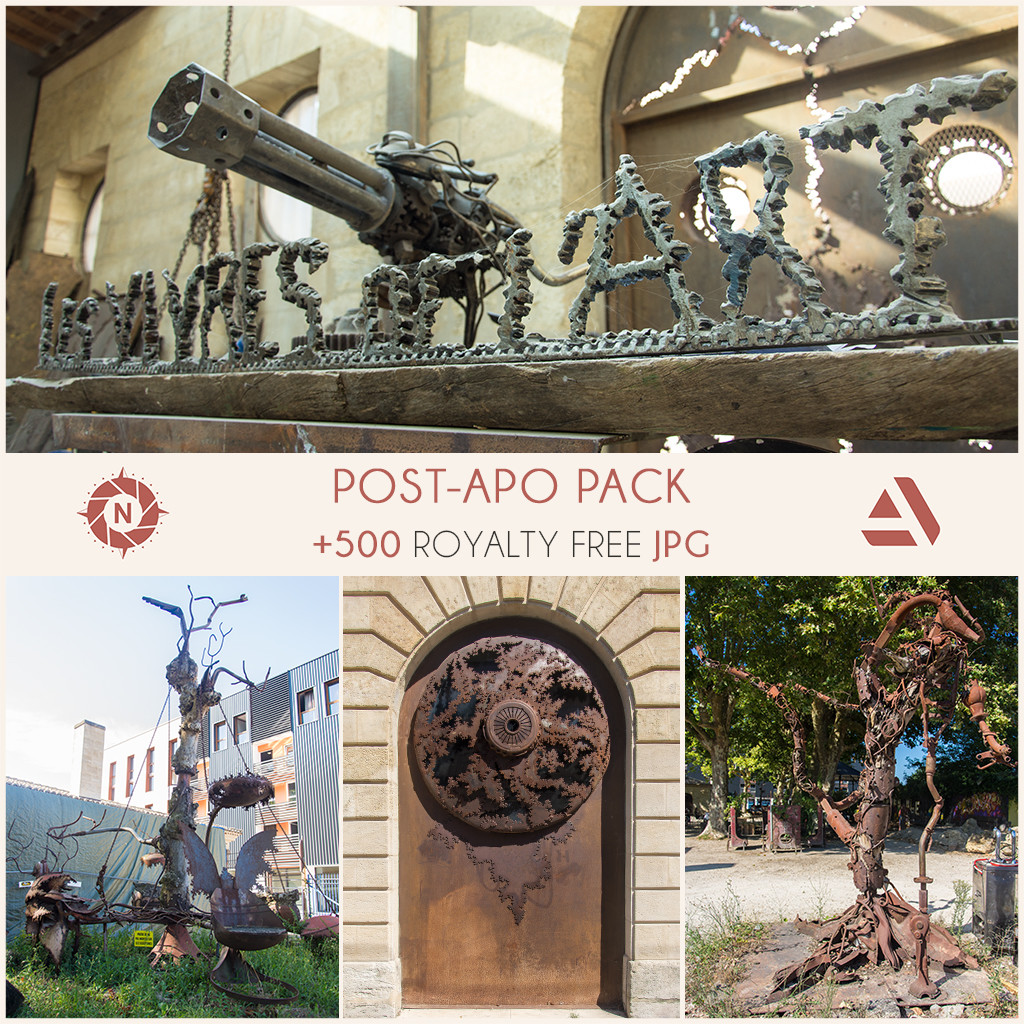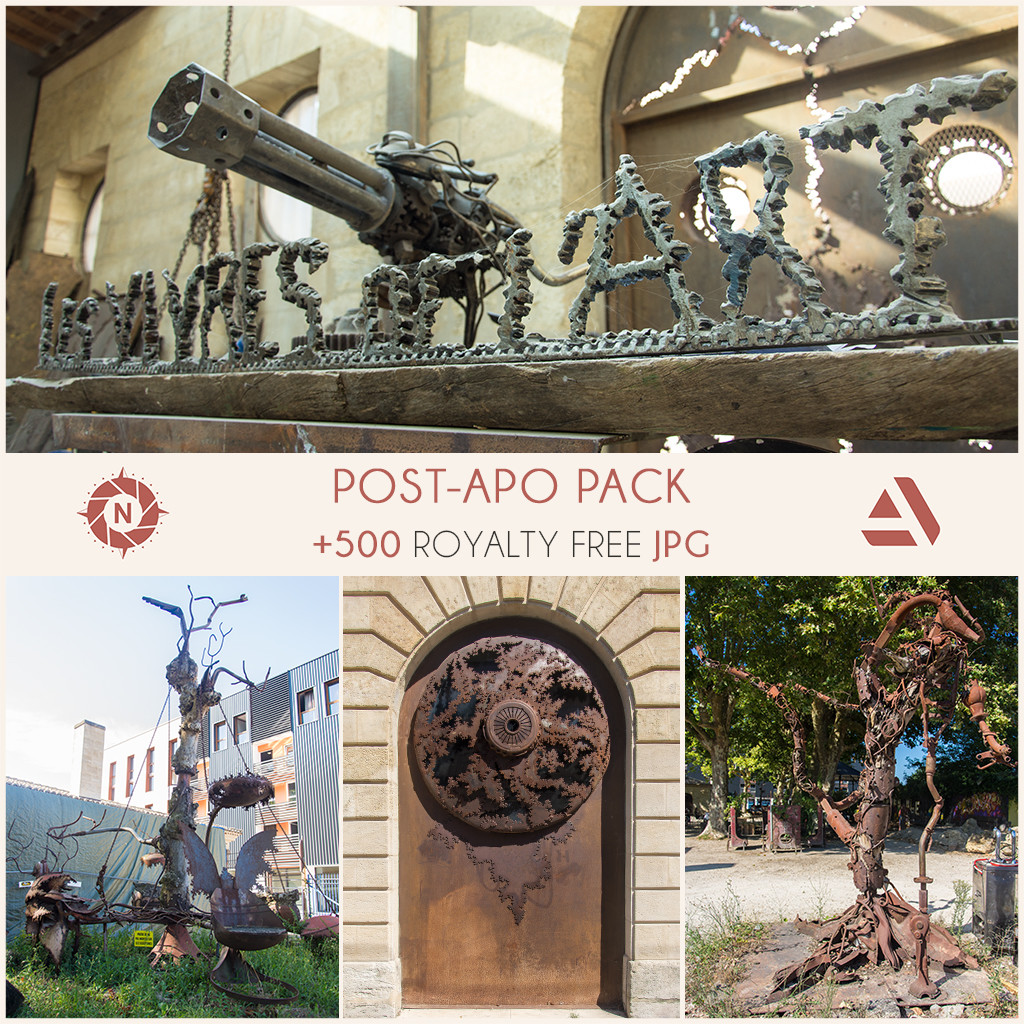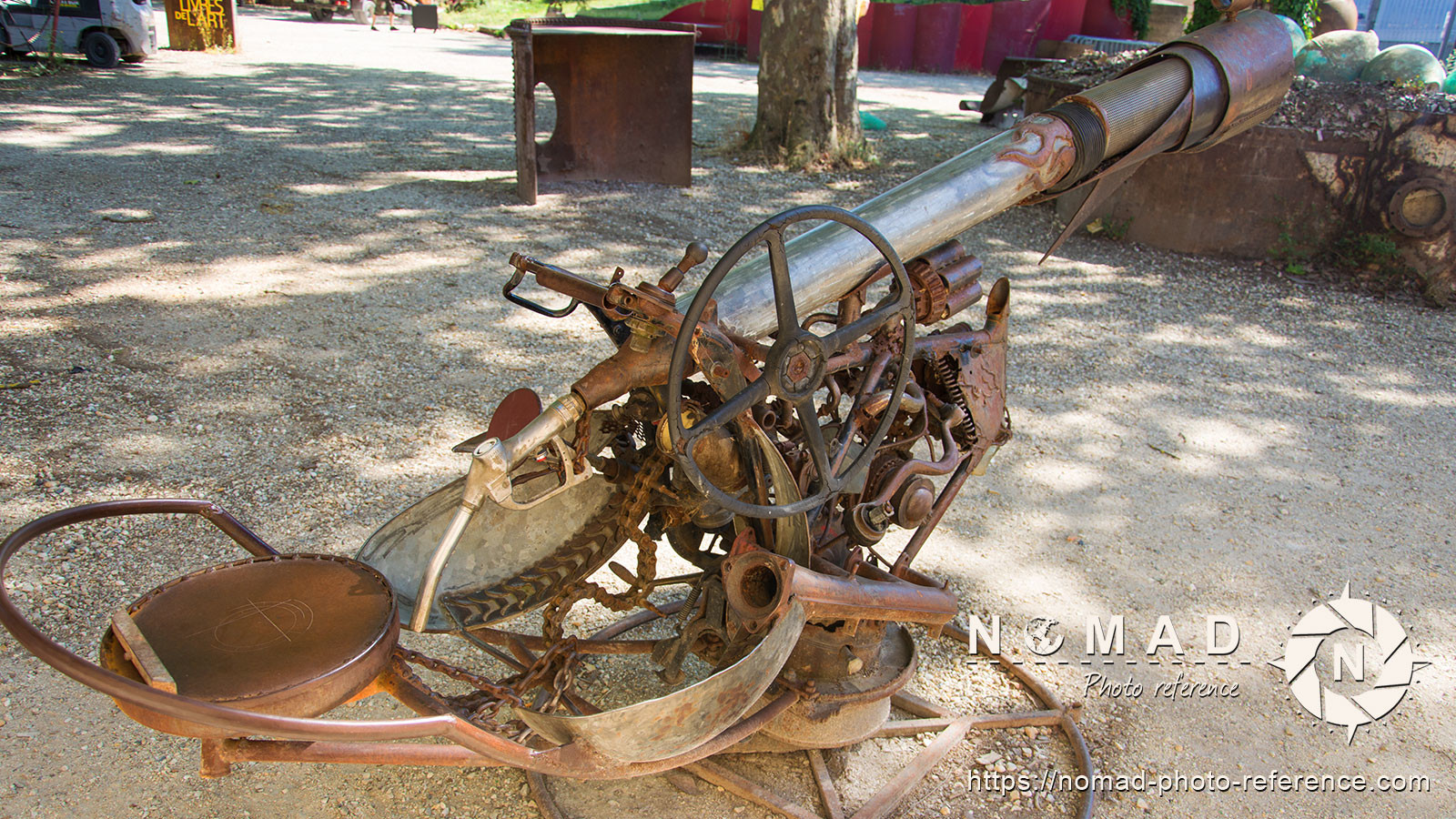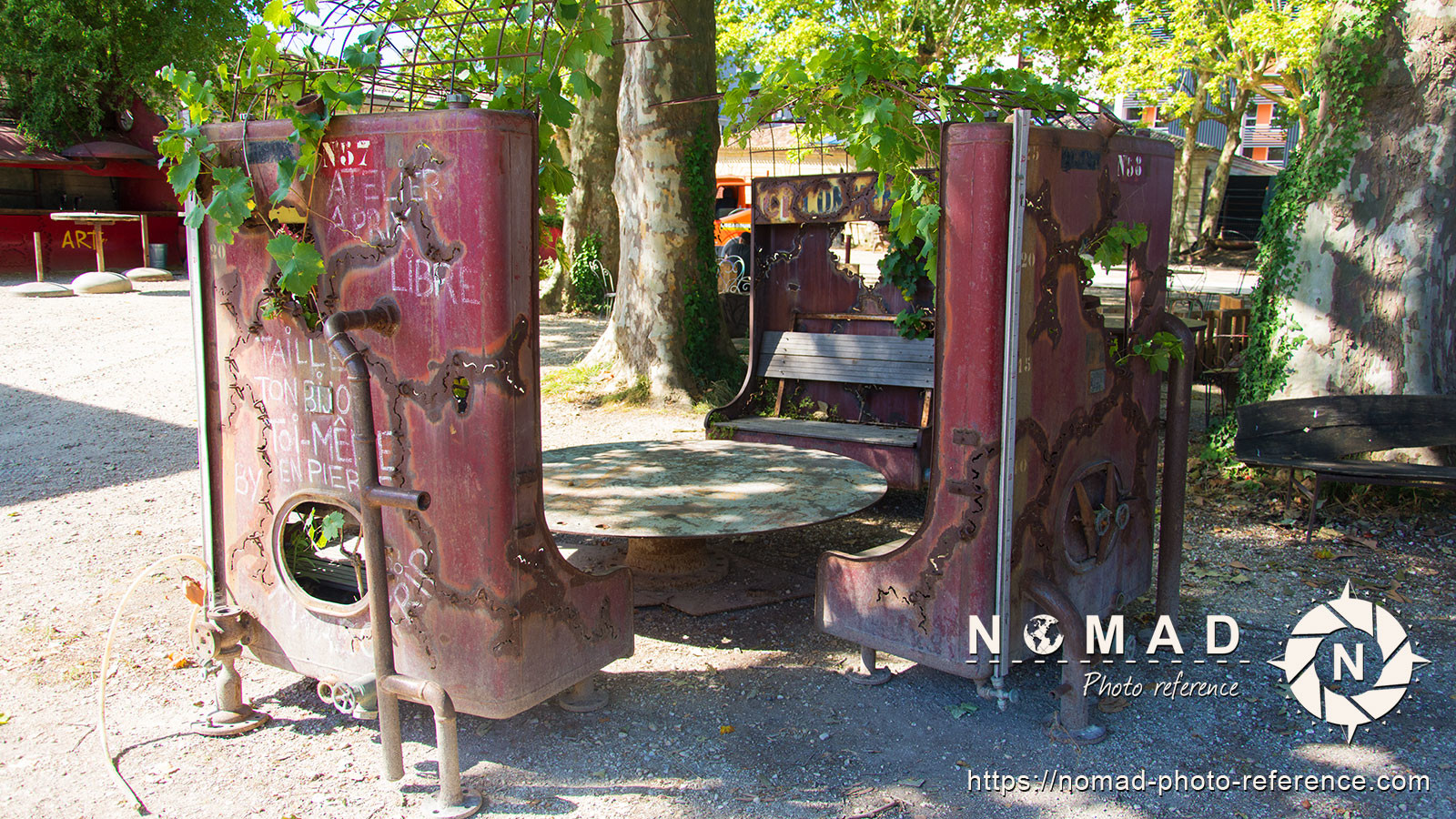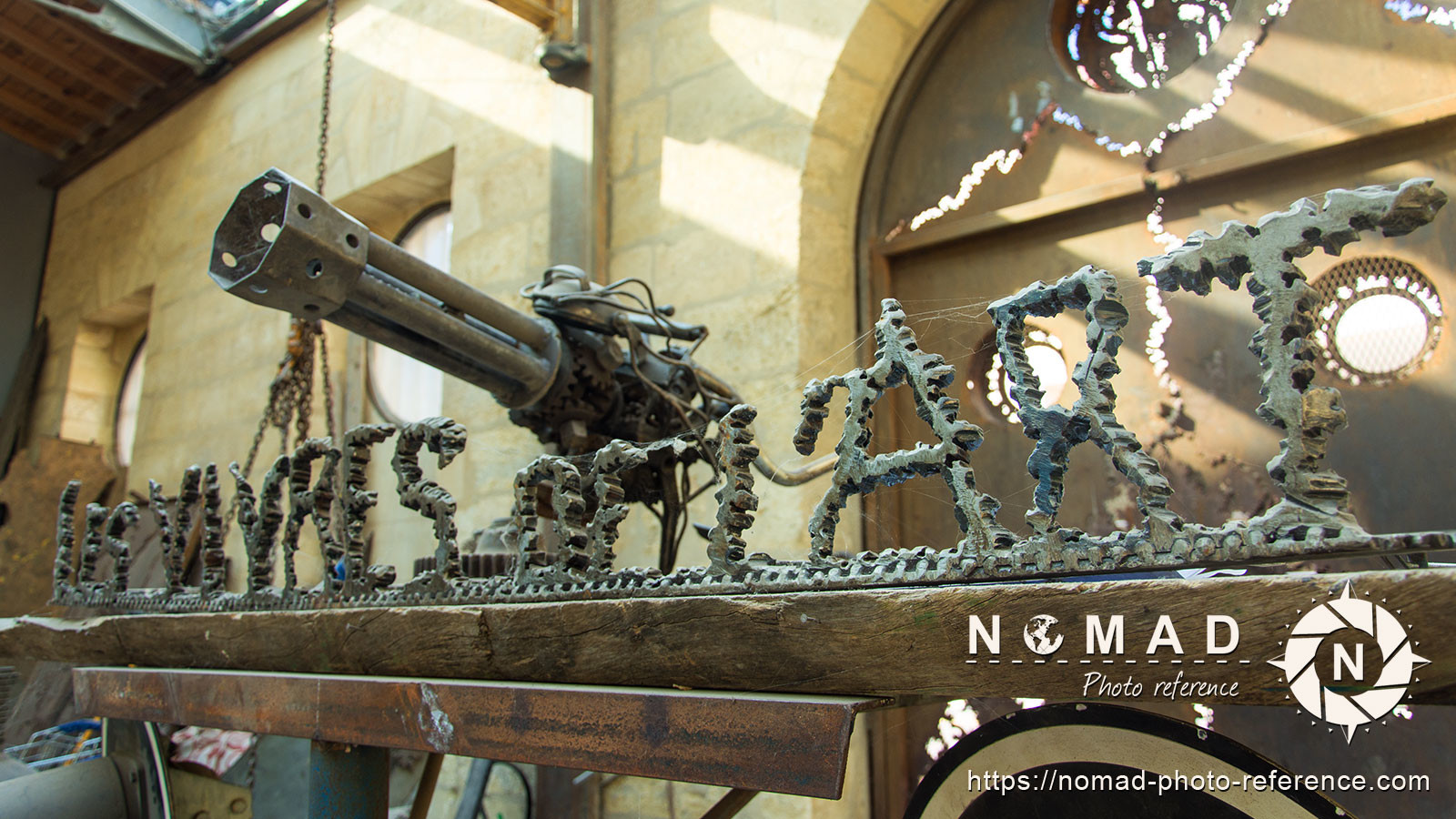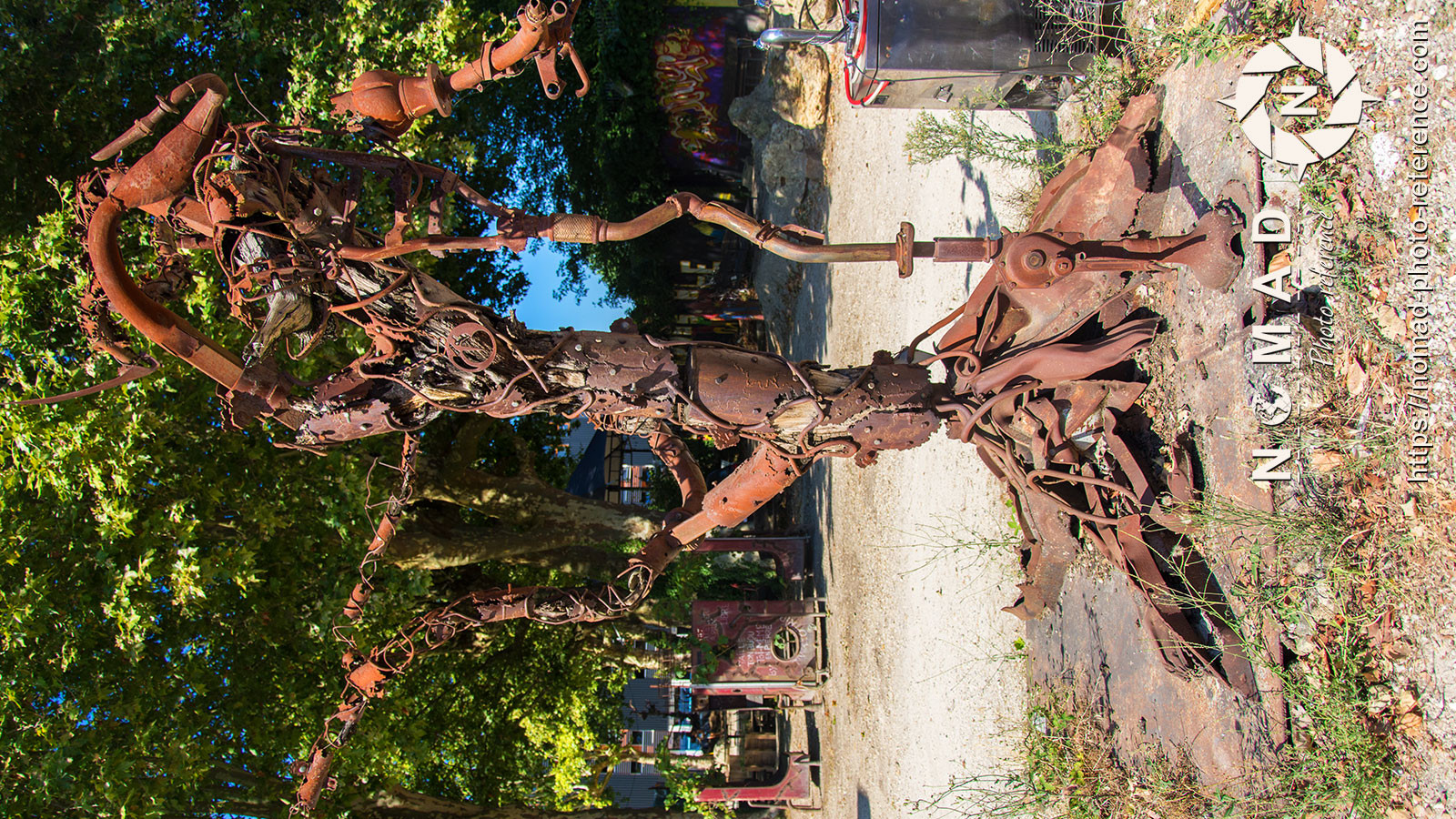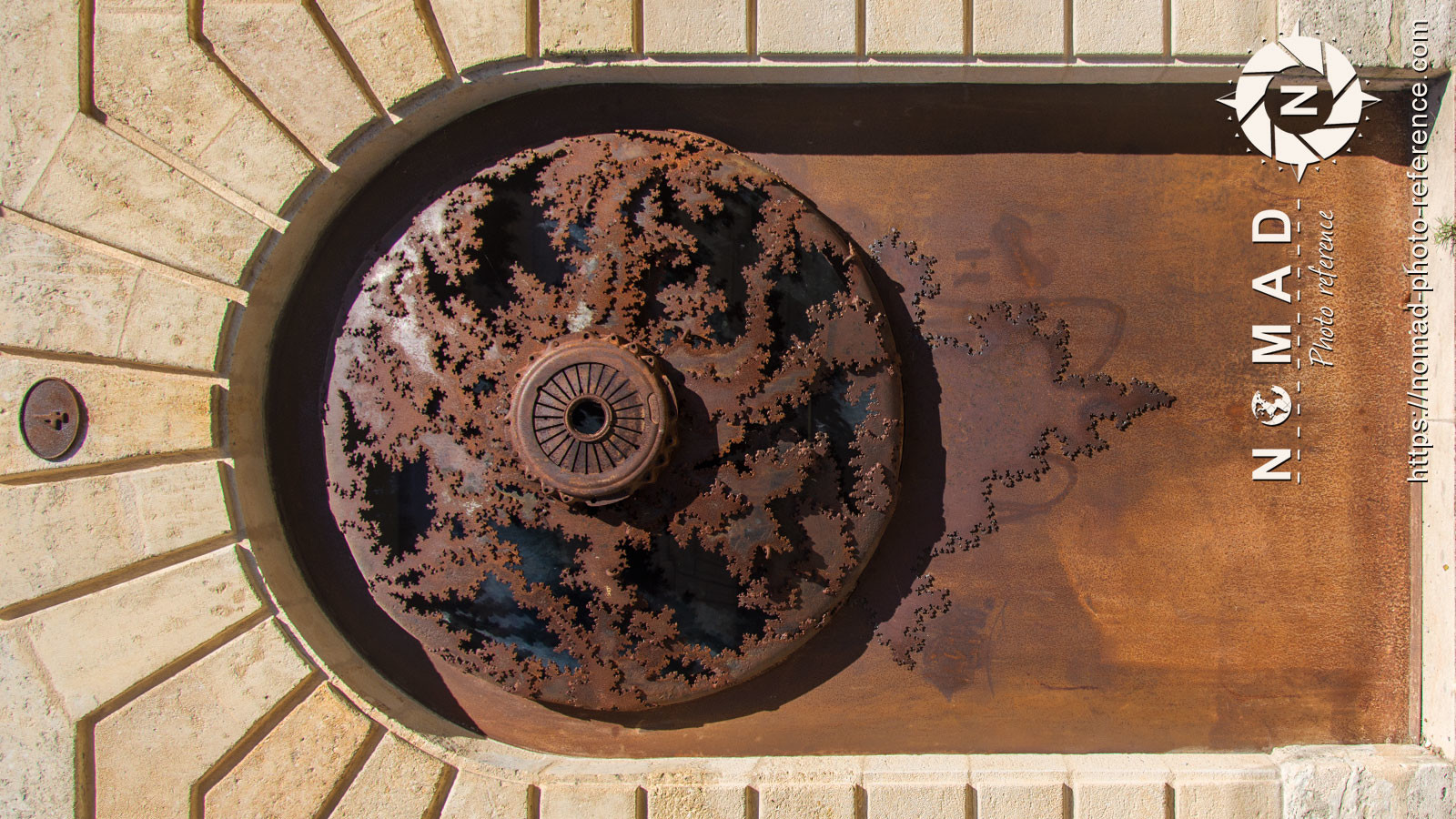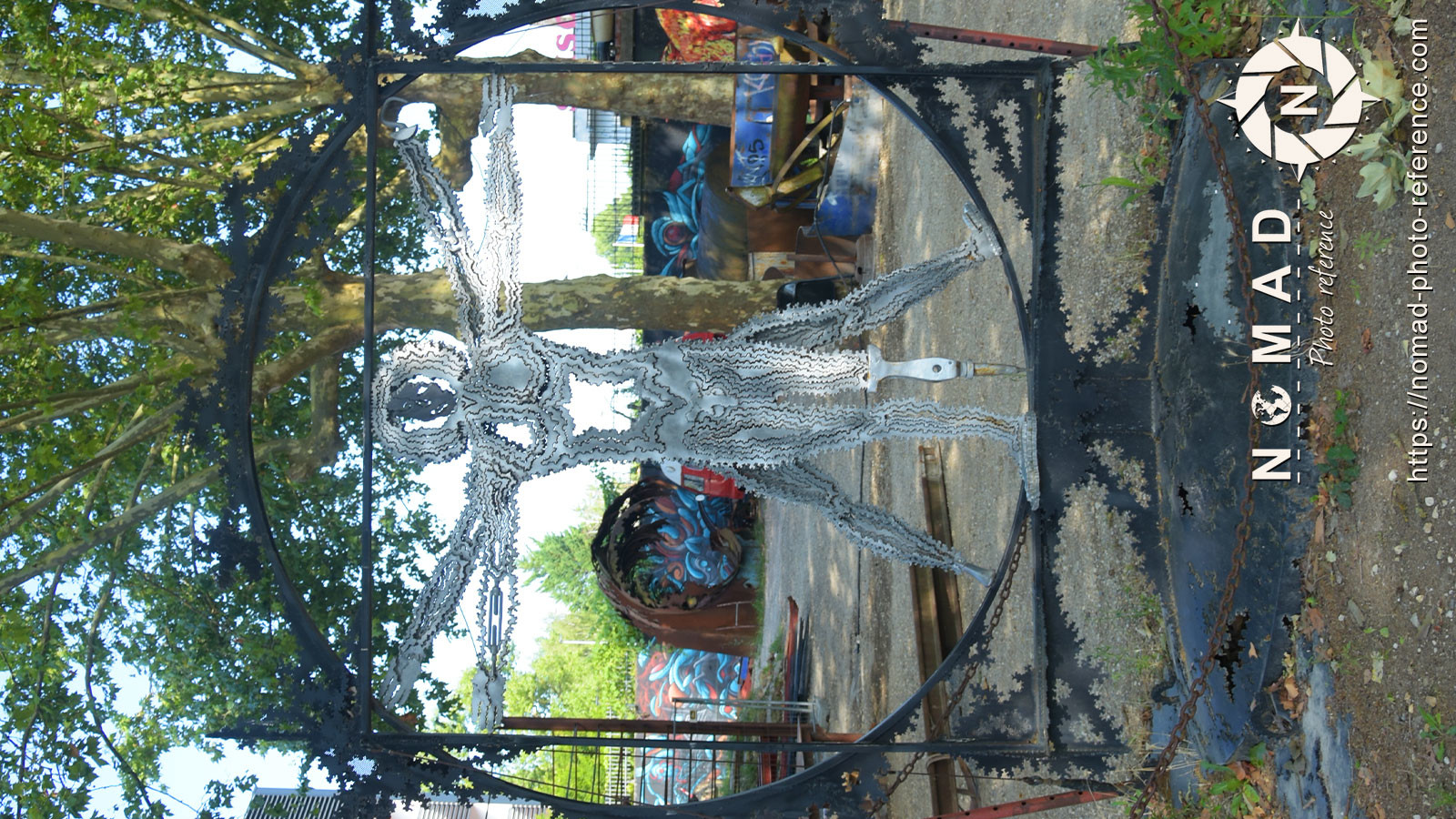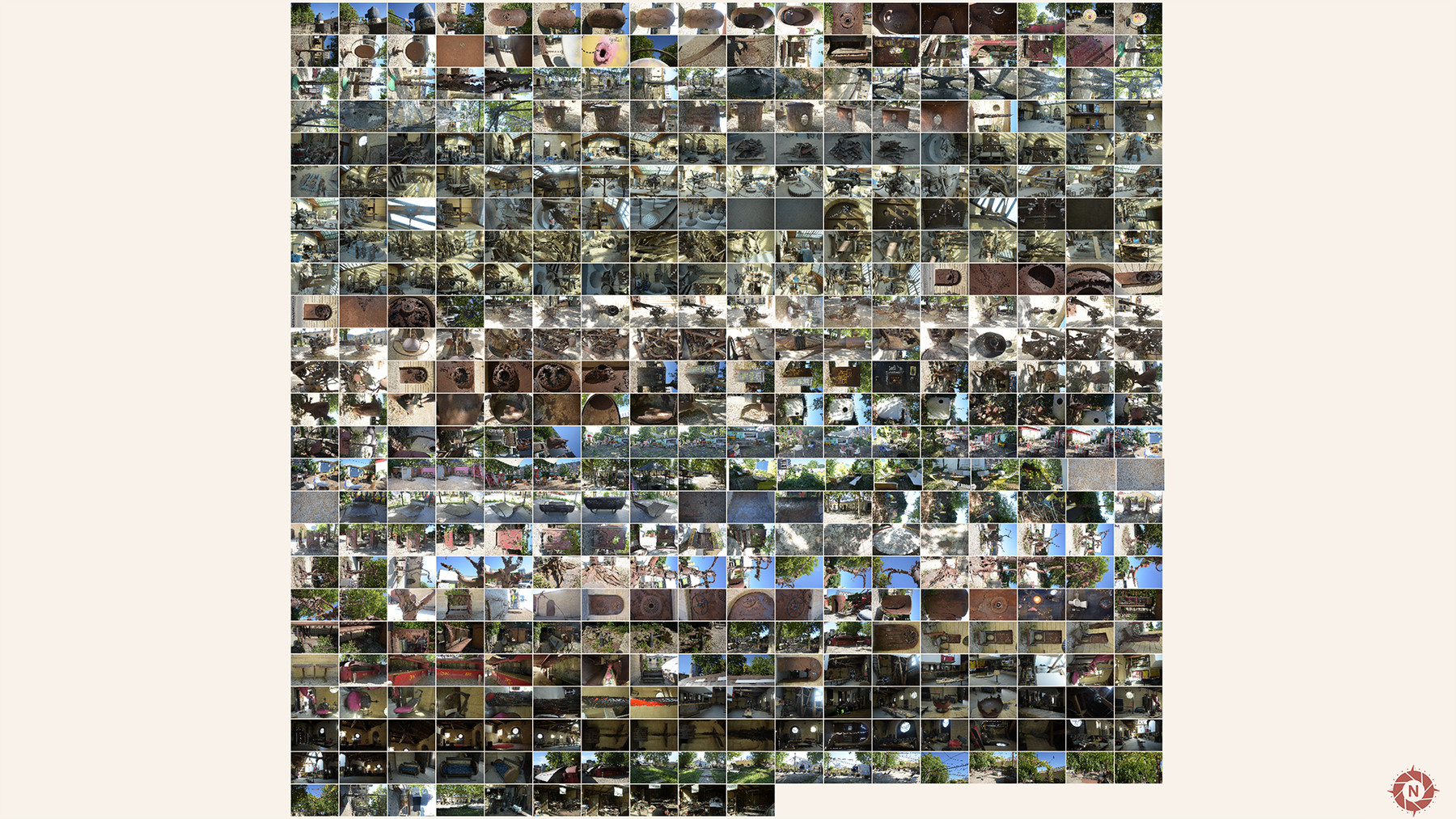 Description
In this Photo Reference Pack, you will find more than 500 JPG about a post apocalyptic place where we could imagine that a group of people survived and built a new society. This post-apo references are not about destruction but about a new beginning.
This references were shot in Bordeaux at "Les Vivres de l'Art" (France). This is a very cool place where artists sculpt/weld metal parts in the workshop to decorate the whole neighborhood. Their sculptures made me think about the spirit of Burning Man. There is an artistic mood that make you feel free. There are 2 bars, one outside that looks more like a hippie camp and one inside in another building that looks more like a Mad max Fury road mood. There is a party area on a small hill where you can see the whole place. And between each places the area is filled with rusty sculptures.
Click here to download your 5 Free Photos from this pack.
Ideal for:
Concept art / Matte-painting / Photobashing
Environment artists
Lighting artists
Hard-surface artists
Photo pack details
Photo count: 521
Format: JPG
Resolution: 6000 x 4000 px | 50,8 x 33,87 cm (20 x 13,3 in) | 300 dpi
Camera: Nikon reflex D7200
Lens: Nikon 18 - 105mm
Location: France > Bordeaux >Les Vivres de l'Art
Contacts:
Support & Refund:
If you are not completely satisfied with this photo reference pack, Artstation has a 7 days Refund Policy. 
Release Notes
Adding the Company license