Photo Reference Pack: Space Interior Designs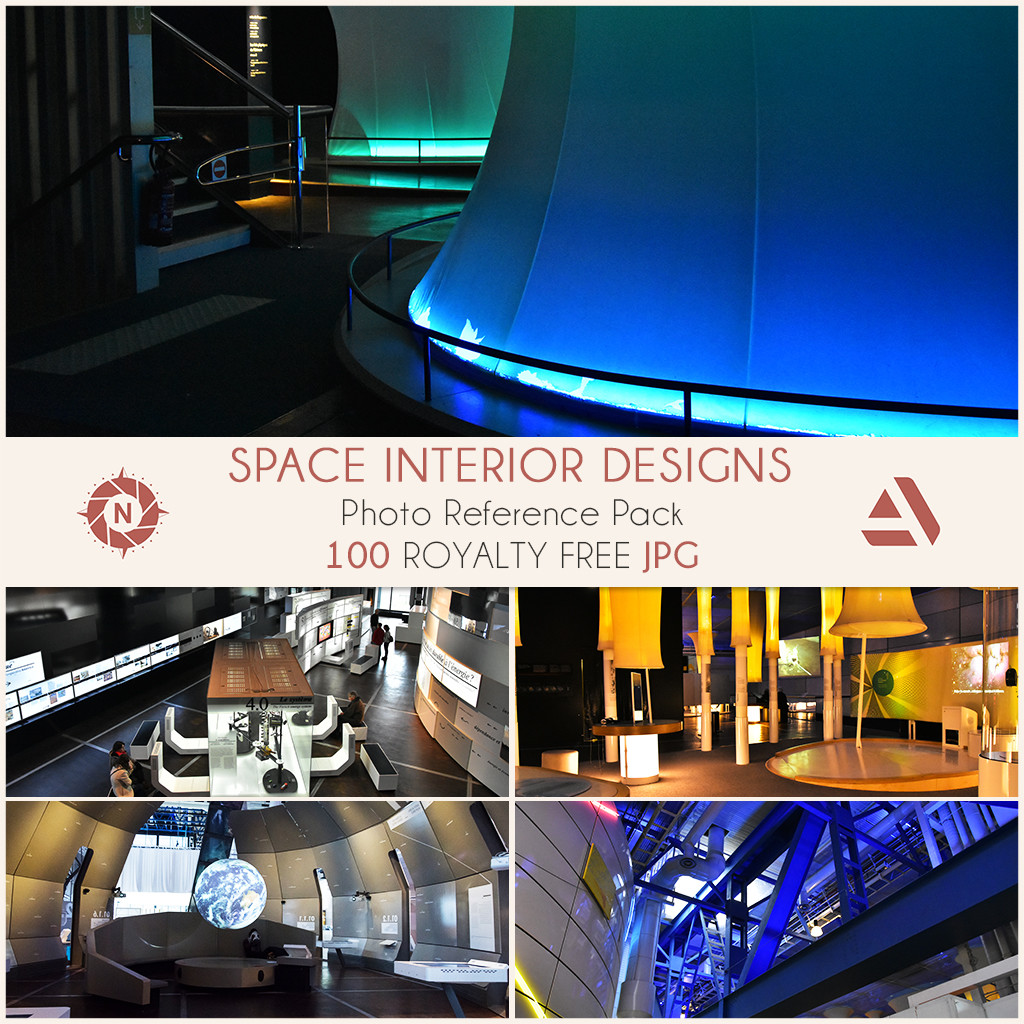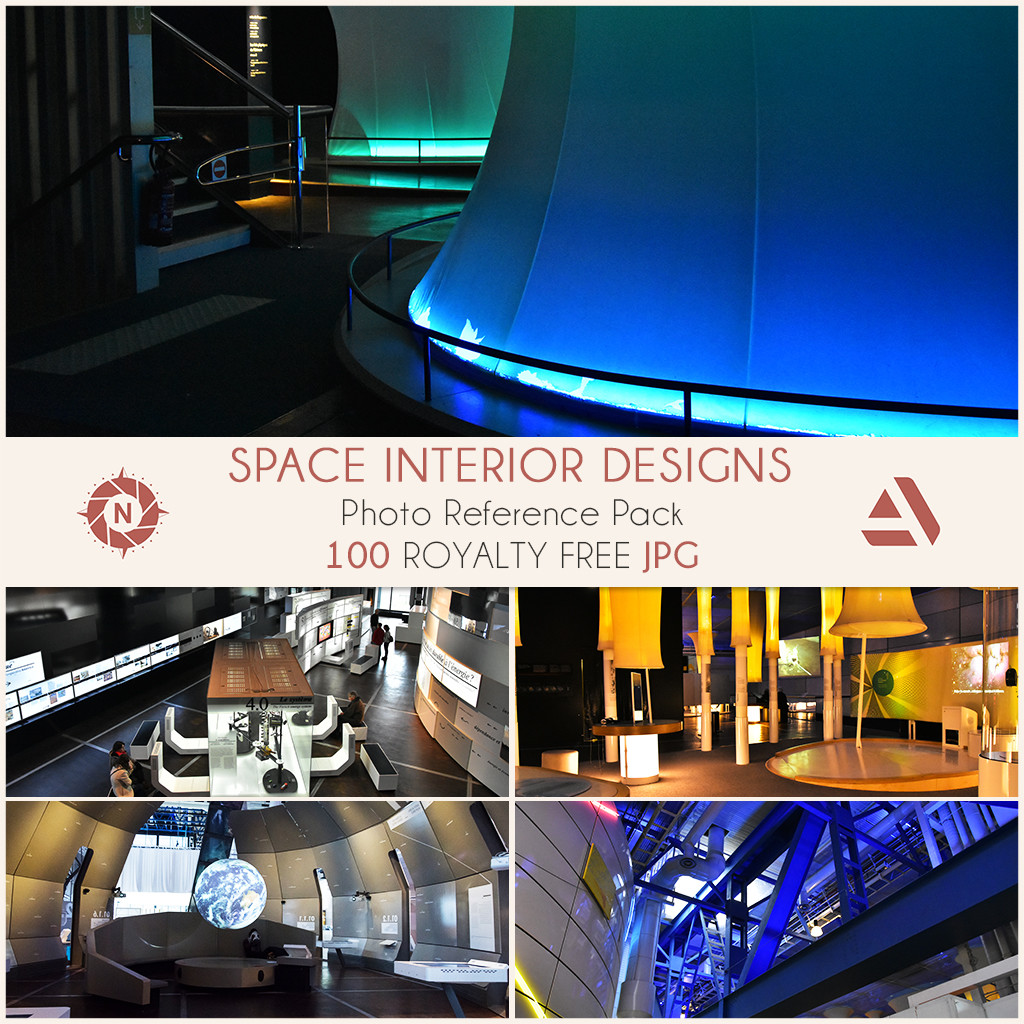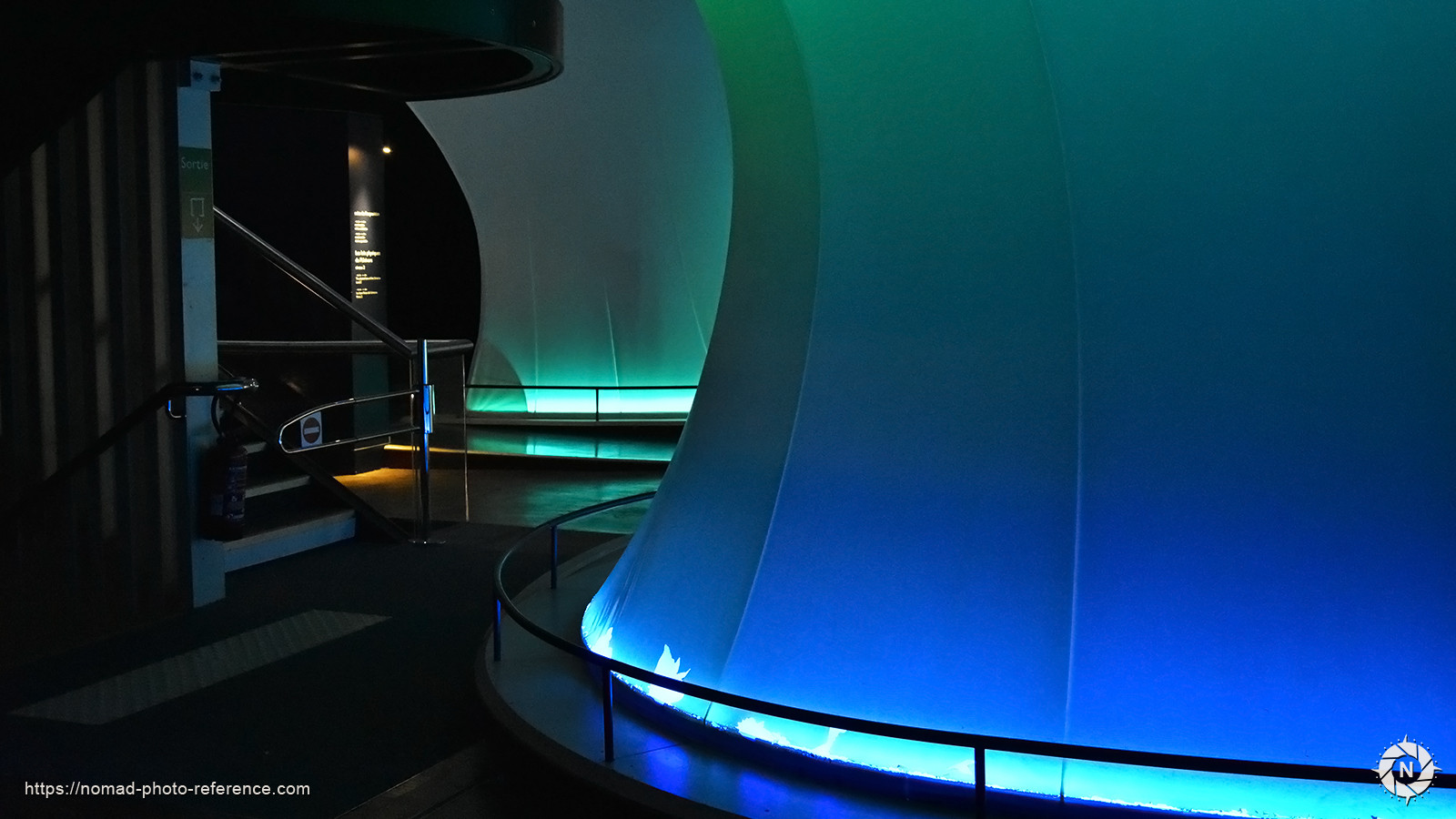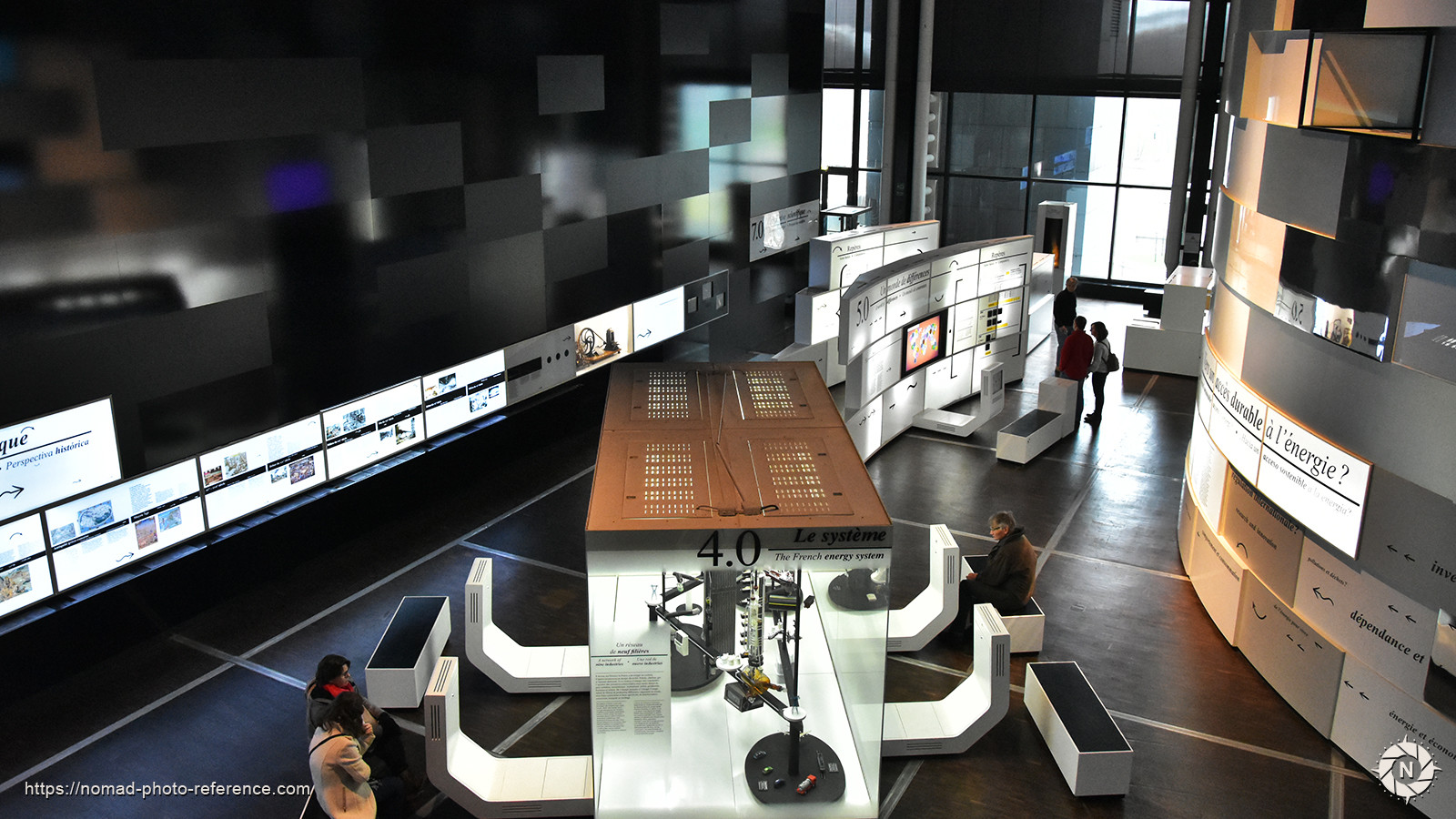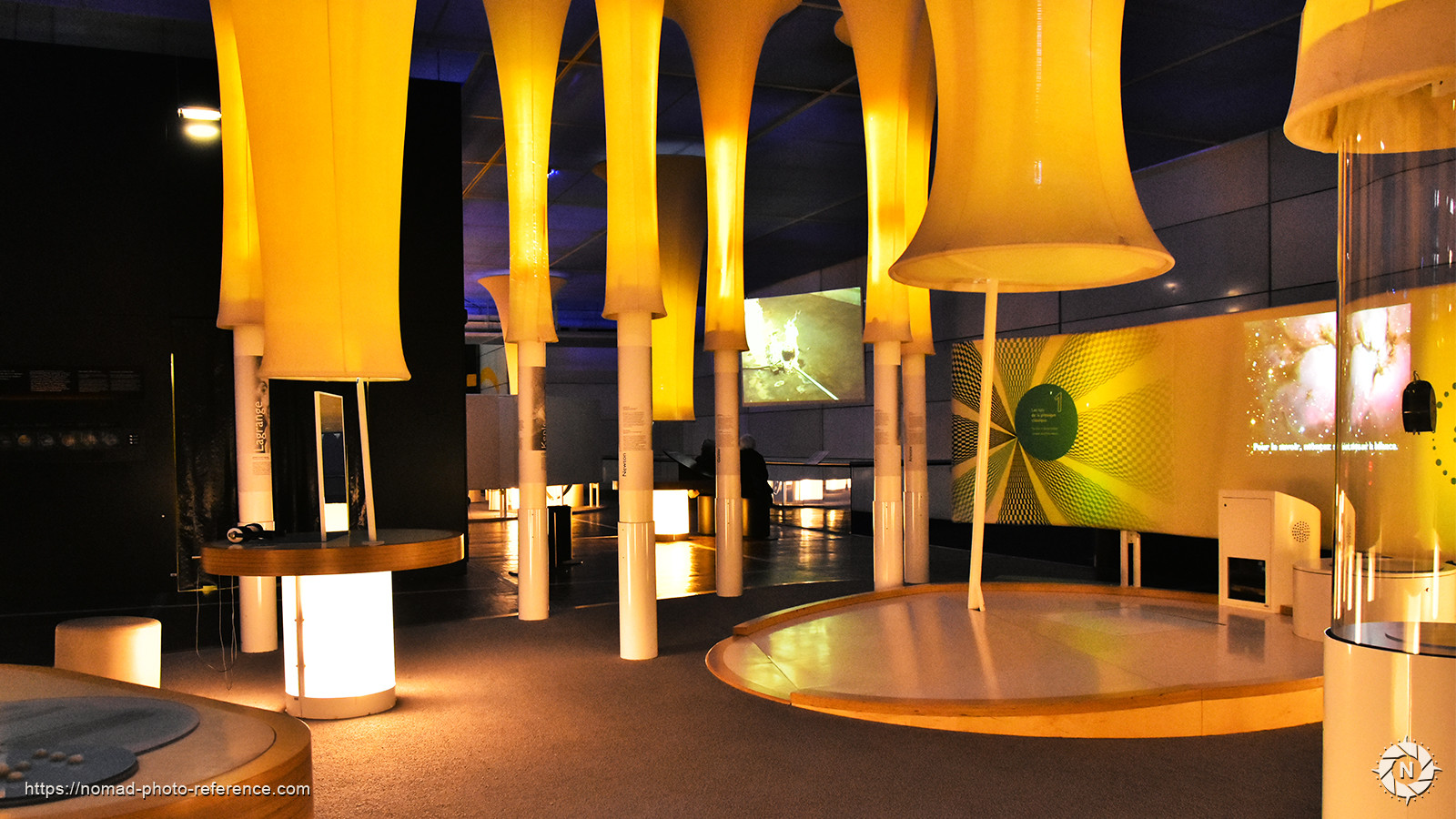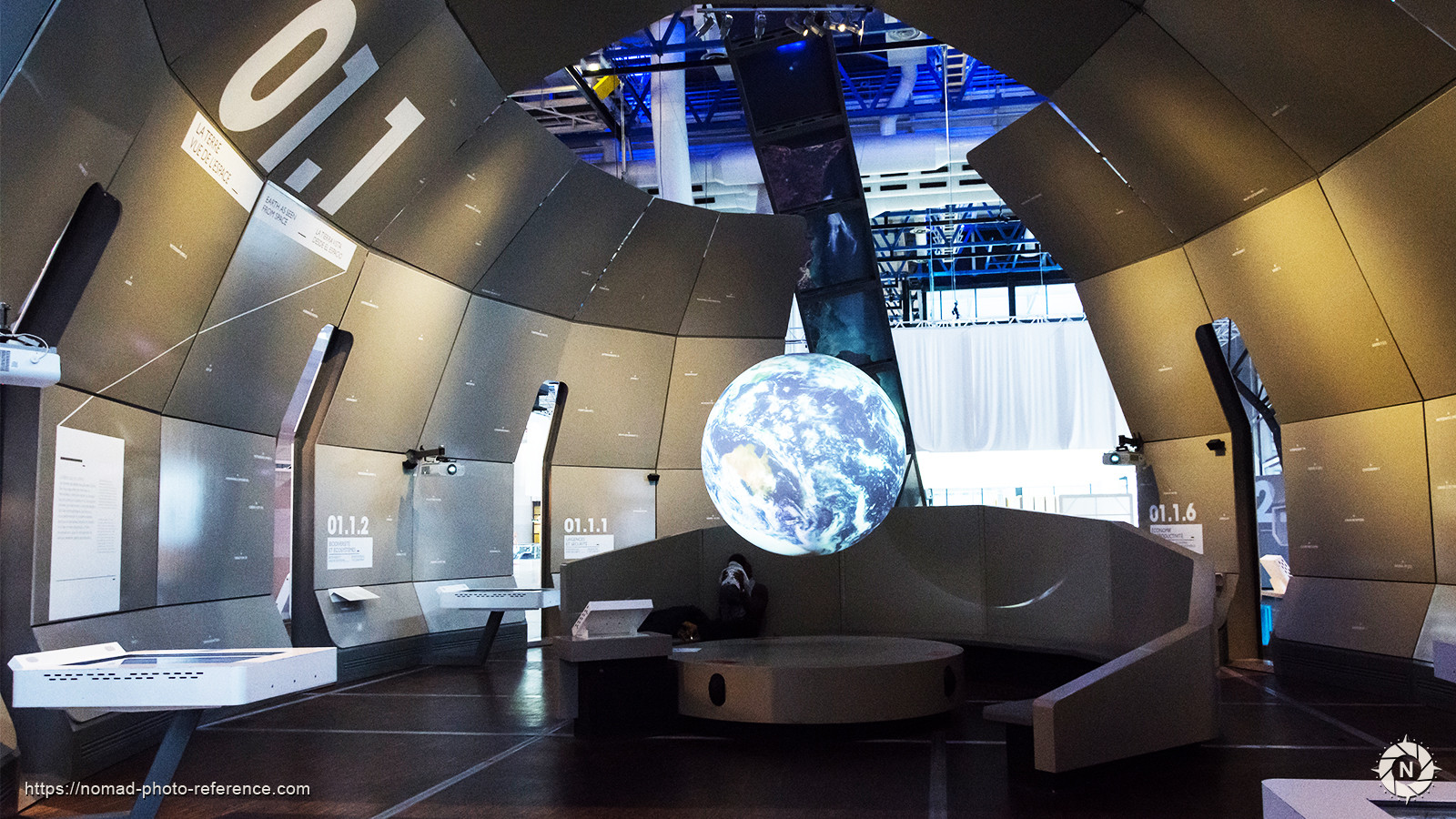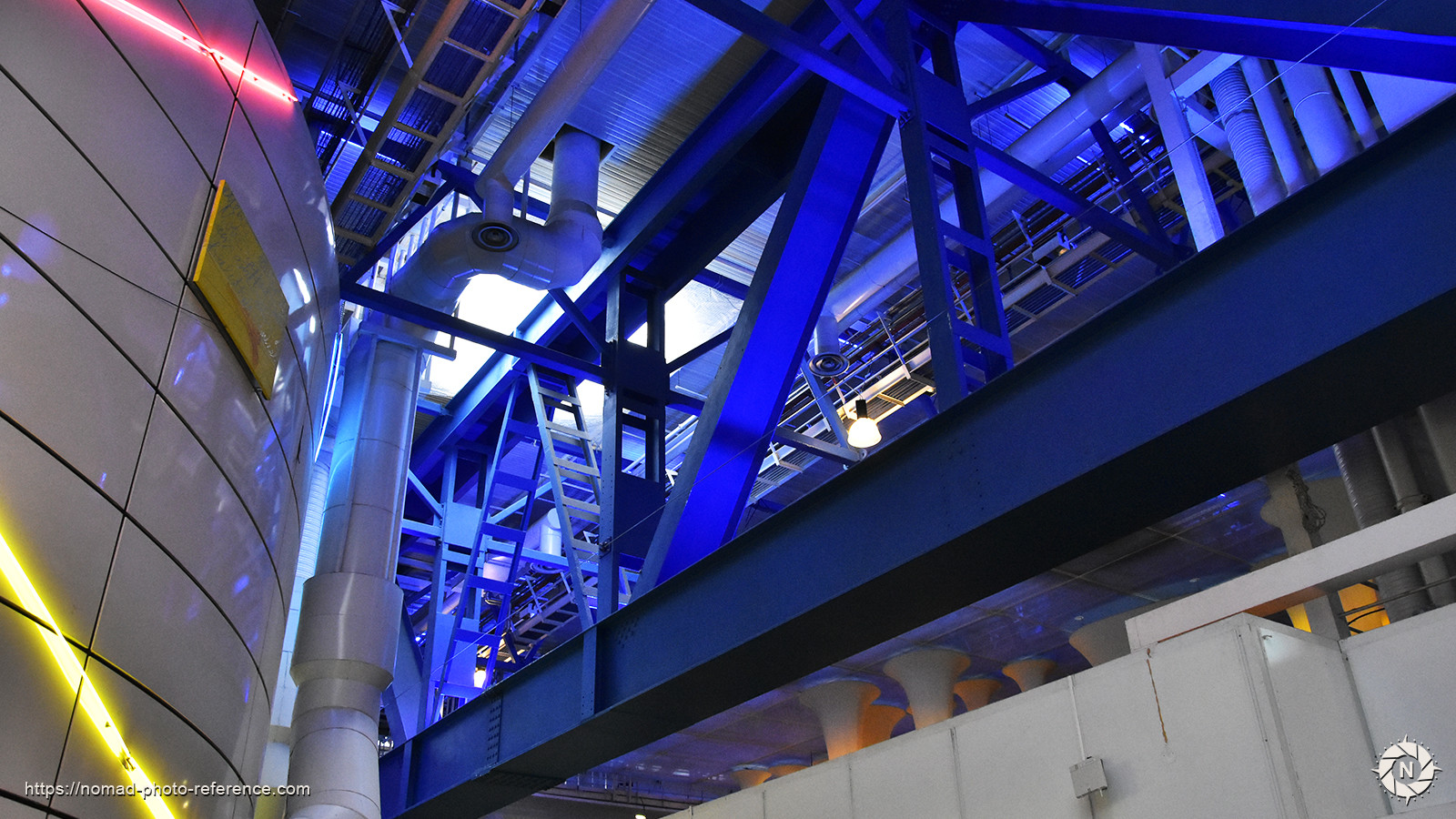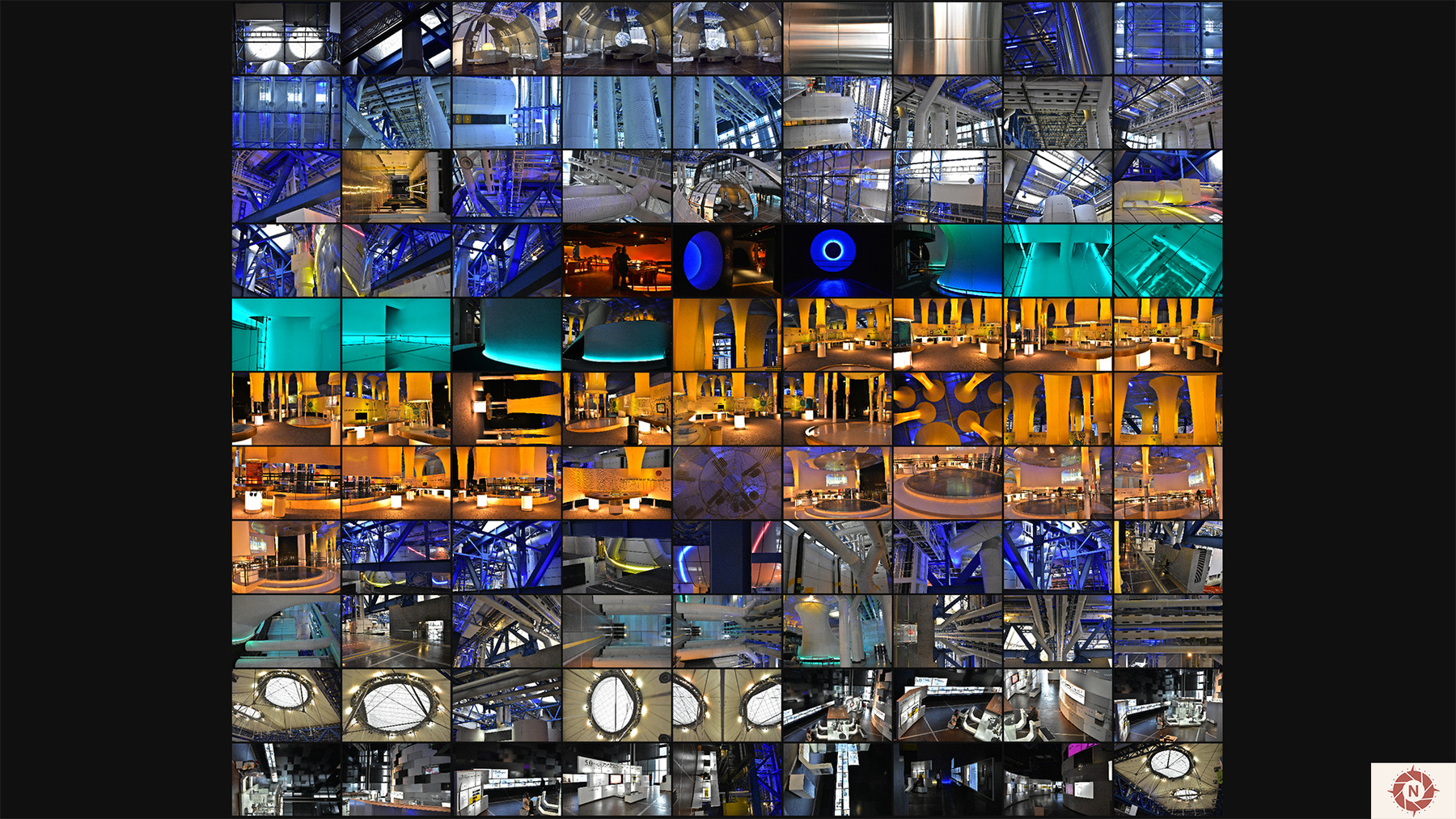 Description
In this Photo Reference Pack you will find some Space Interior Designs with different kind of moods and purpose. 
There is a spaceship hangar made of huge metal infrastructures, a study room close to a communication platform, a weird blue room with mirrors on the floor and ceiling, which creates a reflective loop. There are dark areas lighted by neon, a huge ceiling made of hessian holed by two giant light pits. And a hub where people gather to look for information or share a good time.
Click here to download your 5 Free Photos from this pack.
Photo pack details
Contacts:
Support & Refund:
If you are not completely satisfied with this photo reference pack, Artstation has a 7 days Refund Policy. 
Release Notes
Adding the Company license