PNG Photo Pack: Mech Kitbash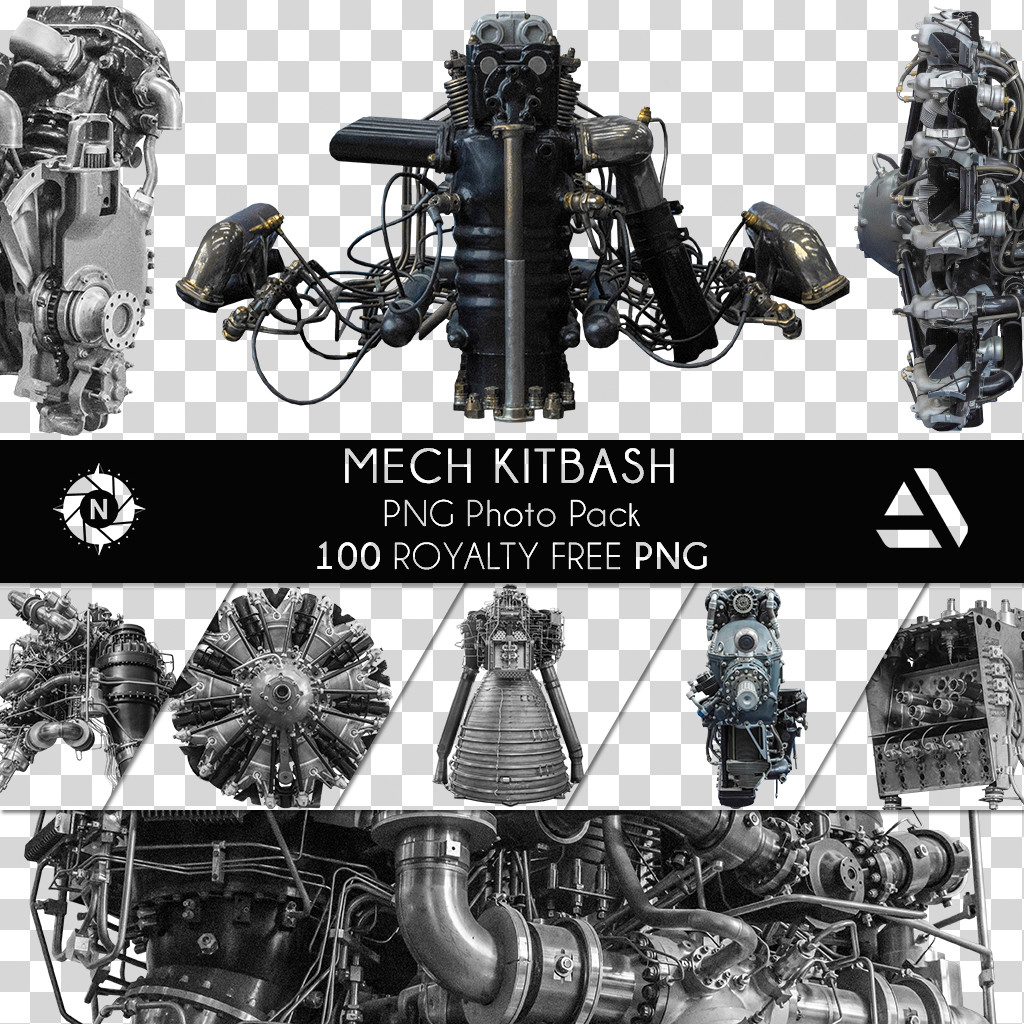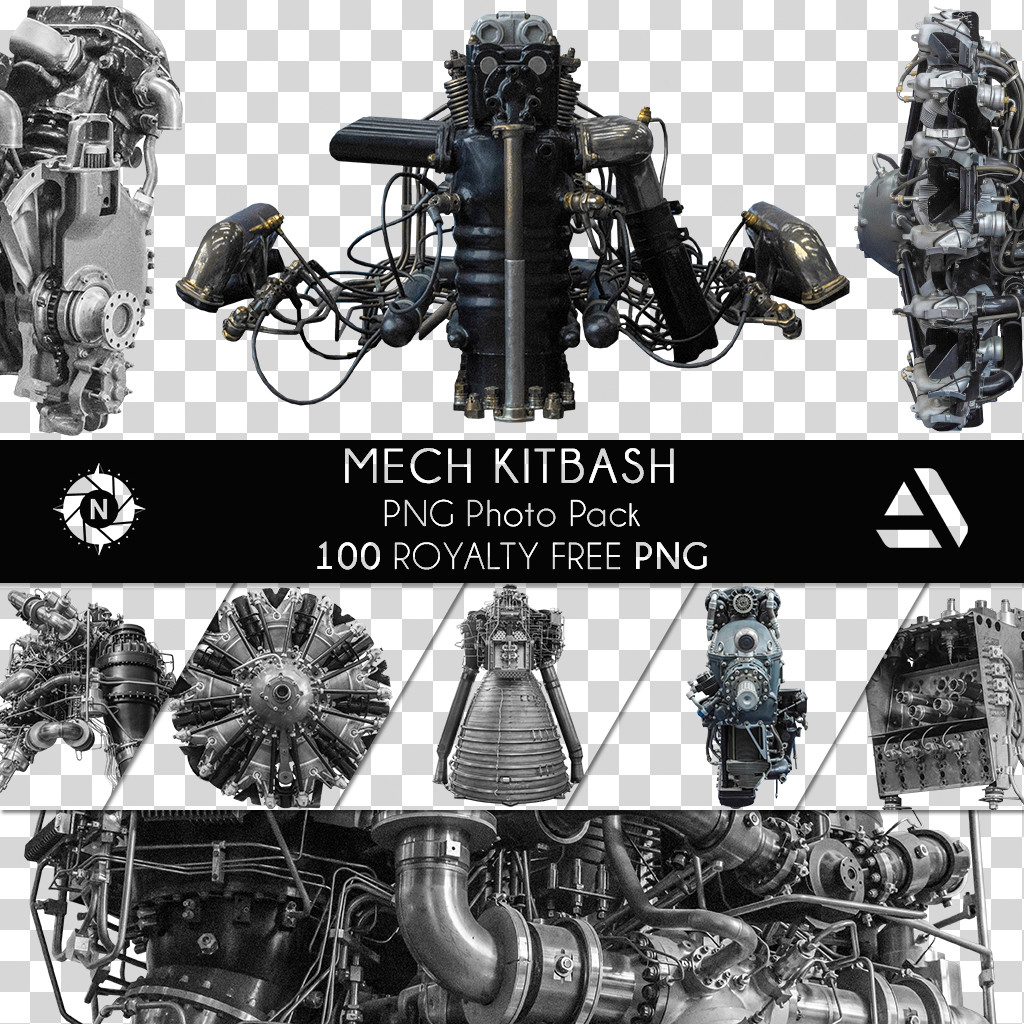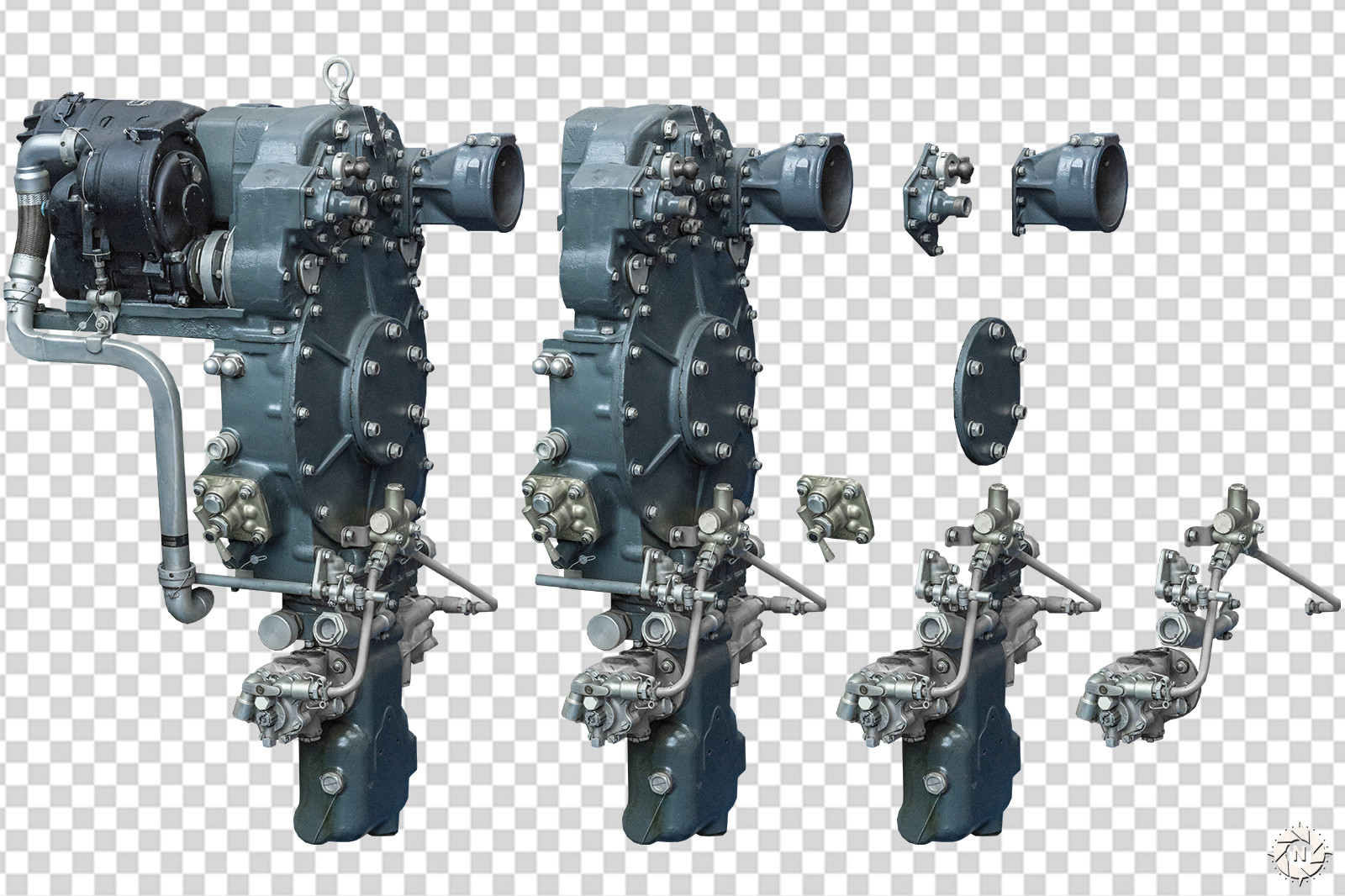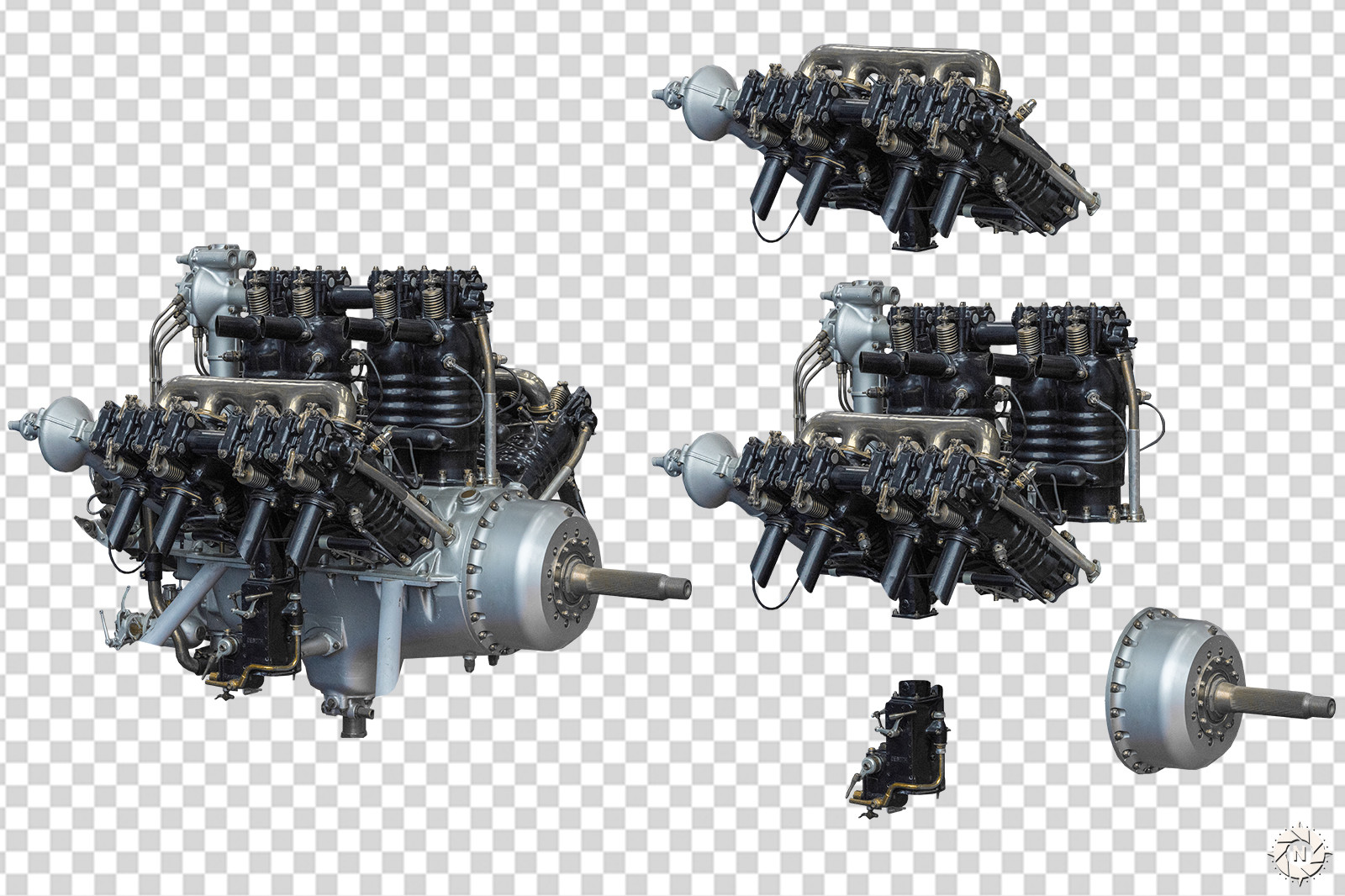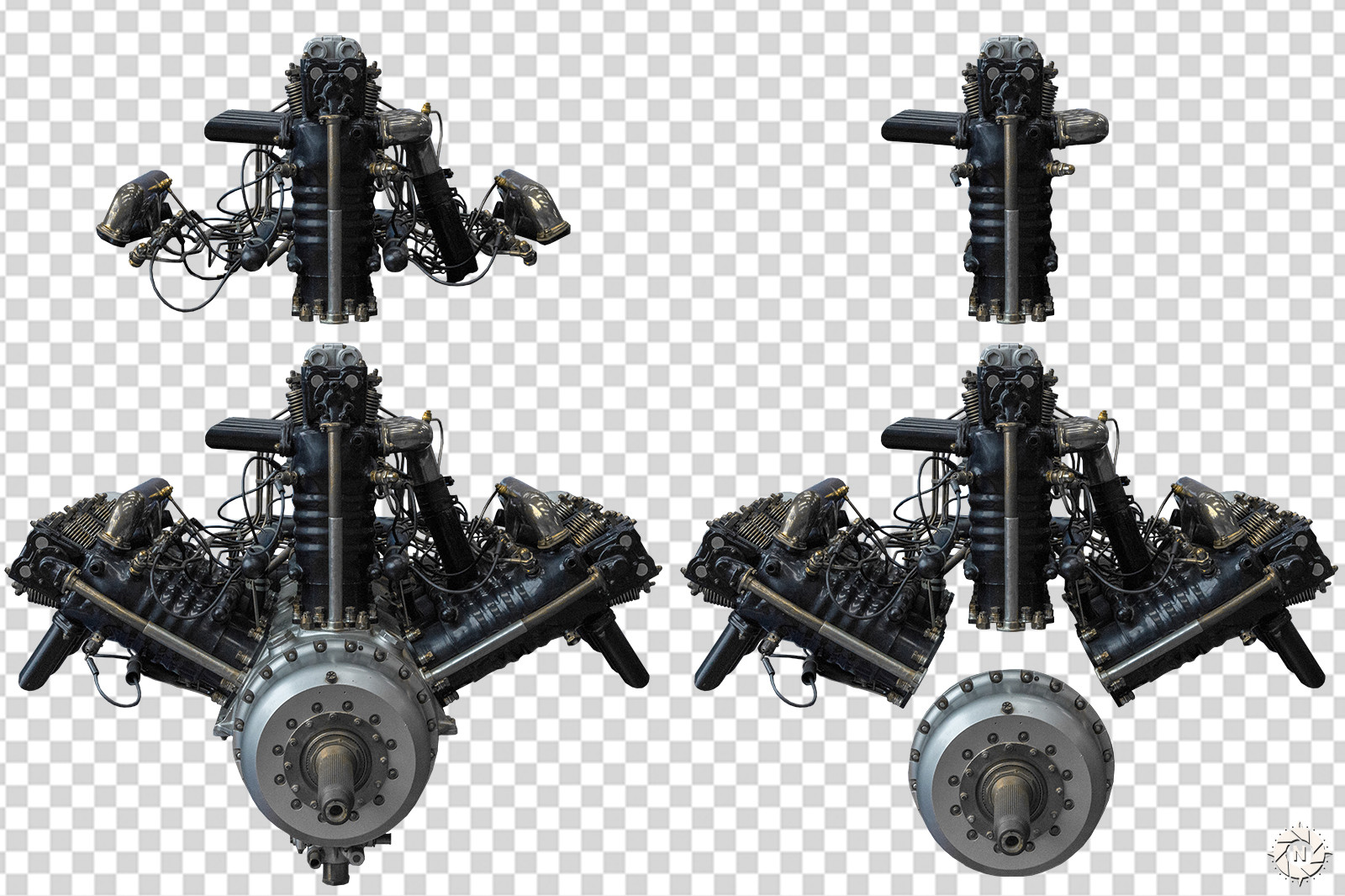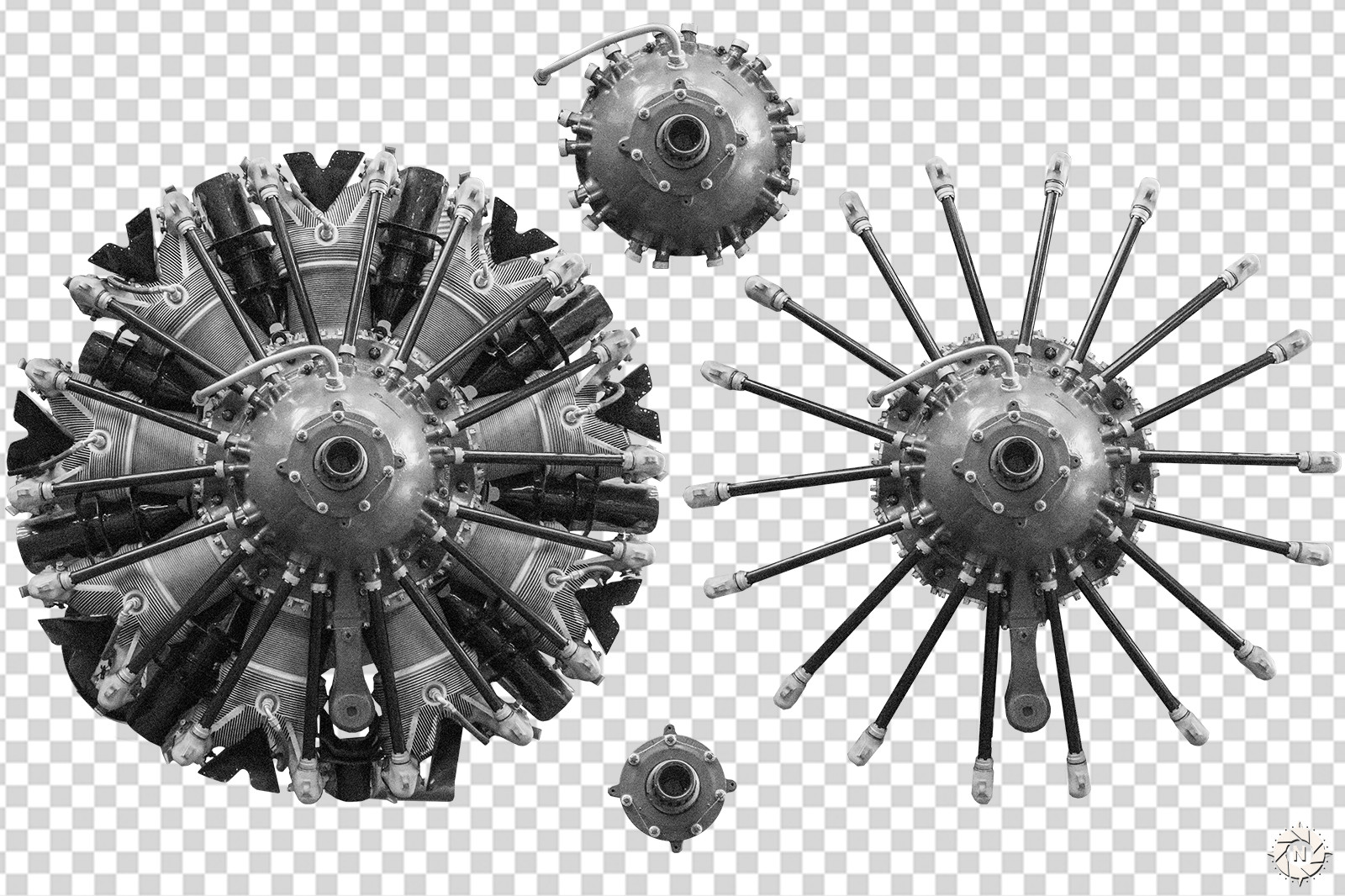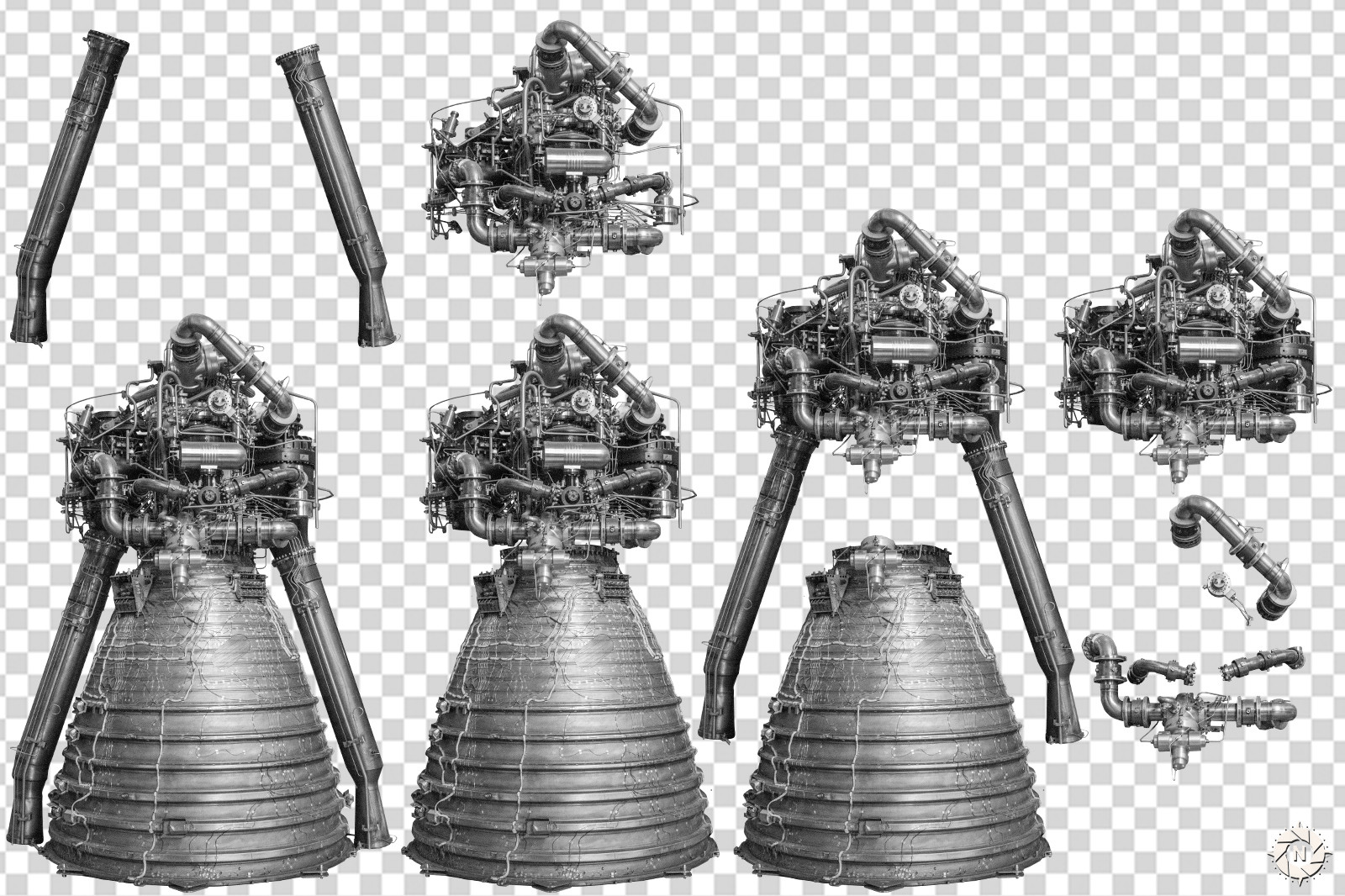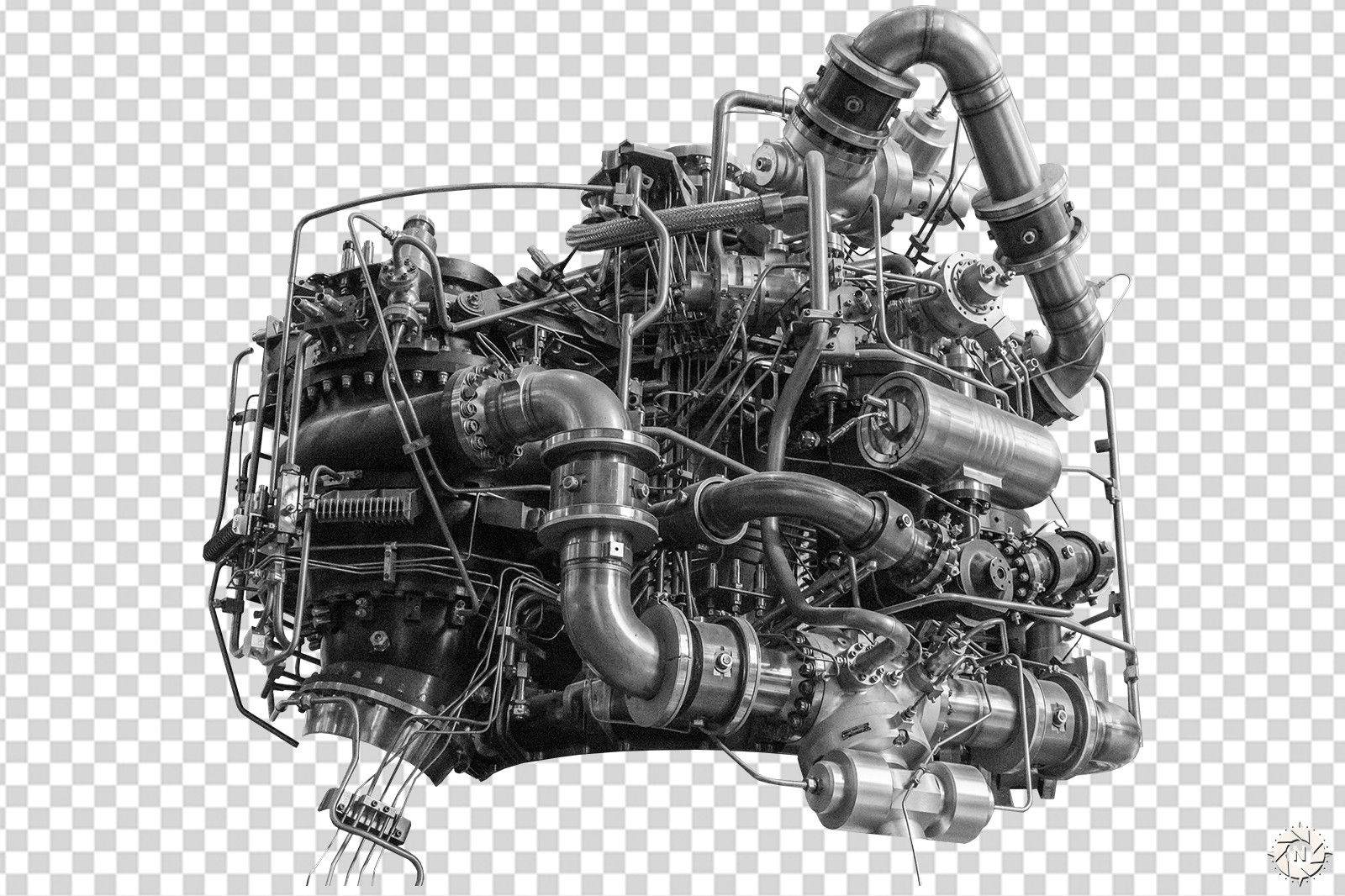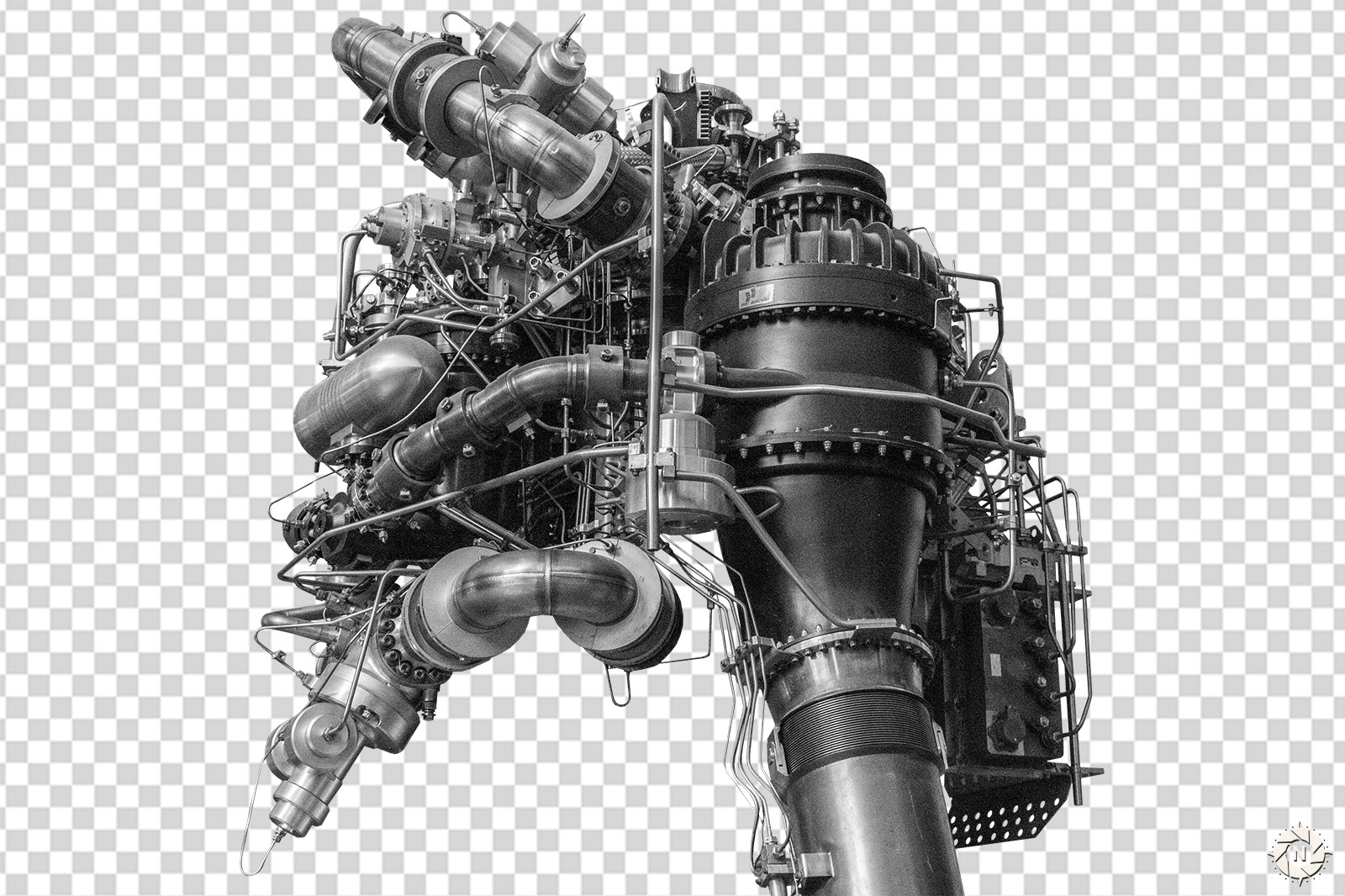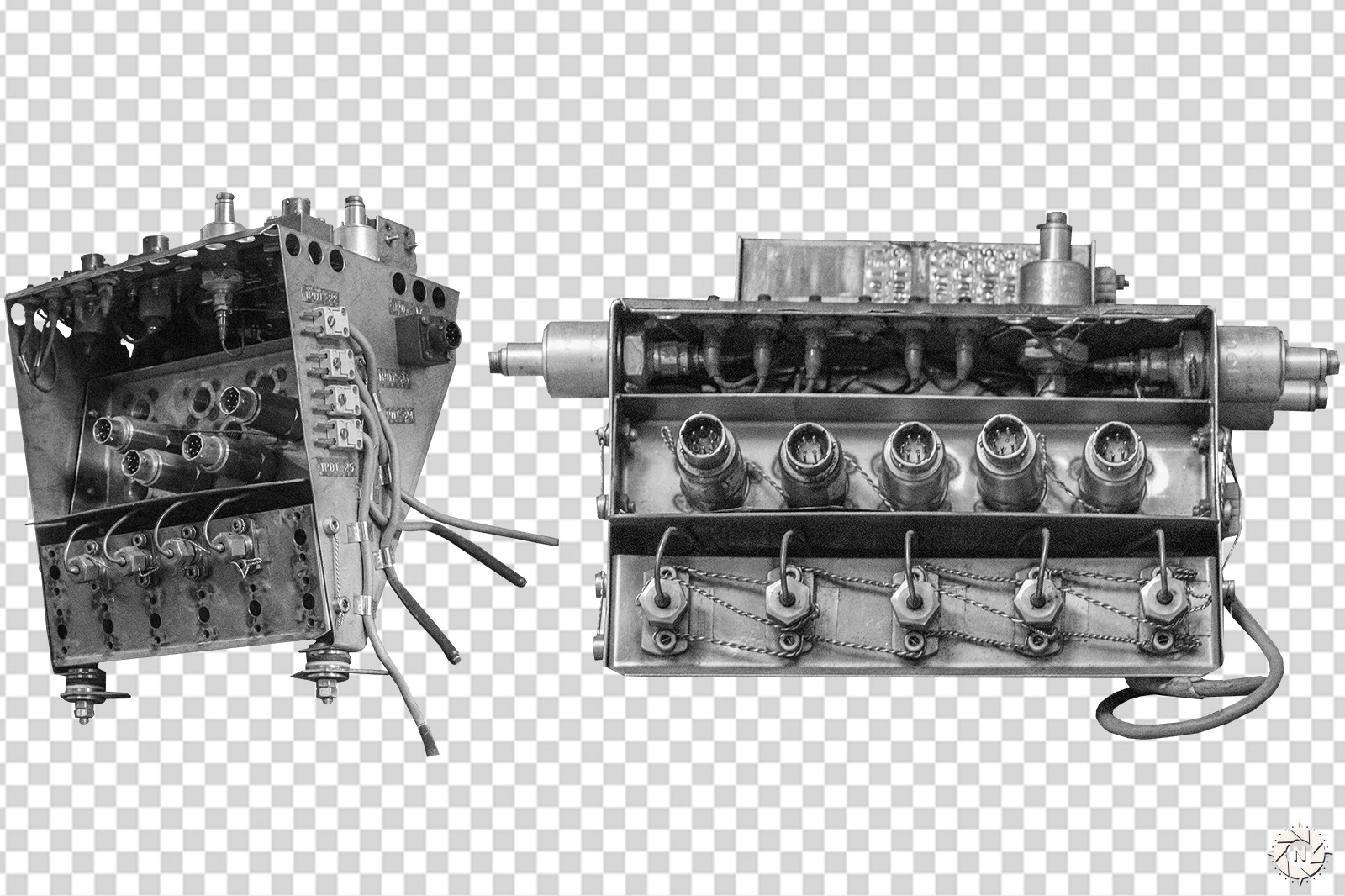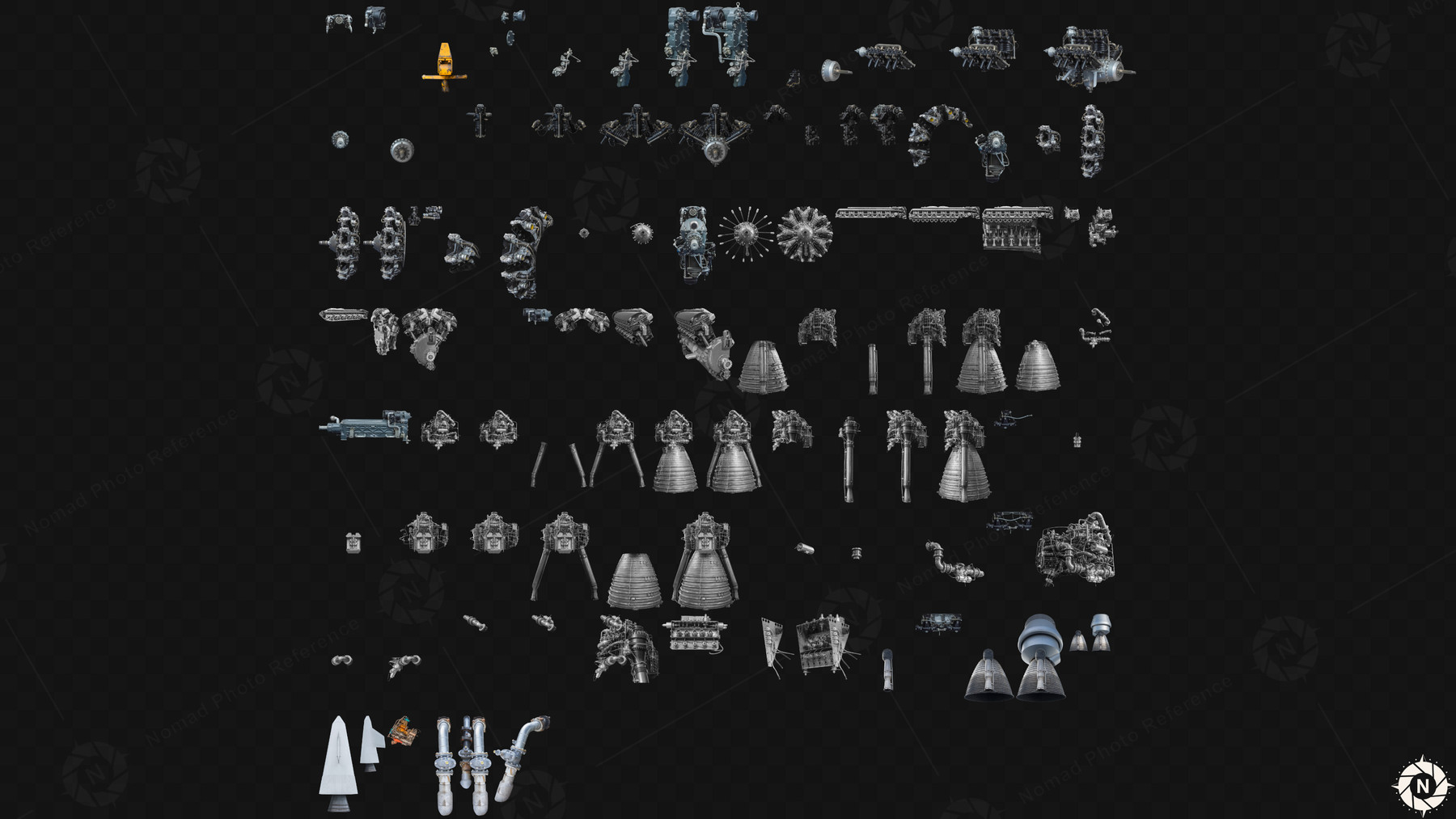 Description:
This png cutout pack is full of complex mech and hardsurface parts. Thee are plane engines and rocket ship reactors which once cutout, sometimes look like industrial facilities or science fiction objects . I made it as easy to use as possible by cutting out the whole assets and breaking it down into the most interesting parts. And even if you want to extract some other parts from the images, it will be quick for you to do.
Free Cutouts
Download the free samples in the Free Bundle: PNG Cutouts.
Ideal for:
Concept art / Matte-painting / Photobashing
Details:
Photo count: 100
Format: PNG (Transparent background)
Min. Resolution: 664 x 1000 px
Max. Resolution: 4734 x 1738 px
Camera Gear:
Follow me:
Support & Refund:
If you are not completely satisfied with this photo reference pack, Artstation has a 7 days Refund Policy.
If you have any questions, check the FAQ.
Release Notes
Removing the free cutouts, they will be available in the Bundle: Free PNG Cutouts.