Texture Photo Pack: Pavements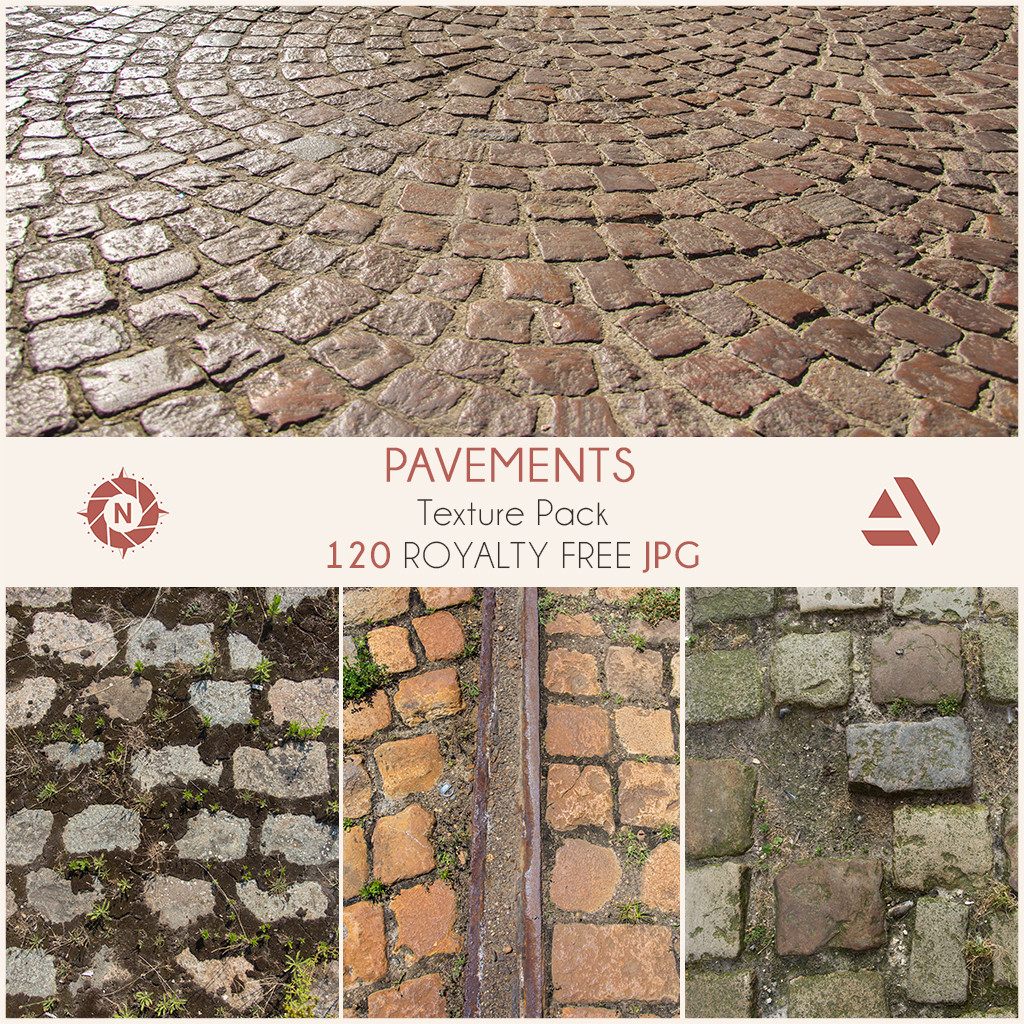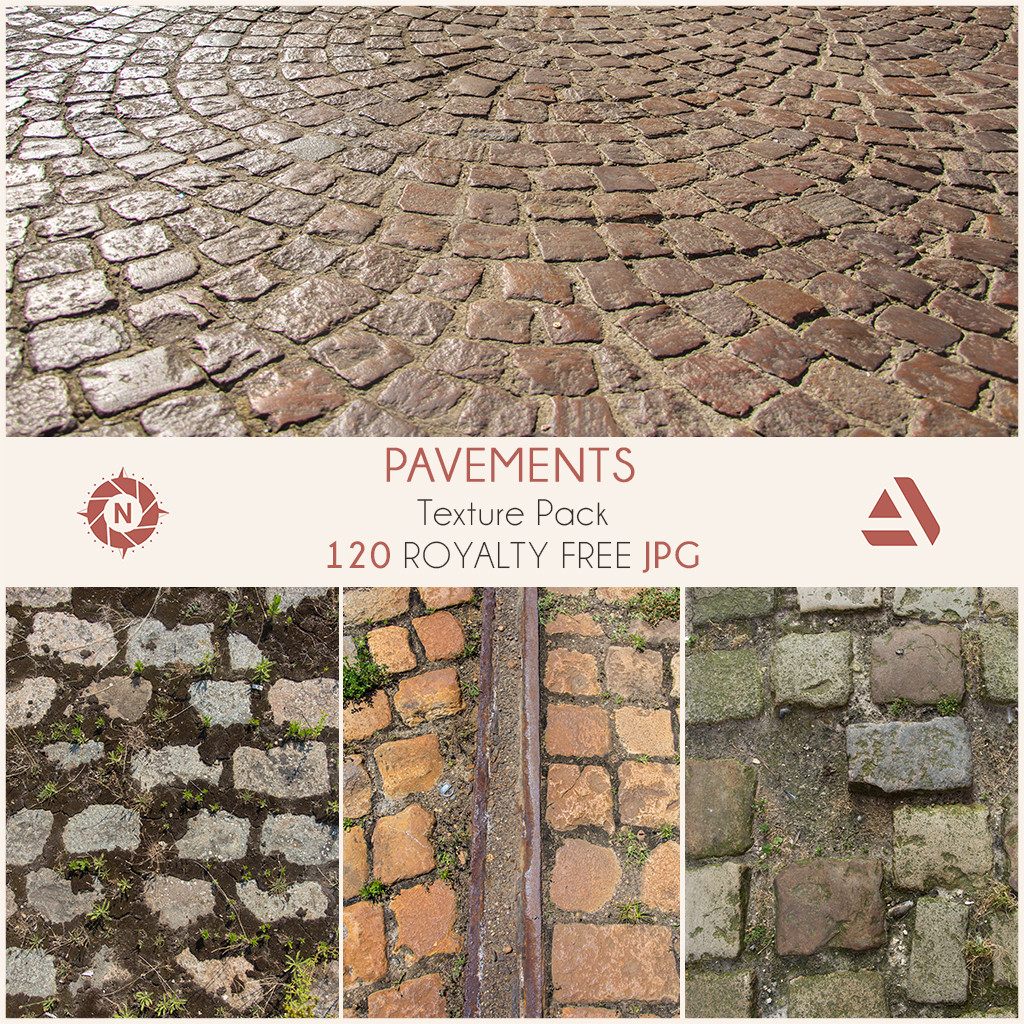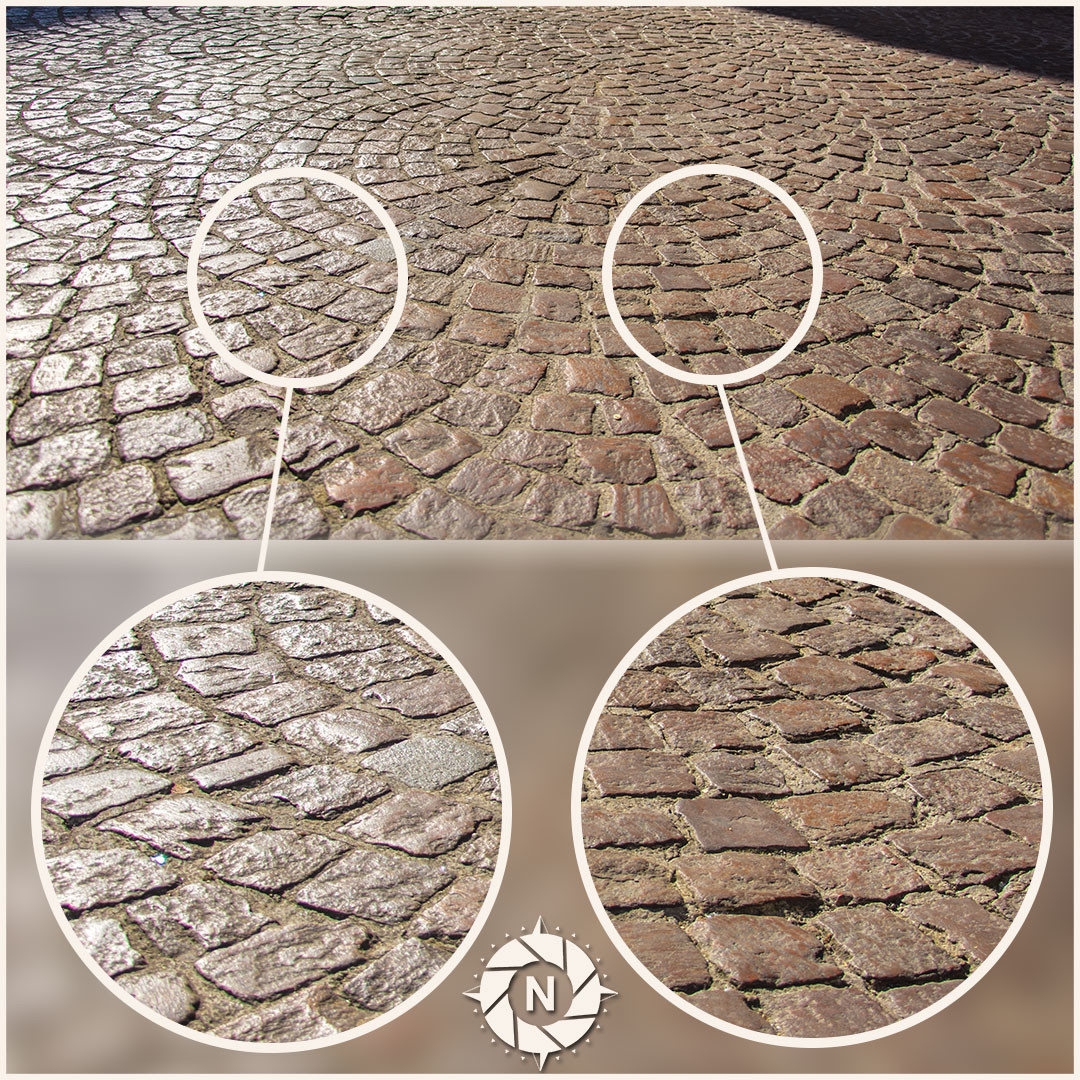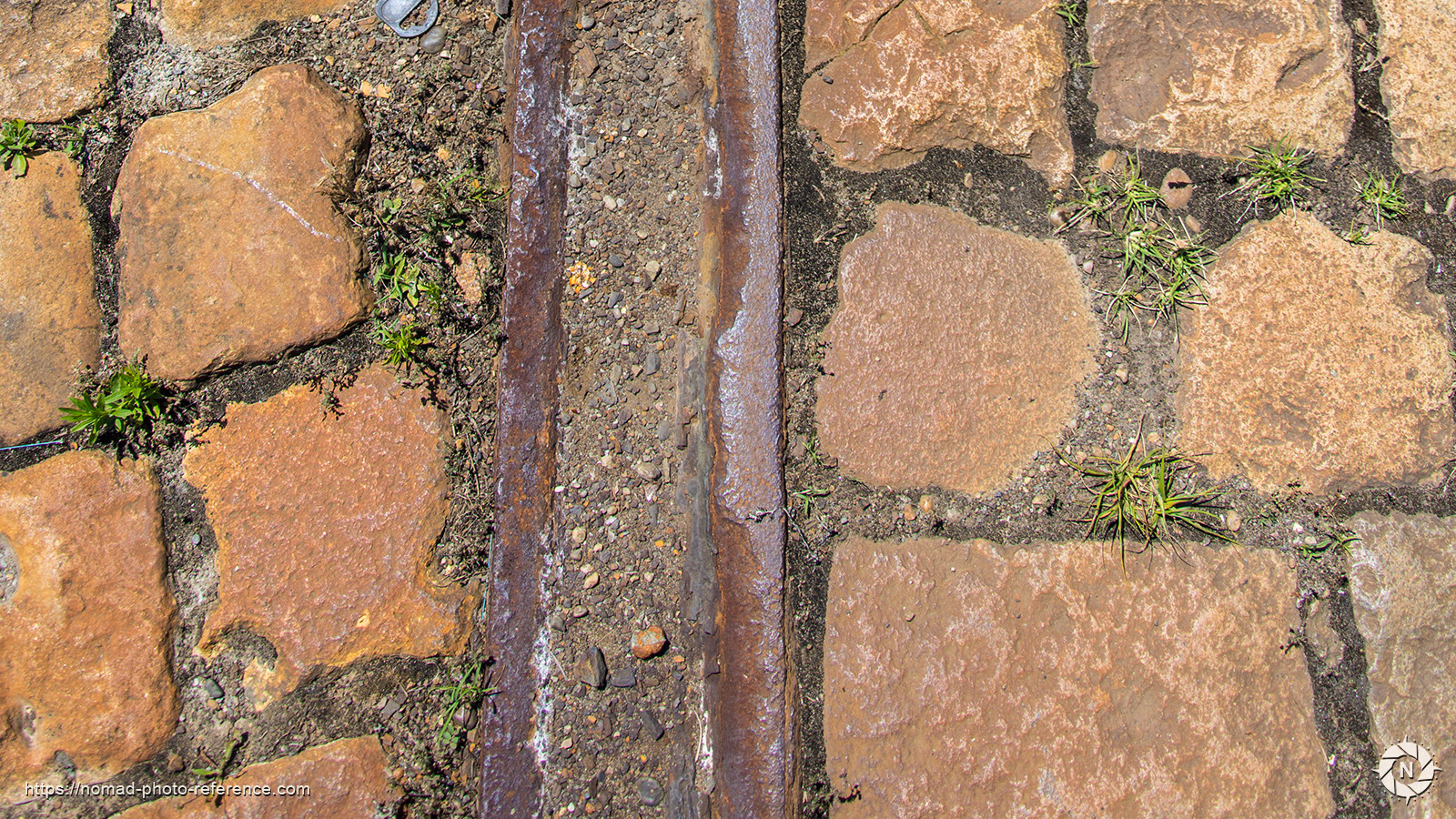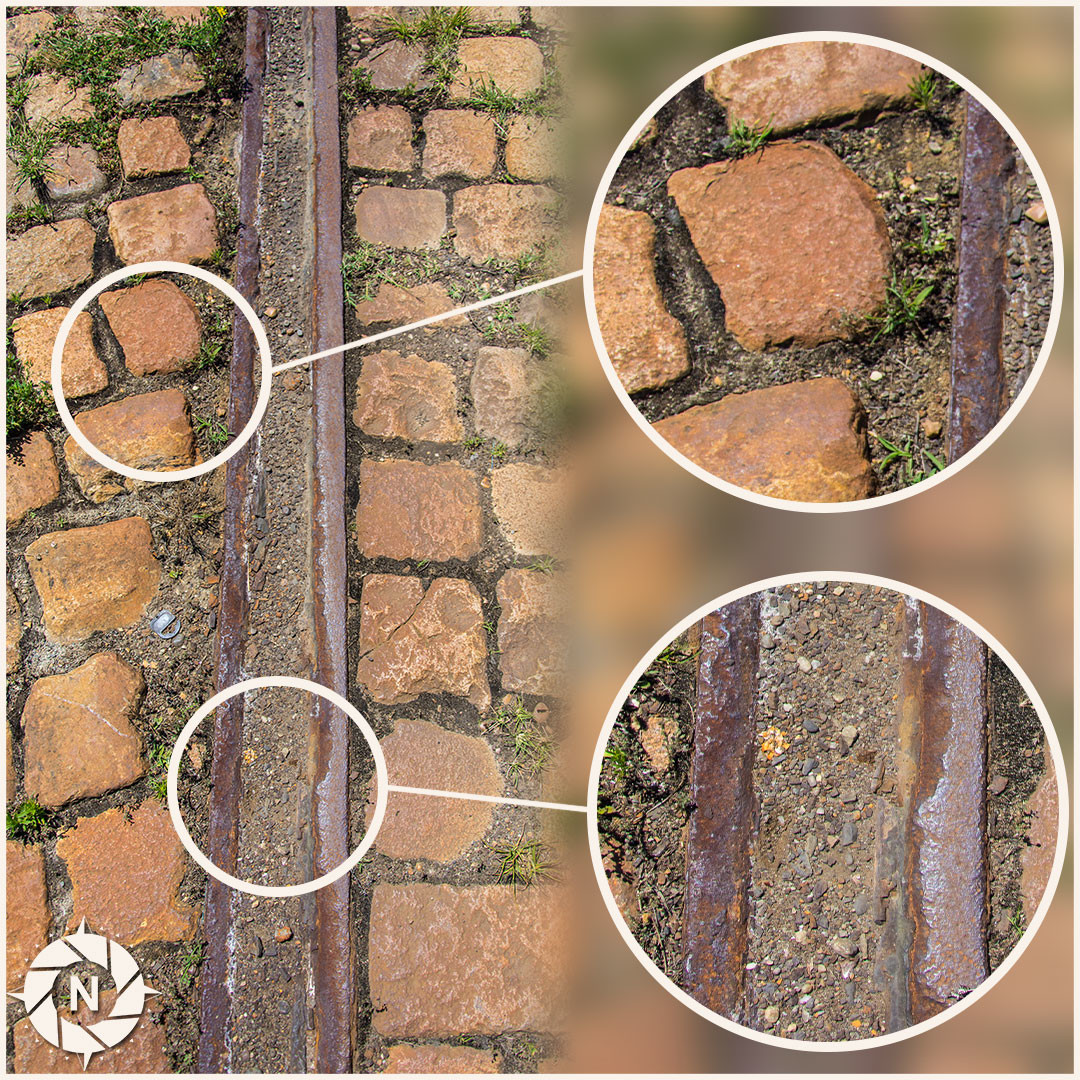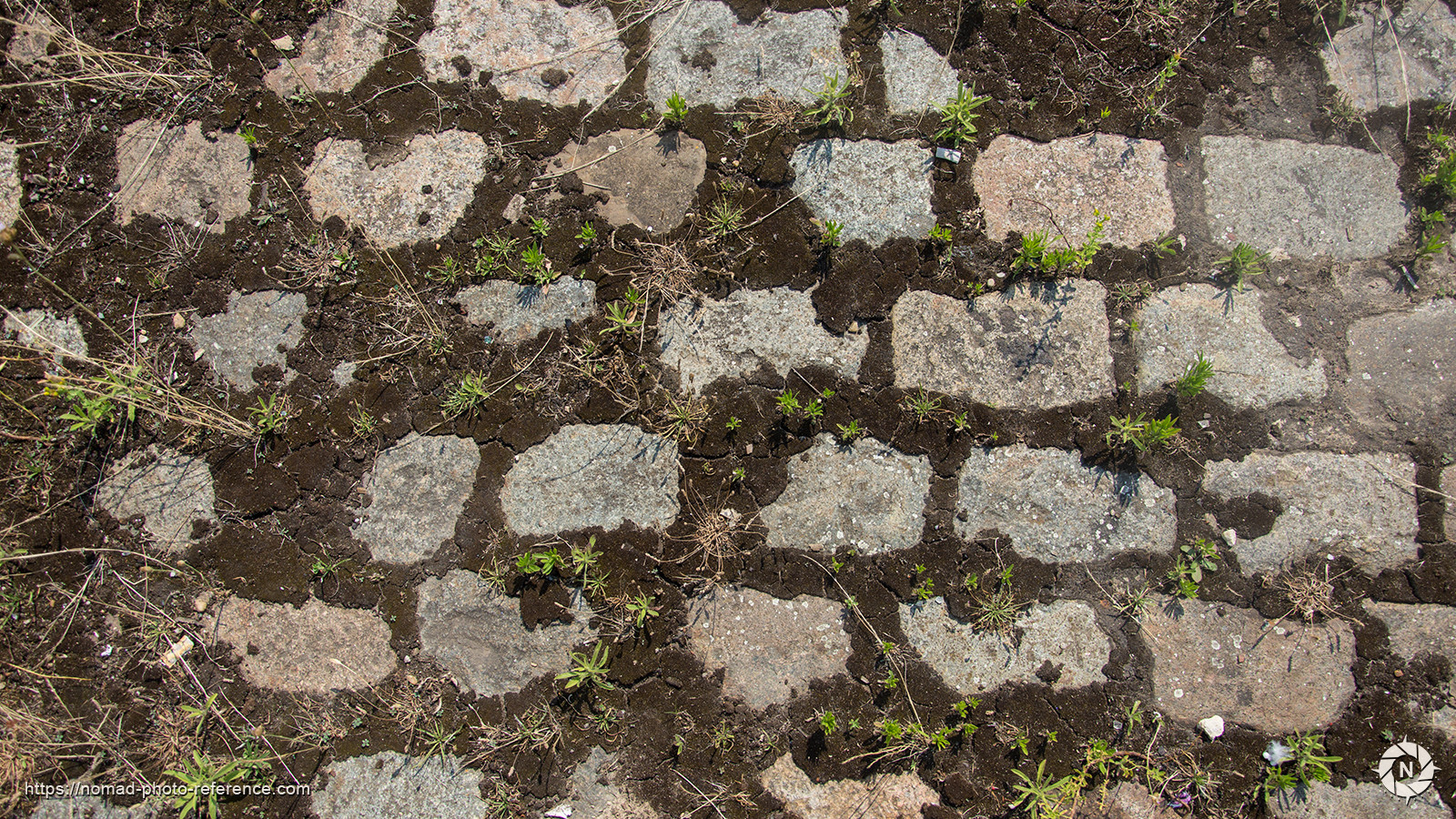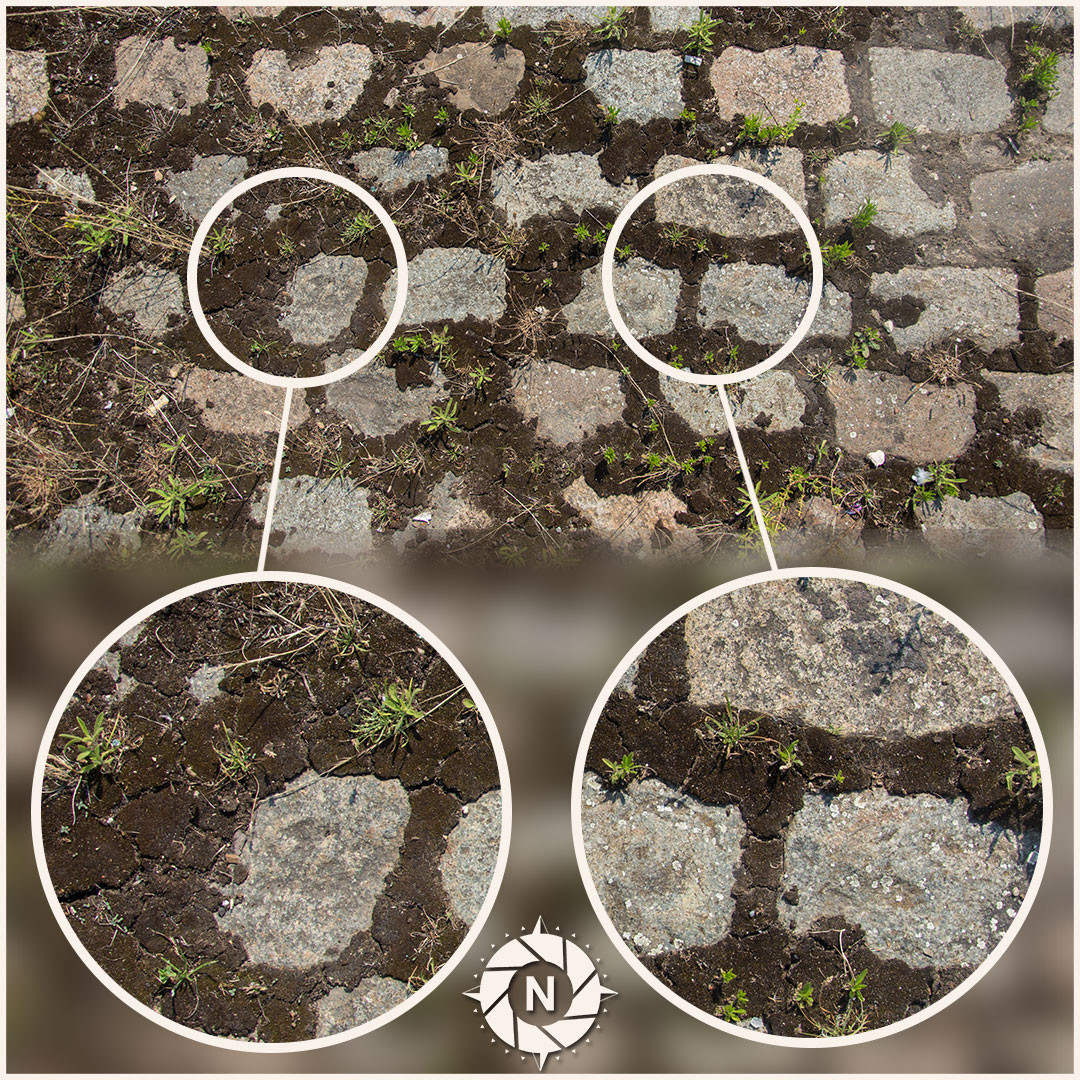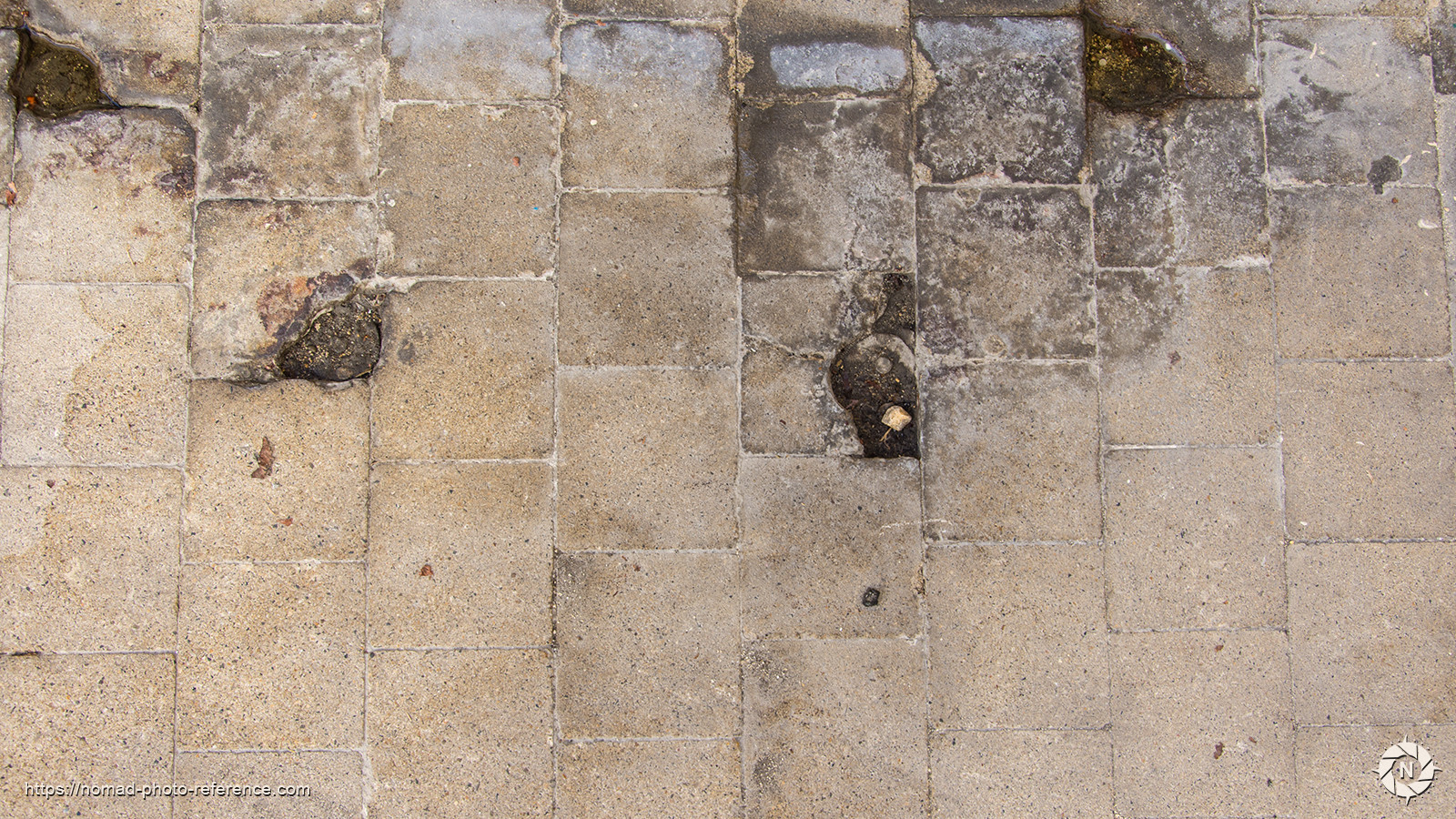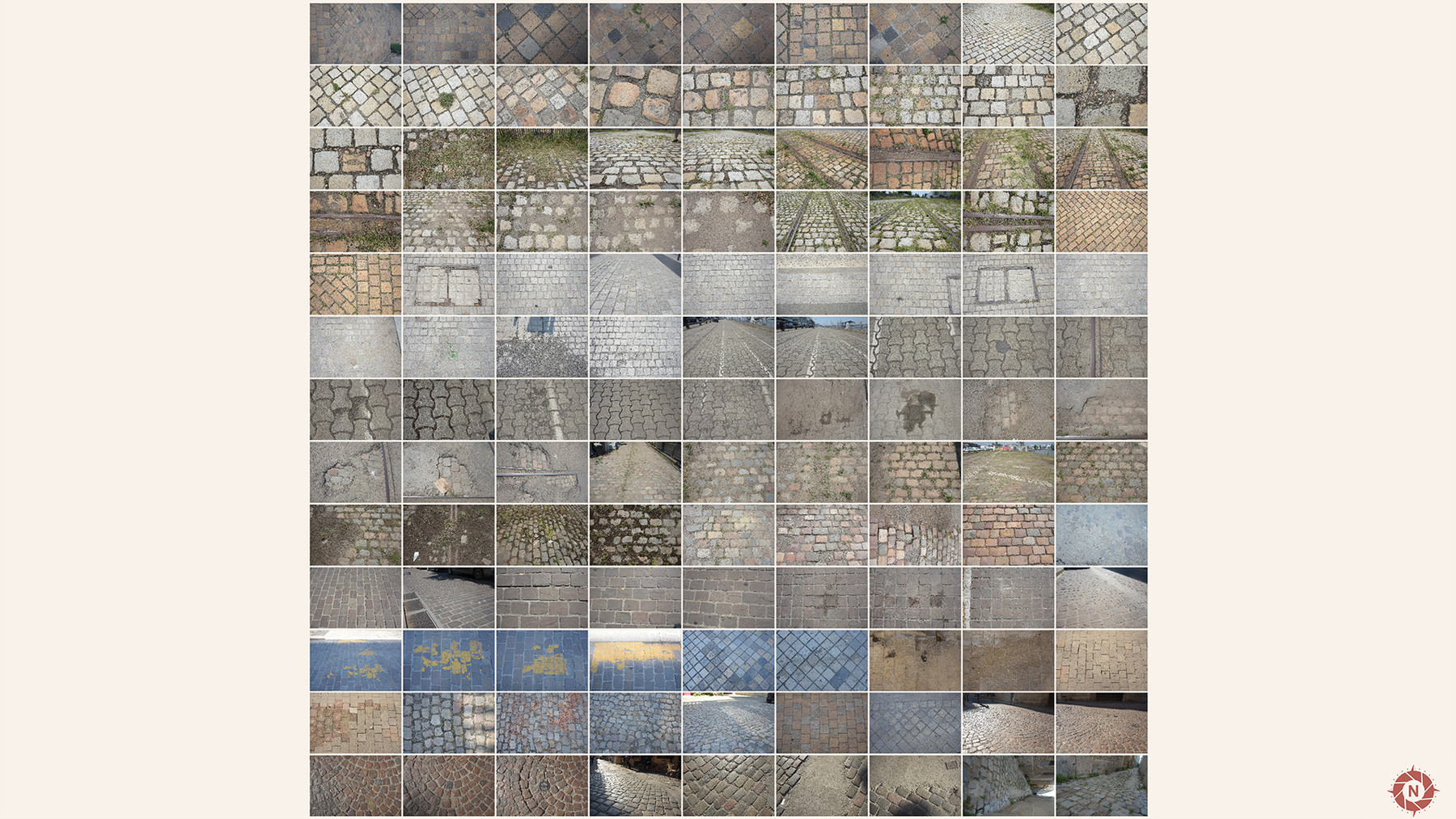 Description
What do we like about pavements ? 
The patterns, the roughness and its history ! Yes personally I like my pavements damaged with some background. I noticed that what happens in the interstices play a big role into the "storytelling" of this kind of ground. "Storytelling" is maybe a bit too much but you get my point, something happened there a long time ago or on the contrary nothing happened there for a long time actually. Are these pavements for pedestrians or for vehicles ? Keep that in mind because they don't look the same. You will even find an abandoned rusty railroad built between the pavements, there was only a small trunk of it which started from nowhere to lead to the unknown...
Click here to download your 5 Free Photos from this pack.
Photo pack details
Contacts:
Support & Refund:
If you are not completely satisfied with this photo reference pack, Artstation has a 7 days Refund Policy. 
Release Notes
Adding the Company license