Photo Reference Pack: Space Technologies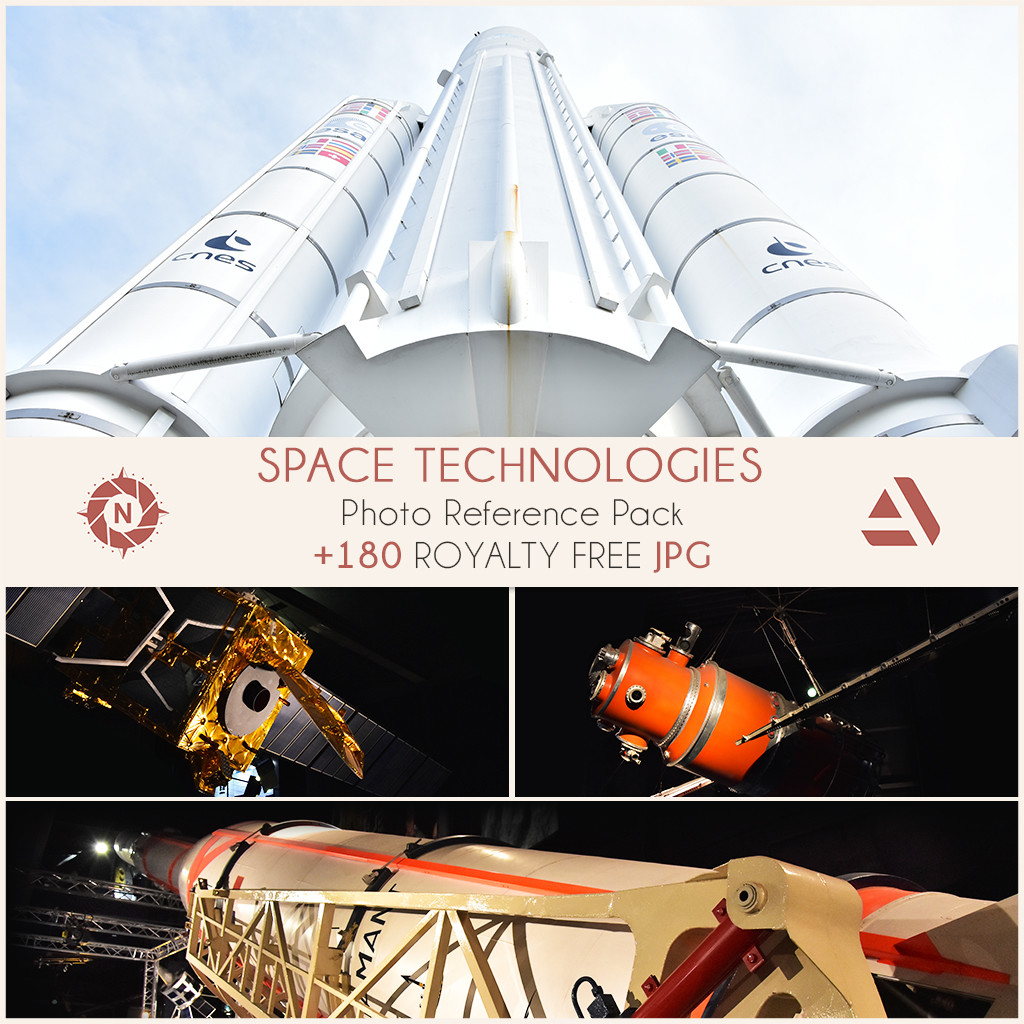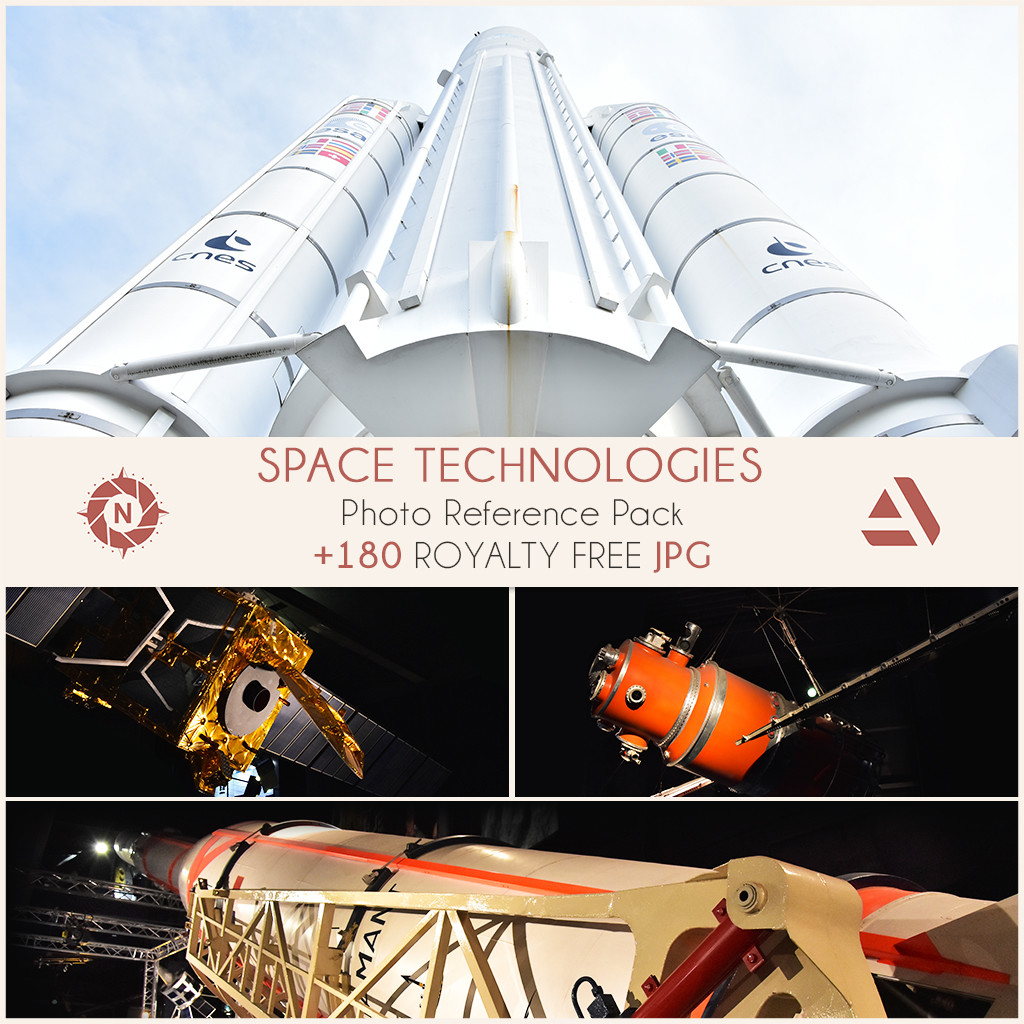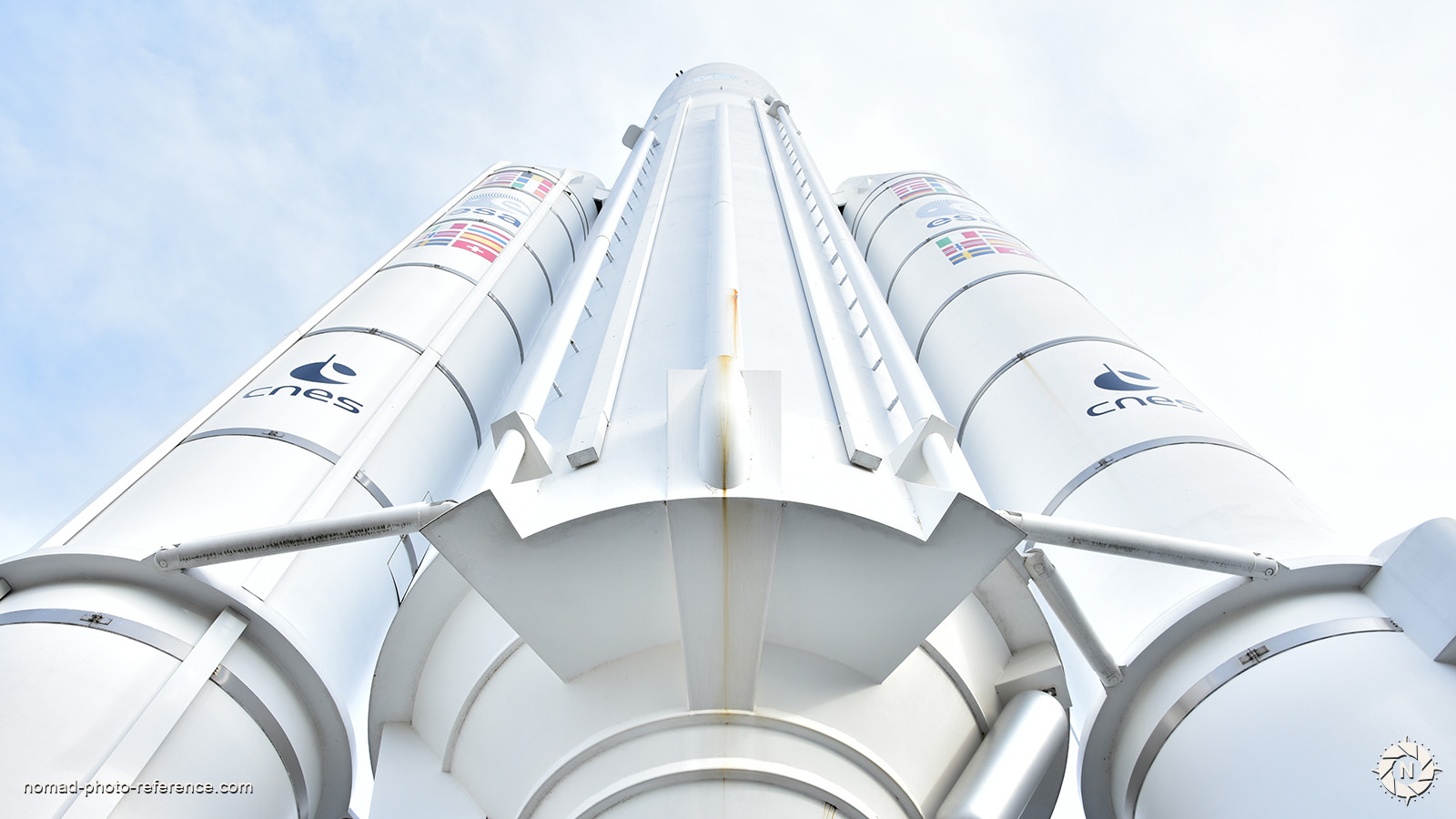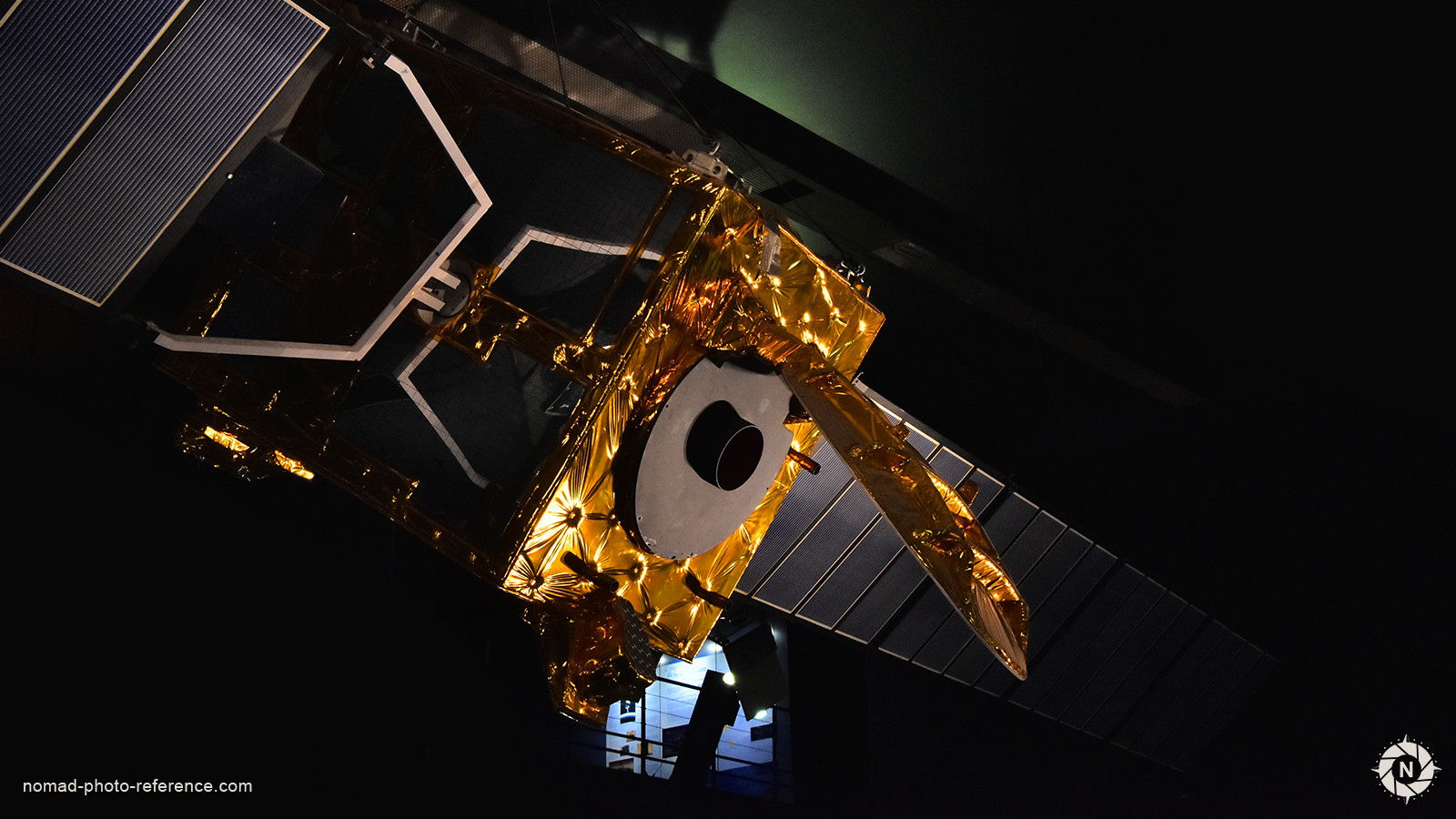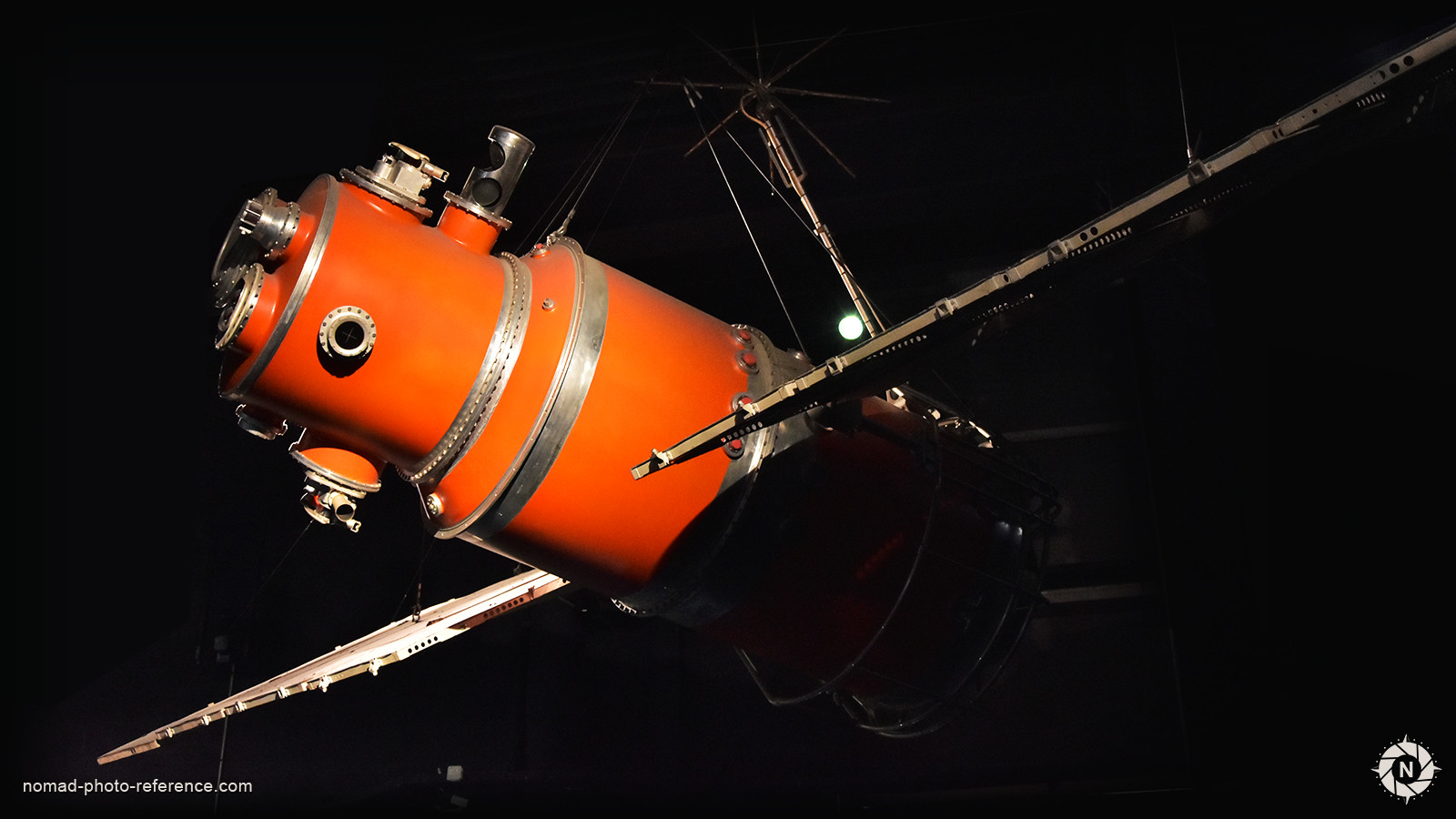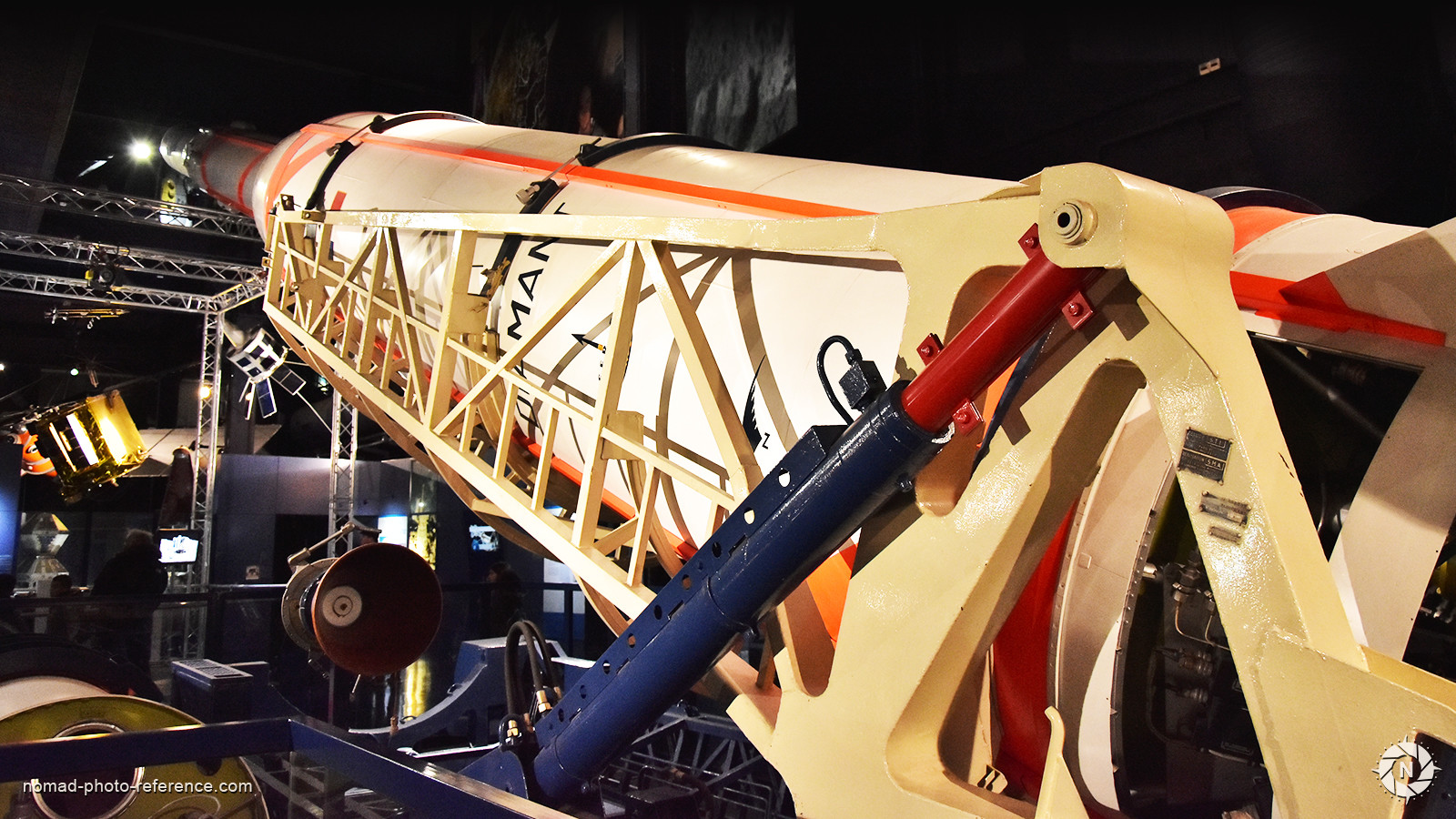 Description
In this Photo Reference Pack you will find many unique pieces of Space Technologies. From space rockets (Ariane 1 and 5) to satellites and let's not forget a big space antenna, just in case reptil... Aliens try to communicate with us. 
Click here to download your 5 Free Photos from this pack.
Photo pack details
Contacts:
Support & Refund:
If you are not completely satisfied with this photo reference pack, Artstation has a 7 days Refund Policy. 
Release Notes
Adding the Company license