Texture Photo Pack: Painted Asphalt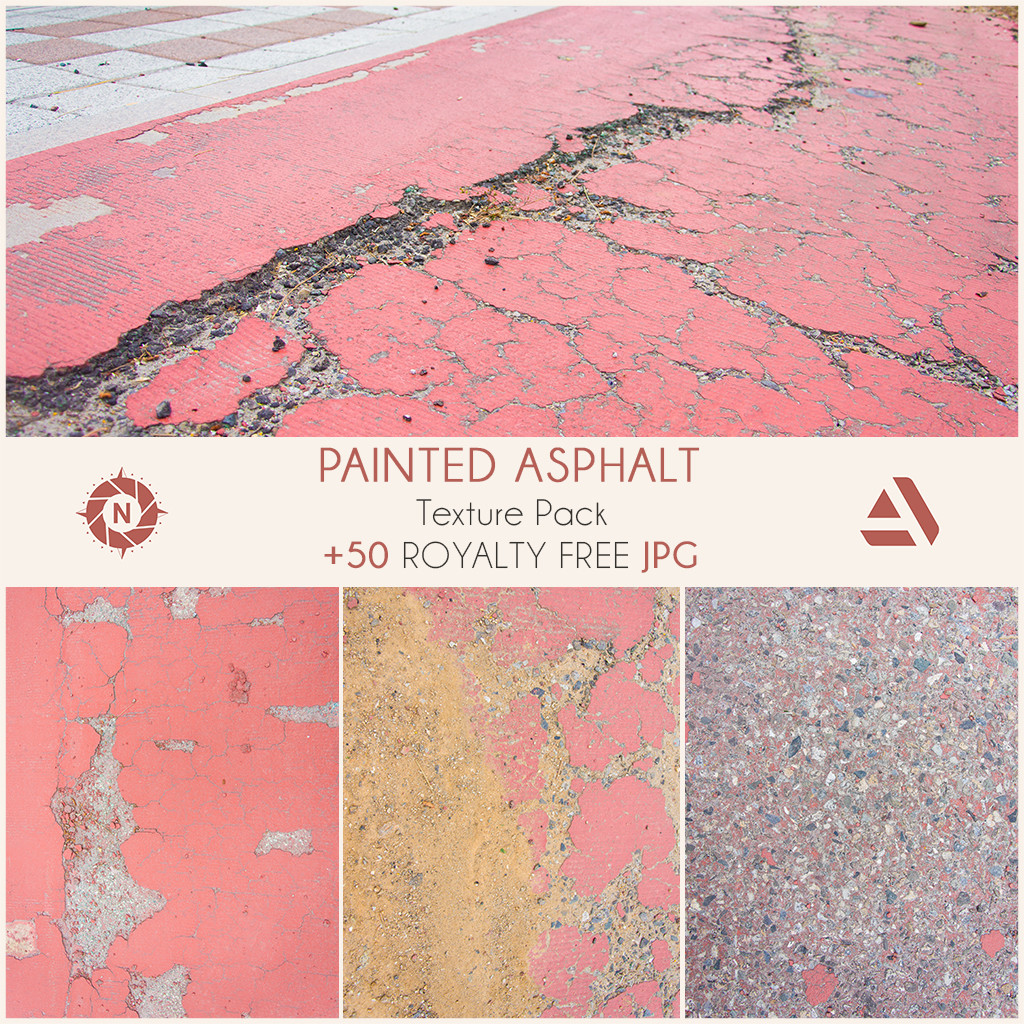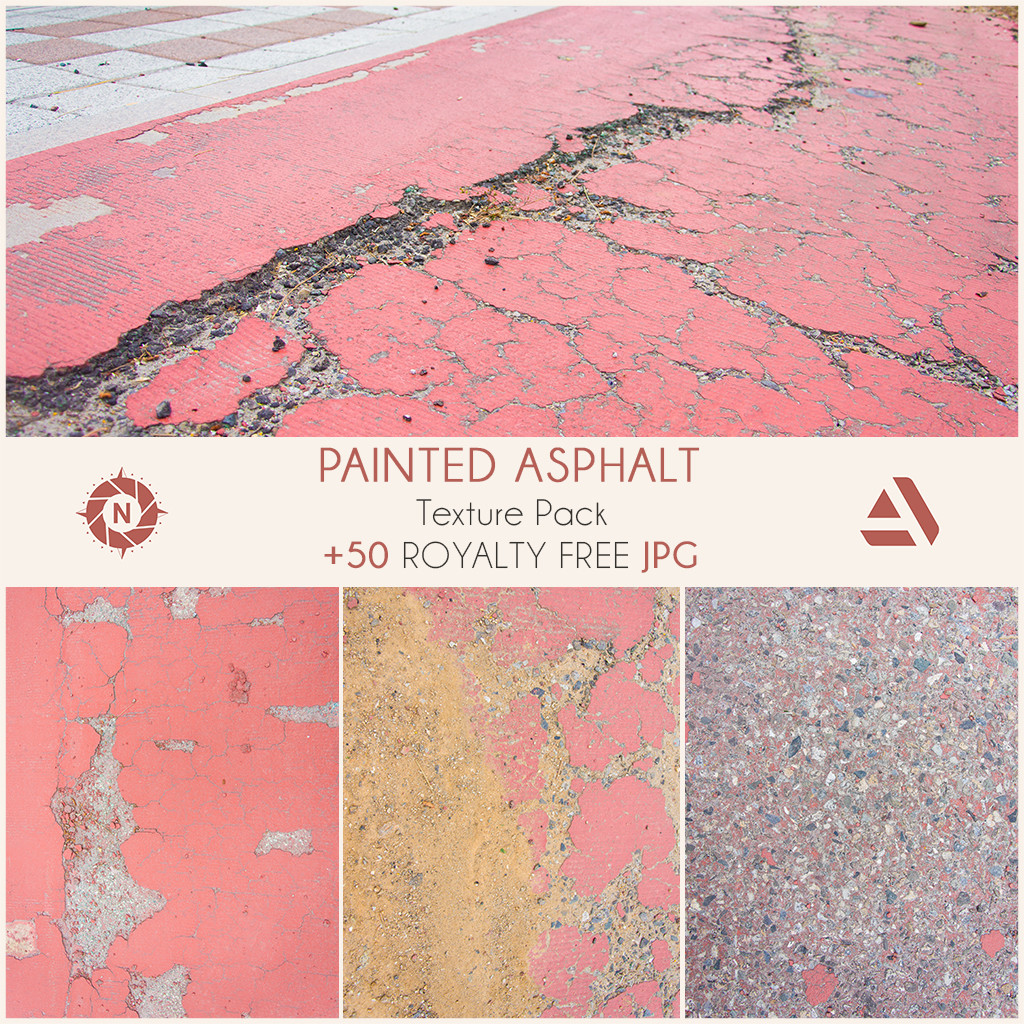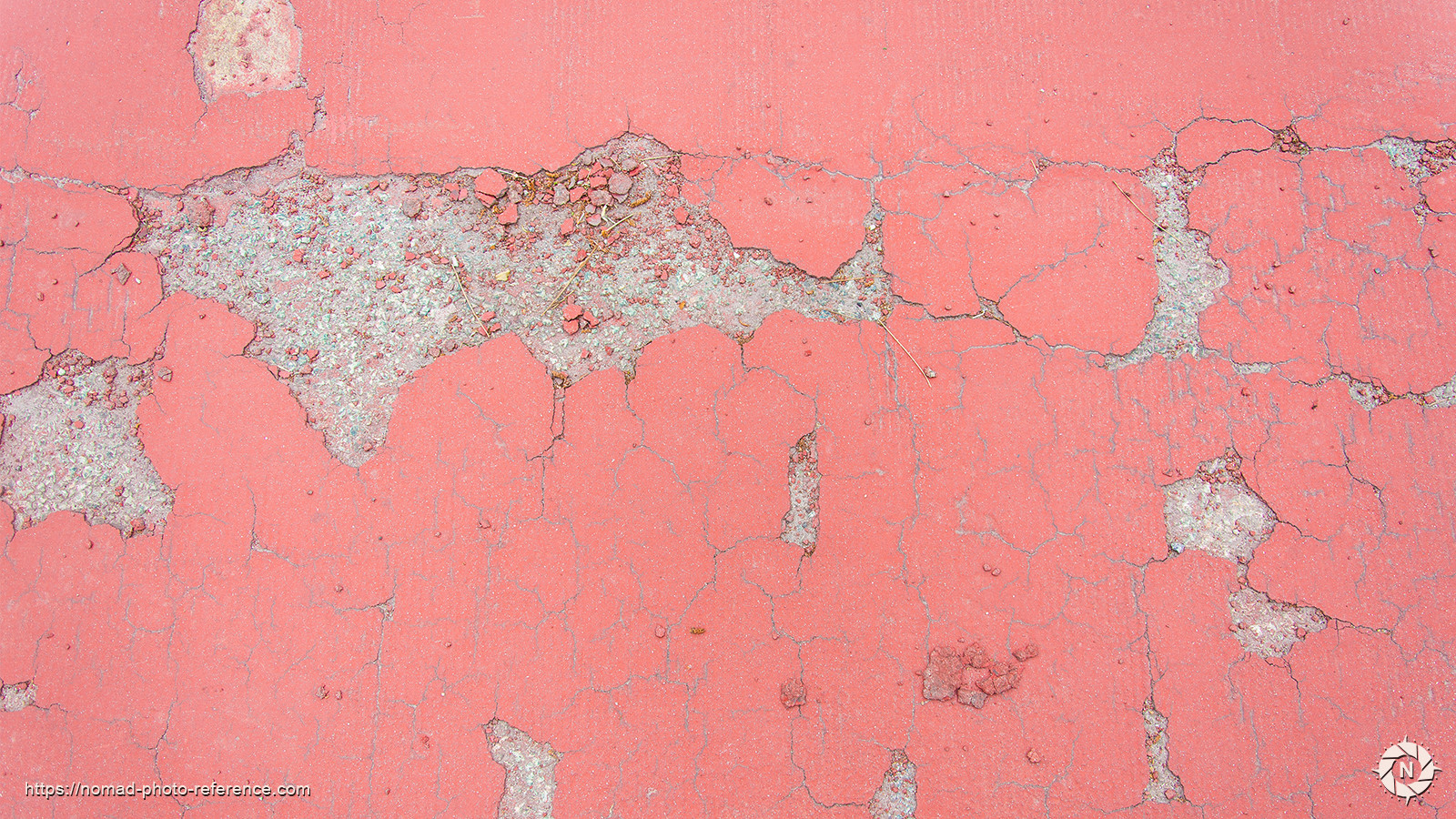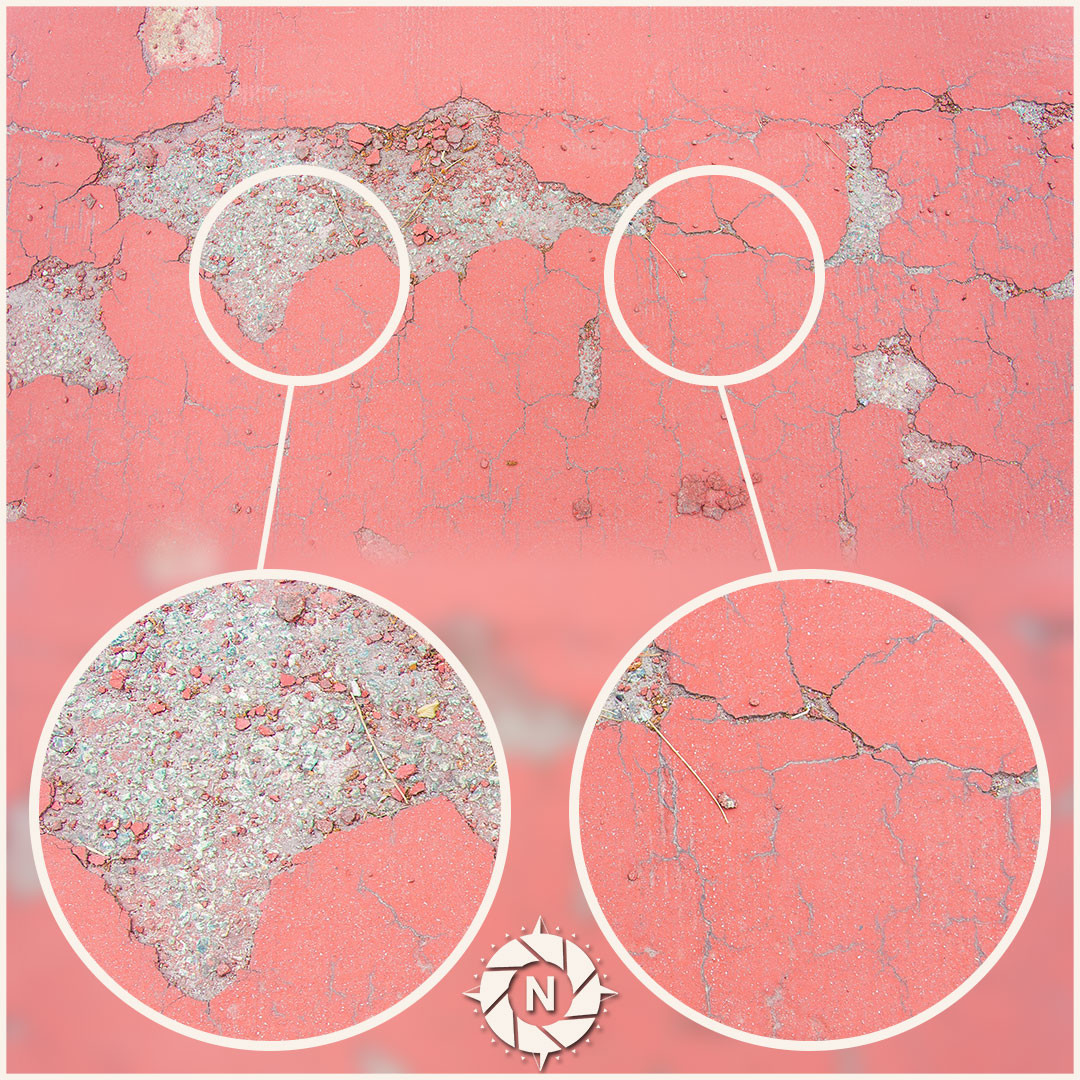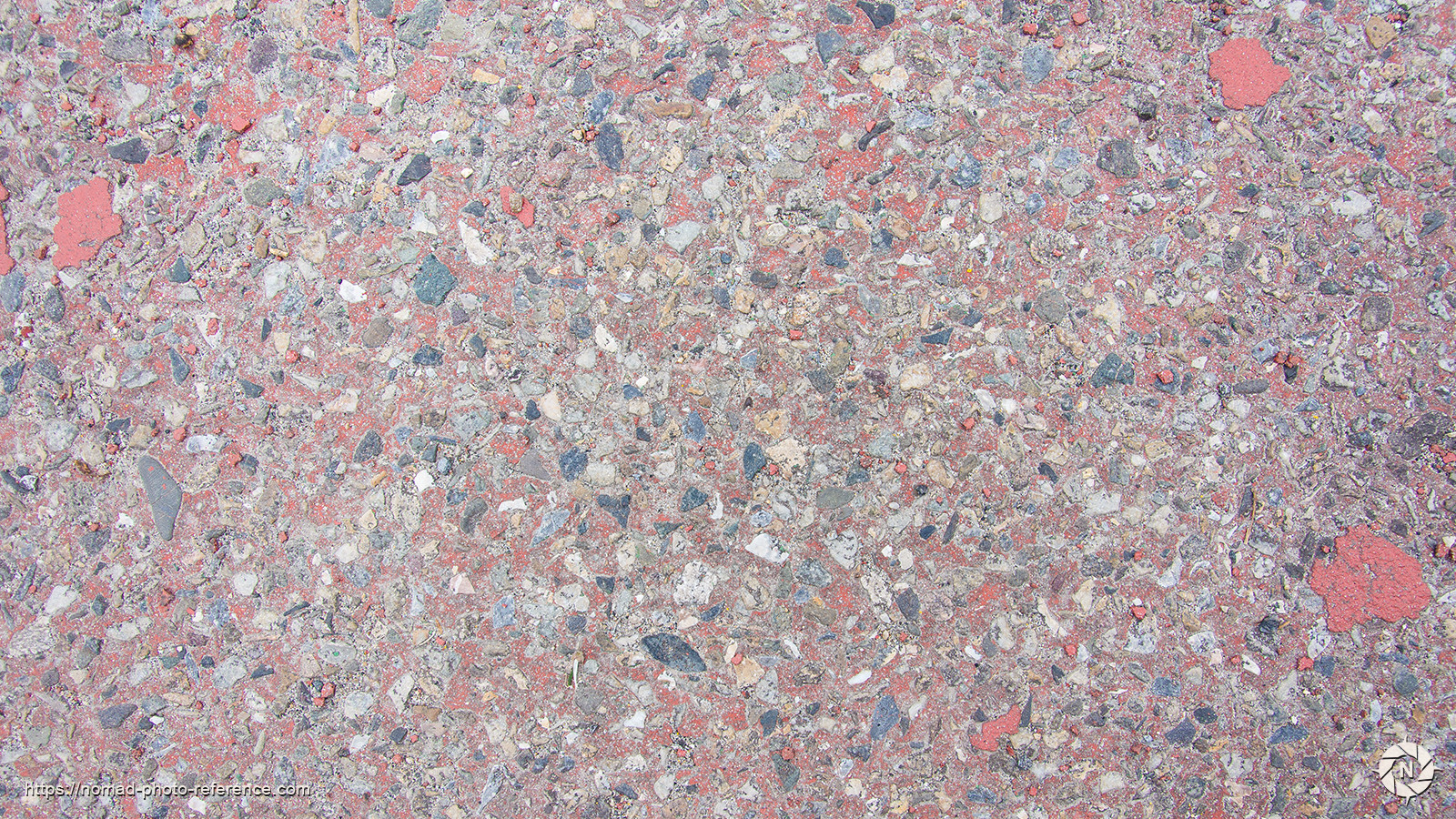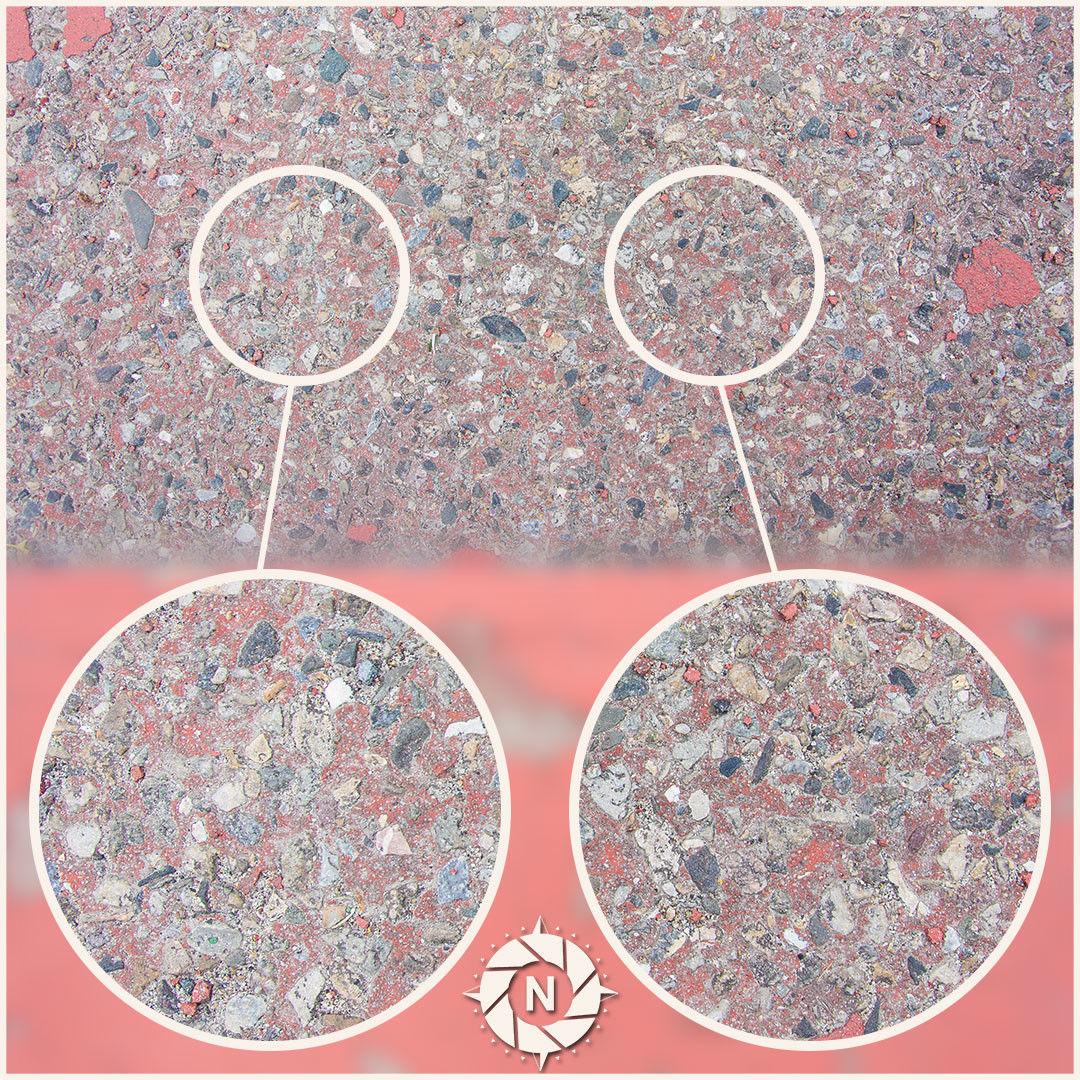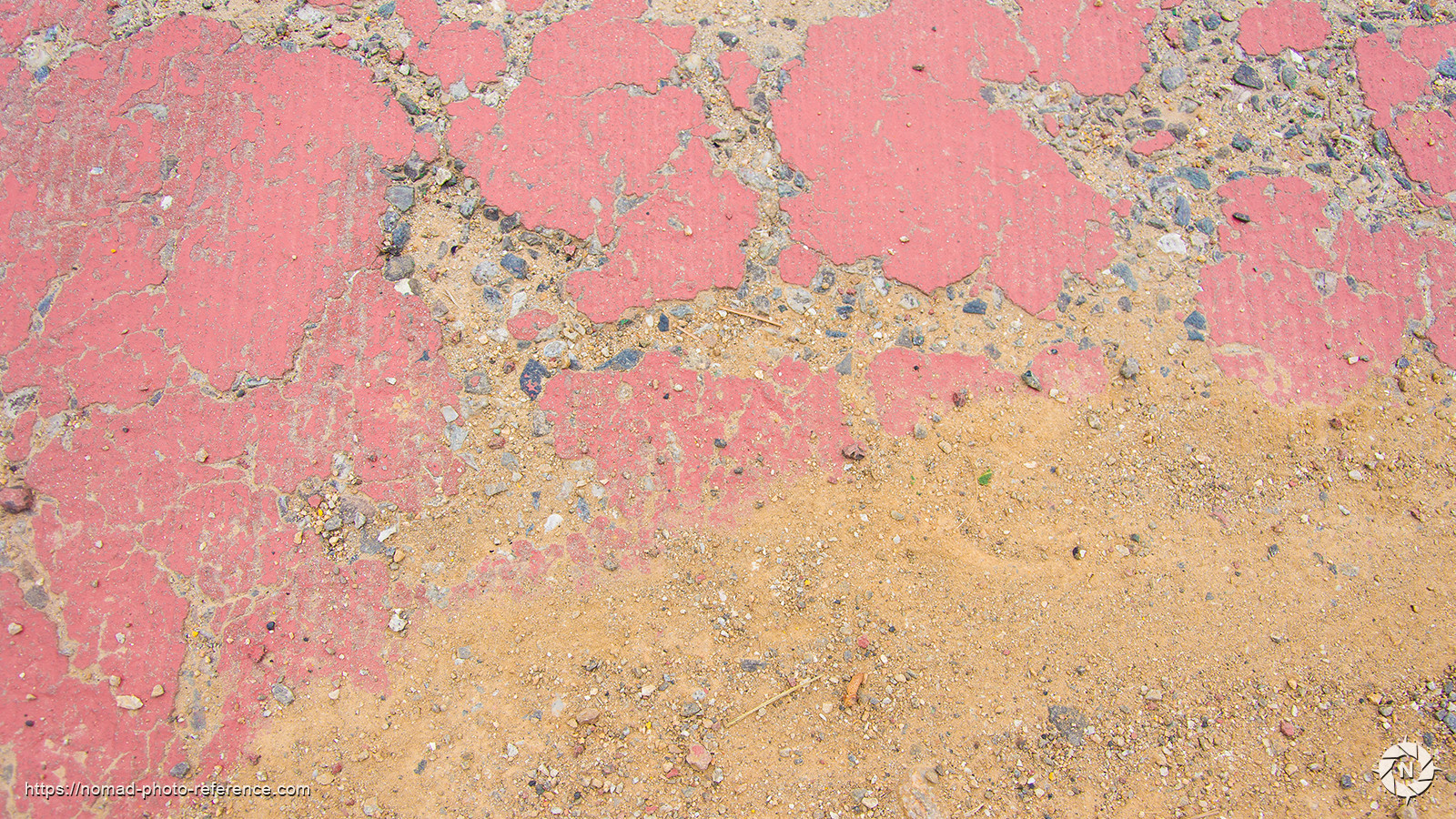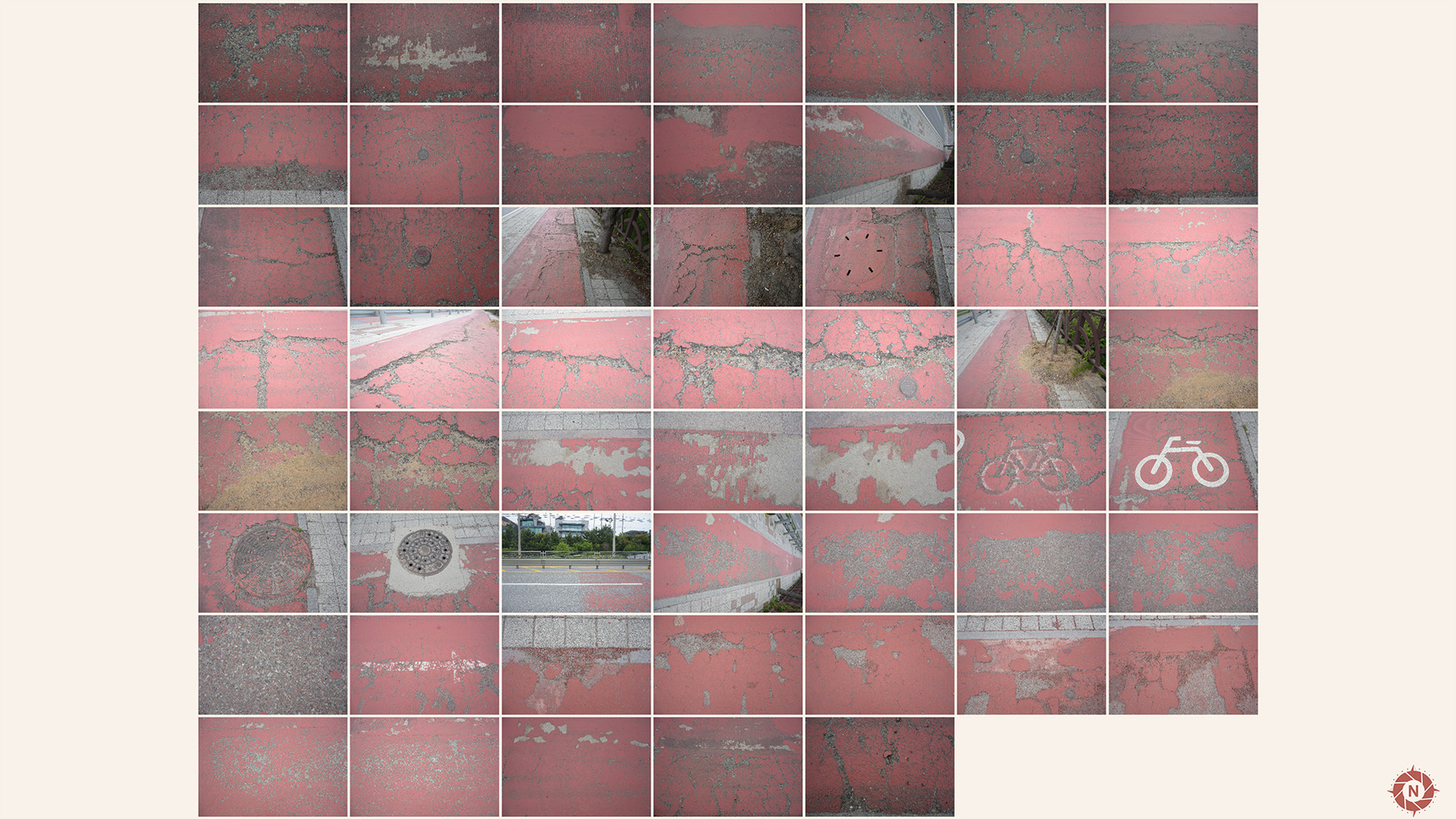 Description
The Texture Reference Pack Painted Asphalt contains multiple variations, details and layers shot at 3 different levels of zoom that blend with each others. For the record, only walkers and bicycles are using this way. Over time, the red paint got of the asphalt and the cracks let the ground uncover a layer of concrete.
 
Click here to download your 5 Free Photos from this pack.
Ideal for
Concept art / Matte-painting / Photobashing
Environment art
Material & Texture creation
Photo pack details
Contacts:
Support & Refund:
If you are not completely satisfied with this photo reference pack, Artstation has a 7 days Refund Policy. 
Release Notes
Adding the Company license