Photo Reference Pack: Chinese Vehicles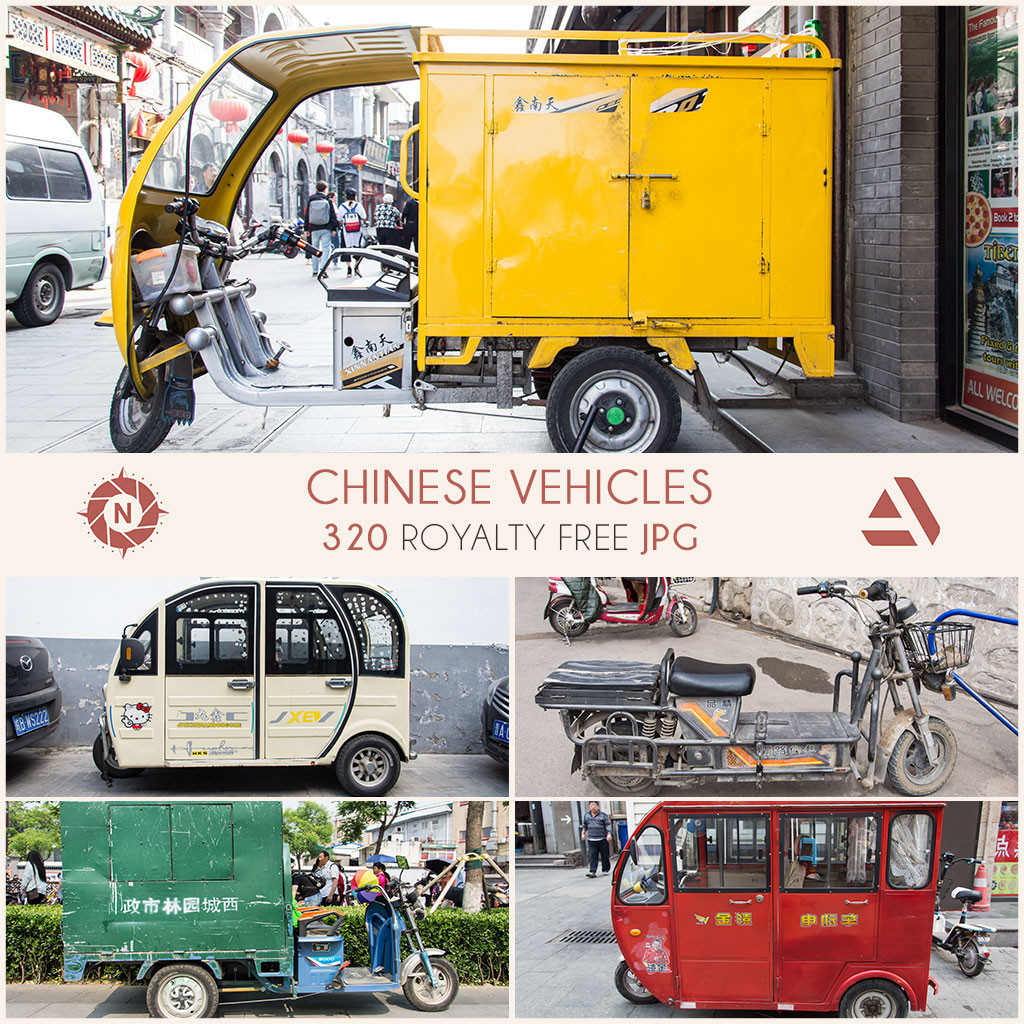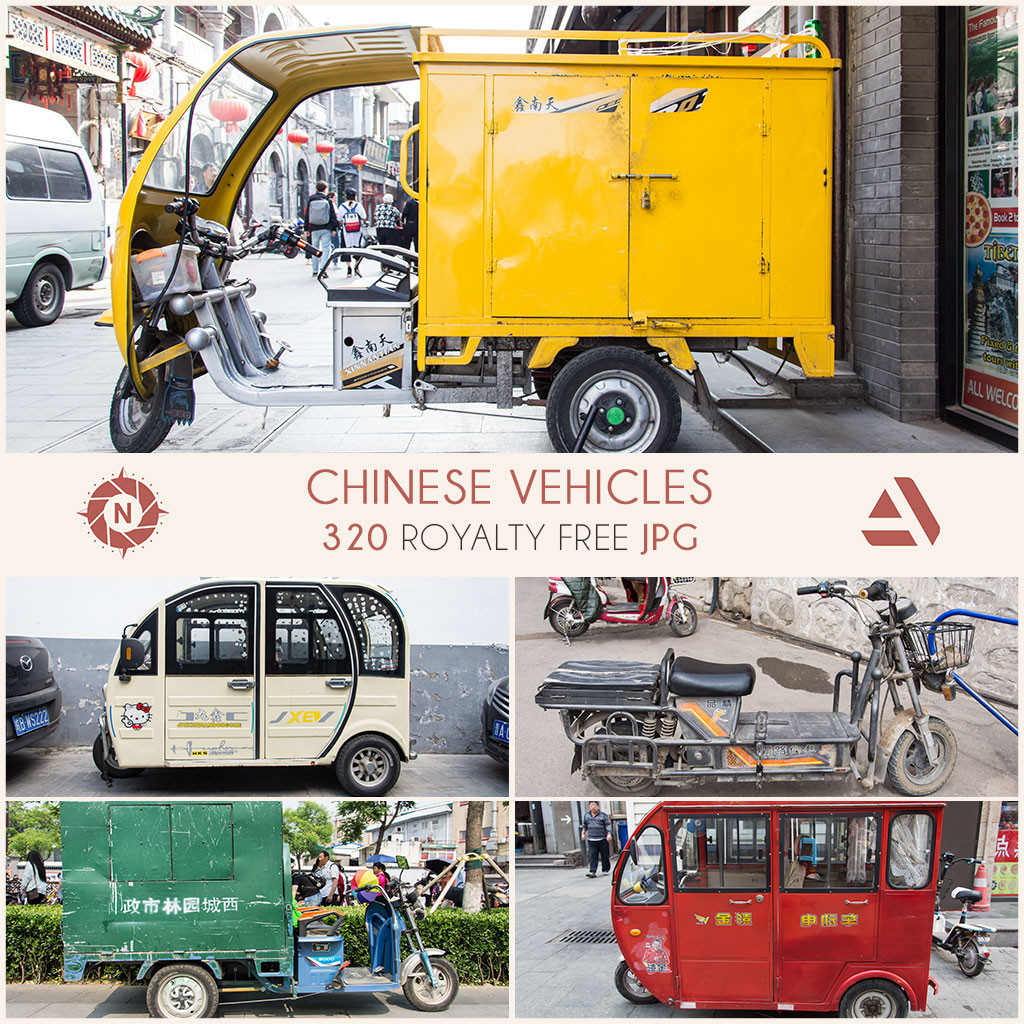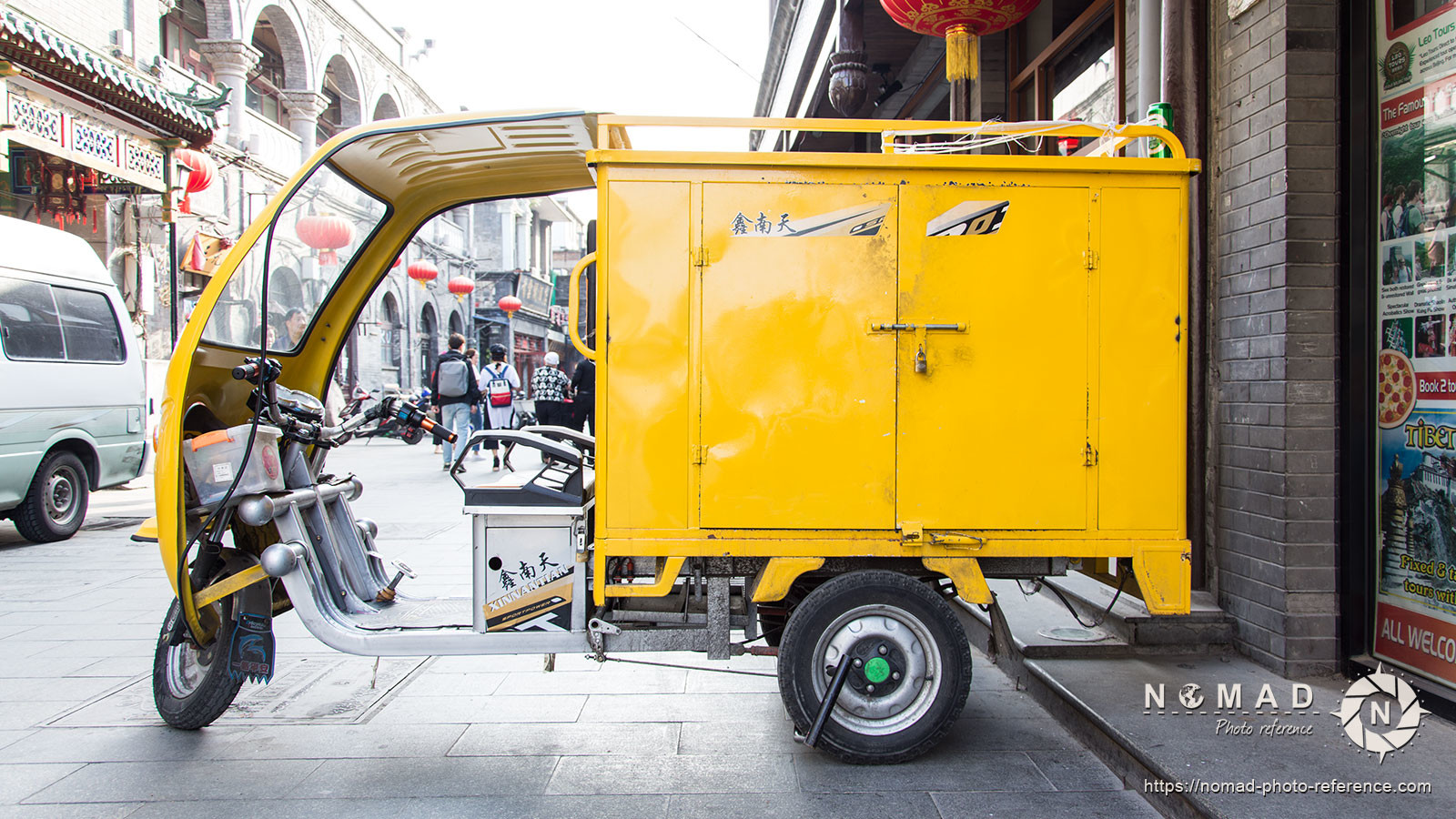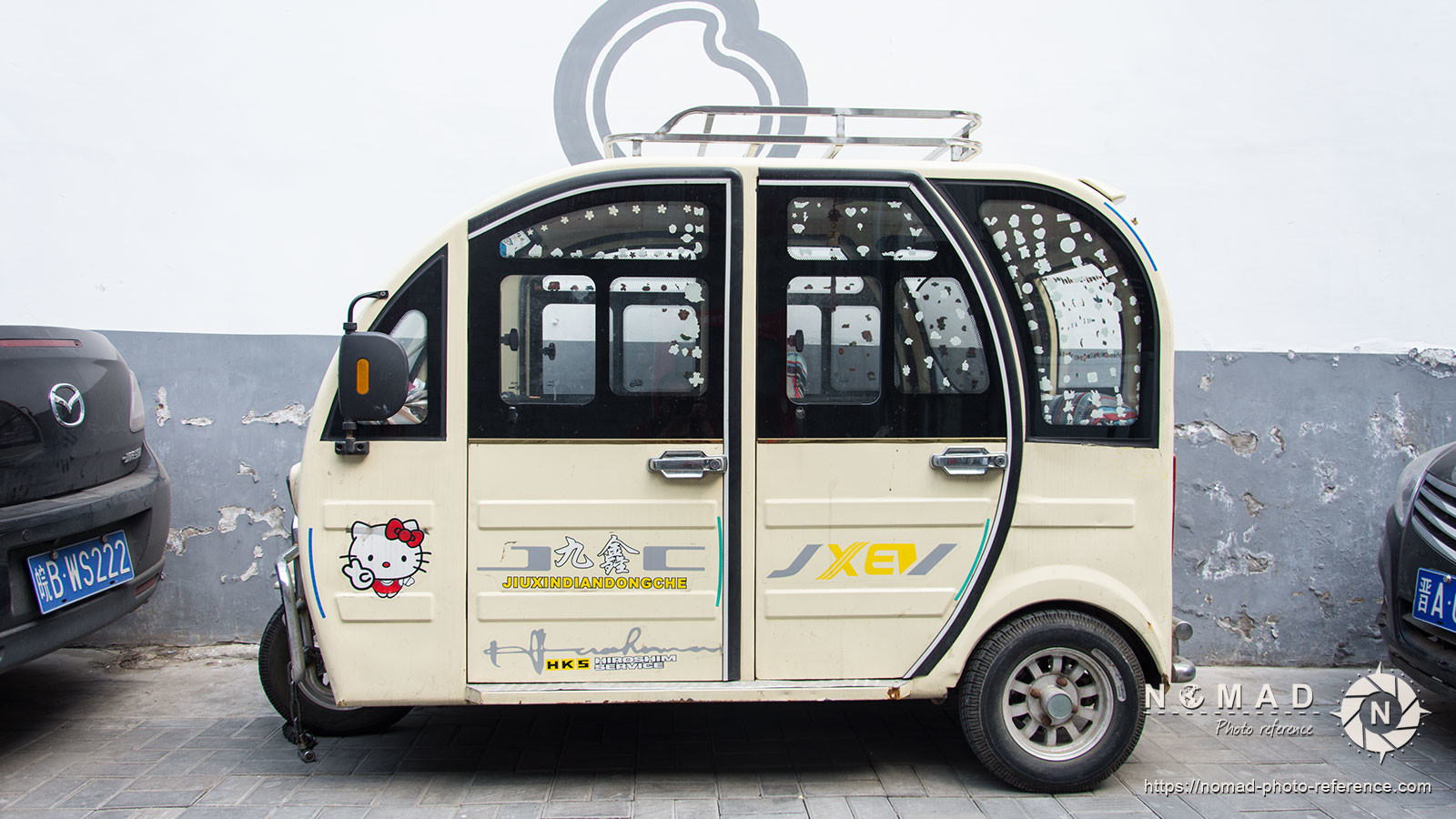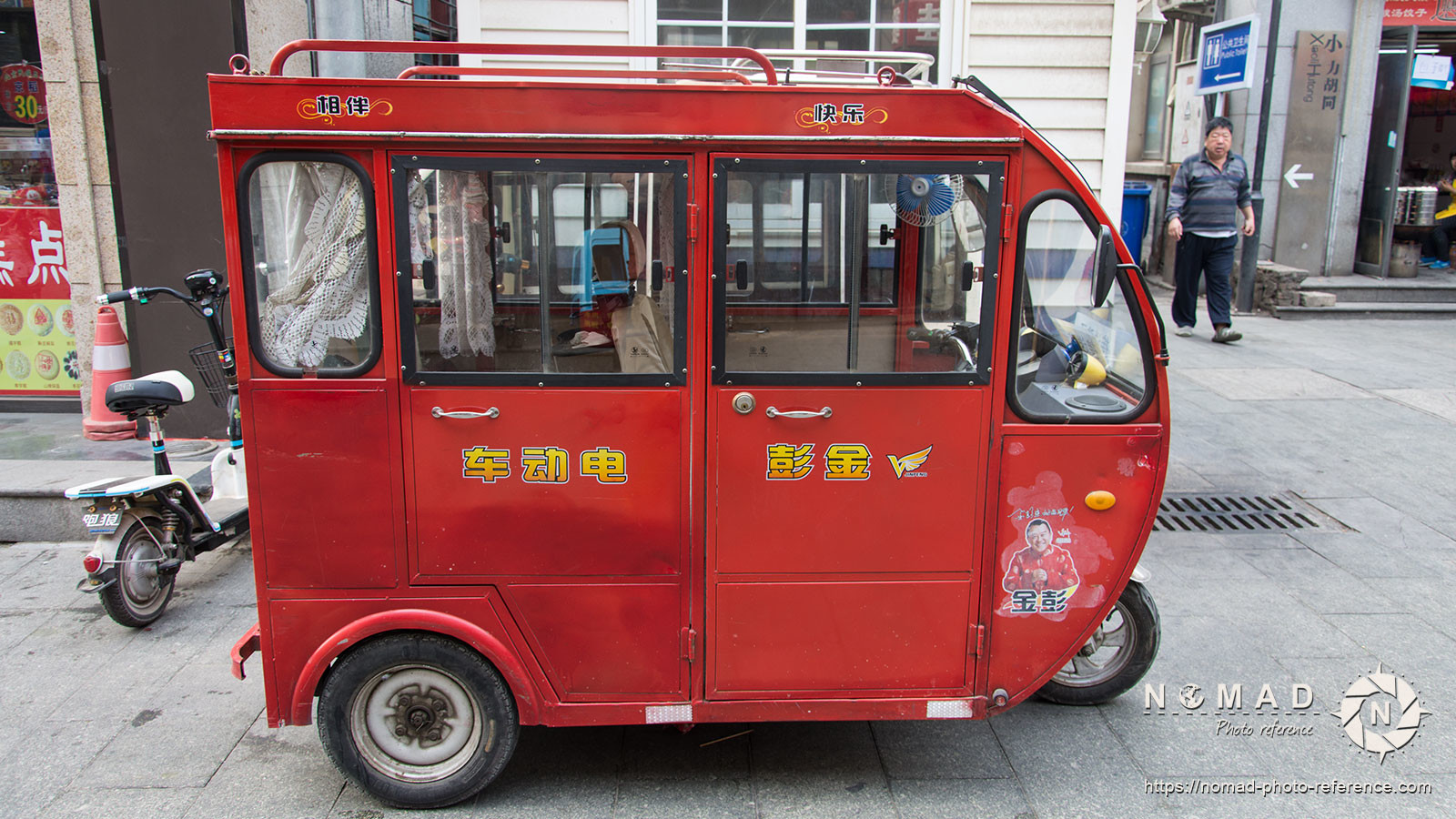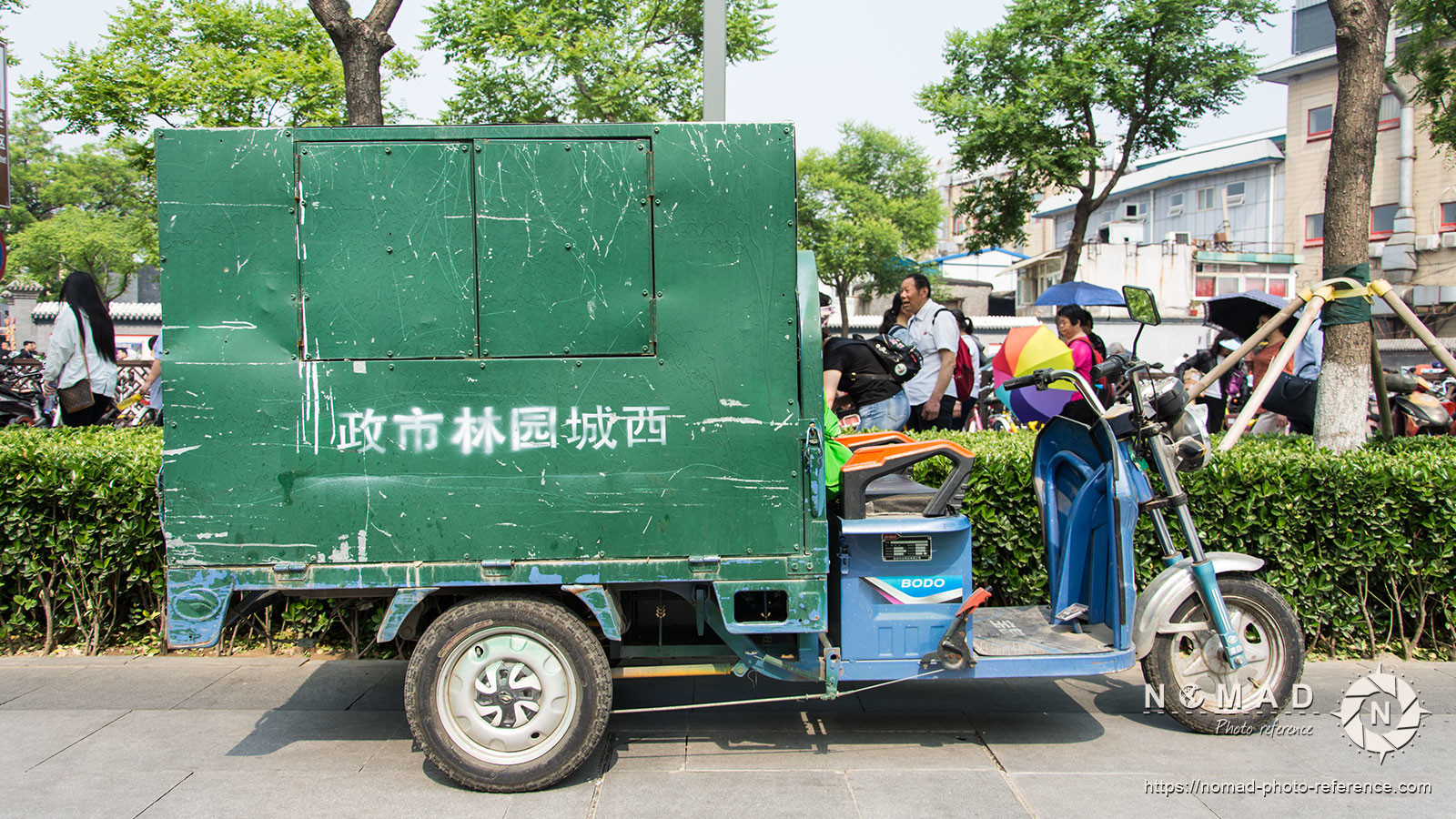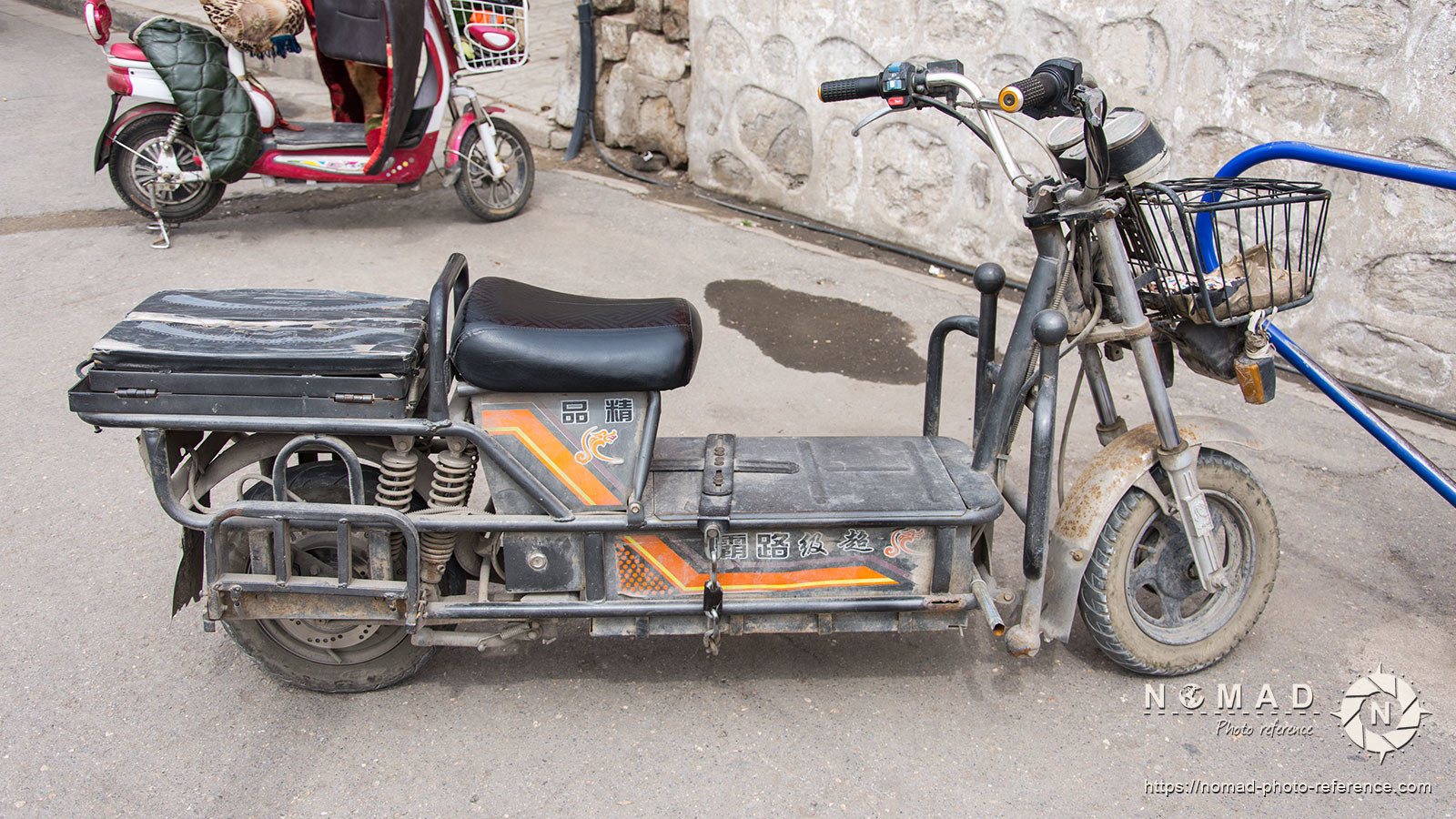 Description
Walking around China I couldn't help to notice that vehicles are also a big part of the Chinese culture nowadays. They all have something that makes them unique. I don't know if it is because I am a foreigner but I feel like there are more story telling into these vehicles than ours. Also, Chinese people seem to like them very much because pretty much all of them are customized... or damaged.
You will find:
3 wheels cars
Rickshaws
Motorbikes
Destroyed vehicles
Bikes with small trailer
Click here to download your 5 Free Photos from this pack.
Ideal for
Concept art / Matte-painting / Photobashing
Vehicle artists
Hard-surface artists
Drawing & Painting
Photo pack details
Contacts:
Support & Refund:
If you are not completely satisfied with this photo reference pack, Artstation has a 7 days Refund Policy. 
Release Notes
Adding the Company license