Bundle: Free Photo References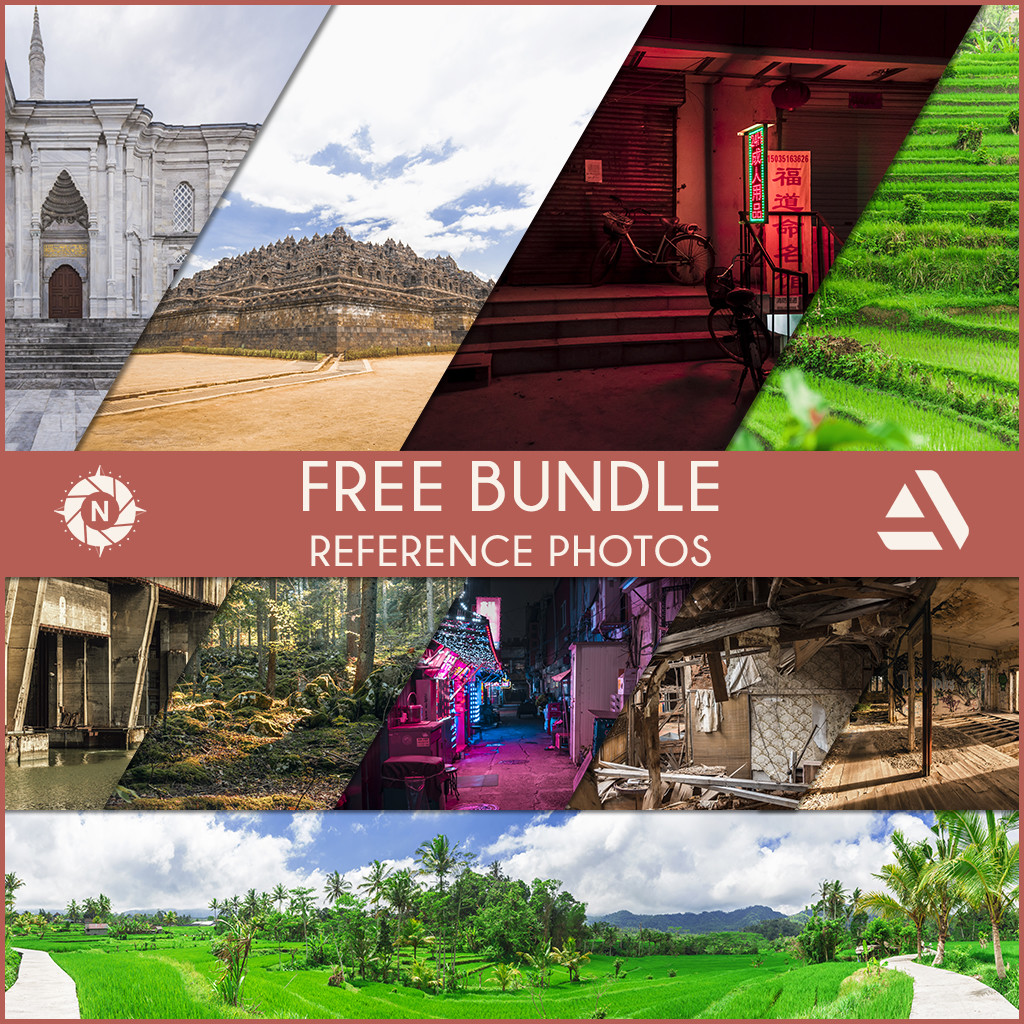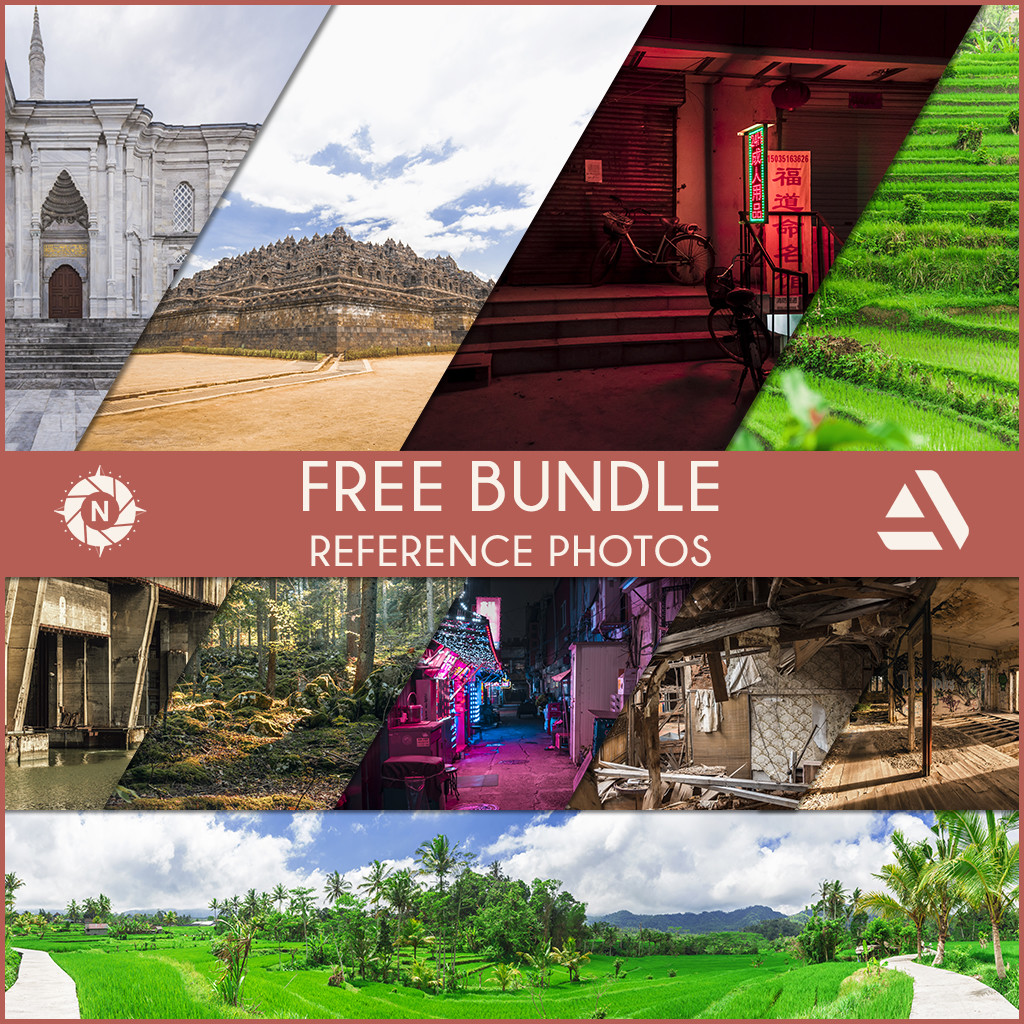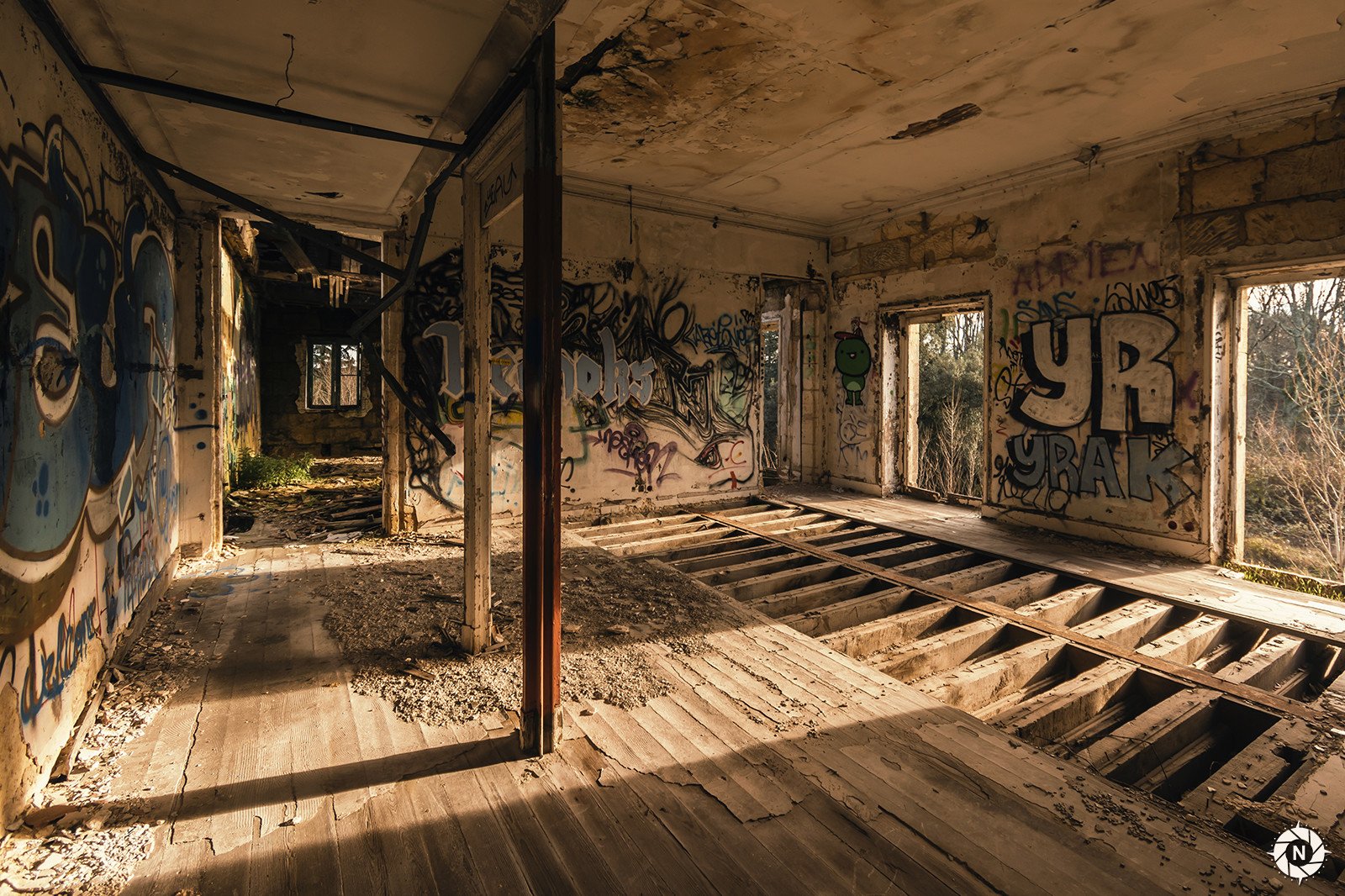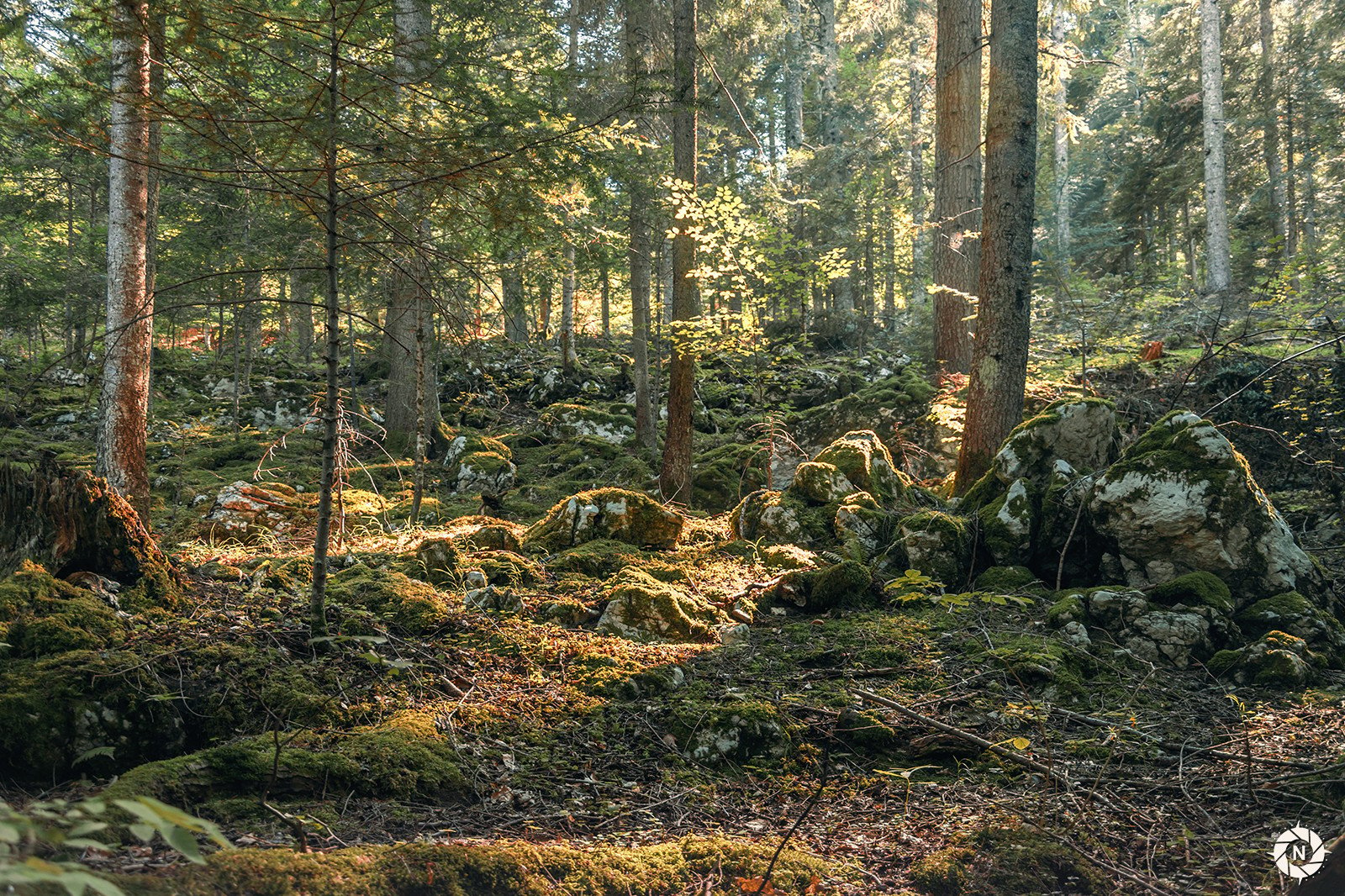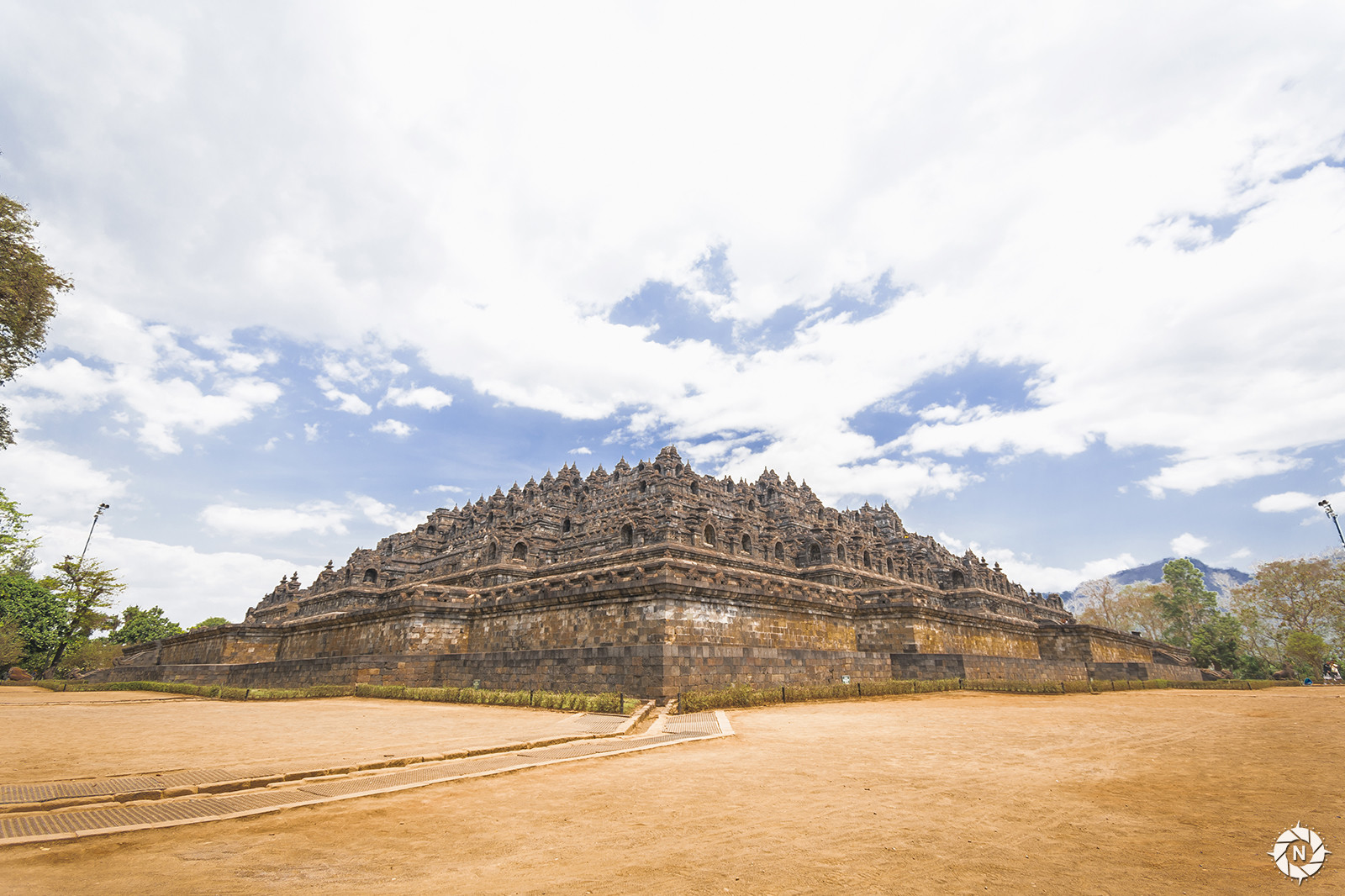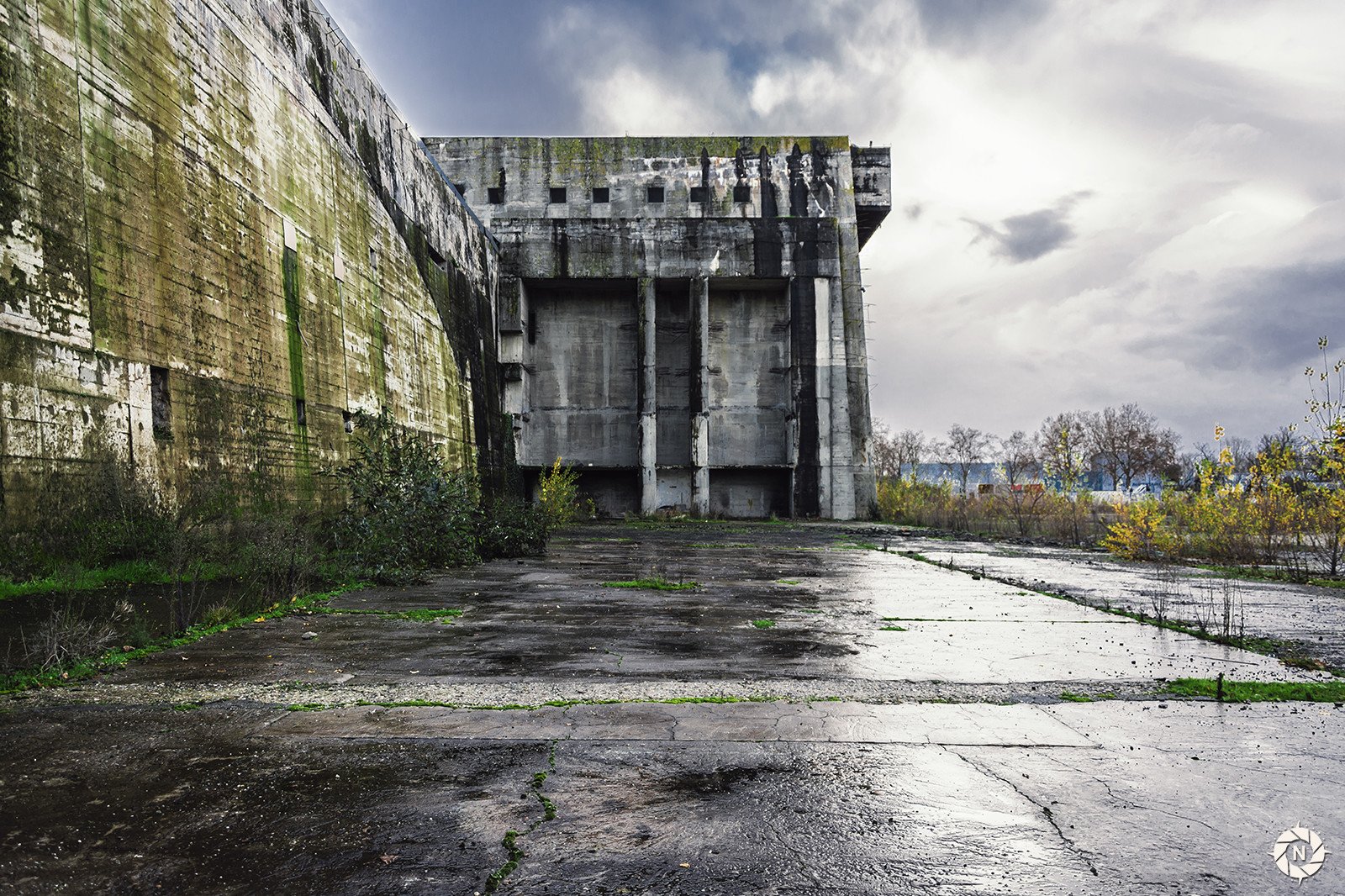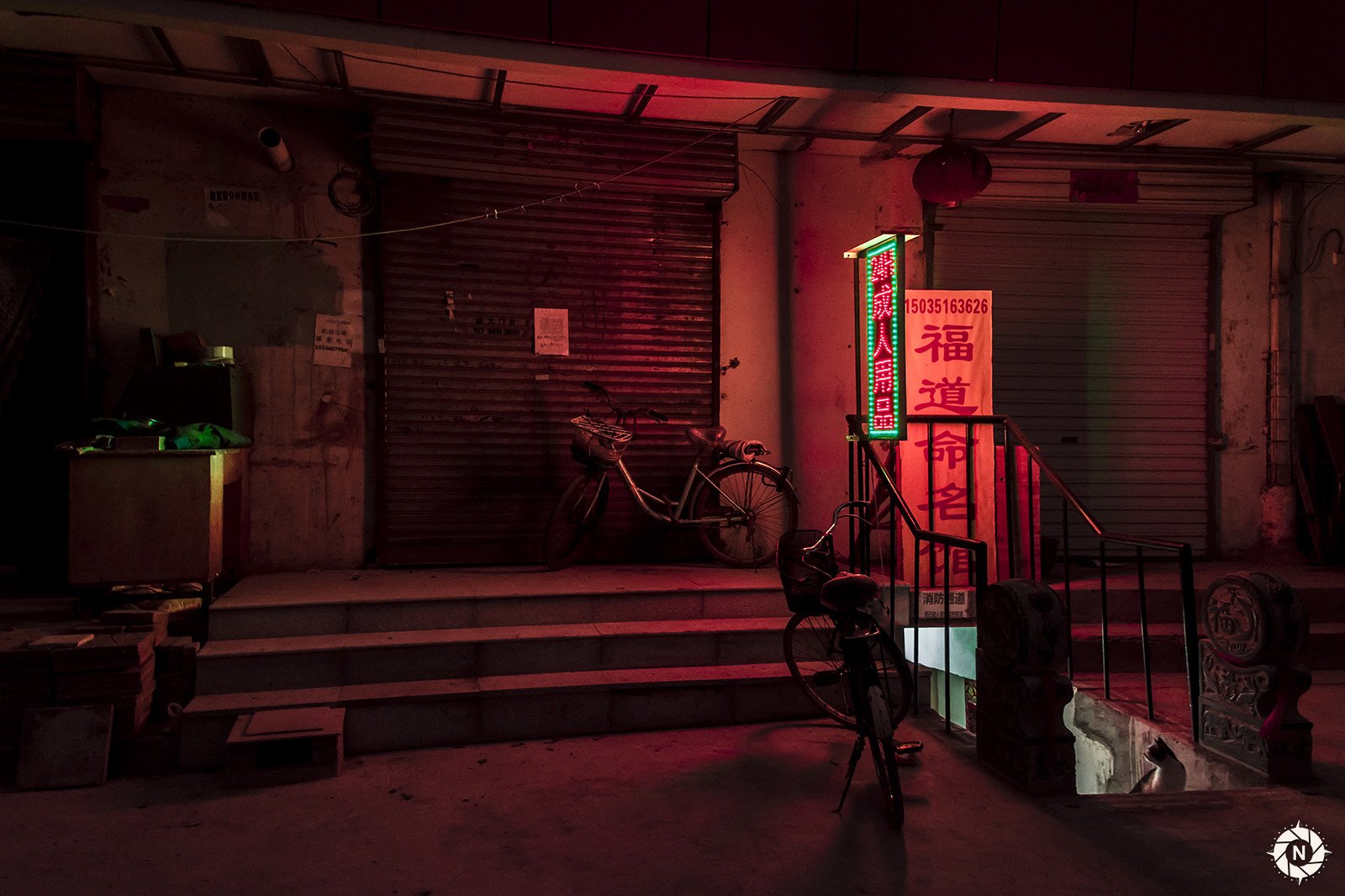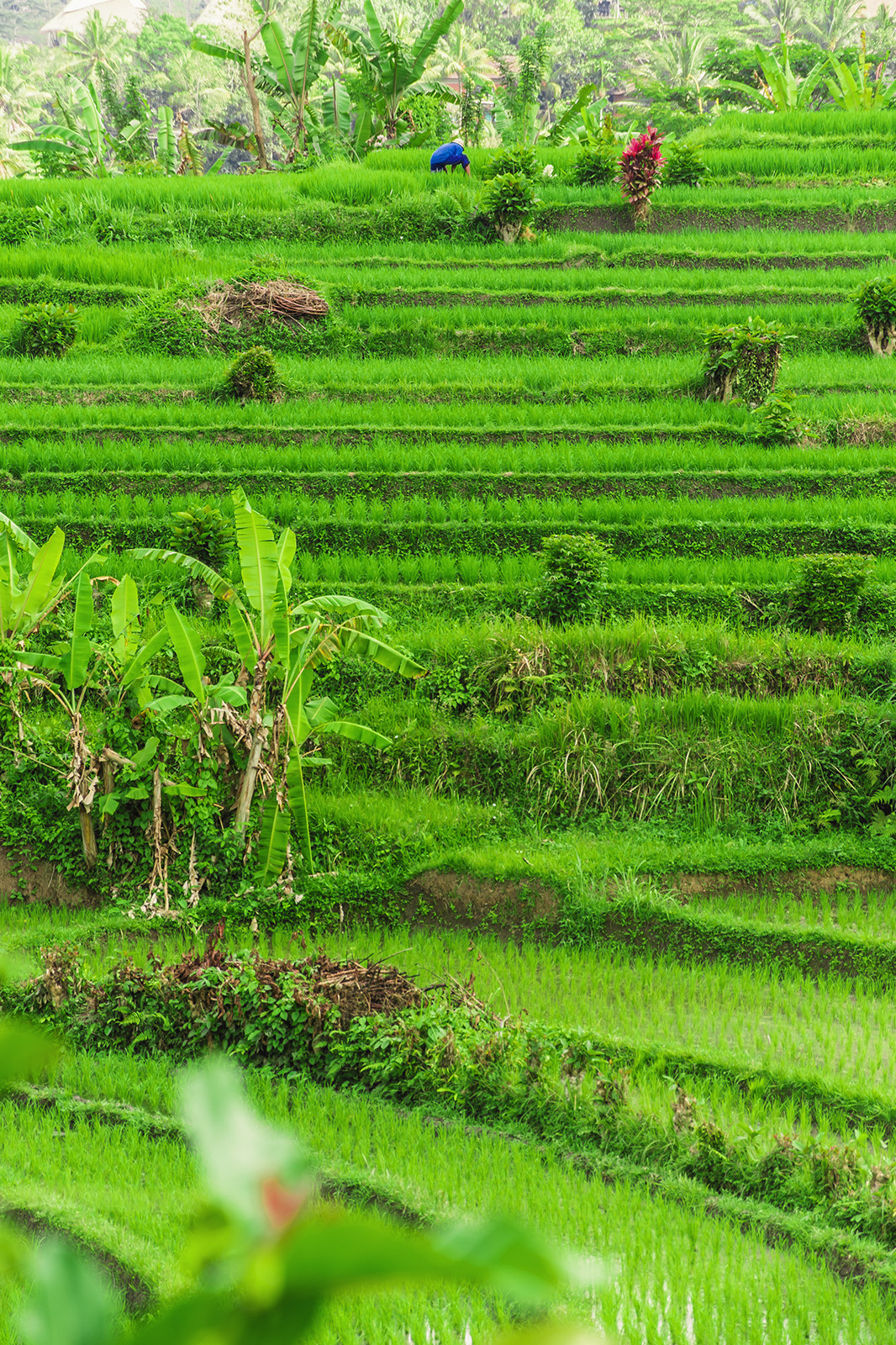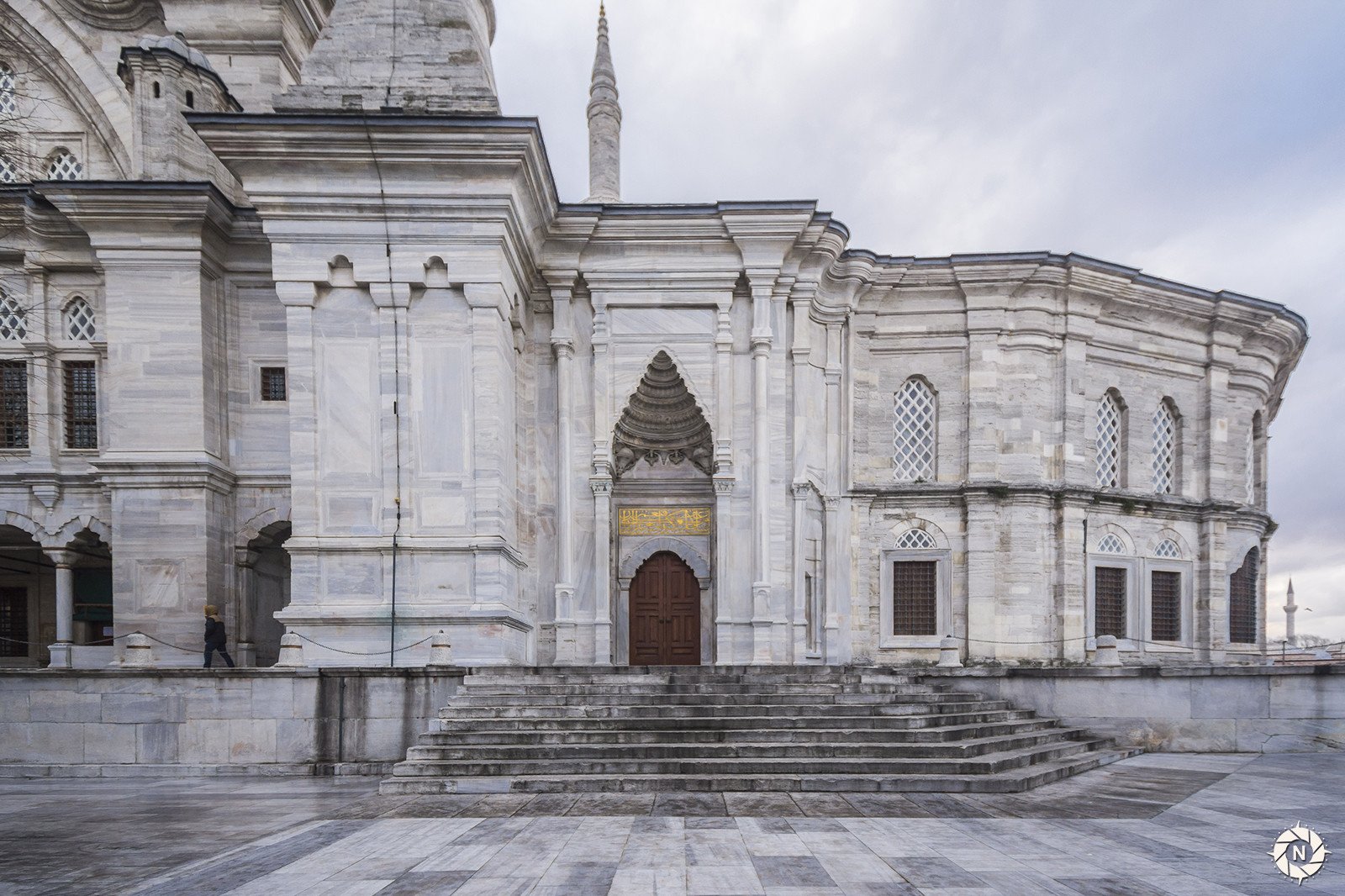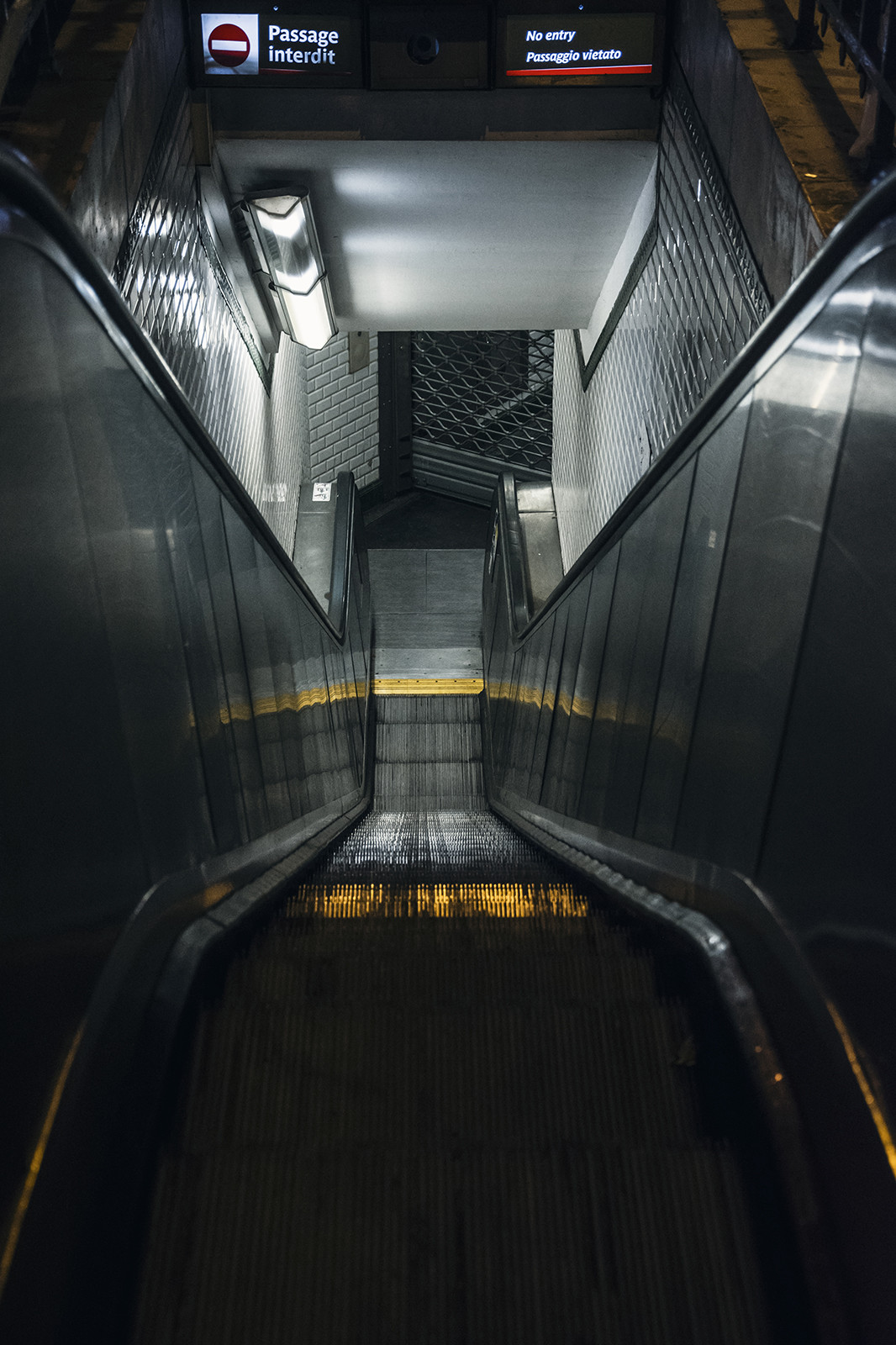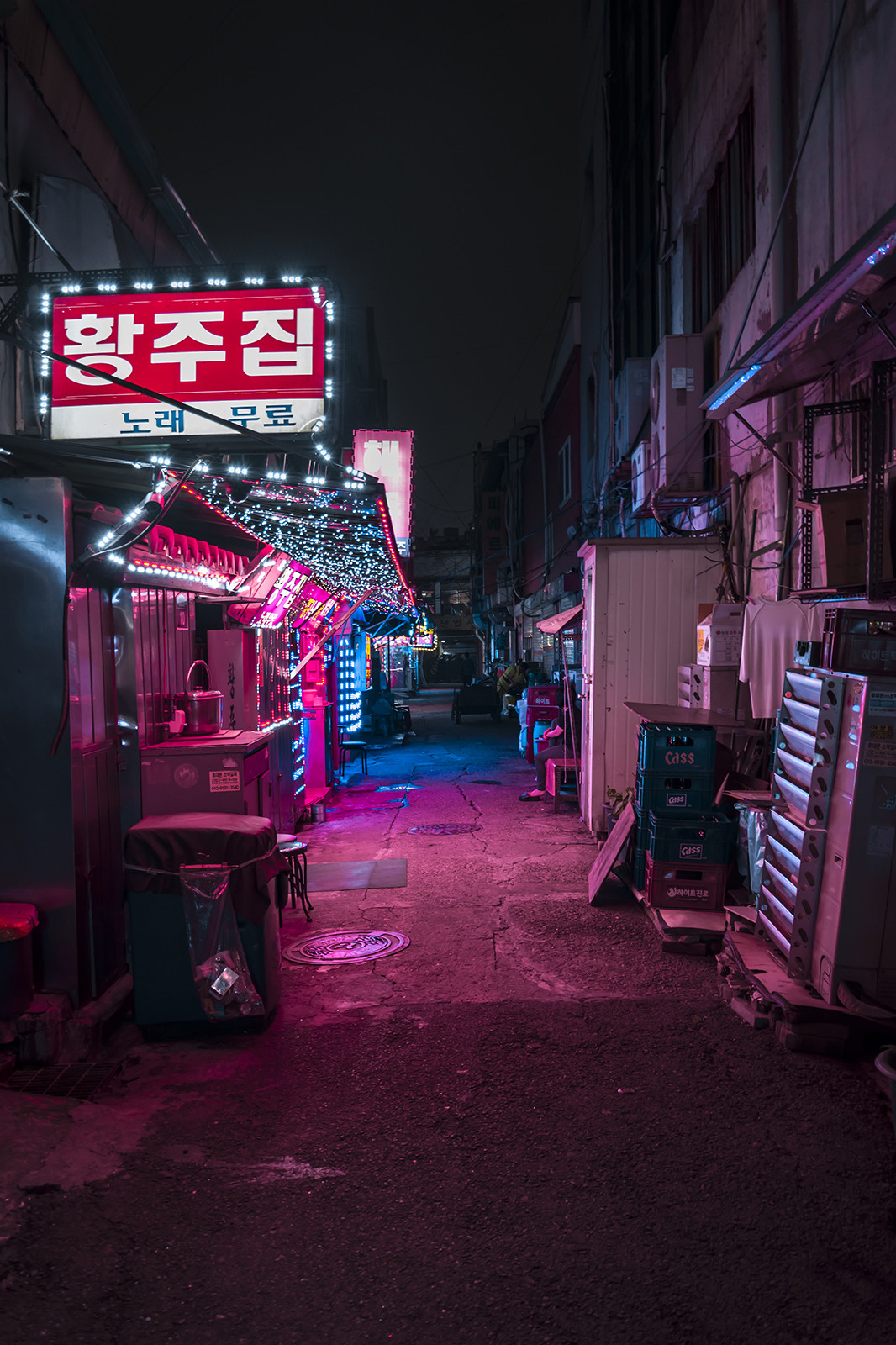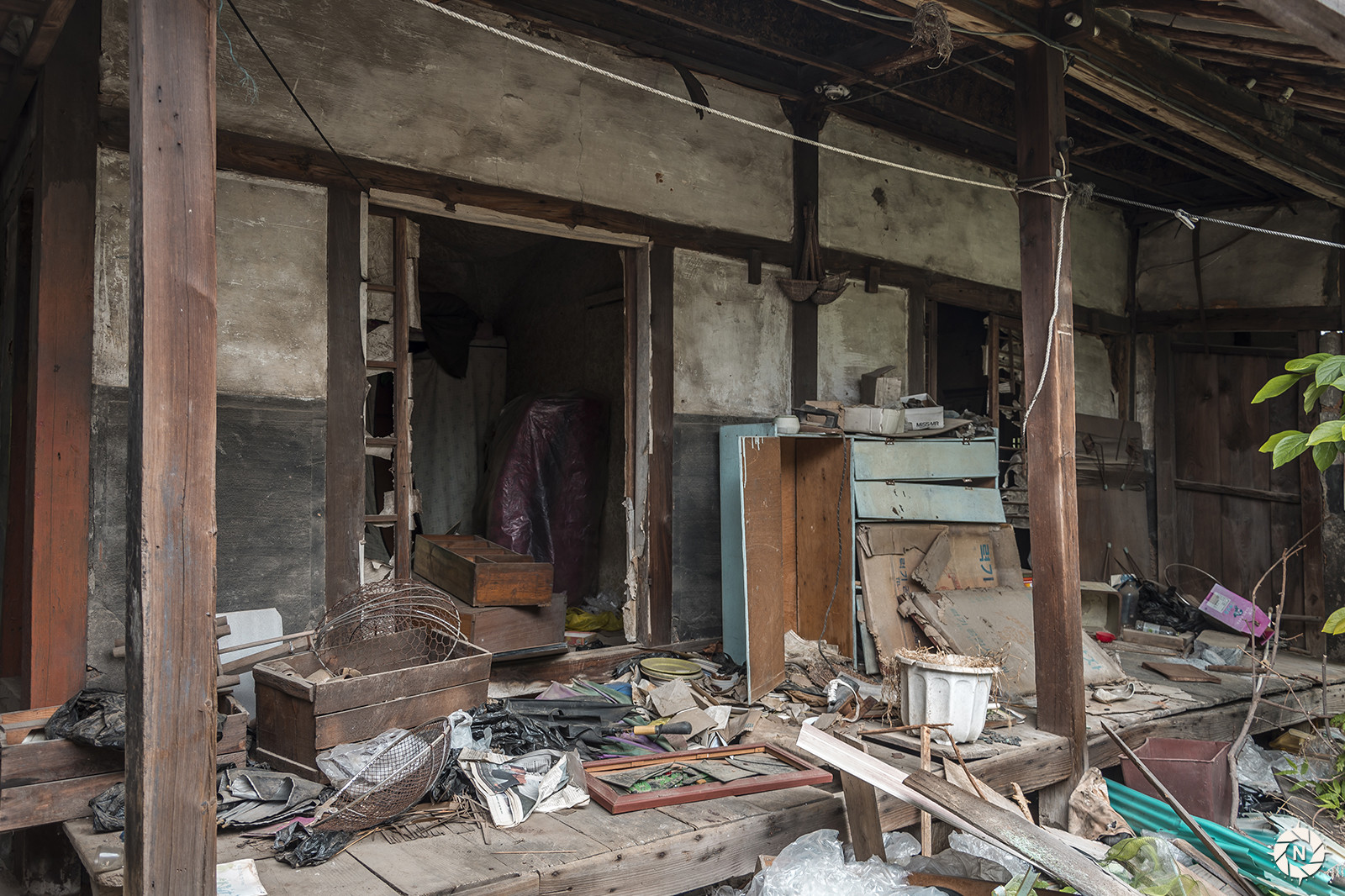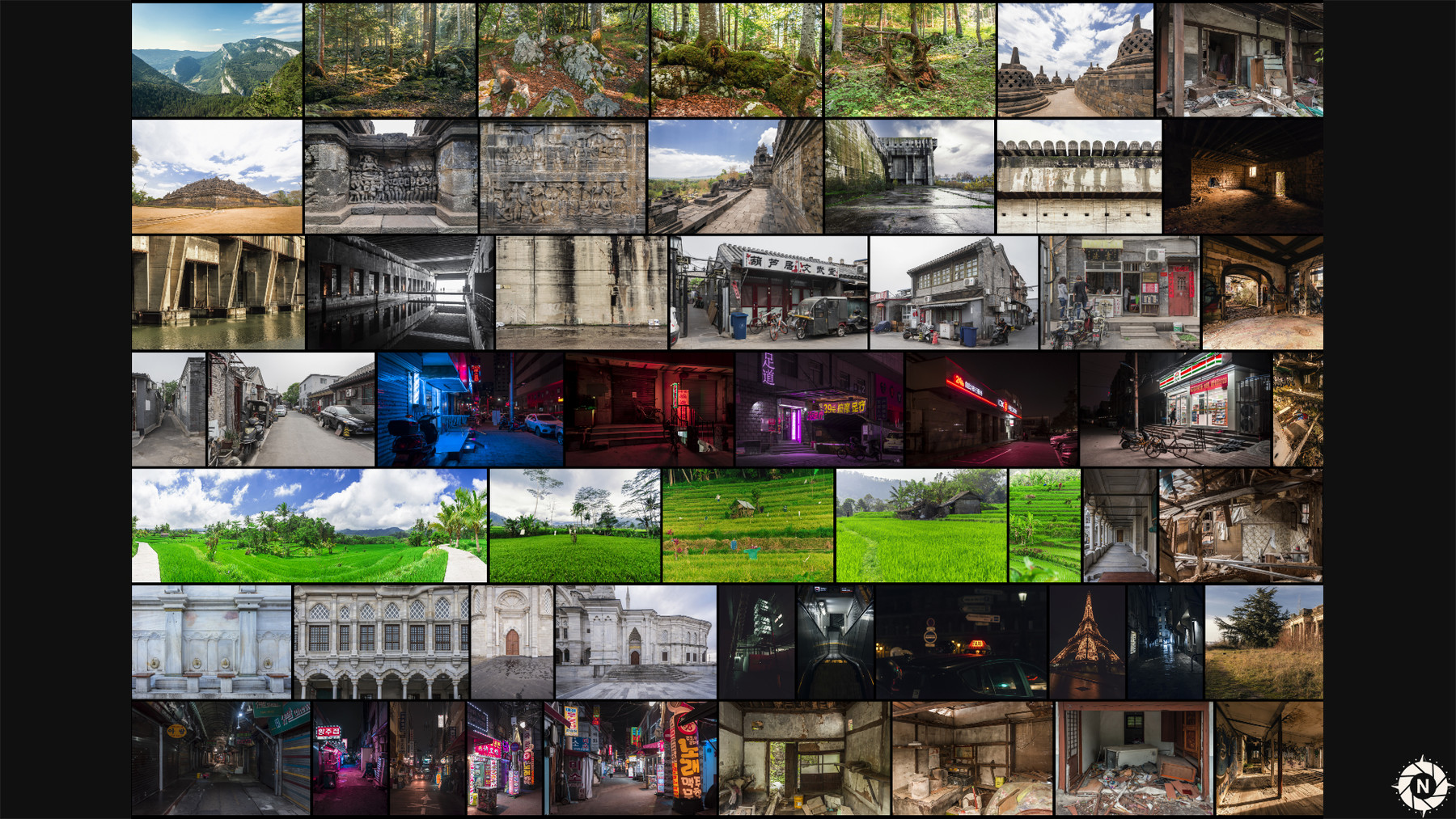 Description:
This Bundle gathers my free photos from my Photo Reference Packs.
Everytime I upload a new pack I also upload its free photos there so follow me to stay tuned.
Each folder corresponds to 1 photo pack and in each one of them you can find 5 photos (full quality, no watermark).
Details:
Photo Pack count: 11
Photo count: 55
Format: JPG
Camera Gear:
Follow me:
Release Notes
I edited the photos (perspective, lighting, color & noise corrections). I am re-uploading all the packs step by step after their edition.