Texture Photo Pack: Walls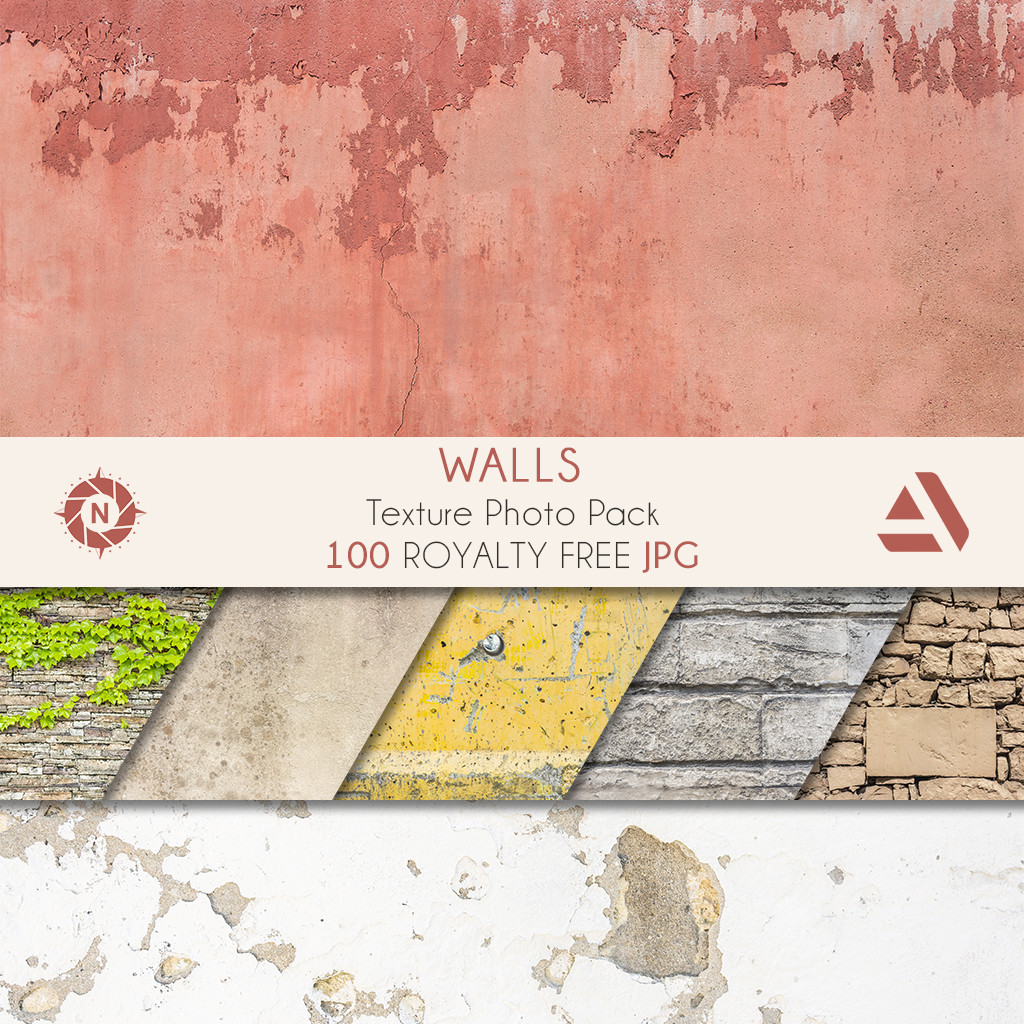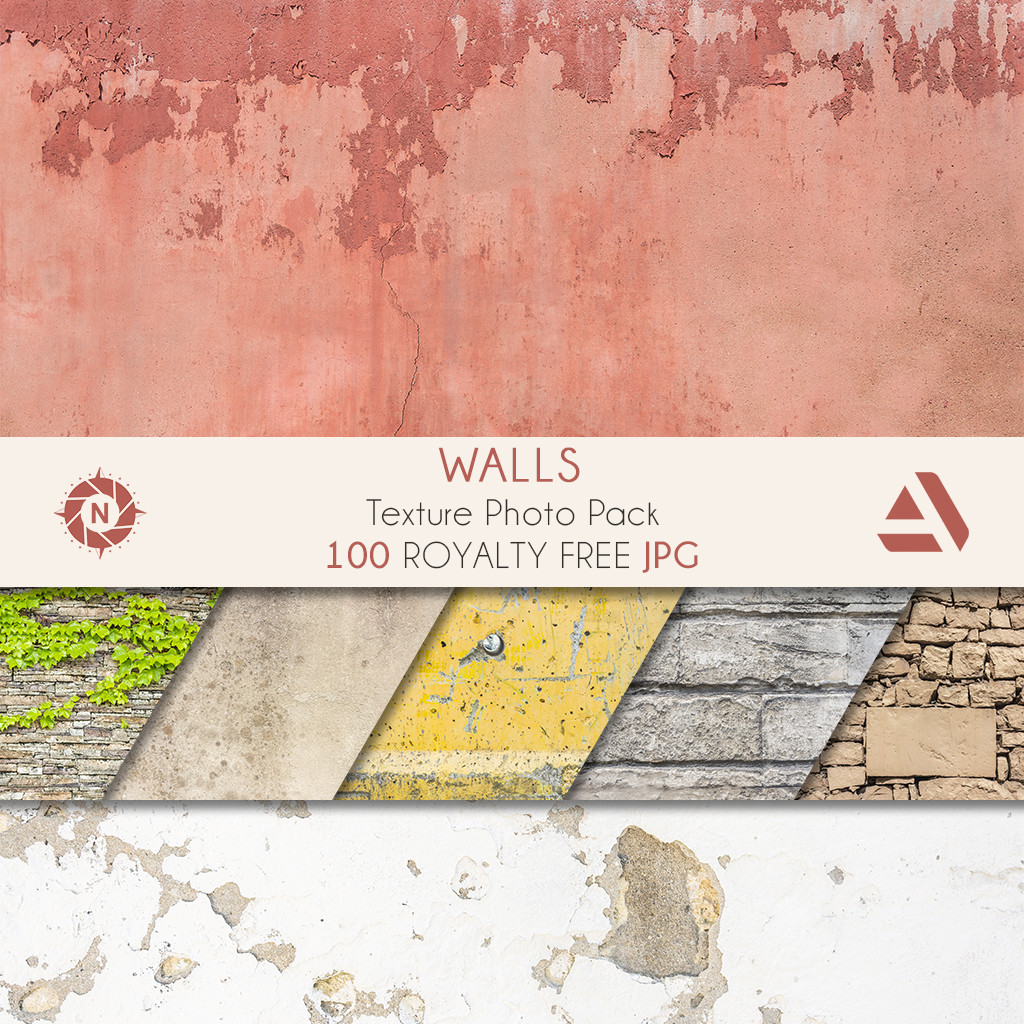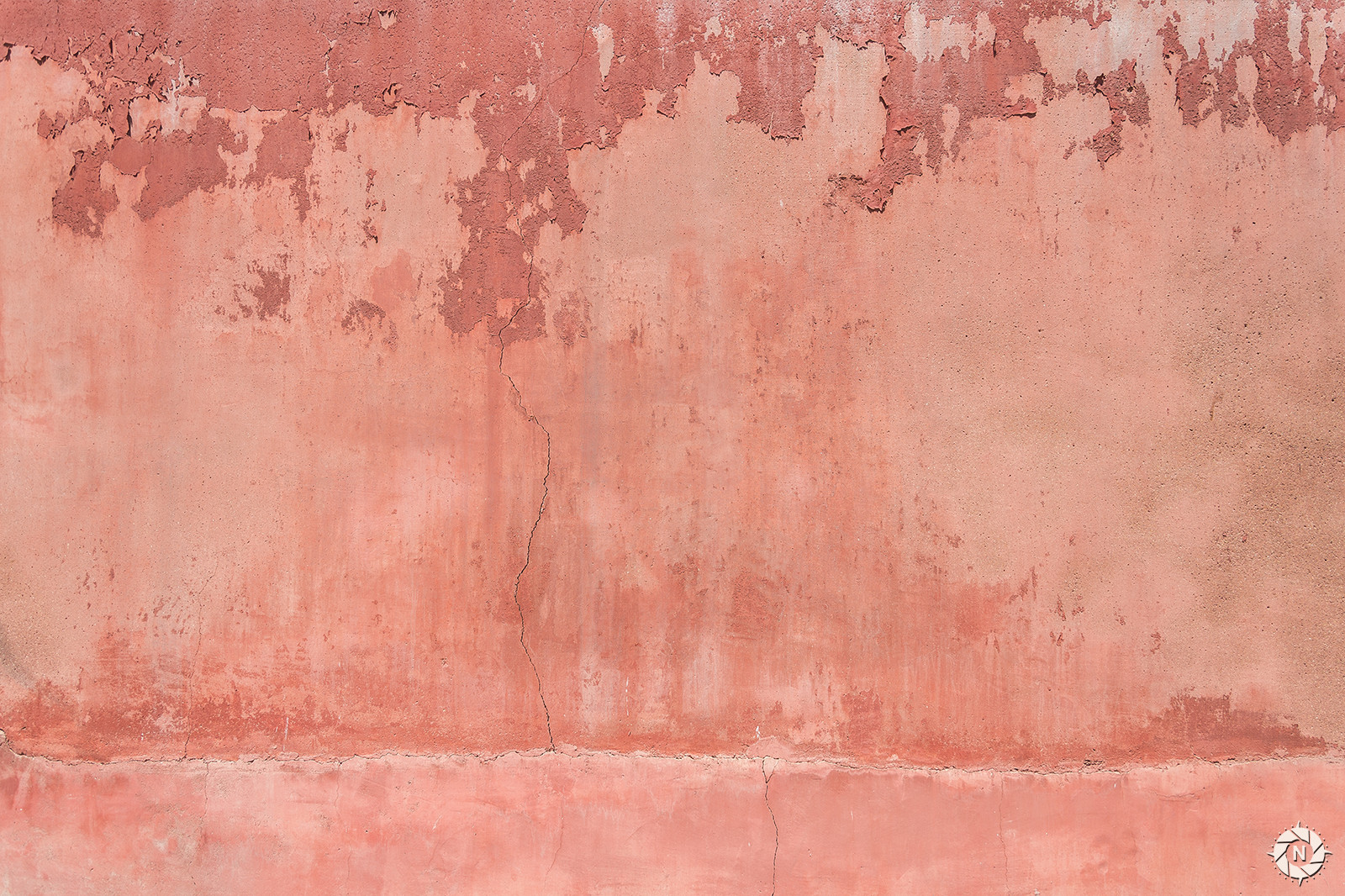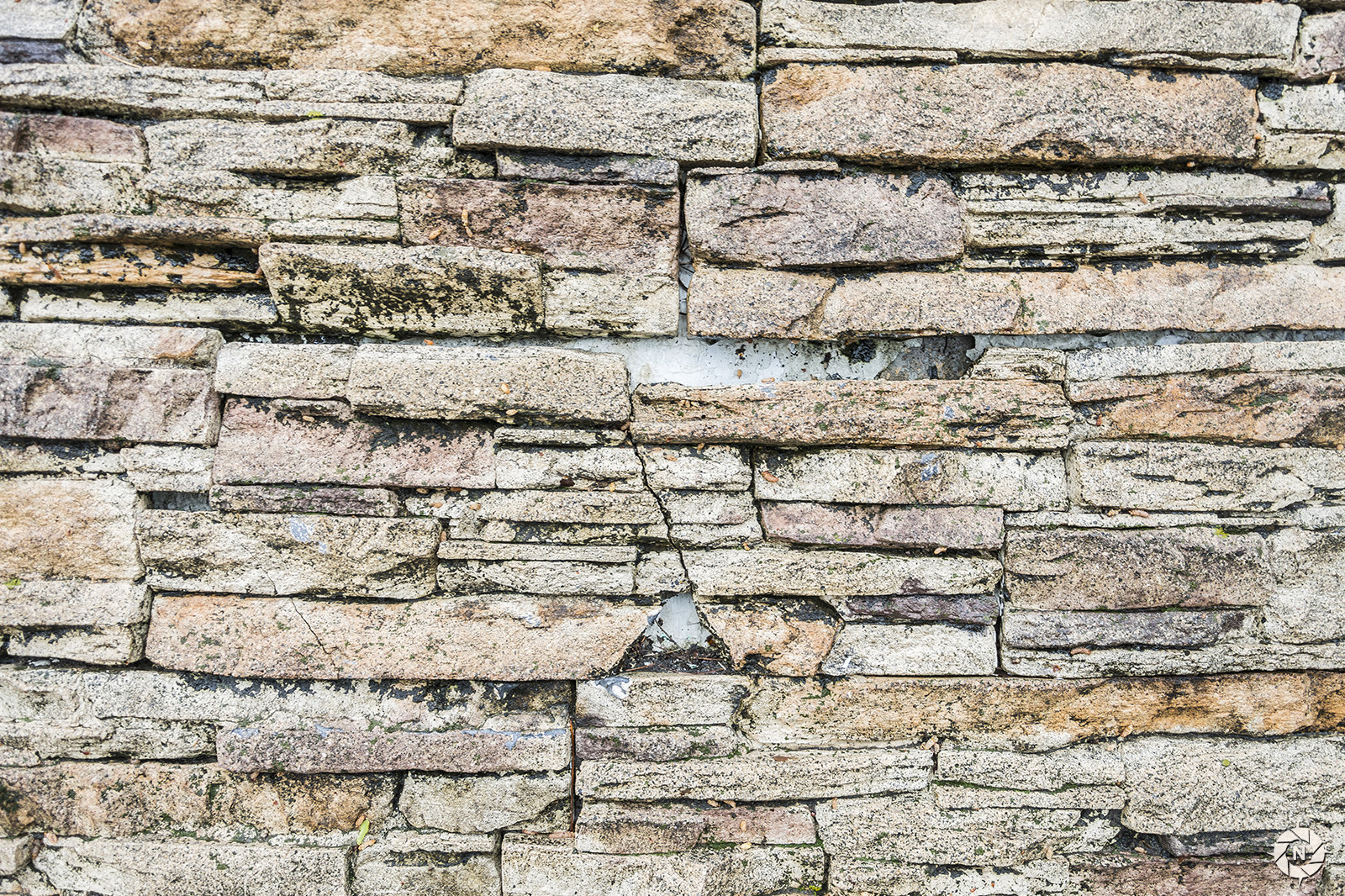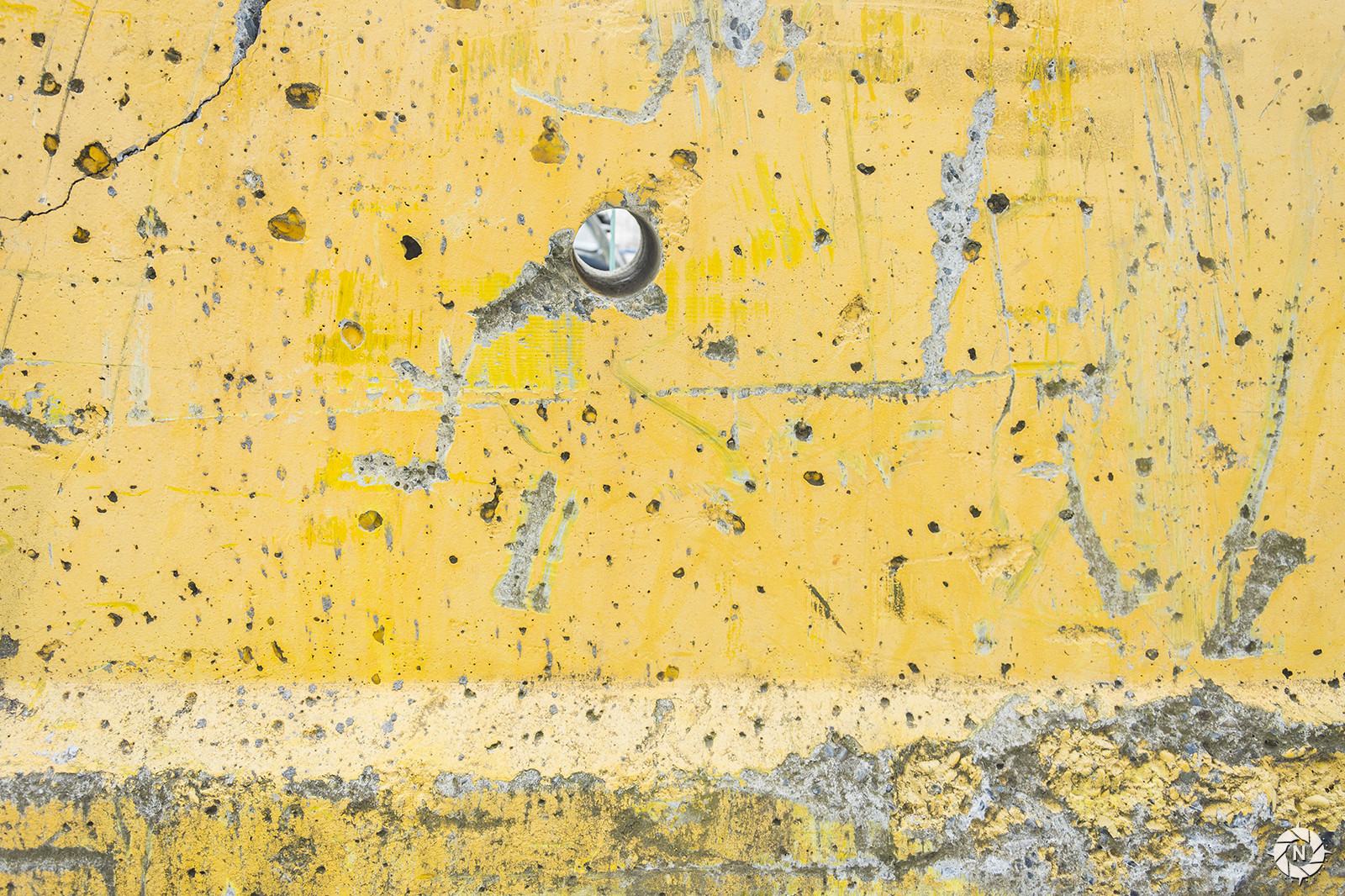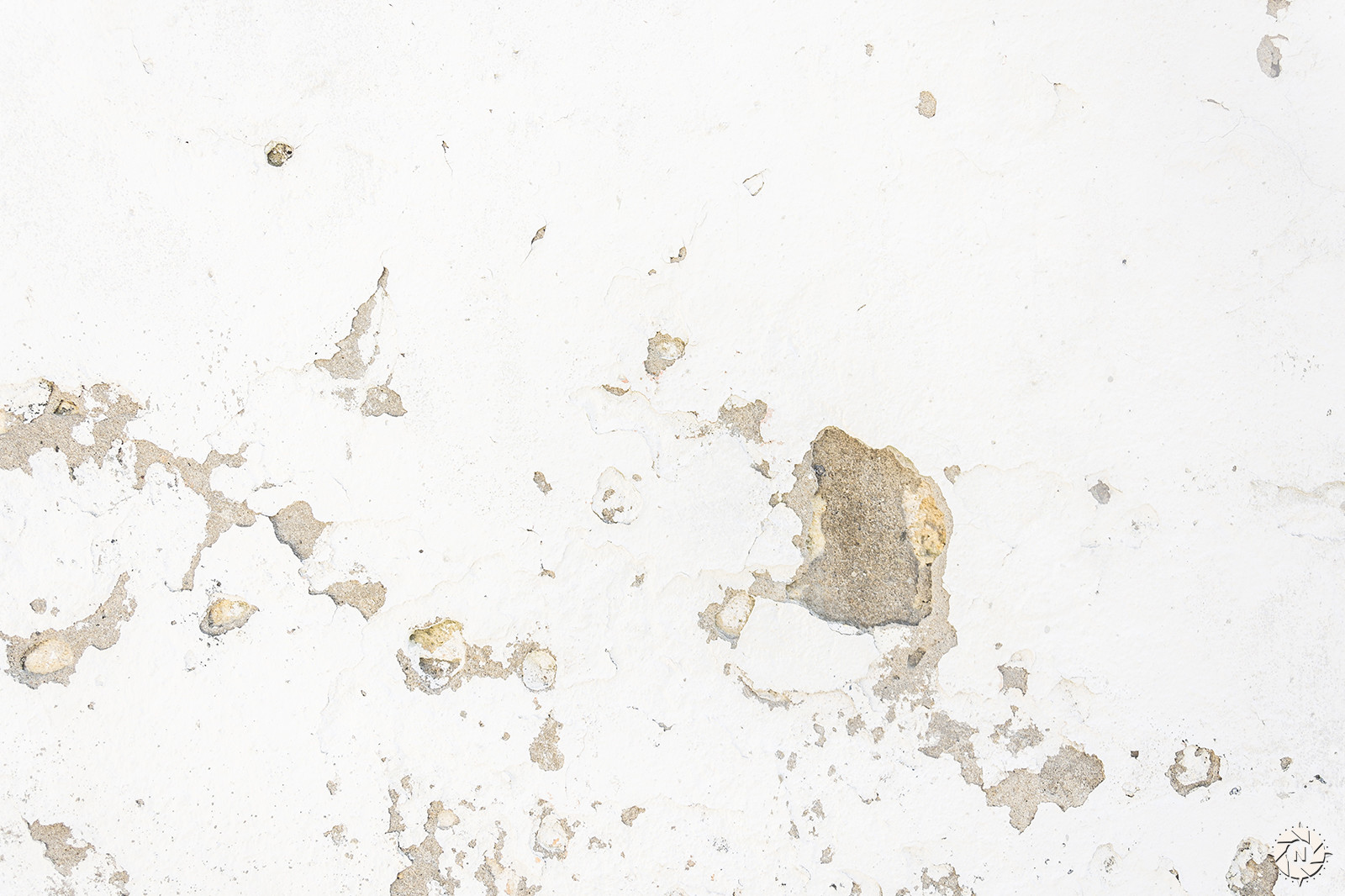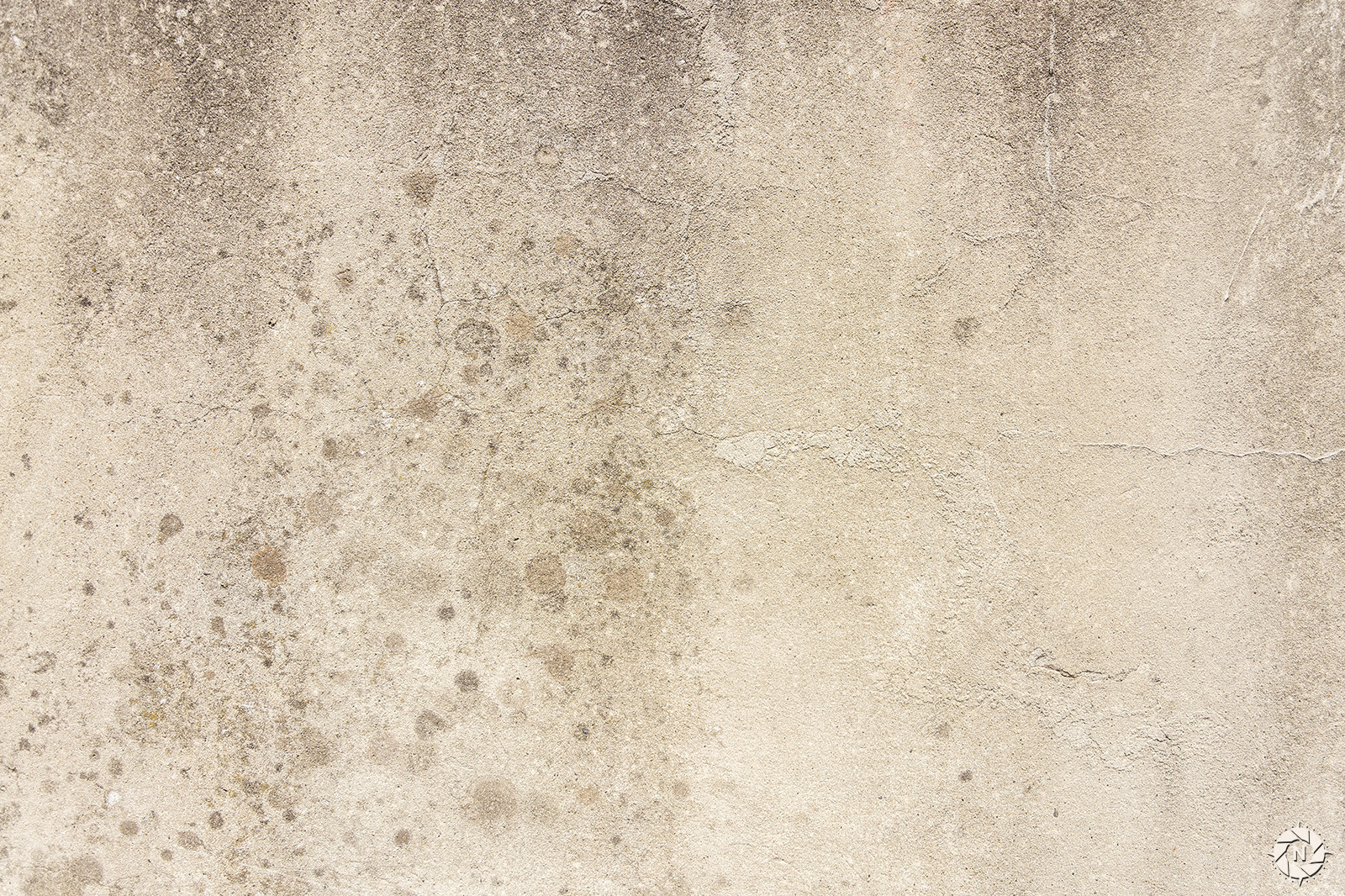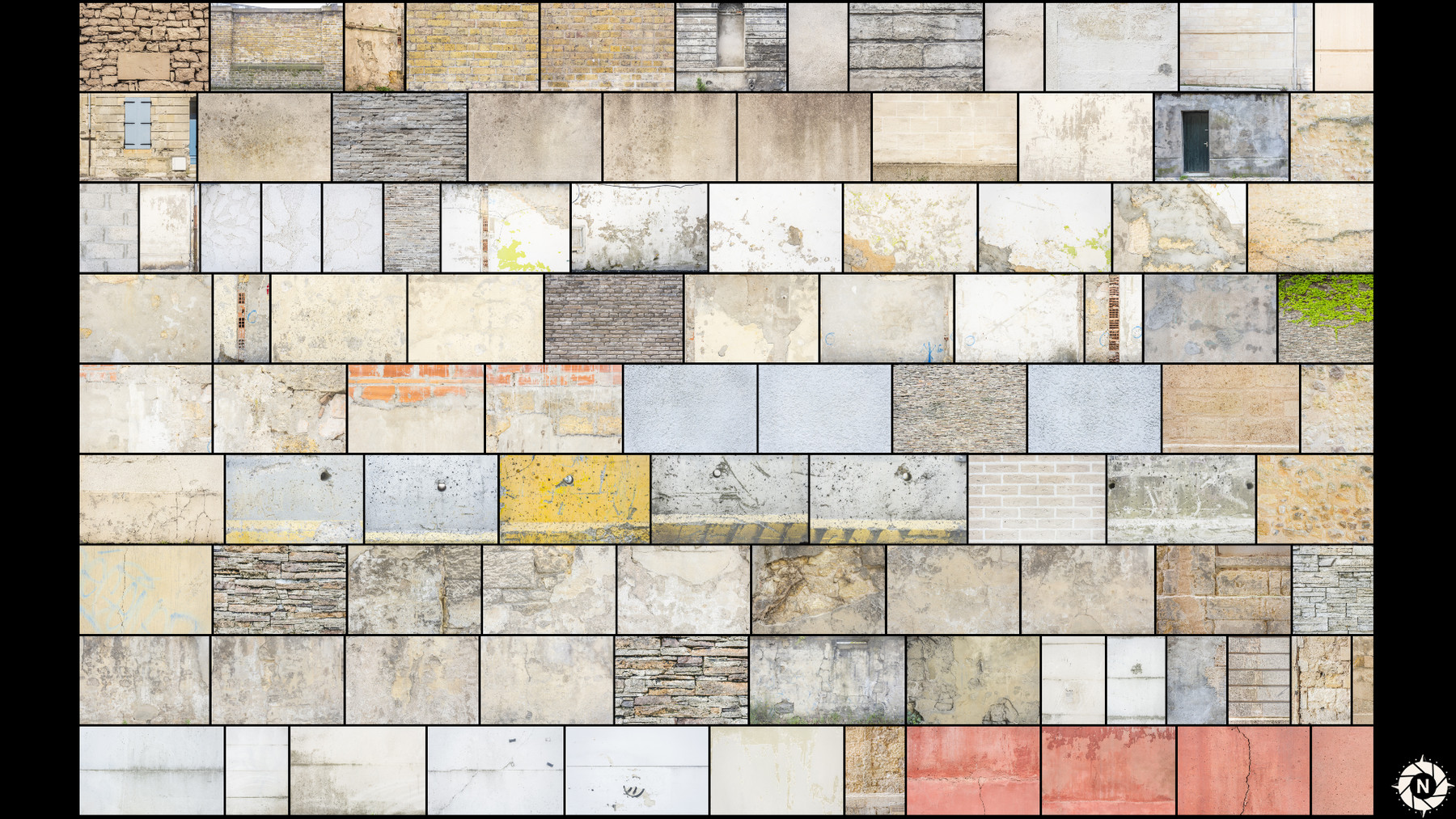 Description
100 European wall textures from traditional houses to decrepit buildings.
Ideal for:
Concept art / Matte-painting / Photobashing
Environment art
Material & Texture creation
Details:
Photo count: 100
Format: JPG
Min. Resolution: 3727 x 5892 px
Max. Resolution: 6000 x 4000 px
Camera Gear:
Follow me:
Support & Refund:
If you are not completely satisfied with this photo reference pack, Artstation has a 7 days Refund Policy.
Release Notes
I remastered the pack, I edited the photos (perspective, lighting, color & noise corrections) and kept the best ones.