PNG Photo Pack: Asian Props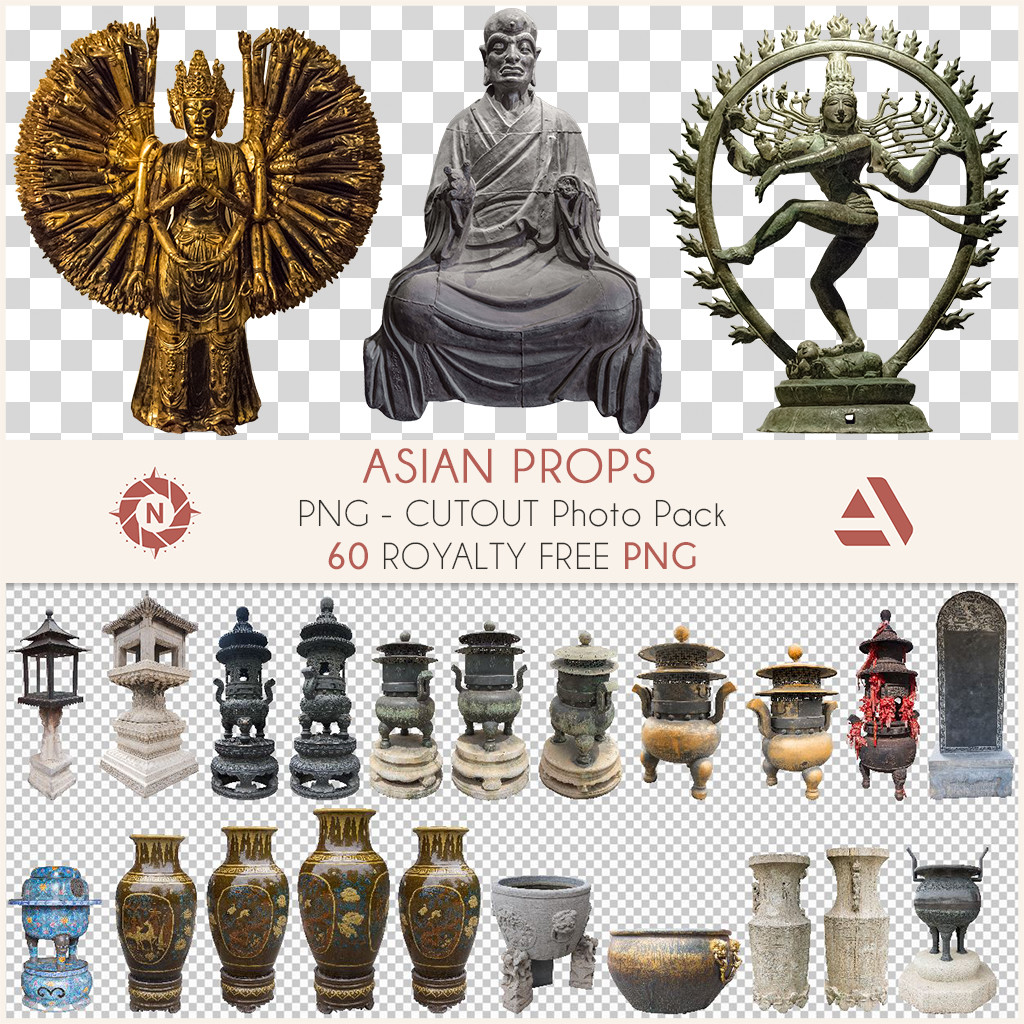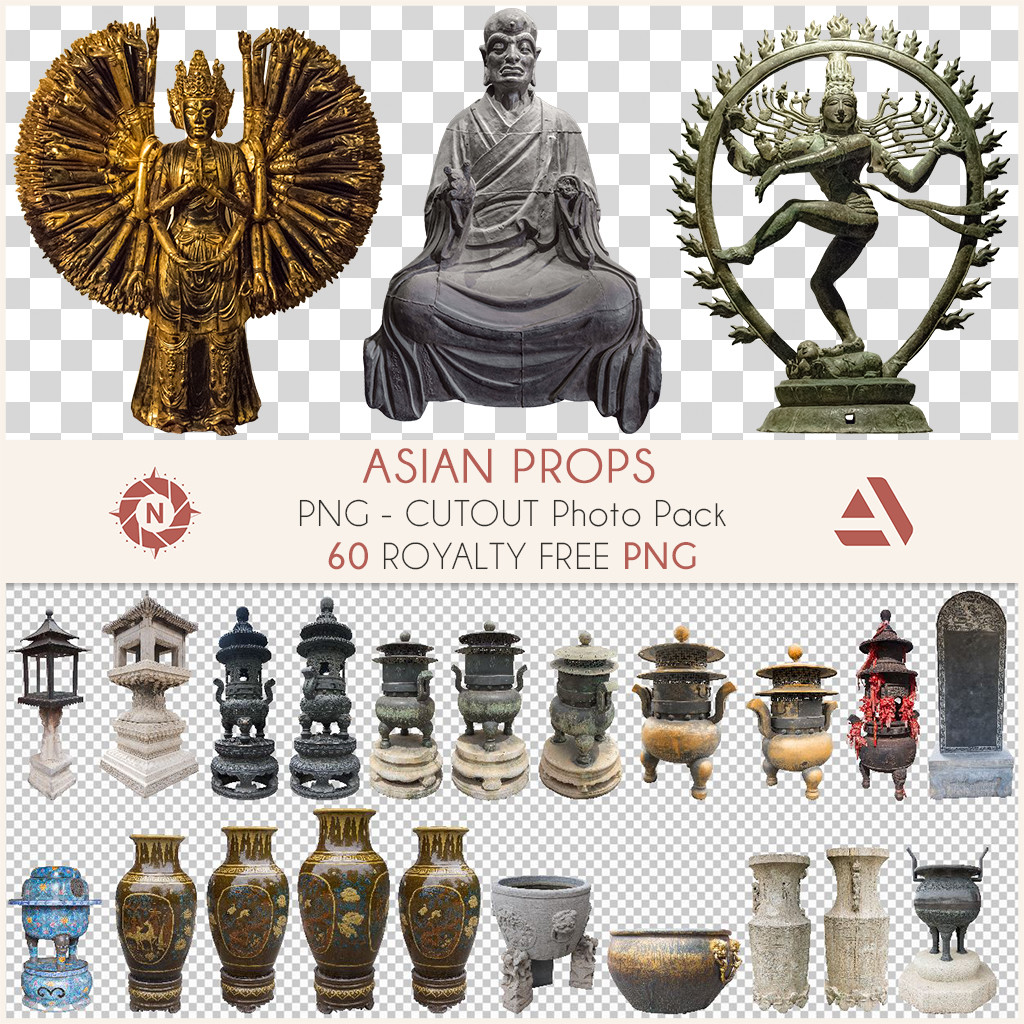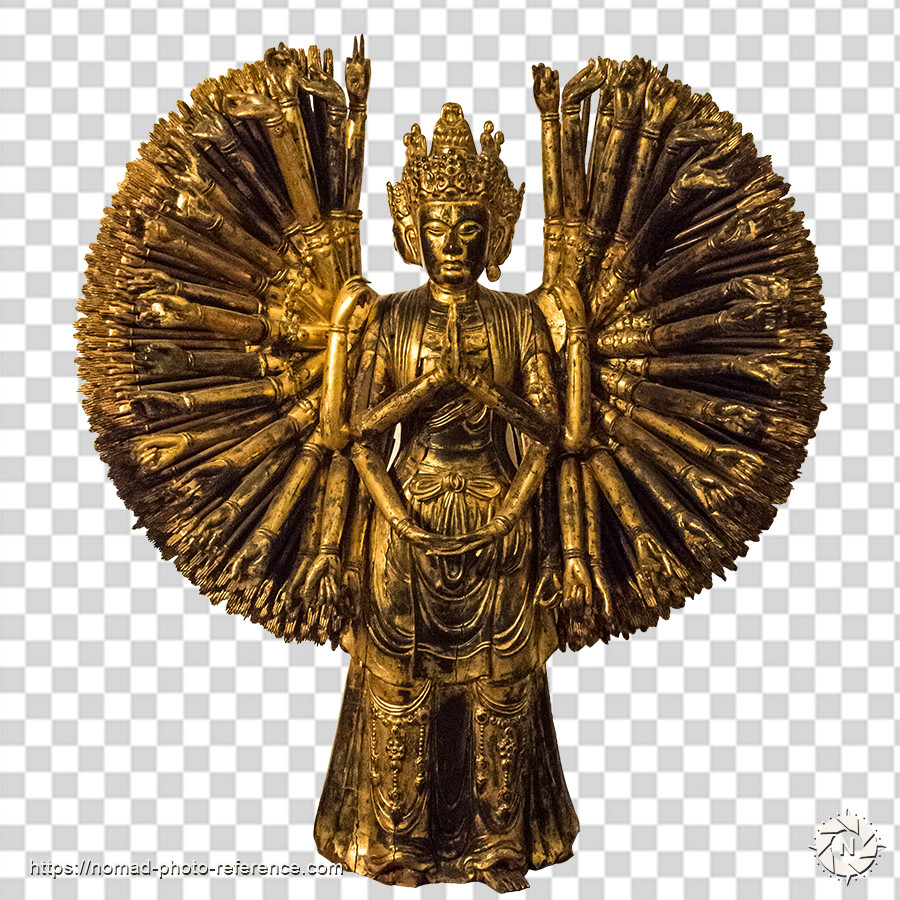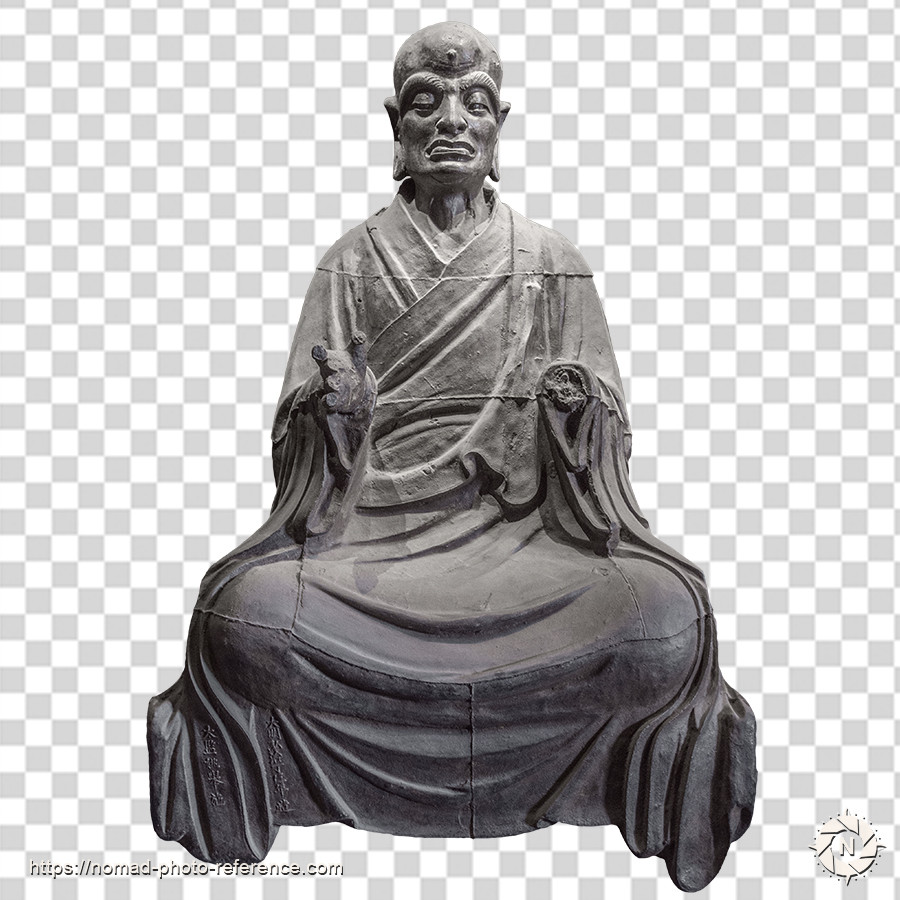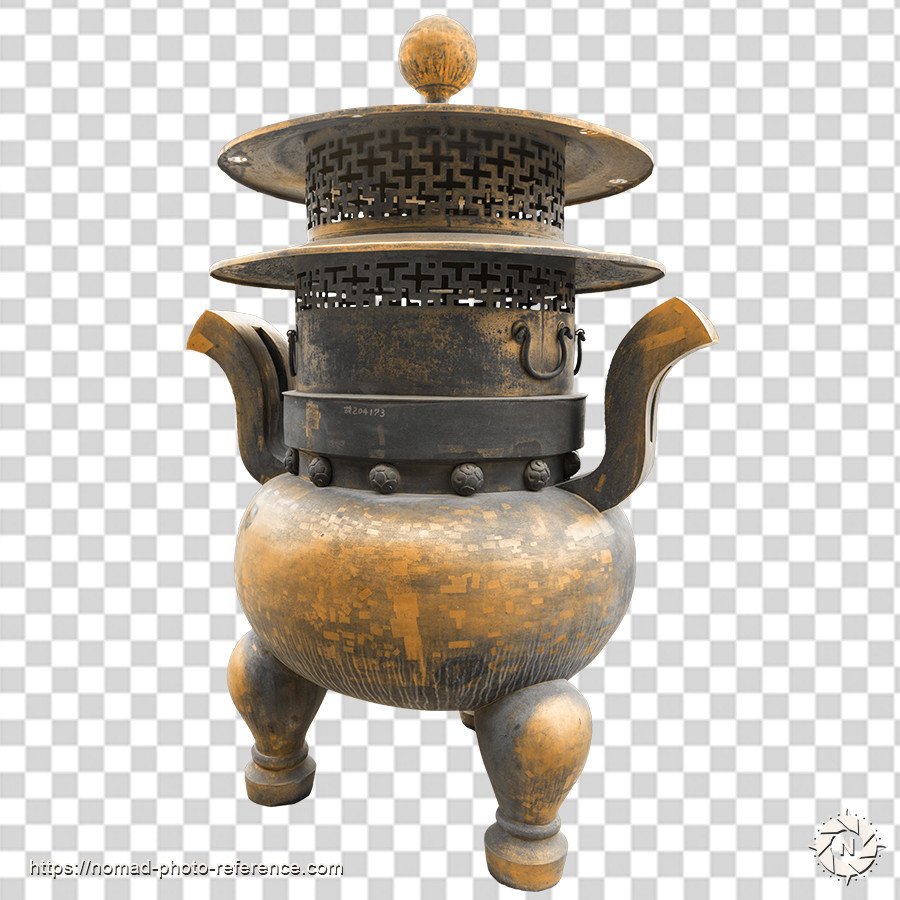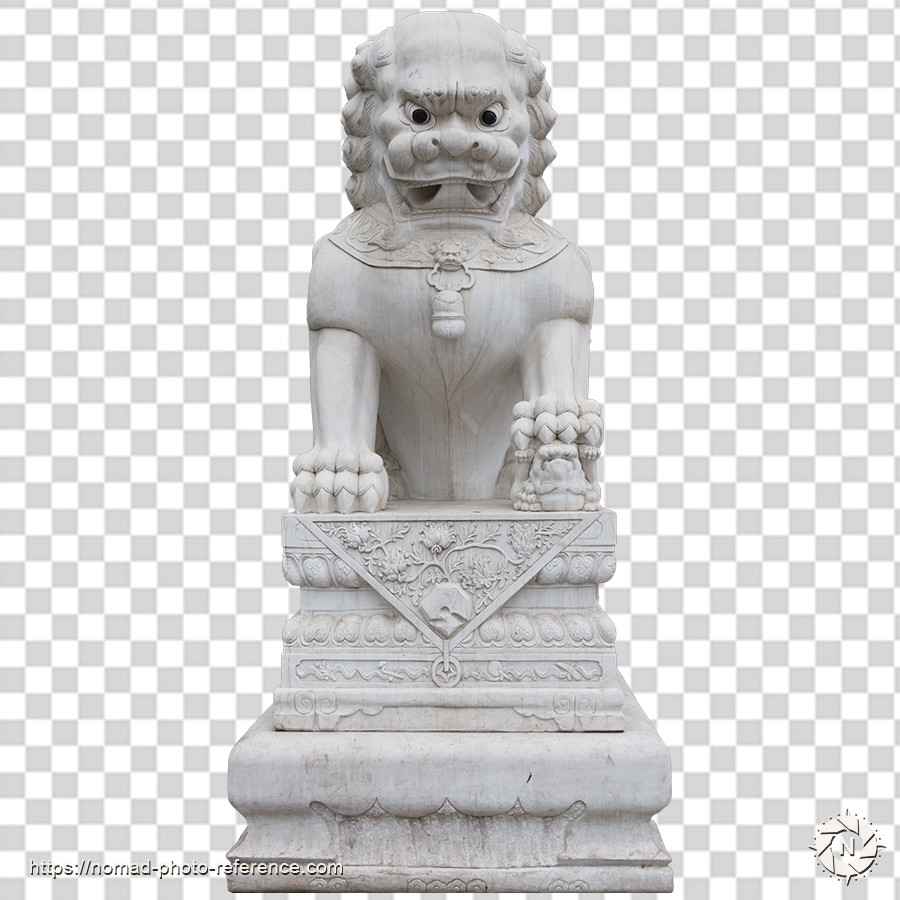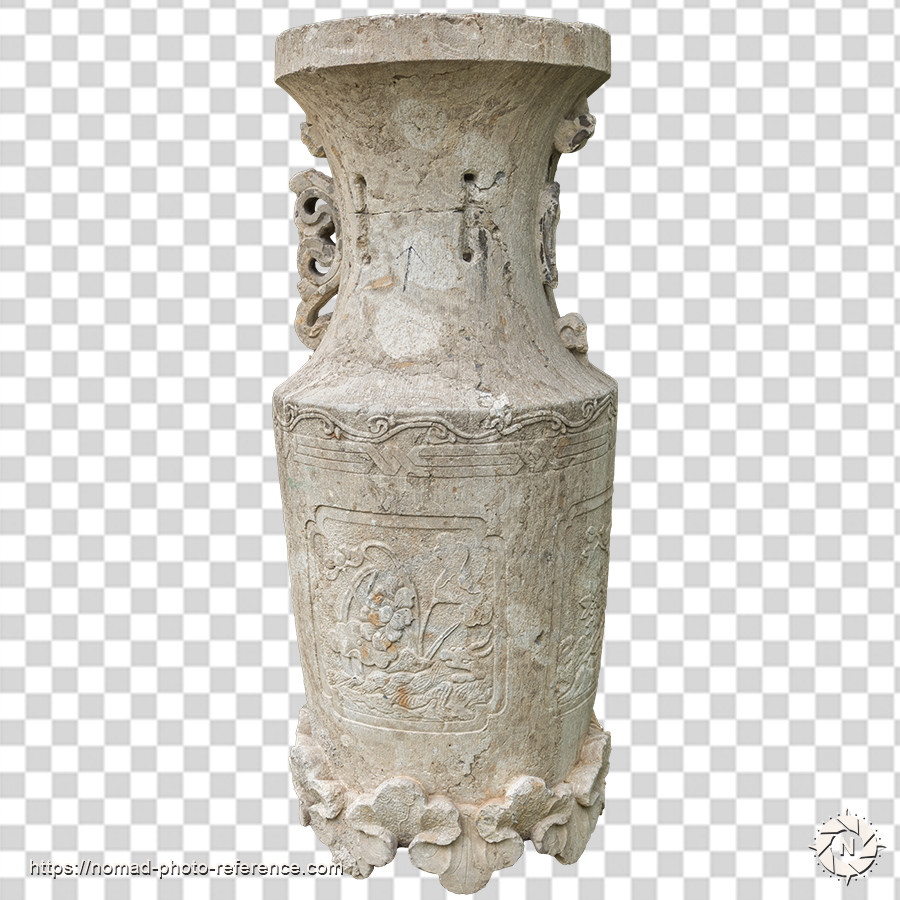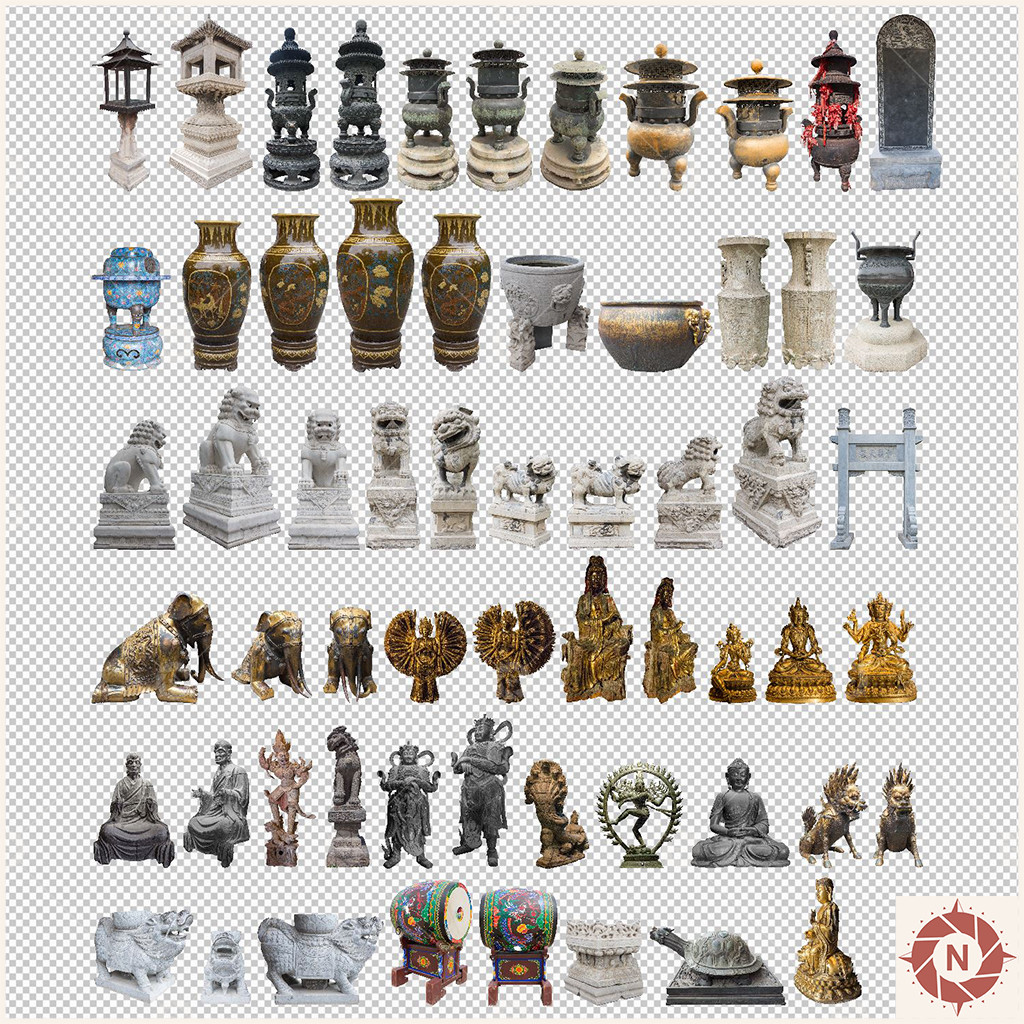 Description
In this Photo pack you will find 60 cutout images of Asian props in PNG format (transparent background). 
Content:
Statues & Sculptures (elephants, lions, Buddhas, Gods, Demons, turtle, dogs) made of marble, copper and gold.
Censers (human size) made of cast iron, copper and gold.
Vases (human size)
Drums (human size)
Lantern
Fountains
Spiritual door
Free Cutouts
Download the free samples in the Free Bundle: PNG Cutouts.
Details:
Photo count: 60
Format: PNG (transparent background)
Min Resolution: 4897 x 1701 px

Max Resolution: 4693 x 2841 px
Camera Gear:
Follow me:
Support & Refund:
If you are not completely satisfied with this photo reference pack, Artstation has a 7 days Refund Policy.
Release Notes
Adding the Company license