Photo Reference Pack: Medieval Castle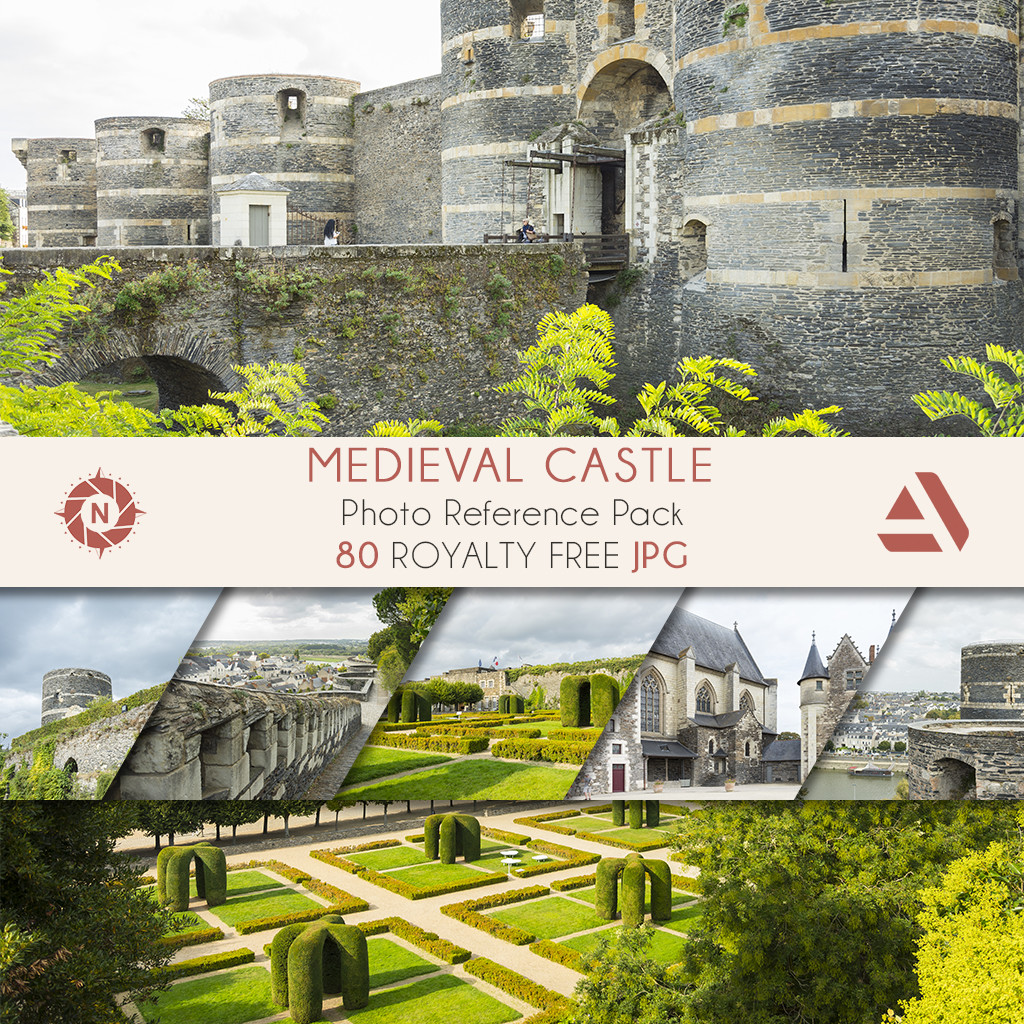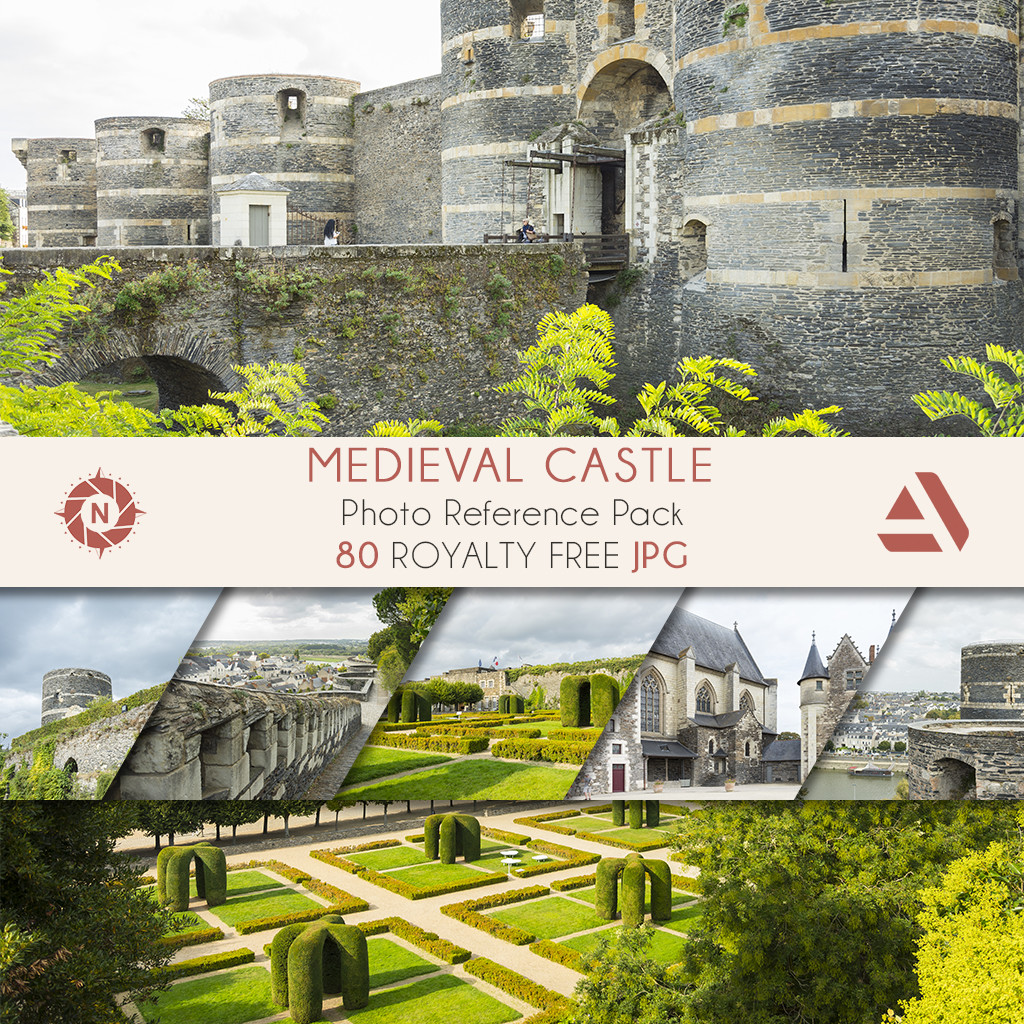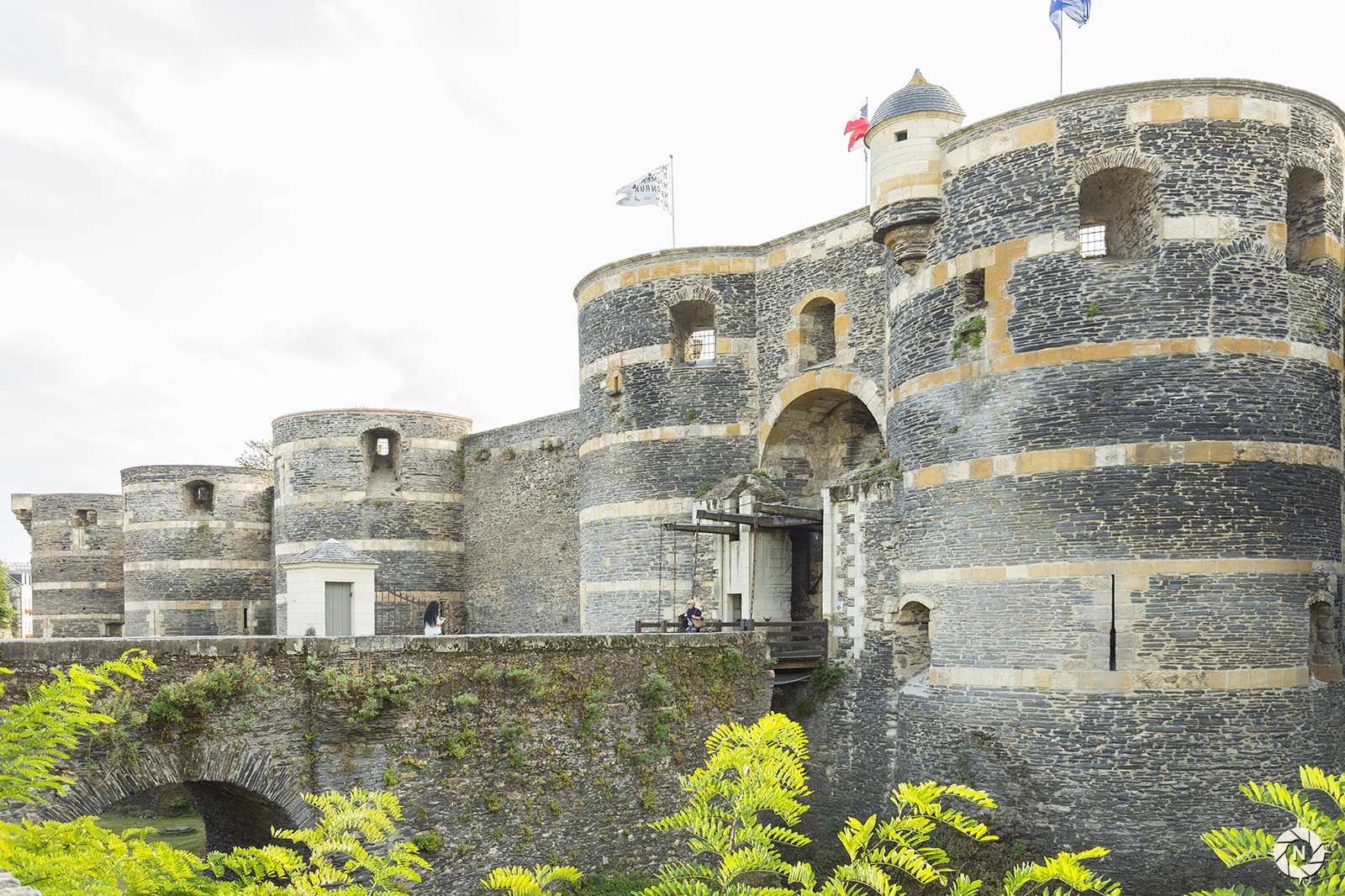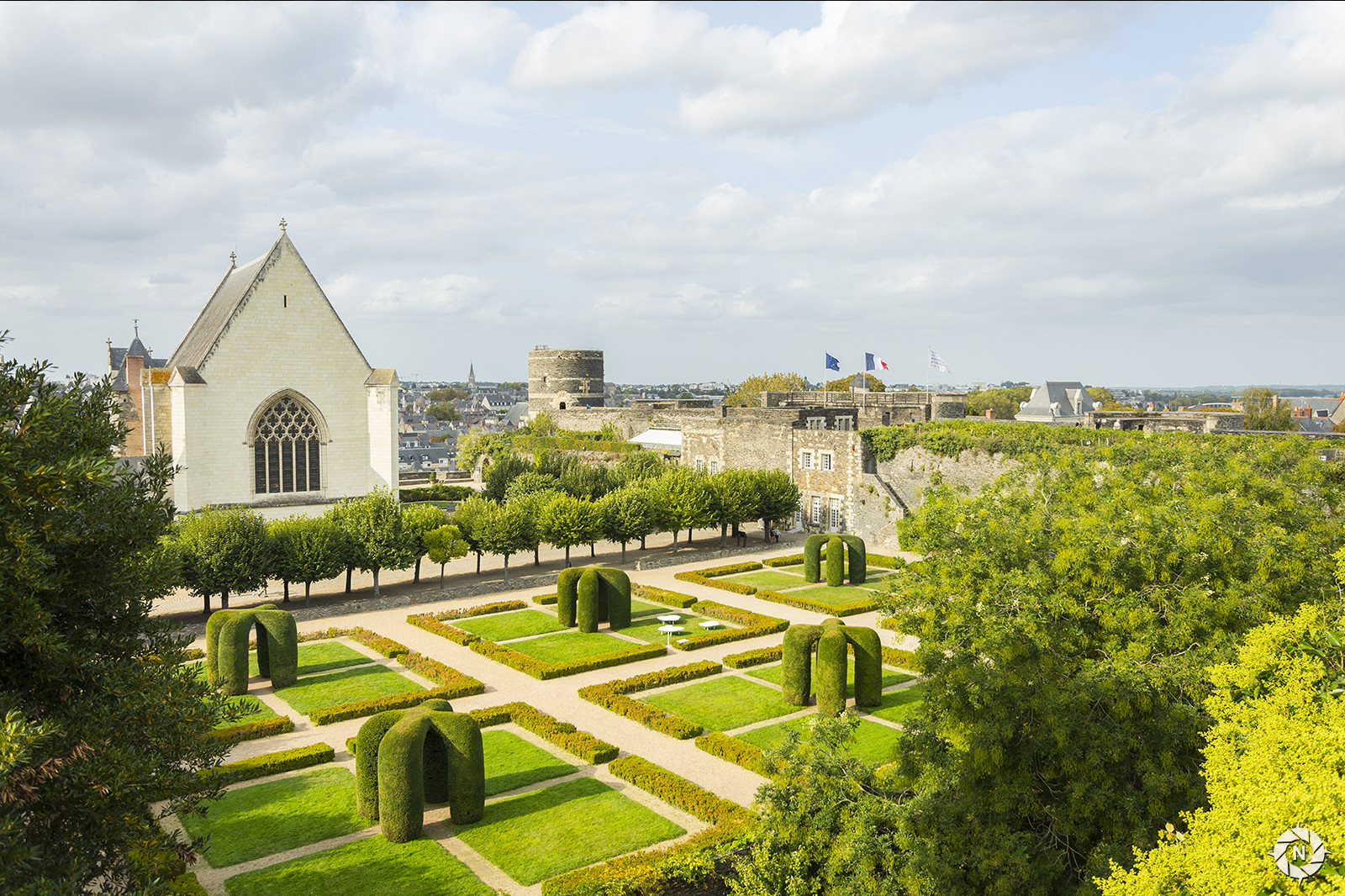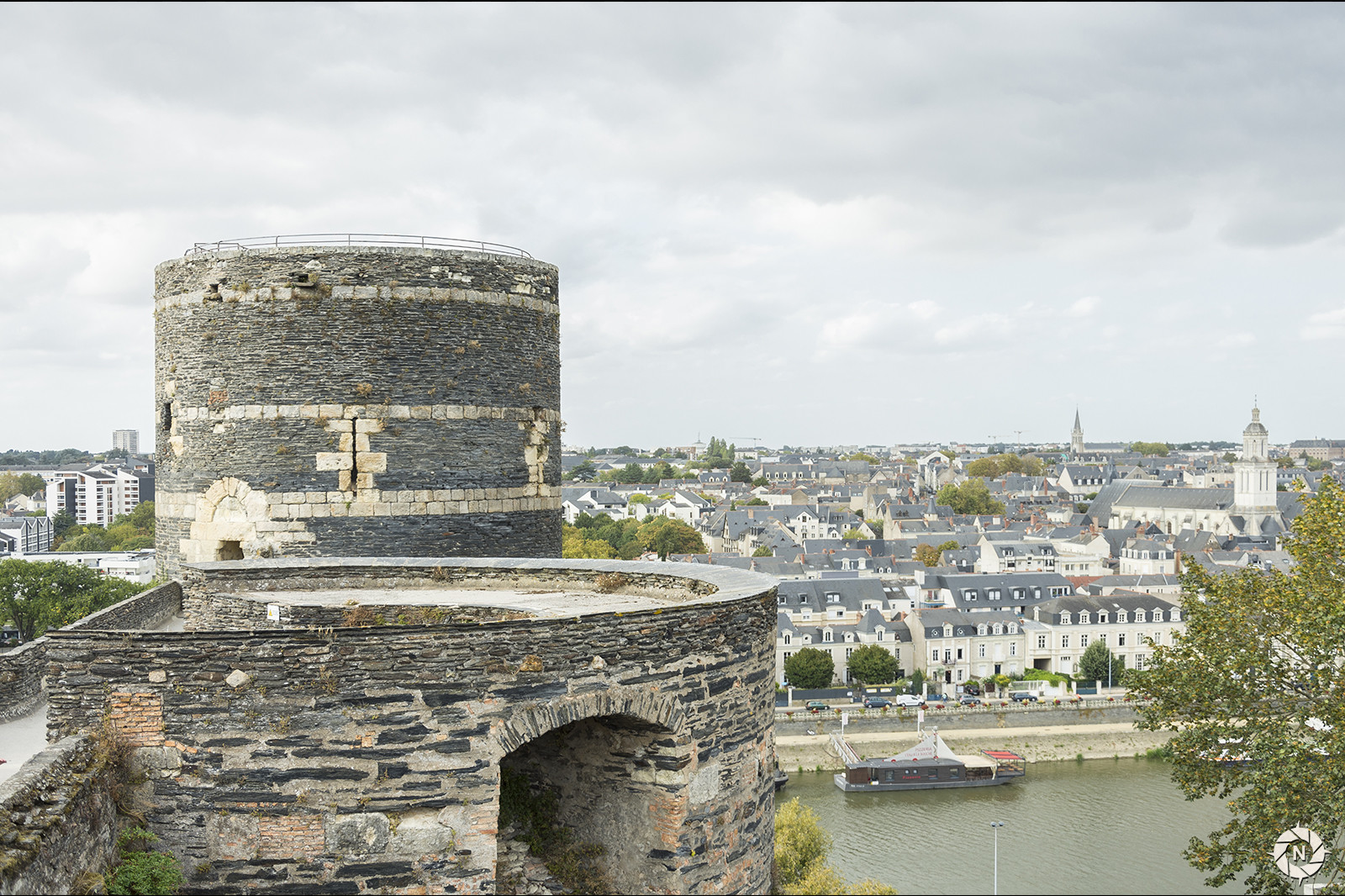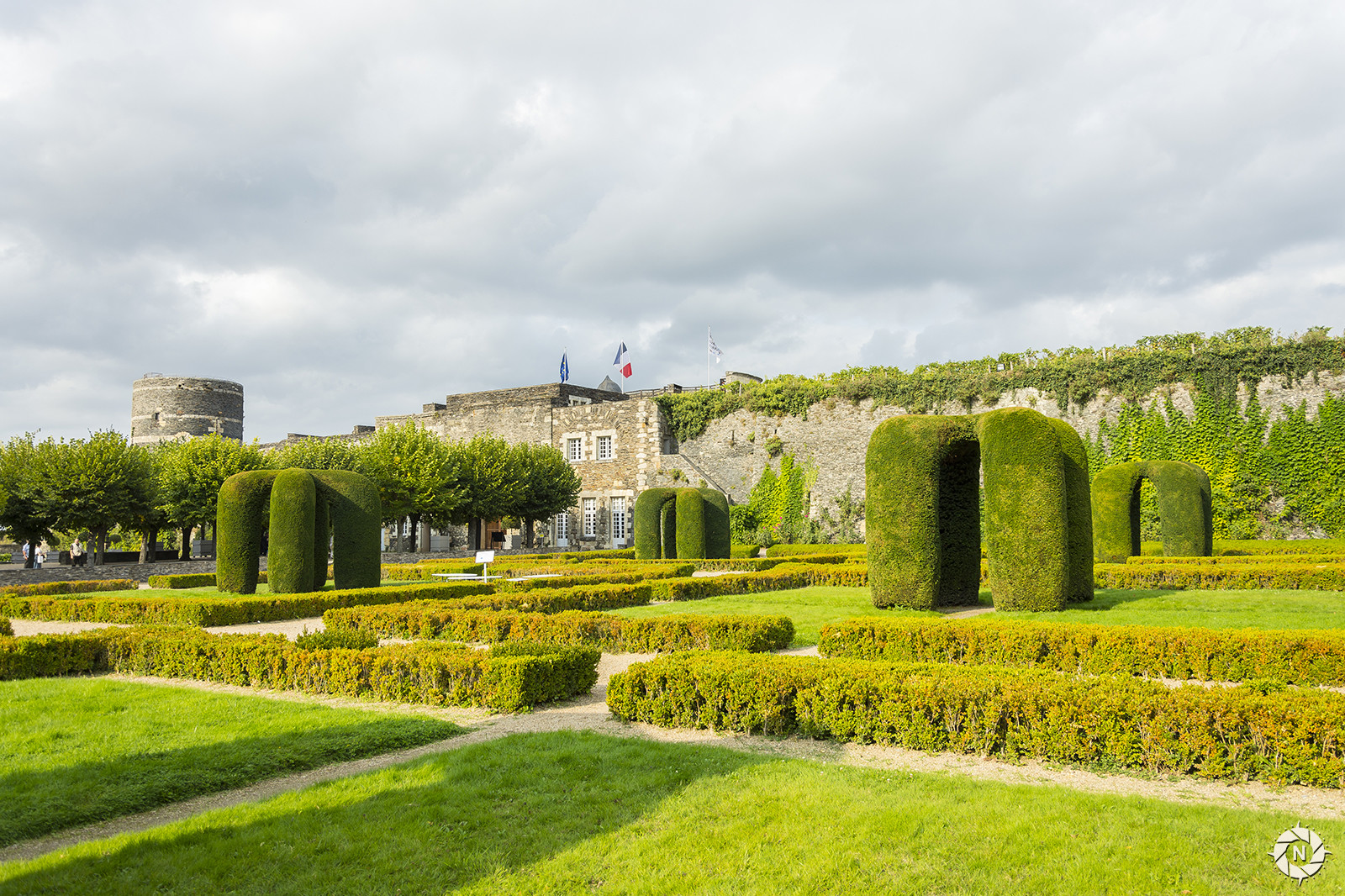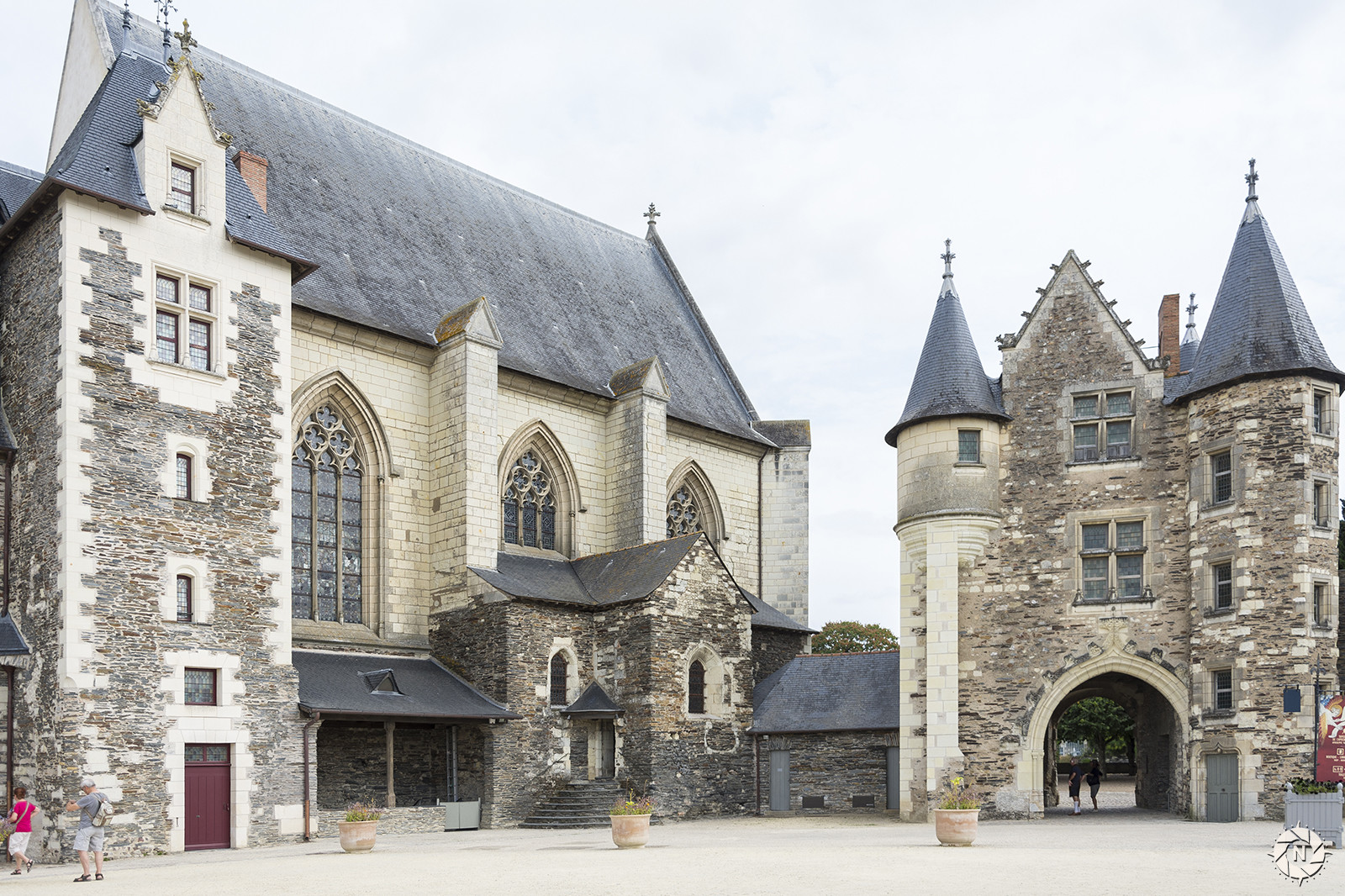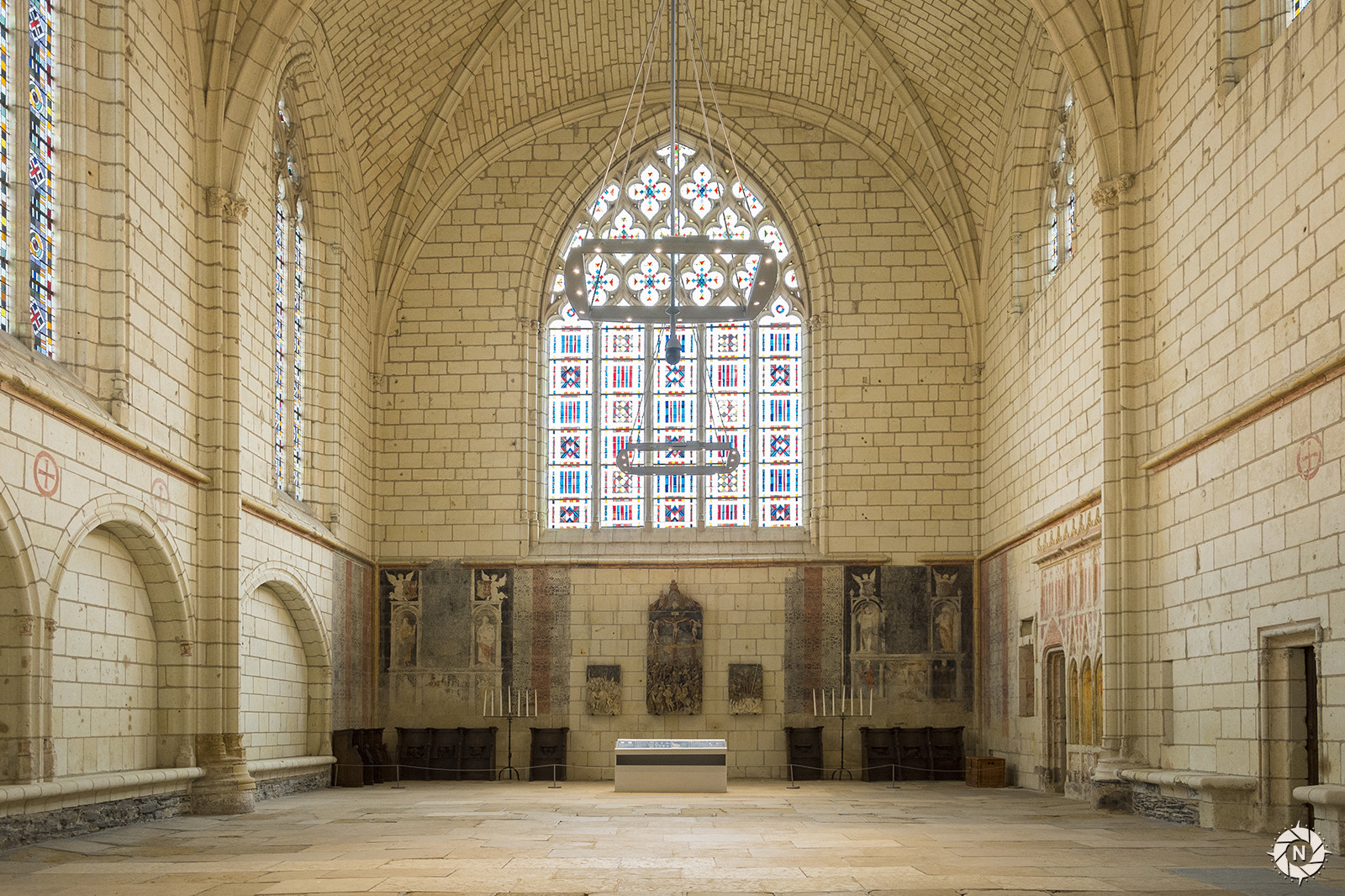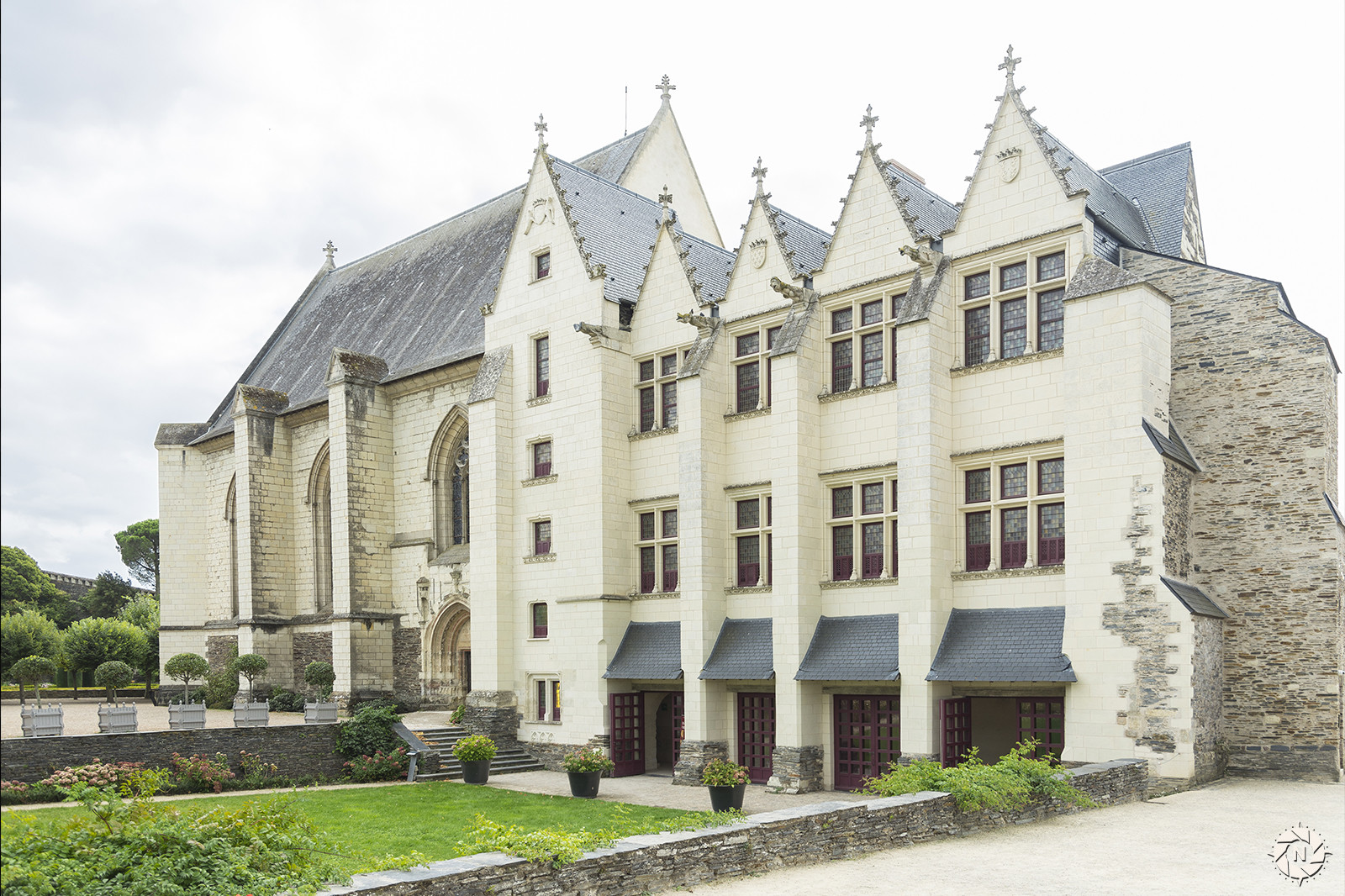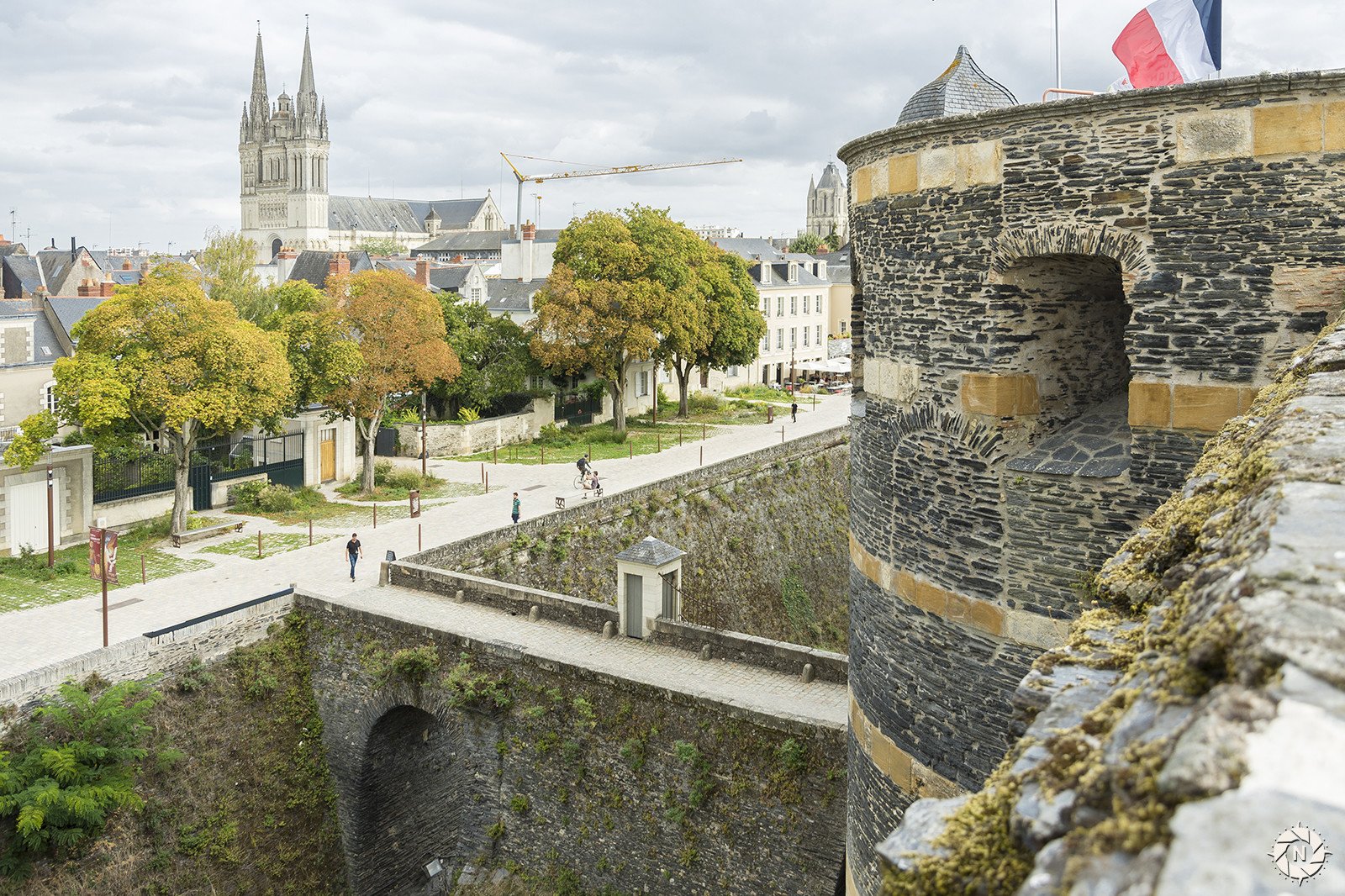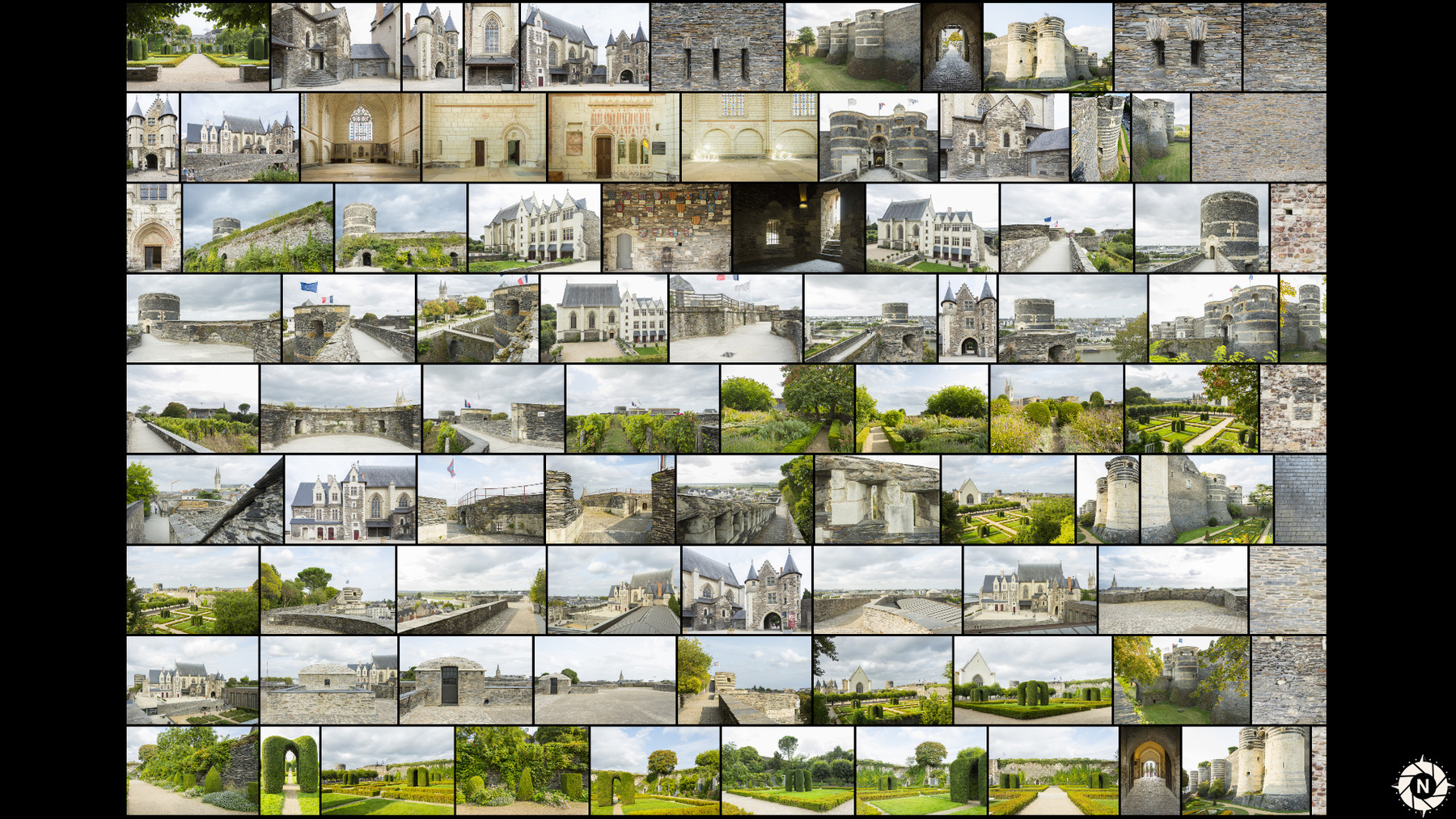 Description
80 photo references of the Castle of Angers which is one of the famous **Château of the Loire Valley** located in France. I shot architectural references about this medieval castle built in the XIIIe century and built and rebuilt over time until the XVIIe century. Today it is protected by the UNESCO World Heritage.
Content:
Castle architecture (exterior)
Battlements
Church
Gardens
Textures
Details:
Photo count: 80
Format: JPG
Min. Resolution: 3264 x 5346 px

Max. Resolution: 7019 x 4009 px 
Camera Gear:
Follow me:
Support & Refund:
If you are not completely satisfied with this photo reference pack, Artstation has a 7 days Refund Policy.
Release Notes
I remastered the pack, I edited the photos (perspective, lighting, color & noise corrections) and kept the best ones.