PNG Photo Pack: Desert Foliage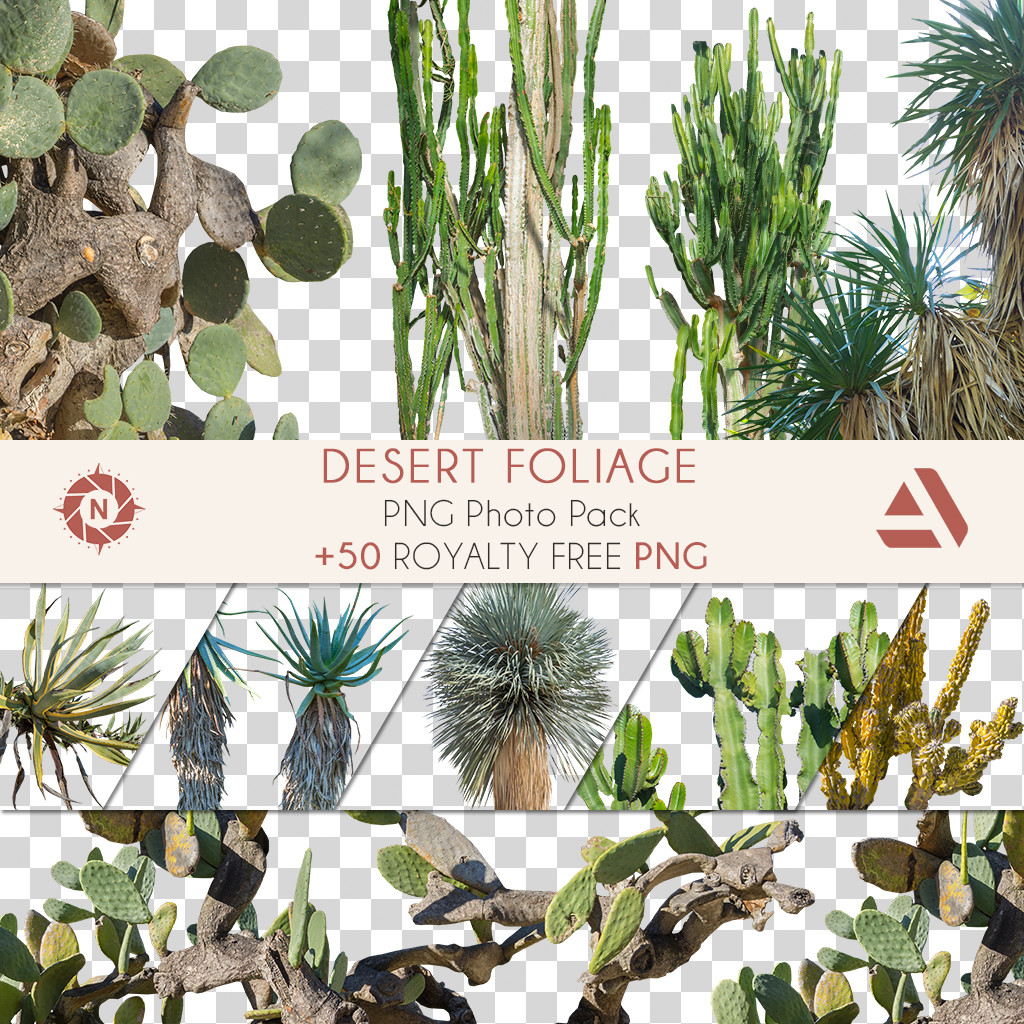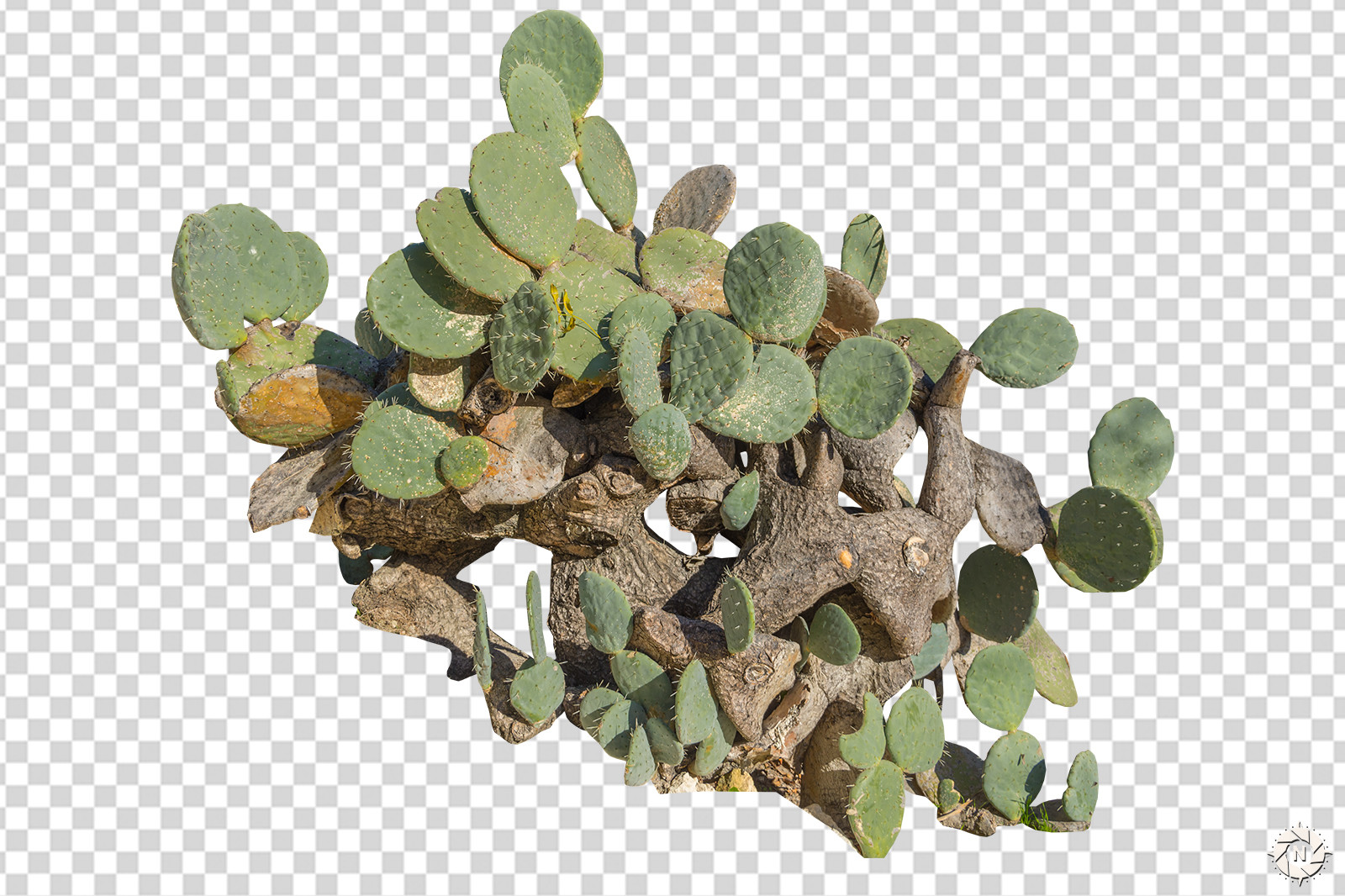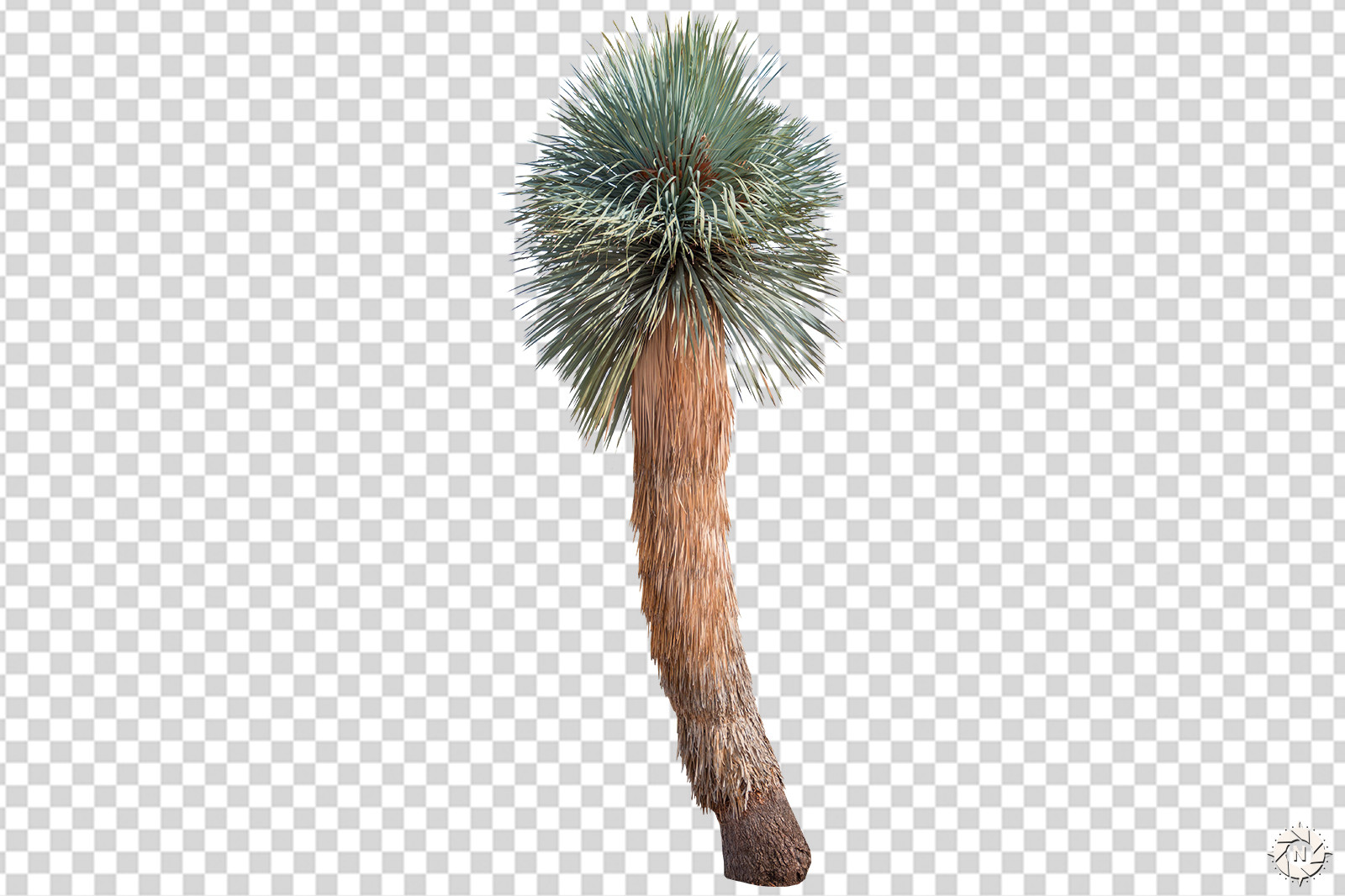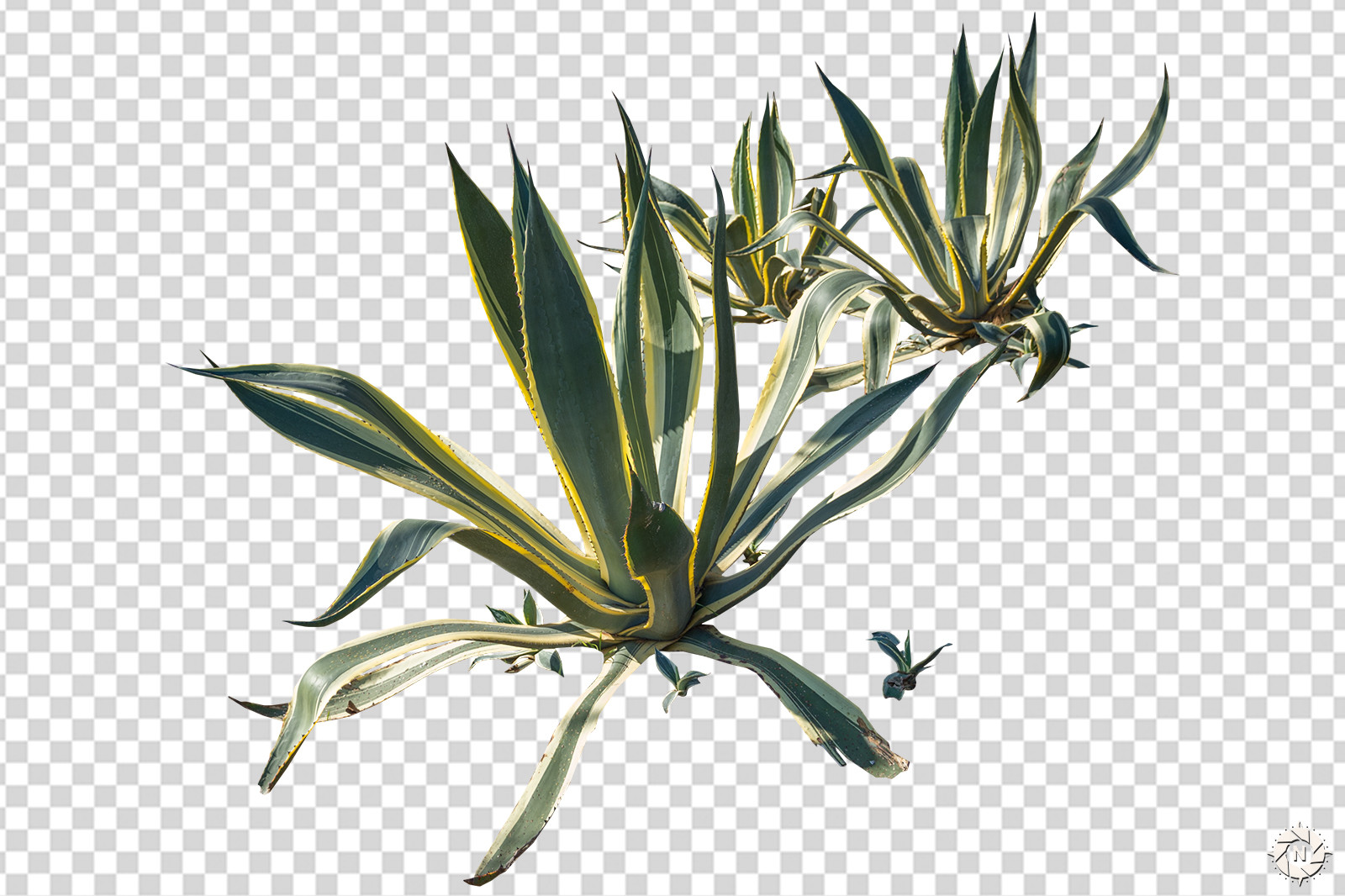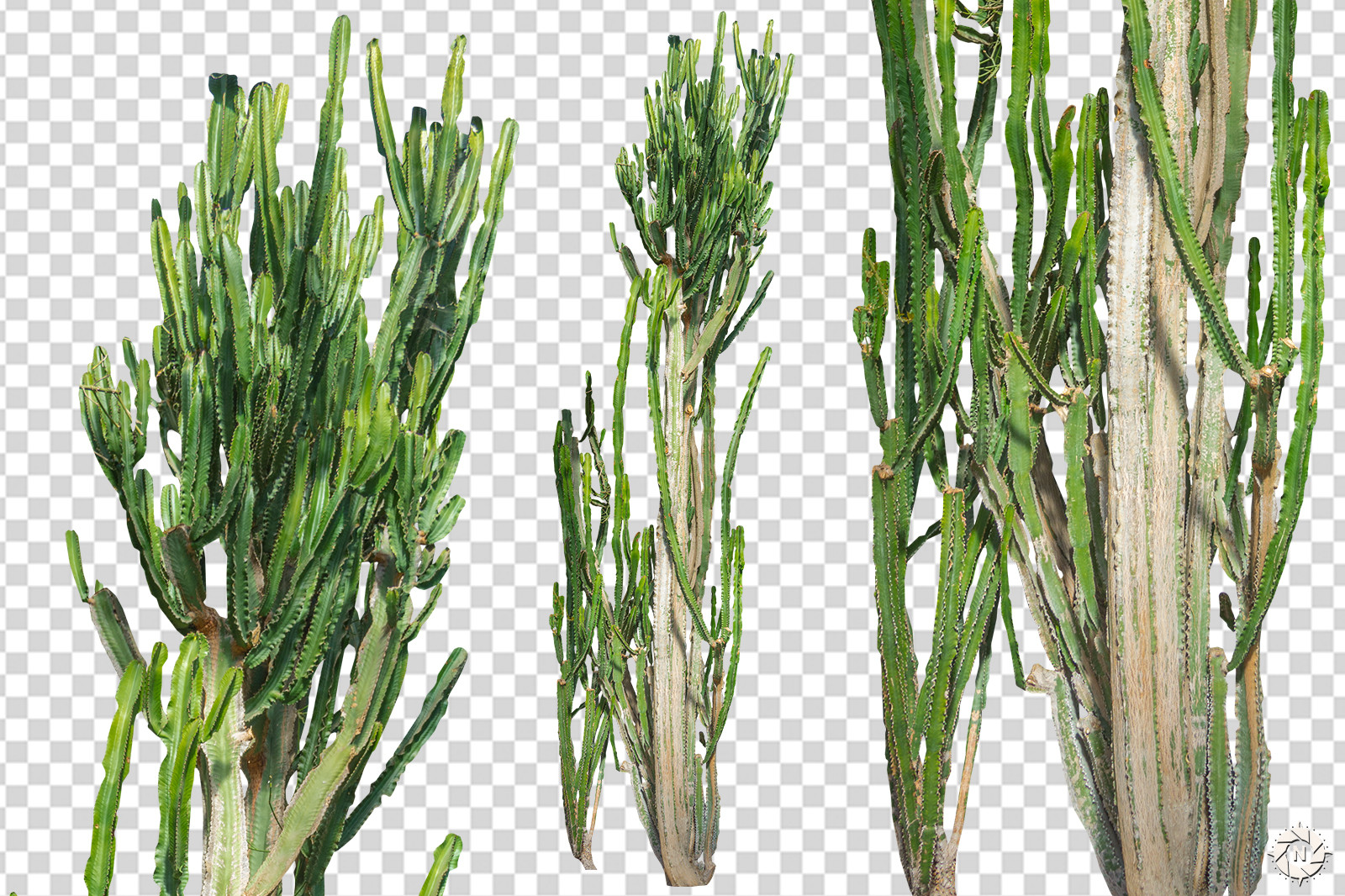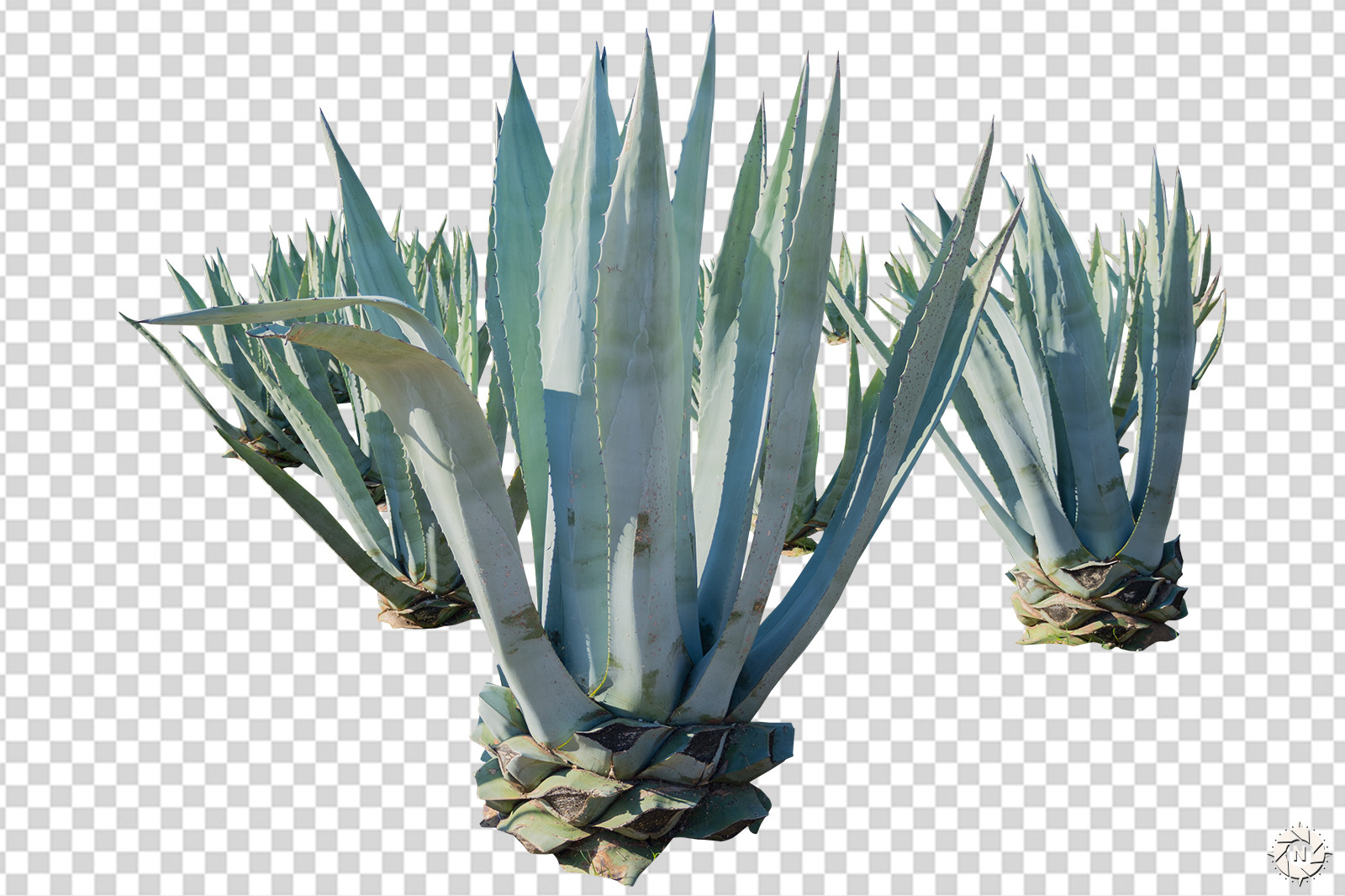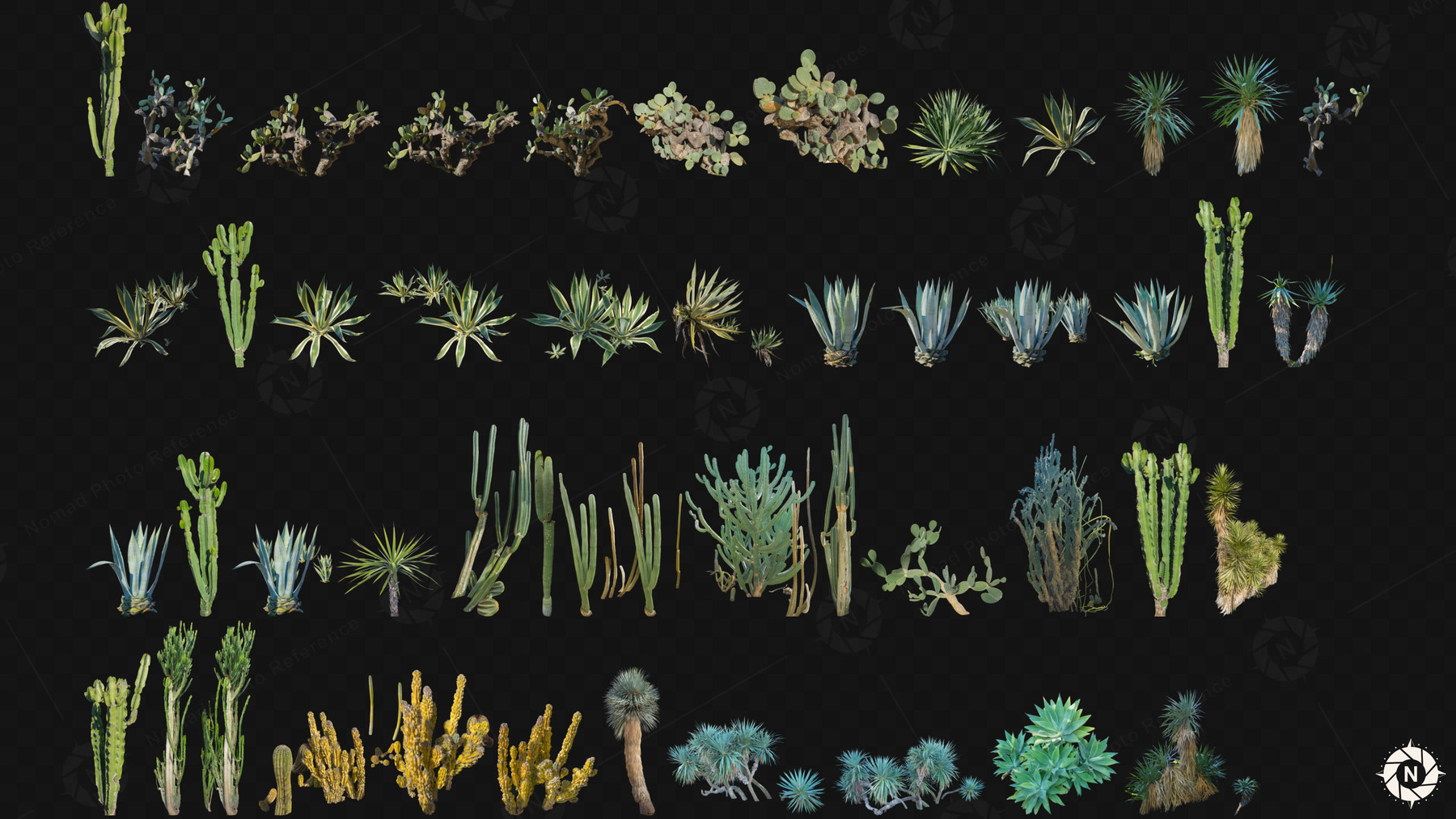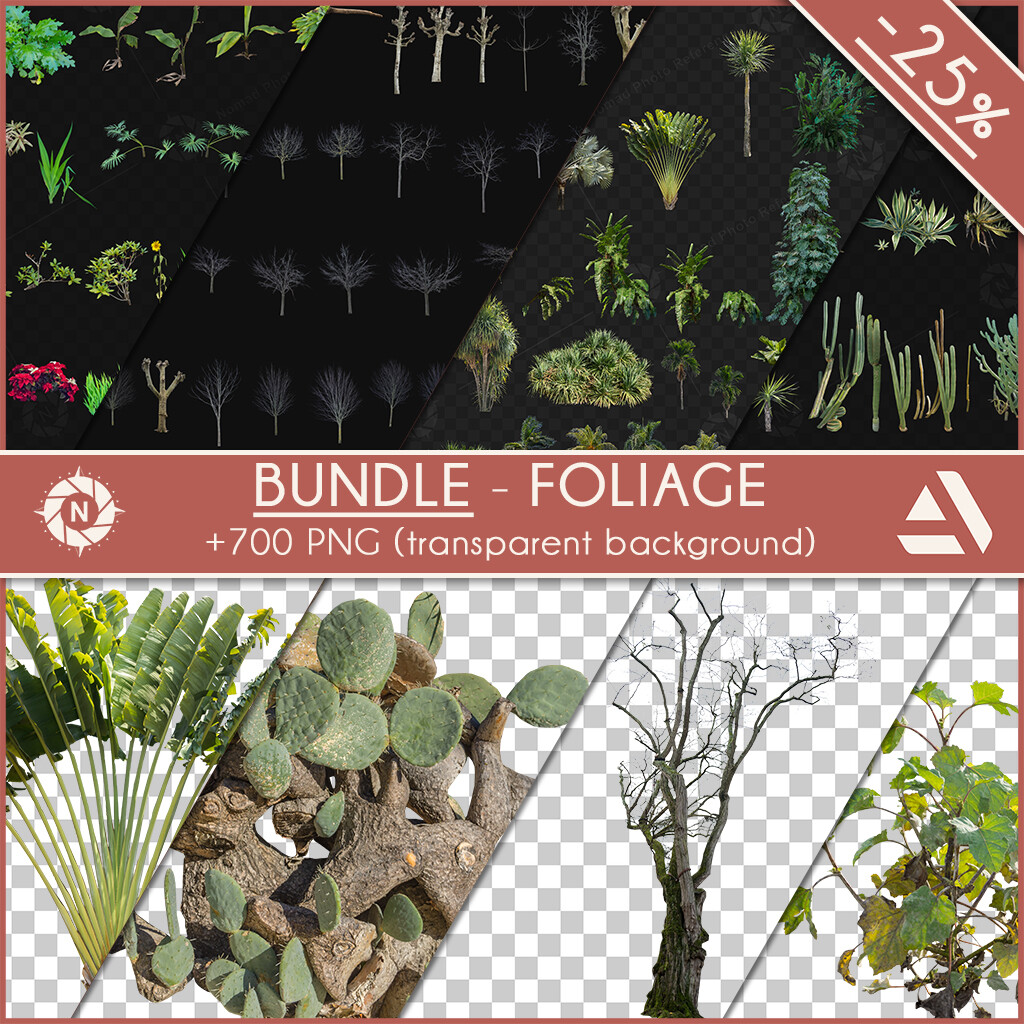 Description:
"Le monde entier est un cactus"
This cutout pack has survived many miles in the desert. It is dry, sharp and it has evolved to thrive into your artworks.
Bundle:
For more foliage cutouts at 25% OFF check the Bundle: Foliage.
Free Cutouts
Download the free samples in the Free Bundle: PNG Cutouts.
Ideal for:
Concept art
Matte-painting
Photobashing
Details:
Photo count: 52
Format: PNG (Transparent background)
Min. Resolution: 630 x 5014 px
Max. Resolution: 4847 x 2995 px
Follow my journey on Instagram: @nomadphotoreference
{ Save time to create }