PNG Cutout Photo Pack: Clouds and Mist 2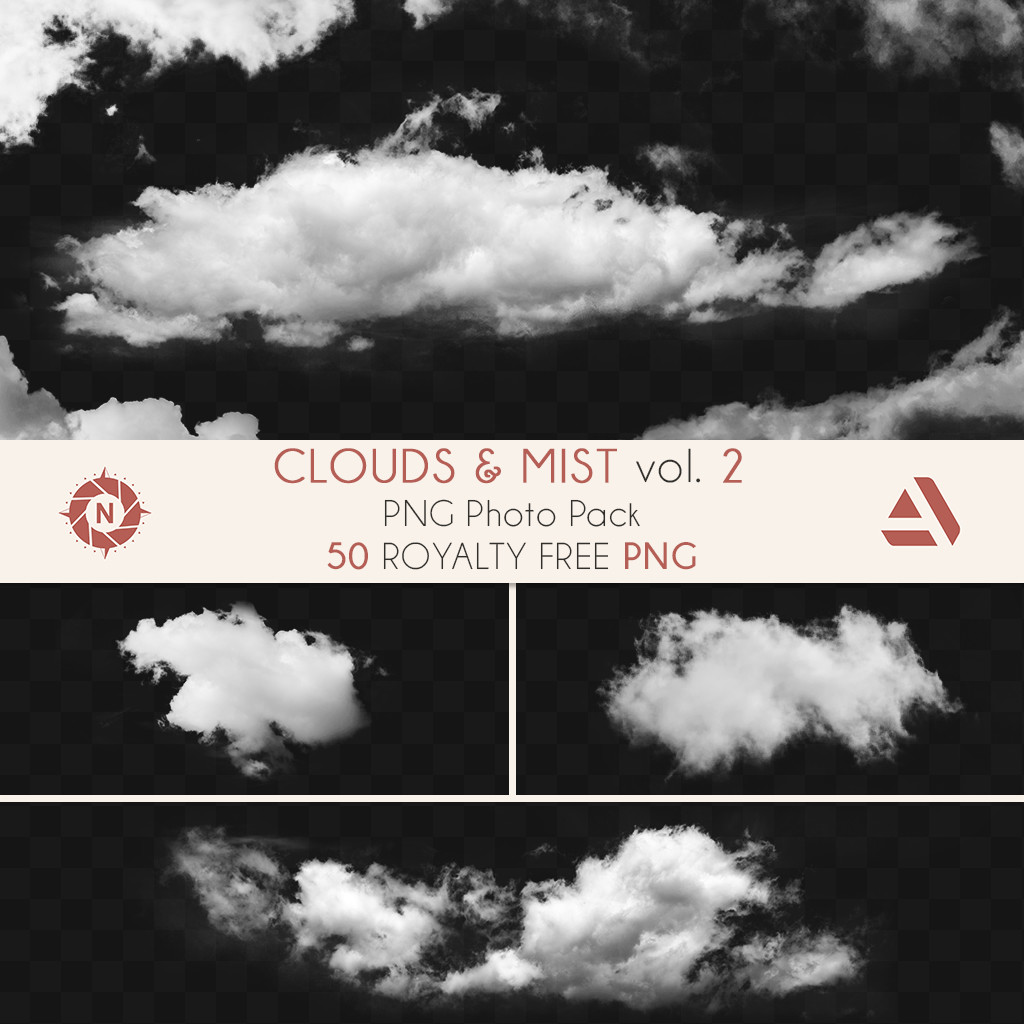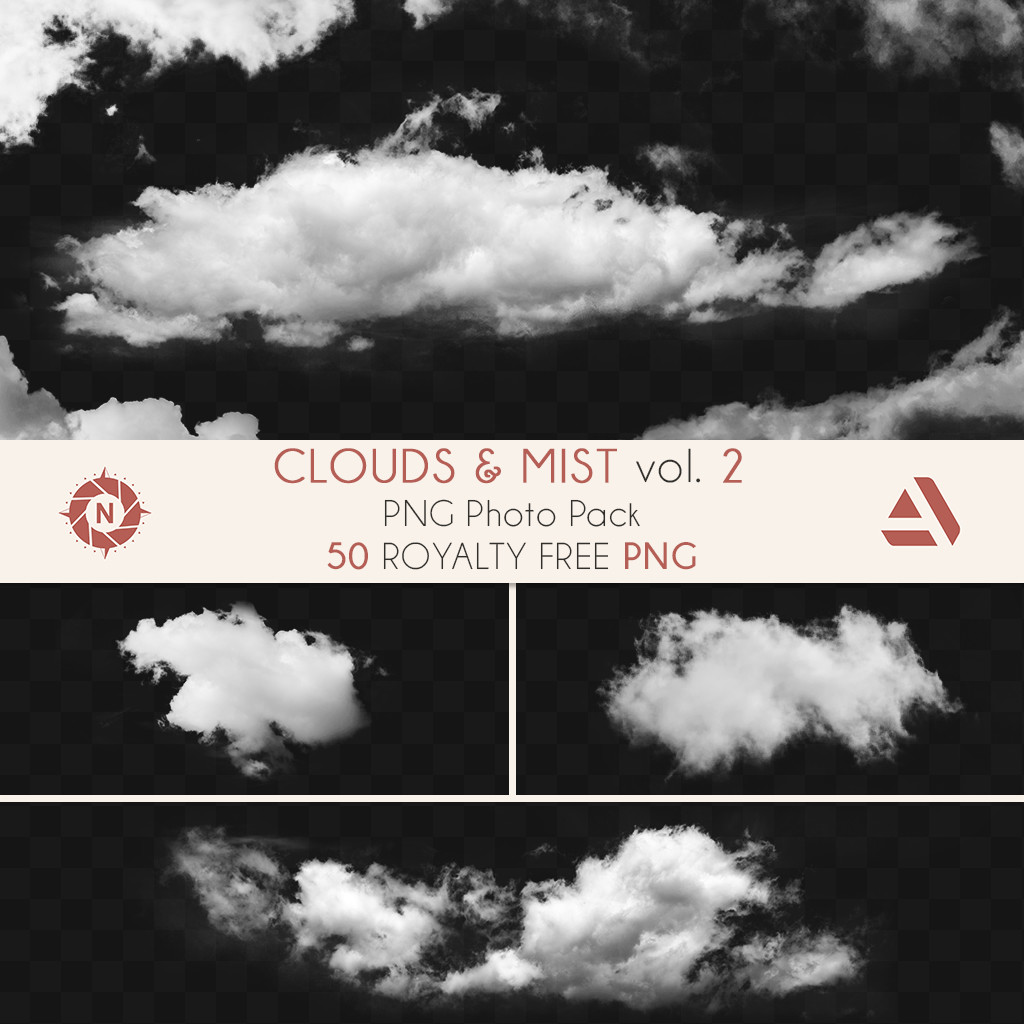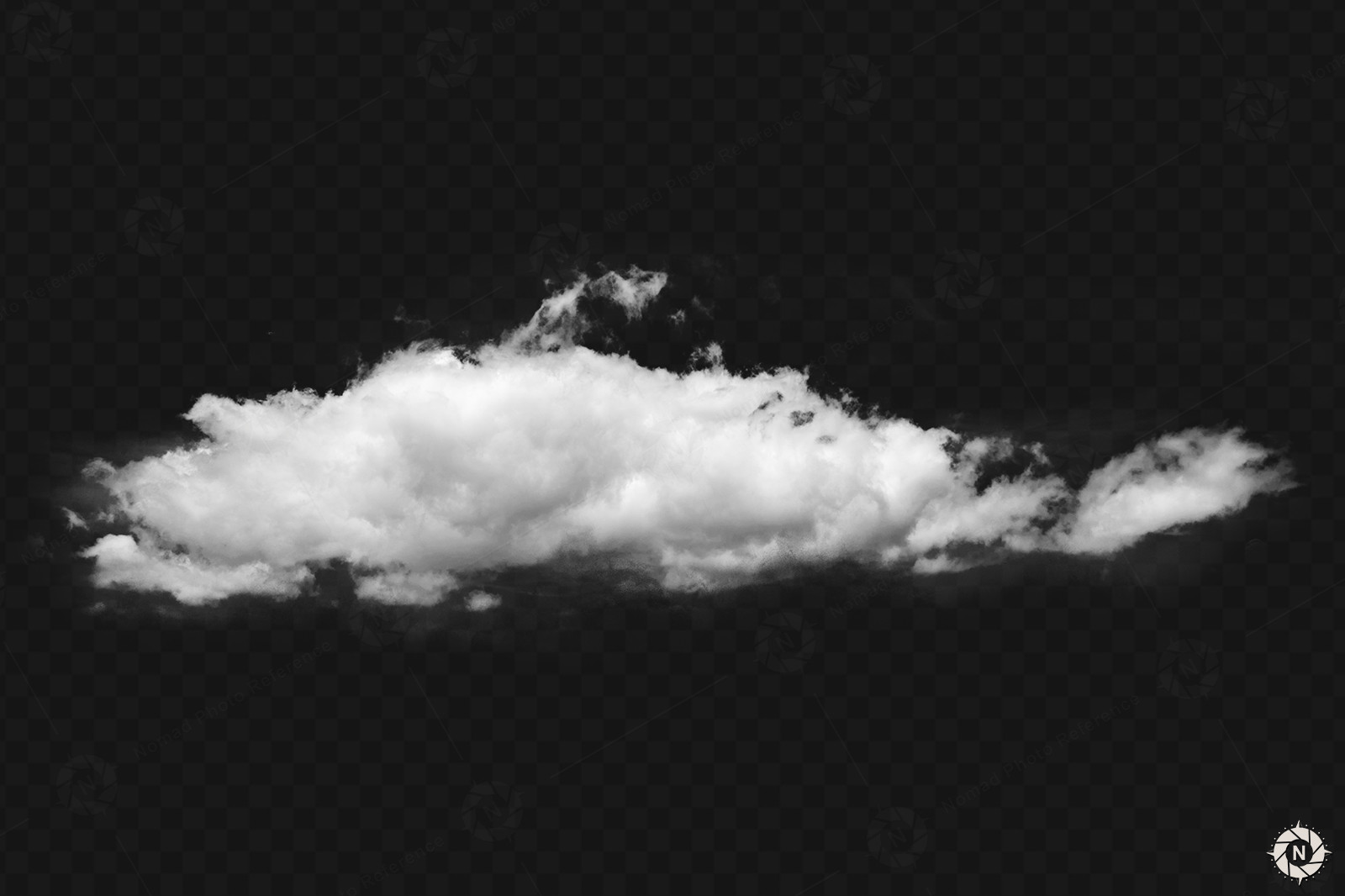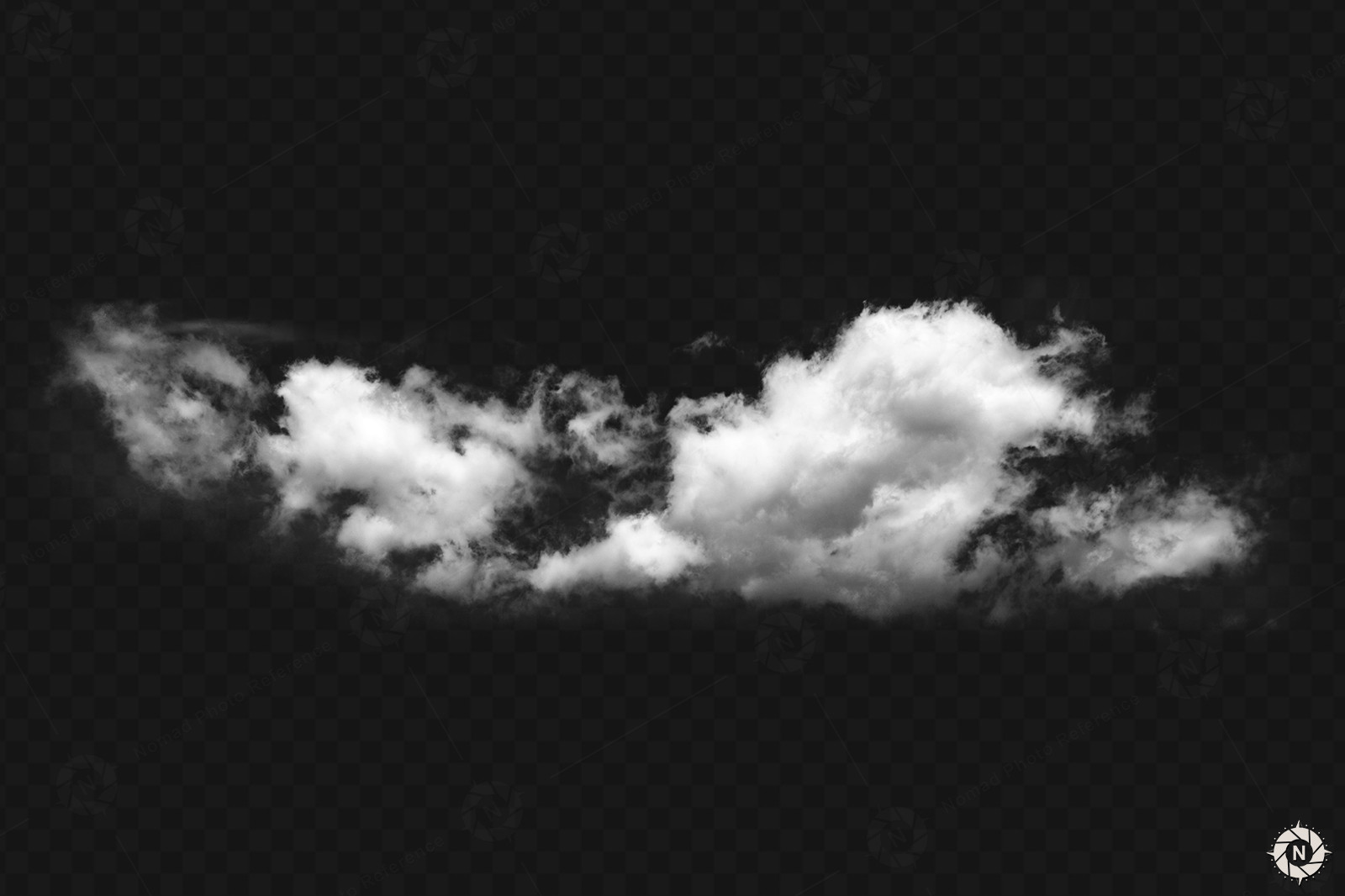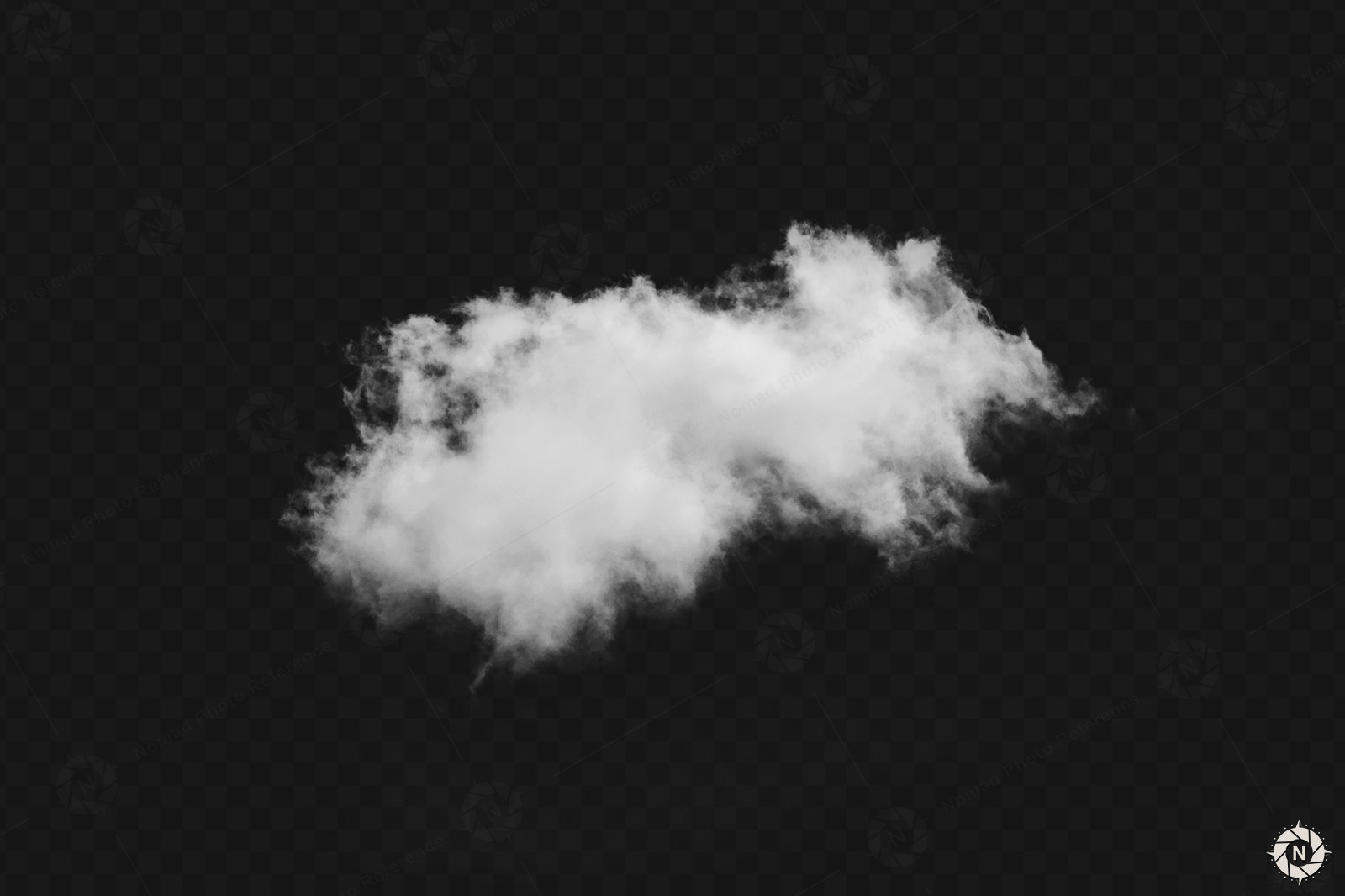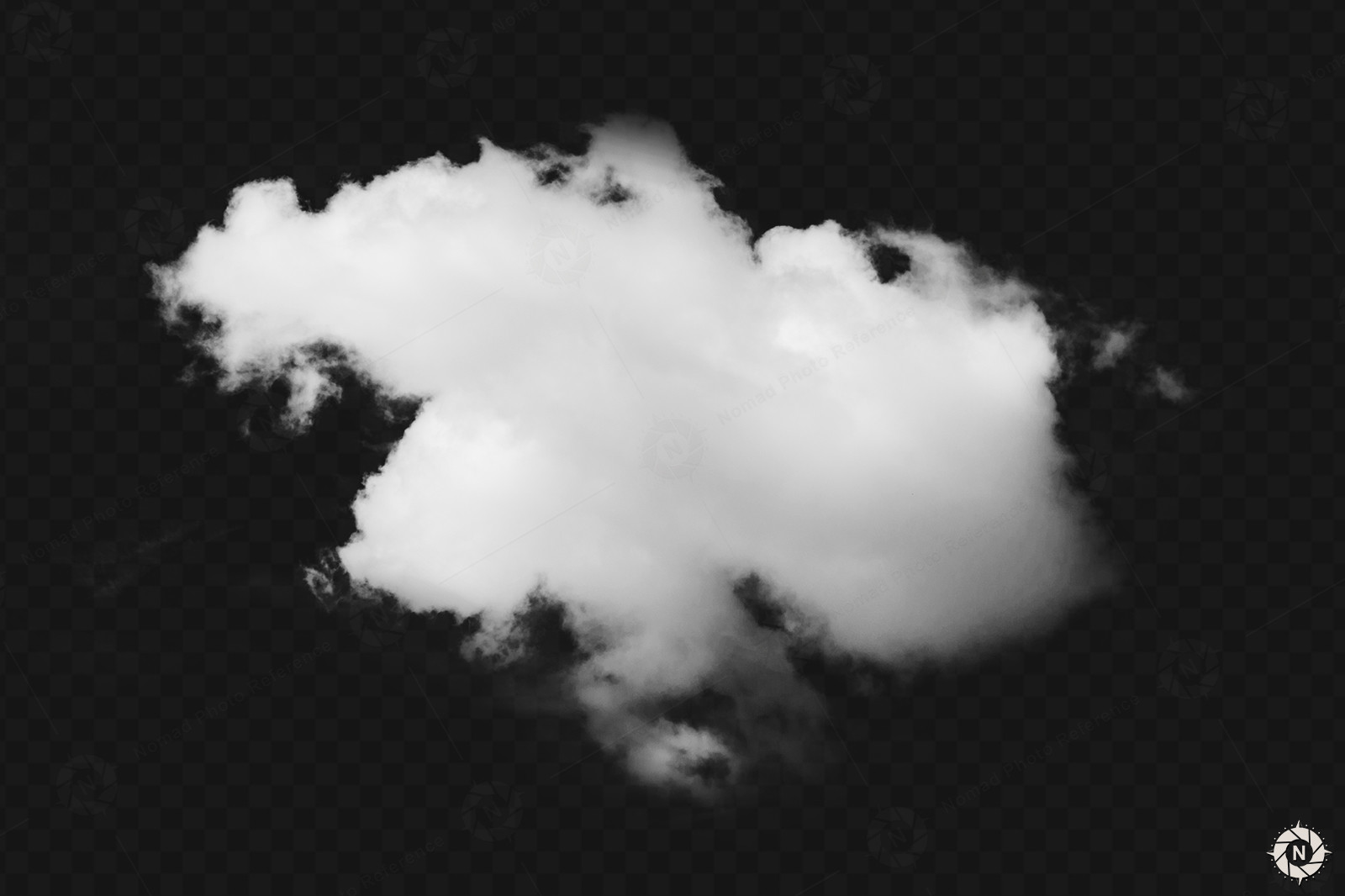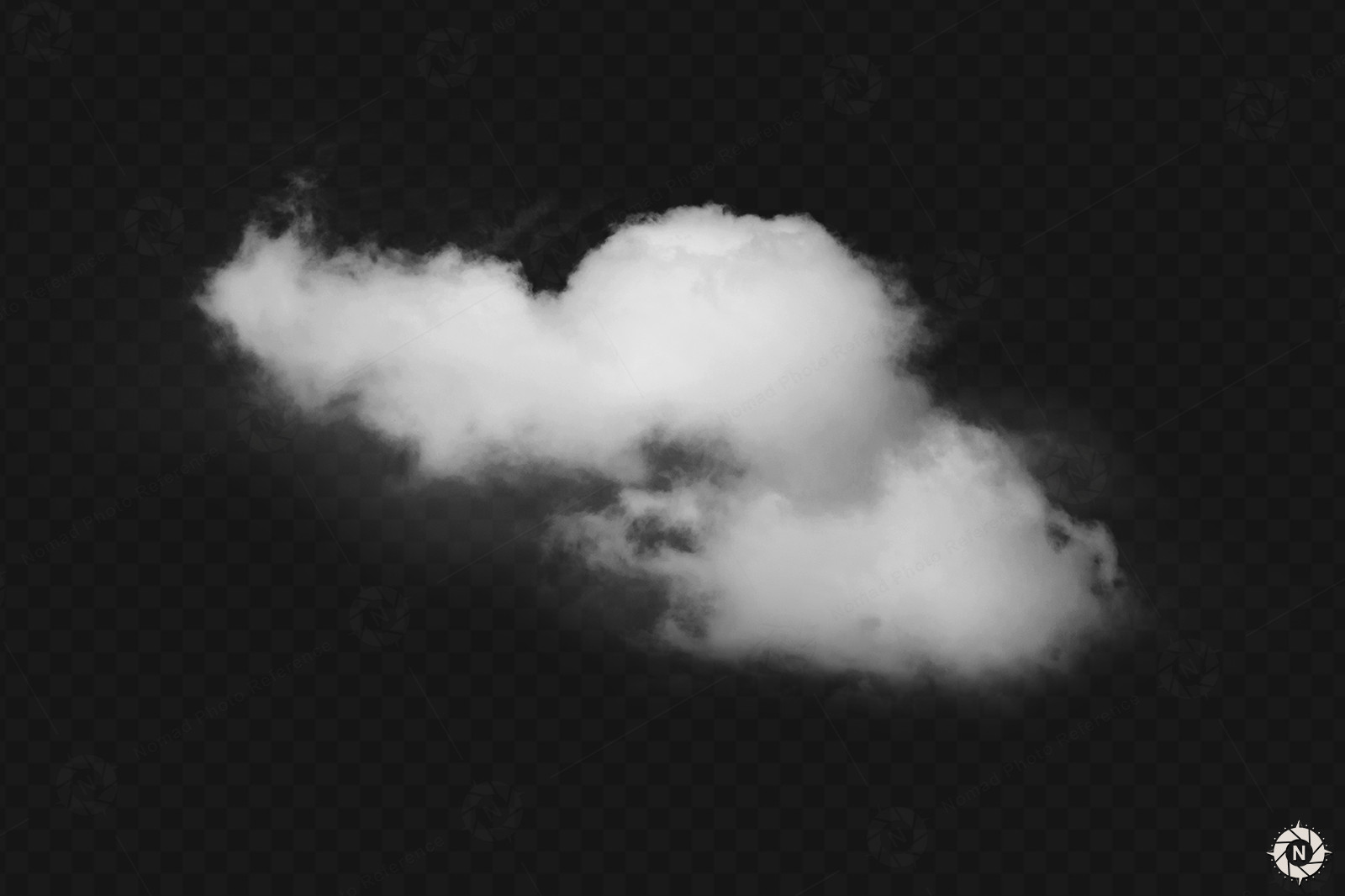 Description
Here are 50 more cutout PNG clouds to help you to quickly setup the mood in your artworks. Create a mysterious atmosphere with a fog, add details in the sky, put some smoke above a wildfire or anything that suits your creativity. 
BUNDLE:
If you want more photos like these at 25% OFF check the Bundle.
Free Cutouts
Download the free samples in the Free Bundle: PNG Cutouts.
Ideal for:
Concept art / Matte-painting / Photobashing
Details:
Photo count: 50
Format: PNG (transparent background)
Min. Resolution: 2501 x 5460 px
Max. Resolution: 5862 x 2683 px
Camera Gear:
Follow me:
Support & Refund:
If you are not completely satisfied with this photo reference pack, Artstation has a 7 days Refund Policy.