PNG Photo Pack: Mech Kitbash volume 3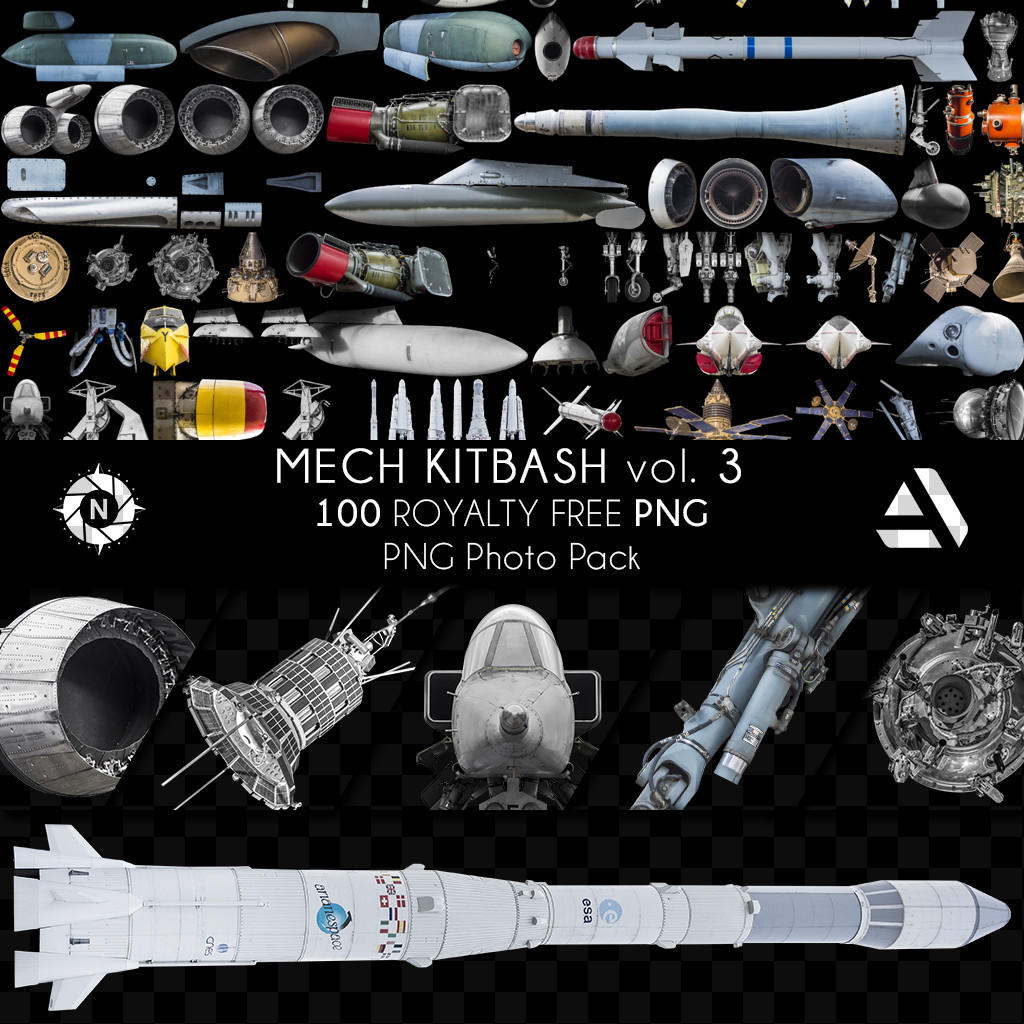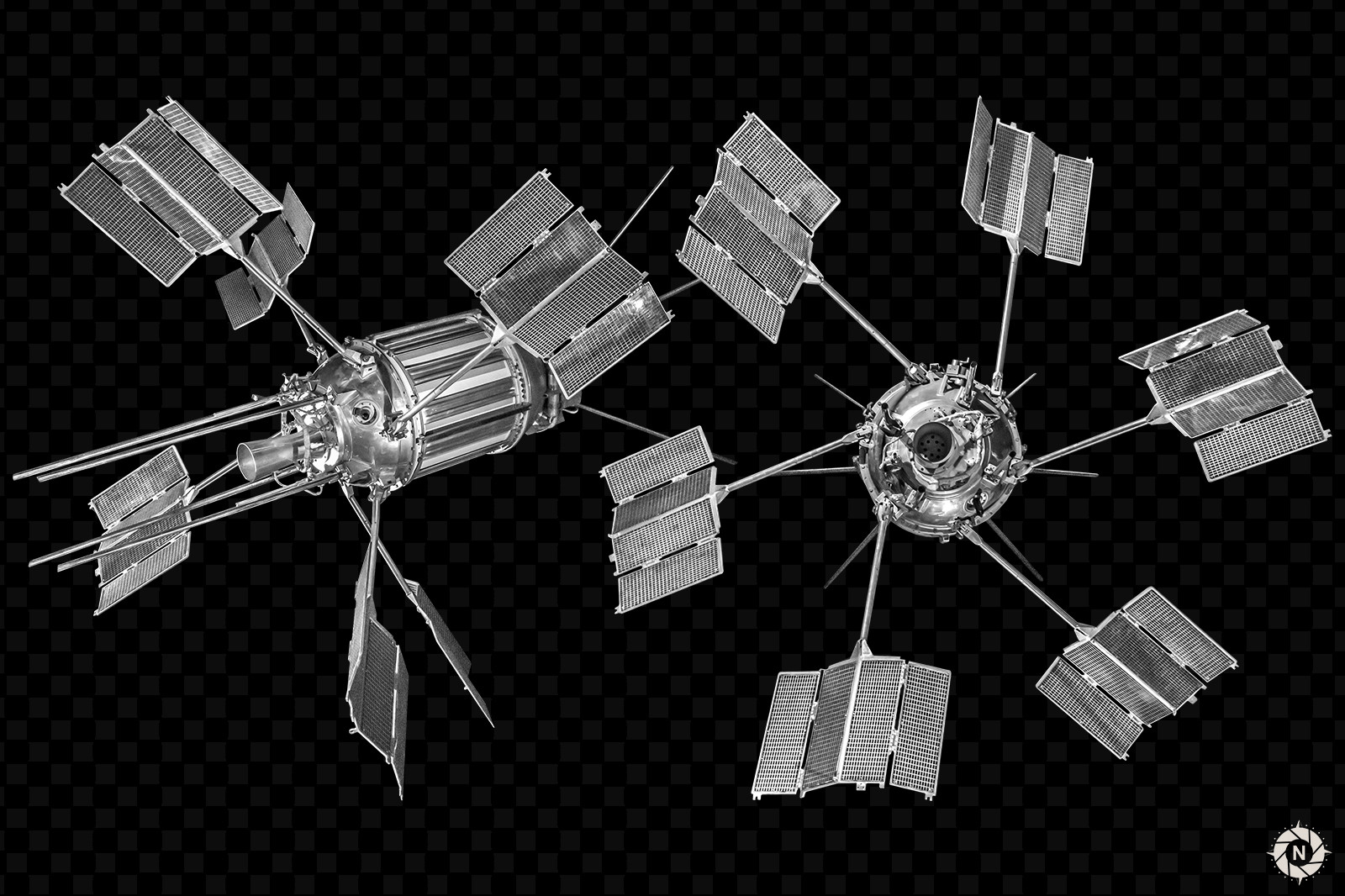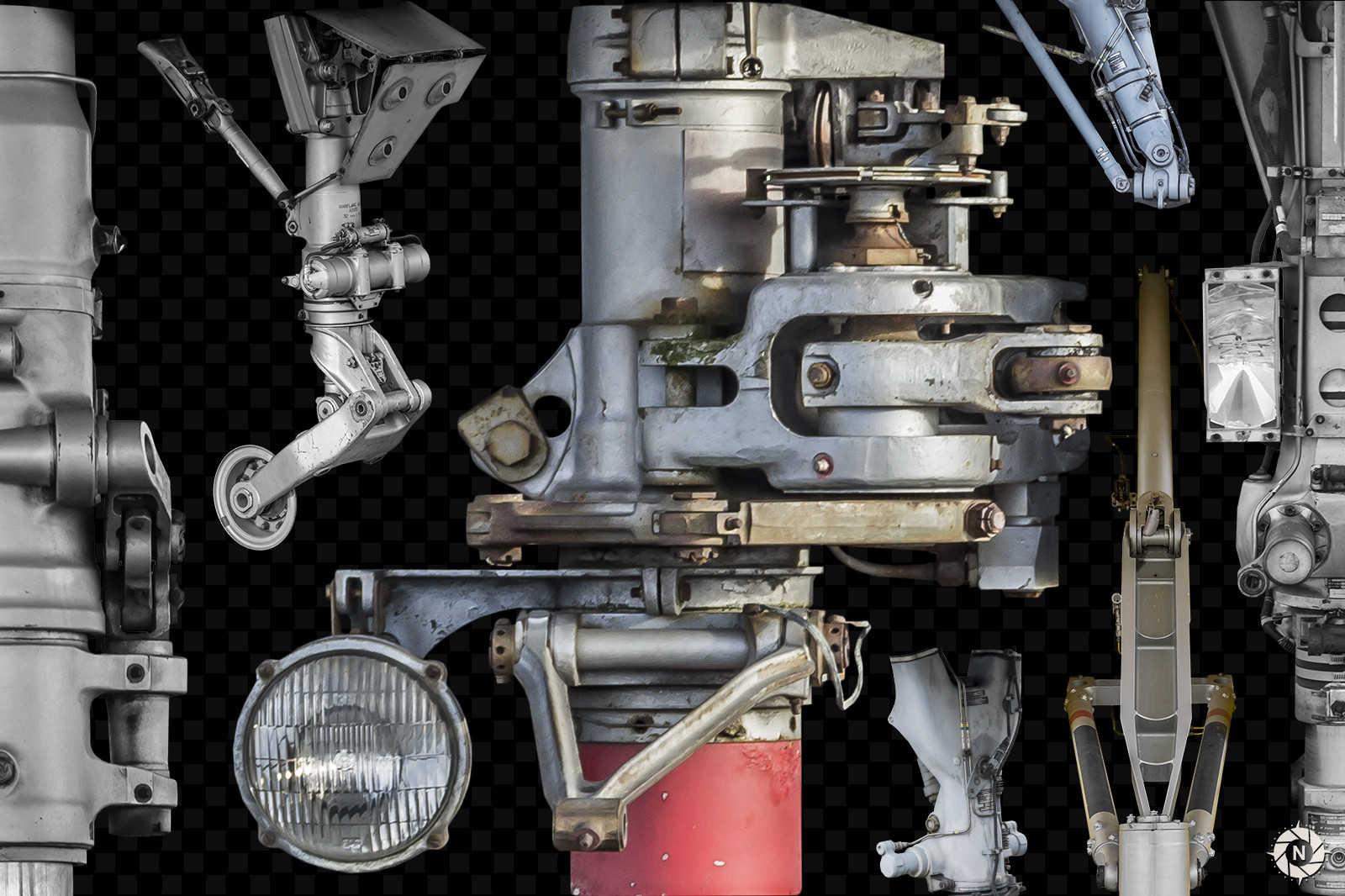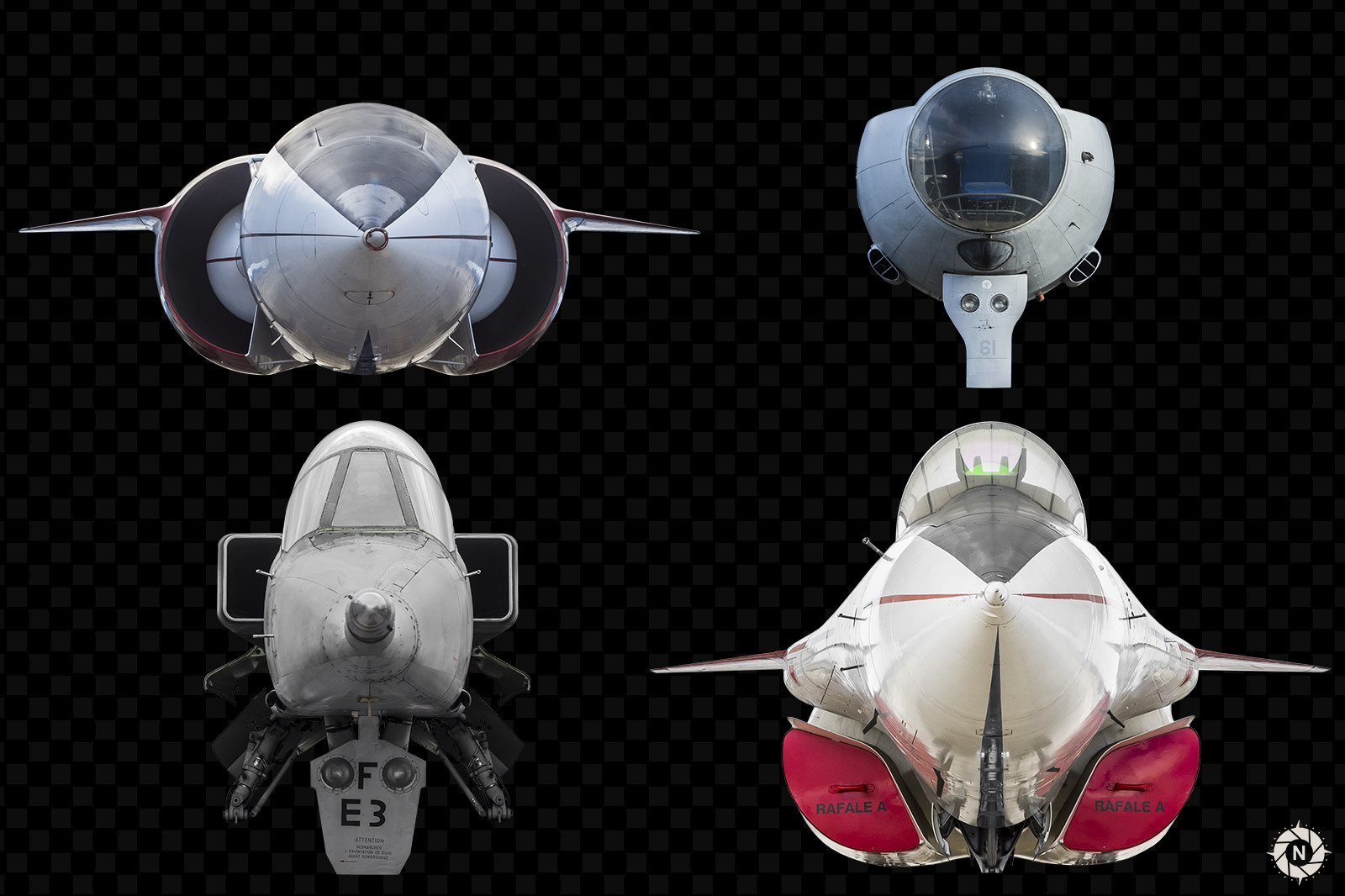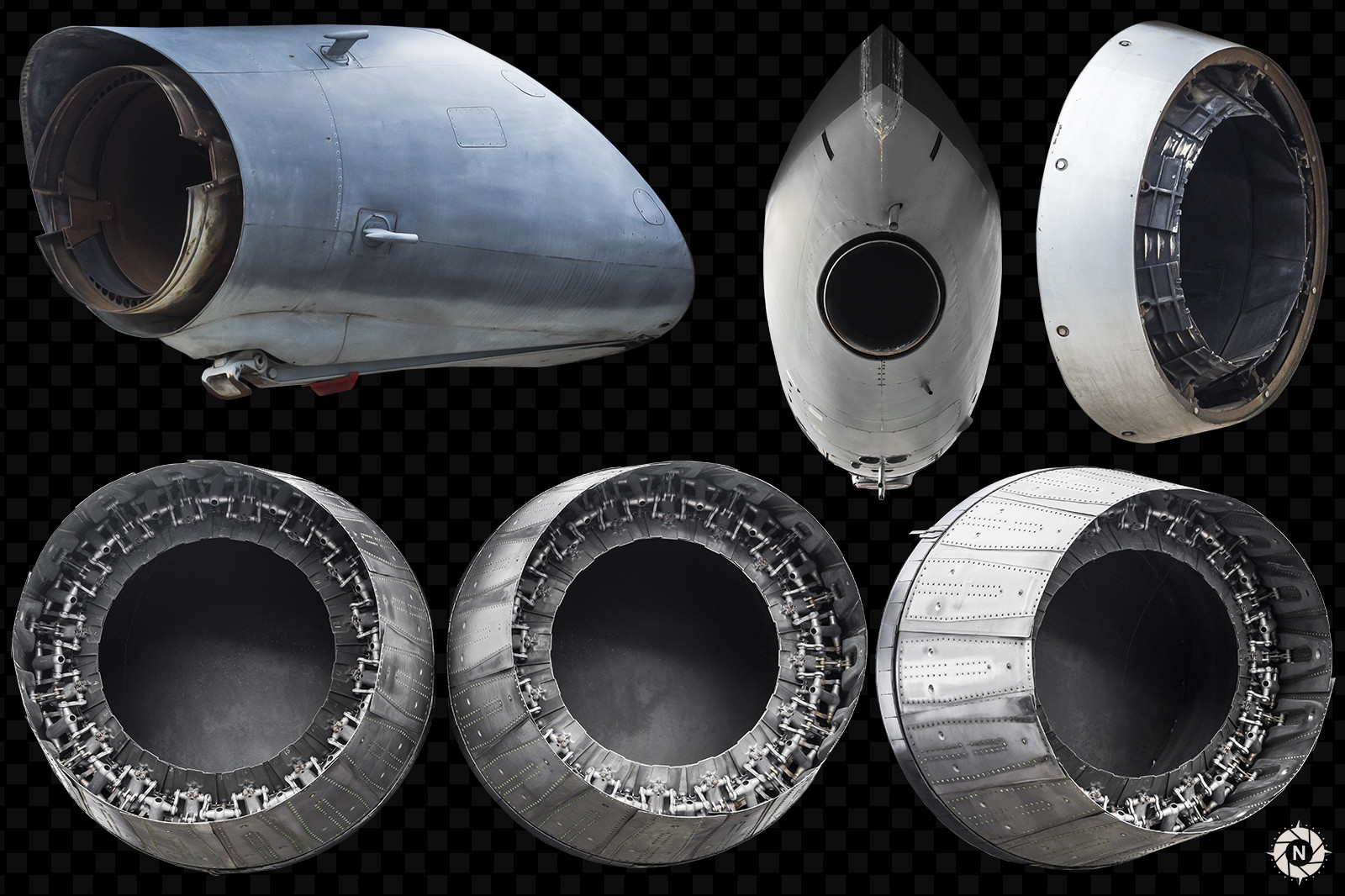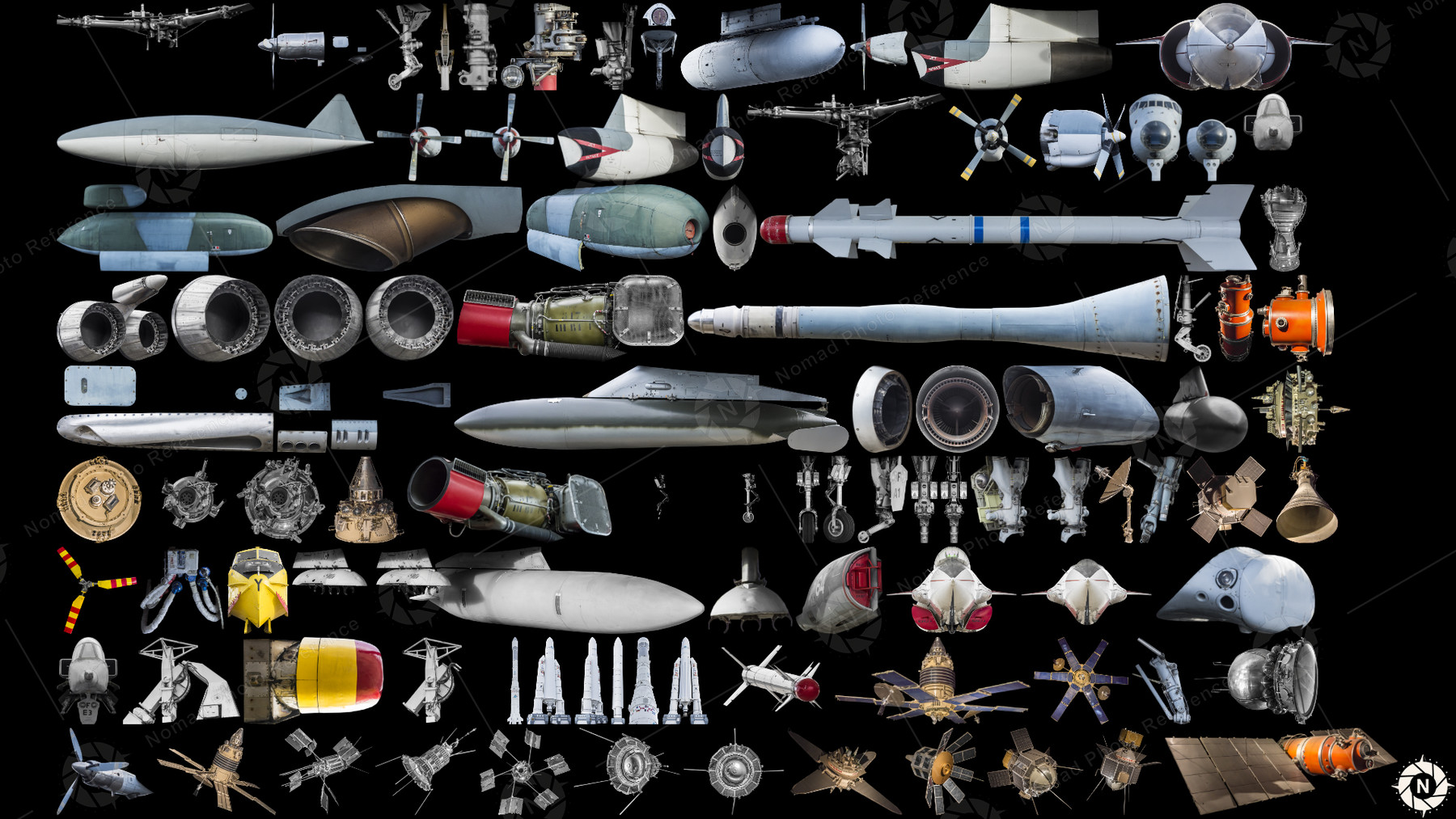 Description:
In this kitbash pack you will get png cutouts about warfare aircraft and space machines from the whole spaceships and satellites to the most interesting mech parts.
Free Cutouts
Download the free samples in the Free Bundle: PNG Cutouts.
Bundle:
If you want more of these at 25% Off, check out the Bundle: Mech Kitbash.
Ideal for:
Concept art
Matte-painting
Photobashing
Details:
Photo count: 100
Format: PNG (Transparent background)
Min. Resolution: 295 x 305 px
Max. Resolution: 5670 x 1256 px
Follow my journey on Instagram: @nomadphotoreference
{ Save time to create }