Texture Photo Pack: Walls Volume 2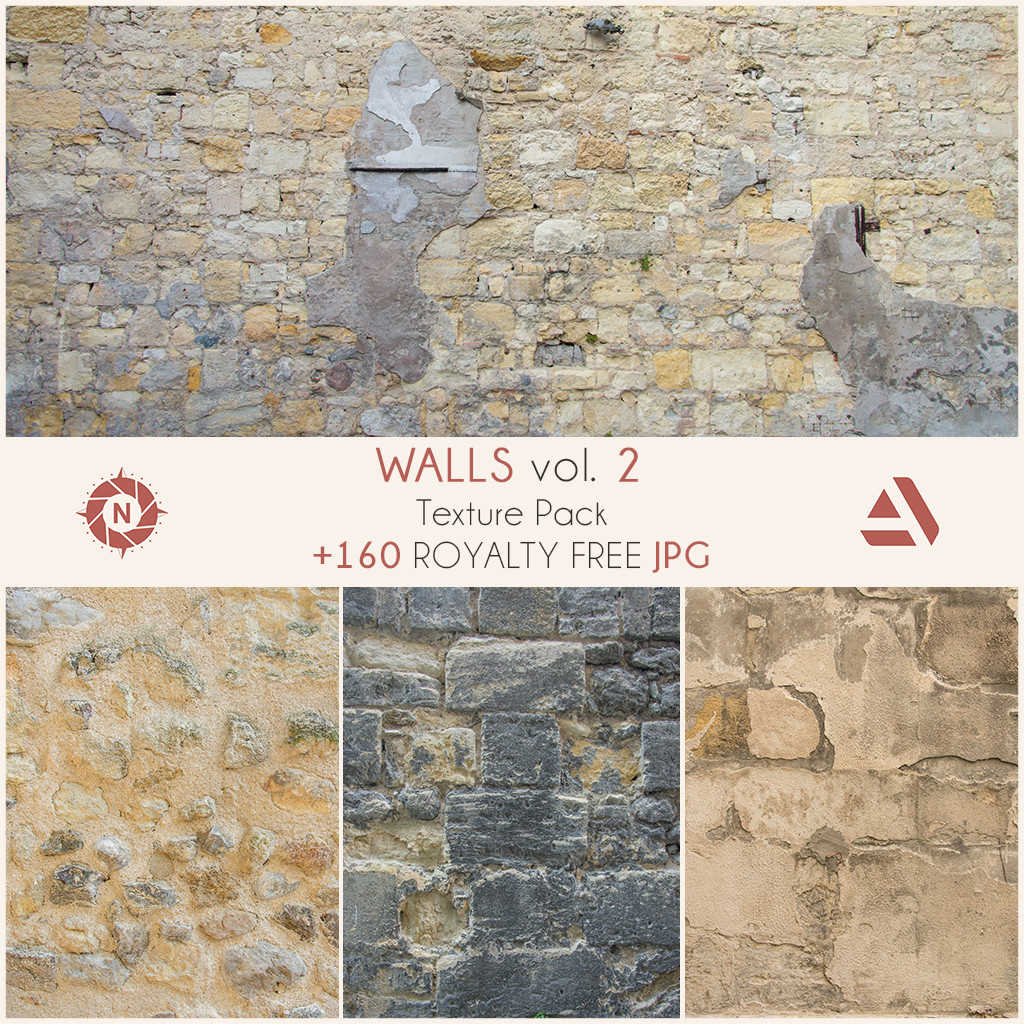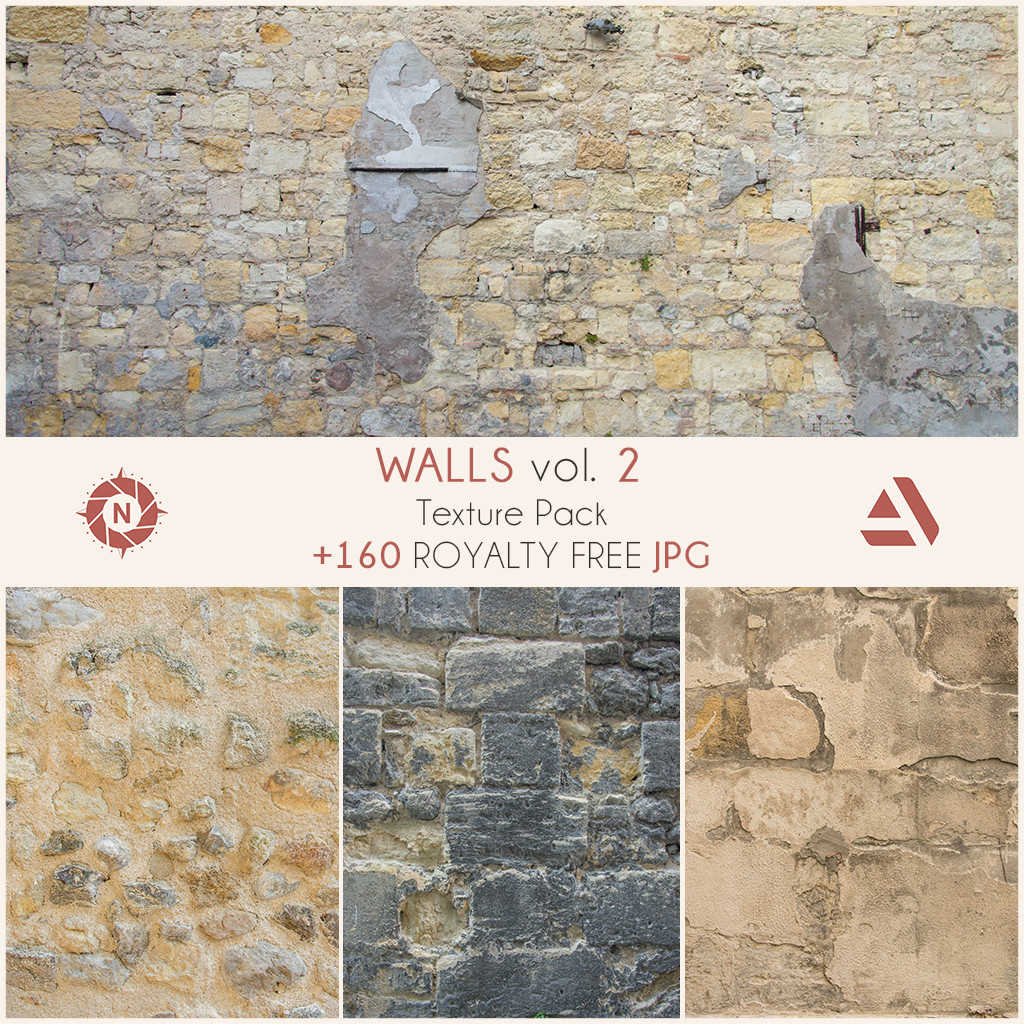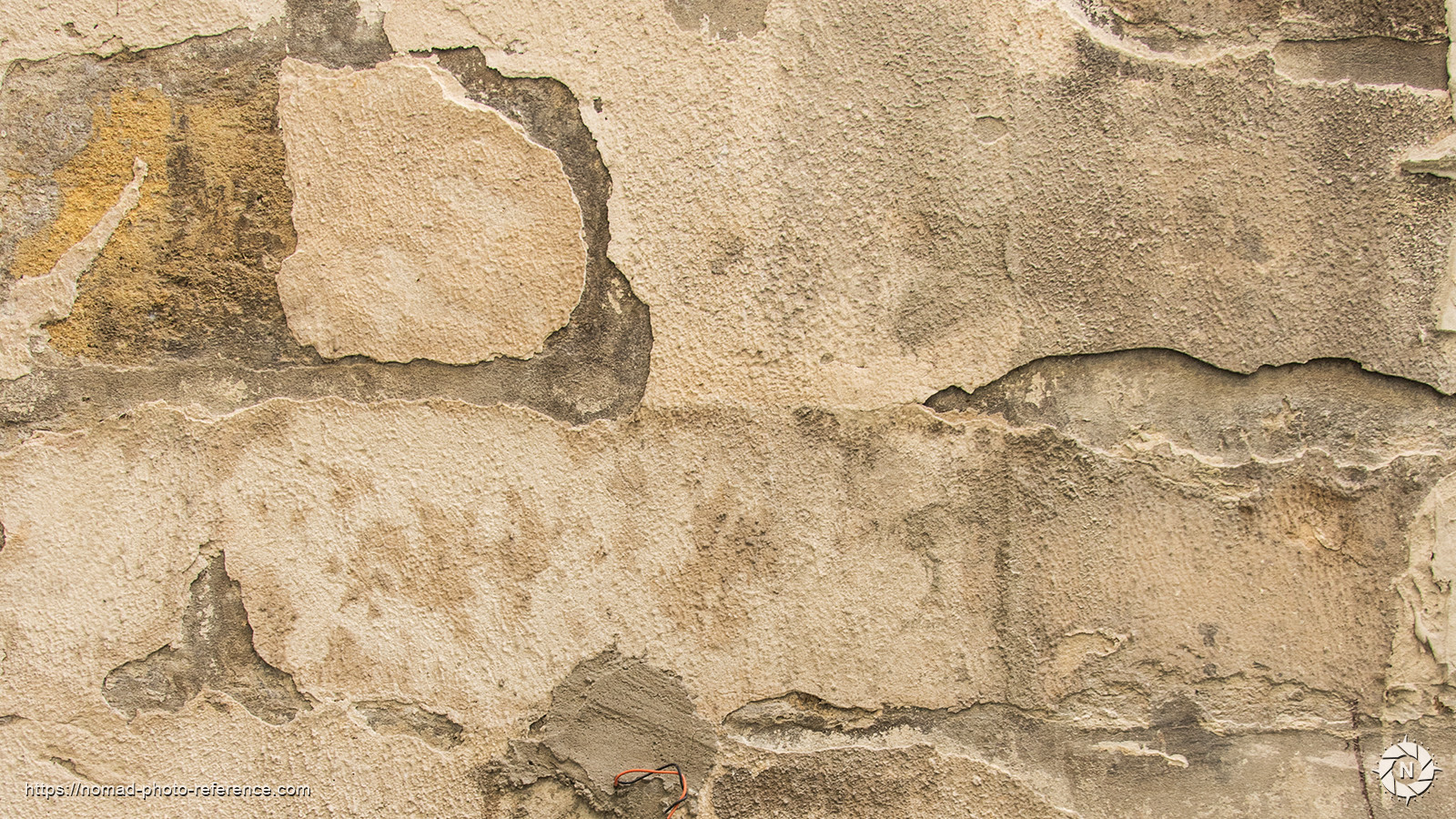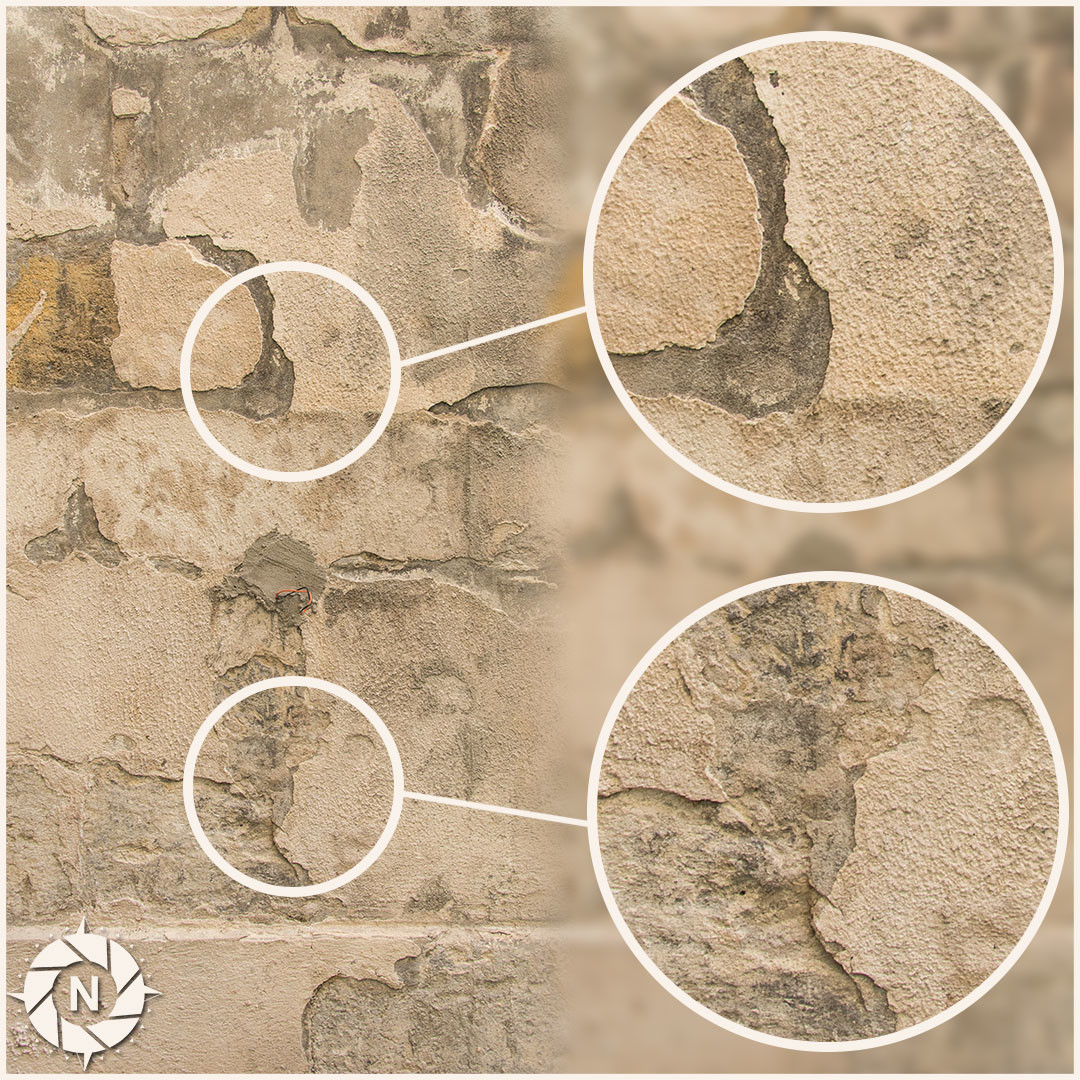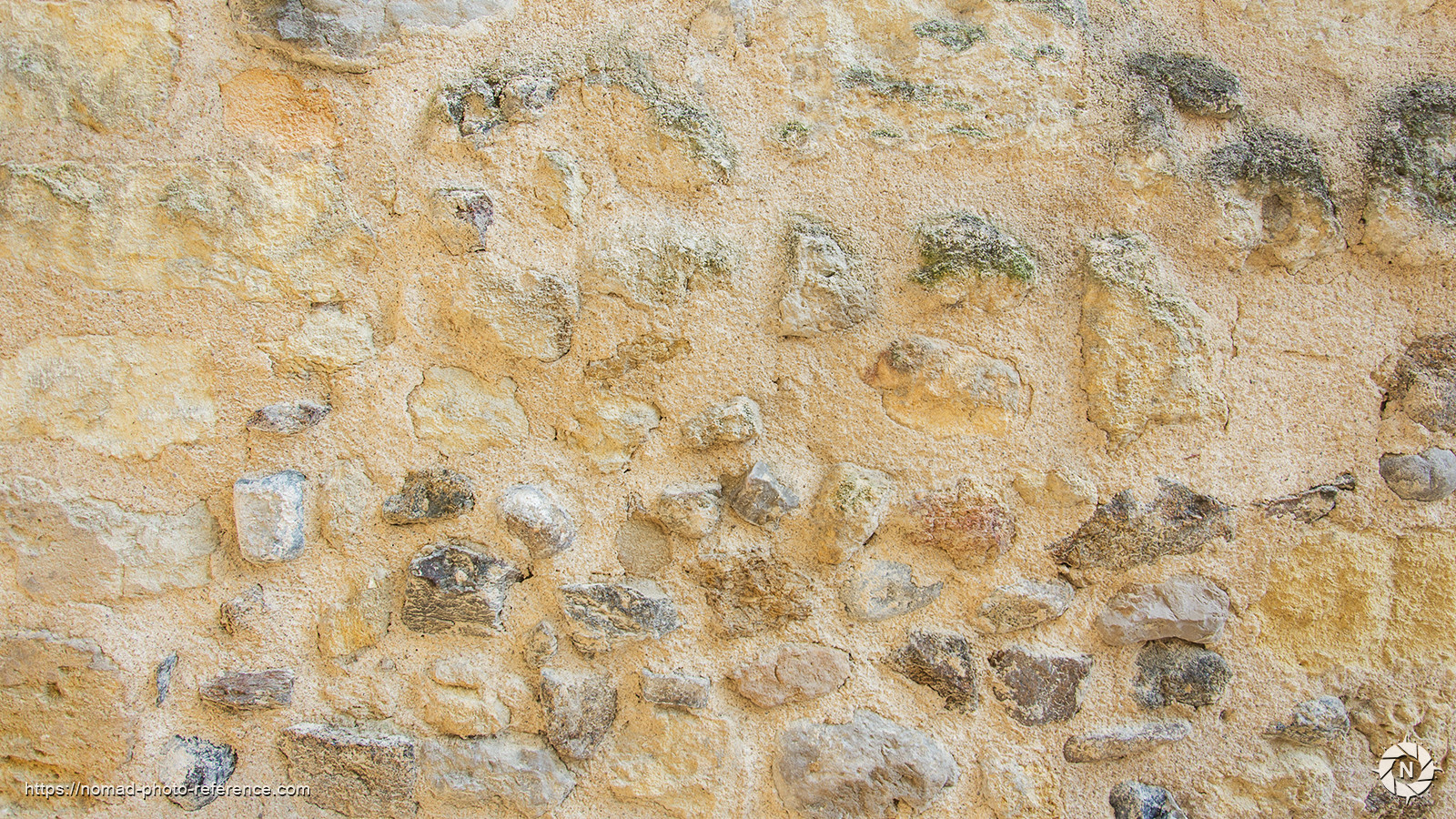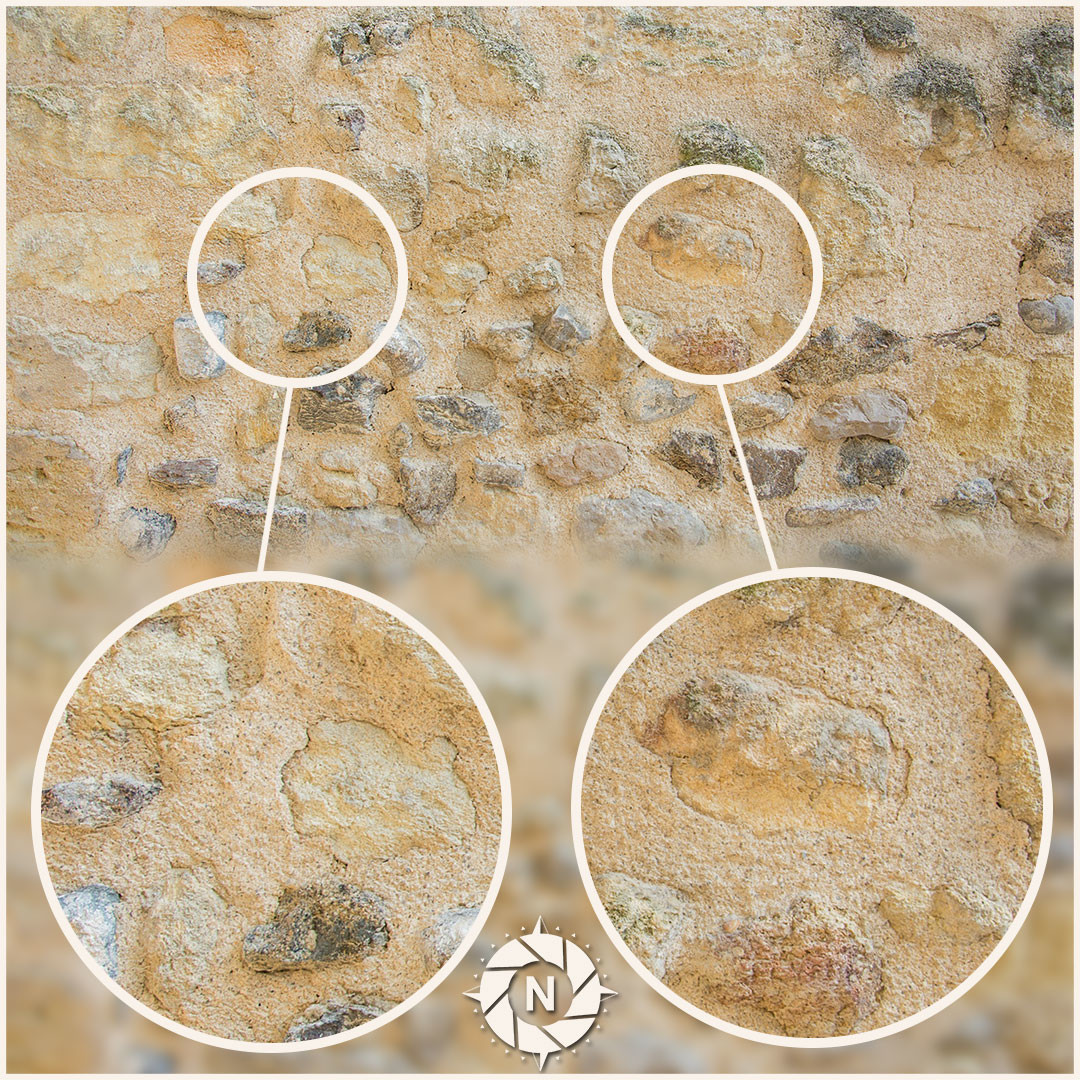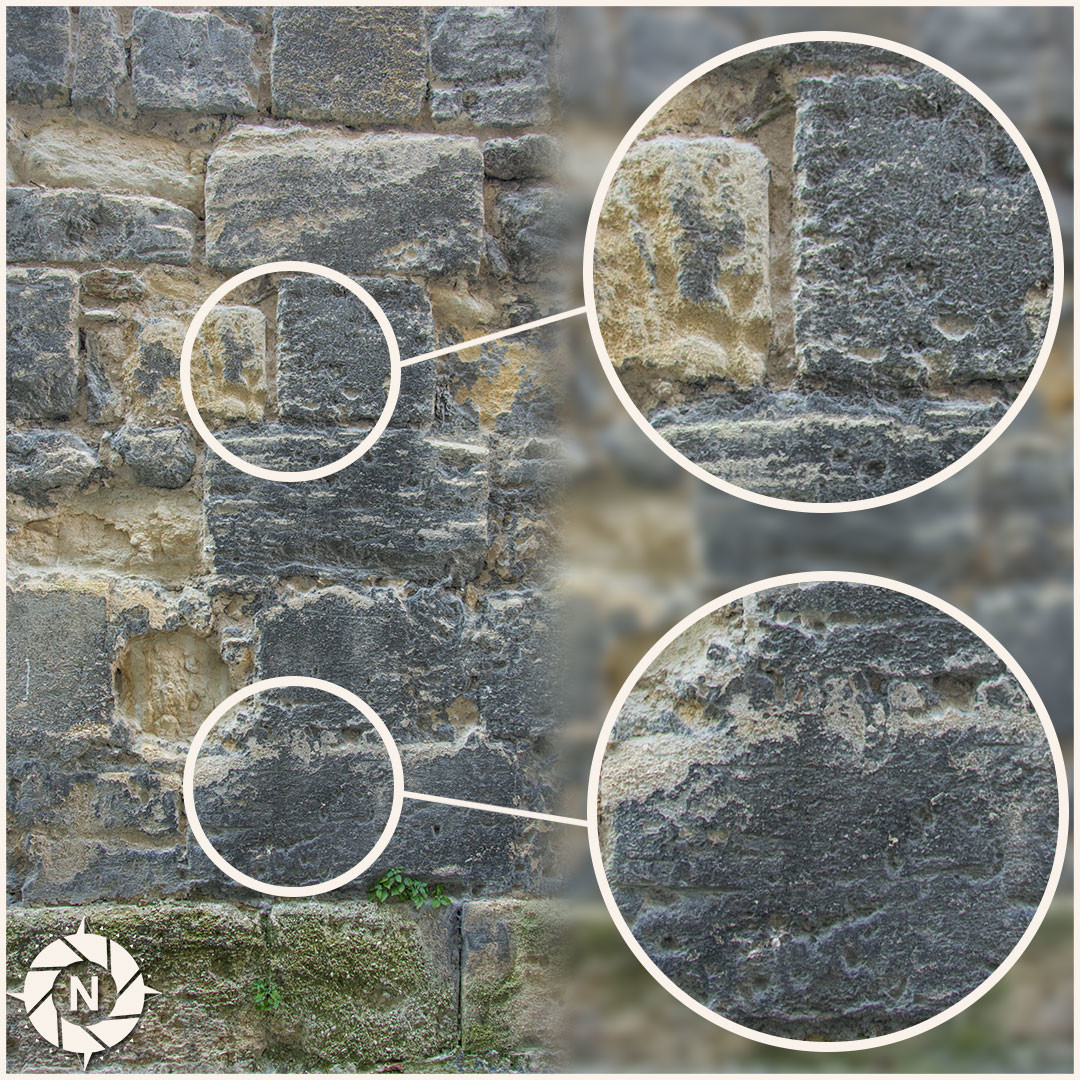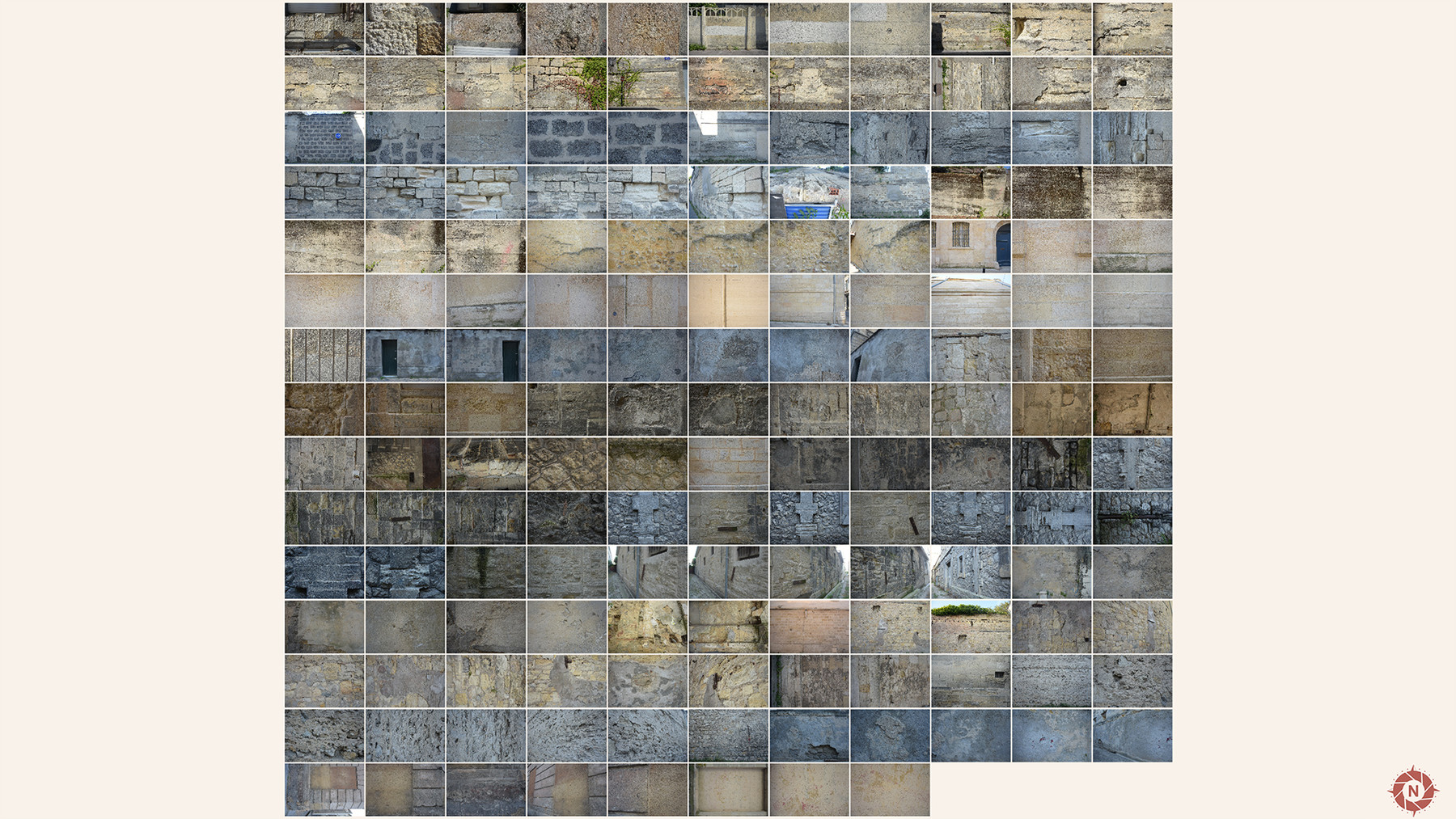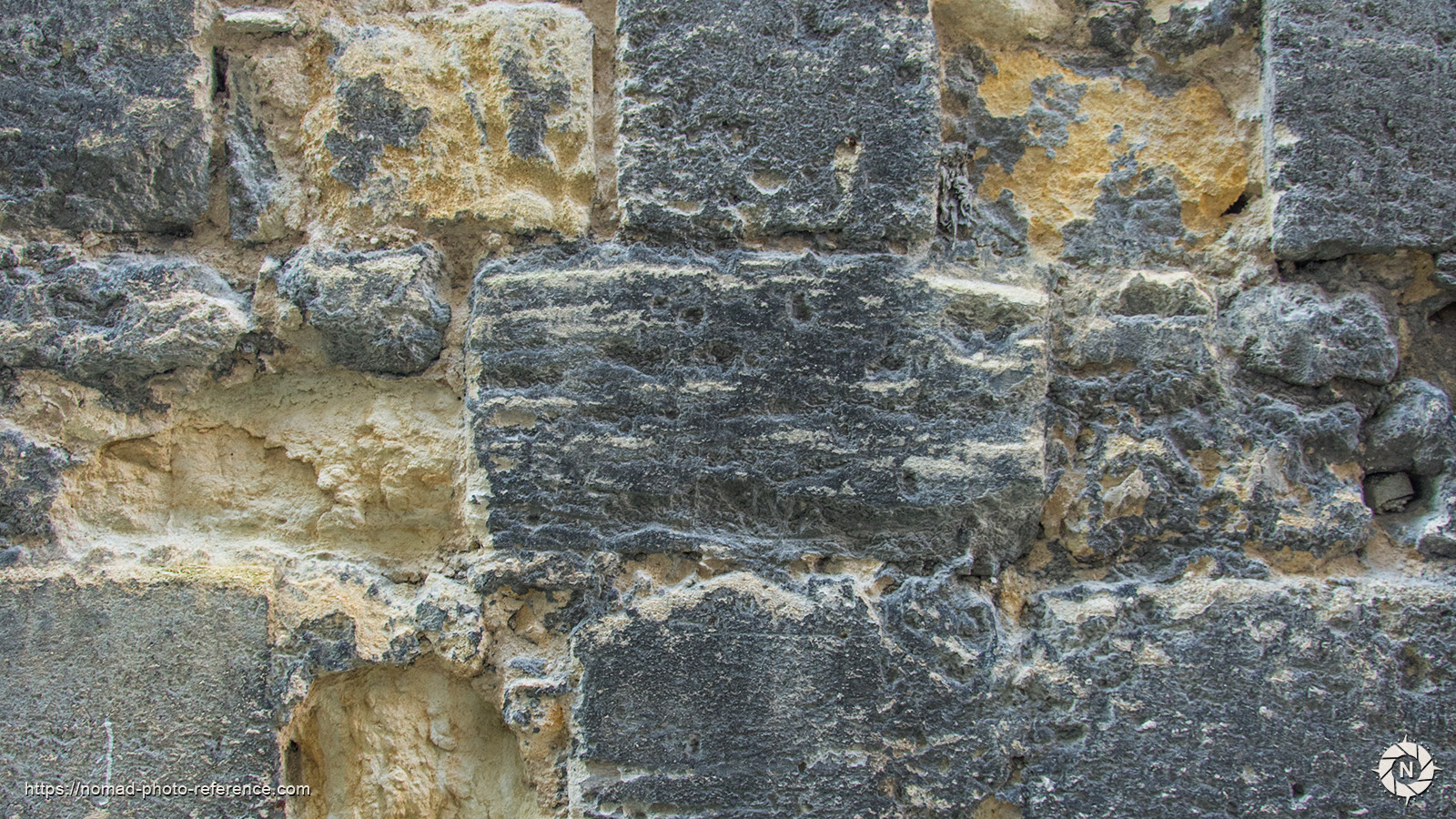 Description
In this Texture Reference Pack you will find 162 JPG about walls materials. 
Most of these walls are damaged and many materials blend with each other. The walls crumble, humans try to fix them with some concrete and plaster but the under-layers can't help to be seen at some point.
Click here to download your 5 Free Photos from this pack.
Photo pack details
Contacts:
Support & Refund:
If you are not completely satisfied with this photo reference pack, Artstation has a 7 days Refund Policy. 
Release Notes
Adding the Company license