Photo Reference Pack - Hardsurface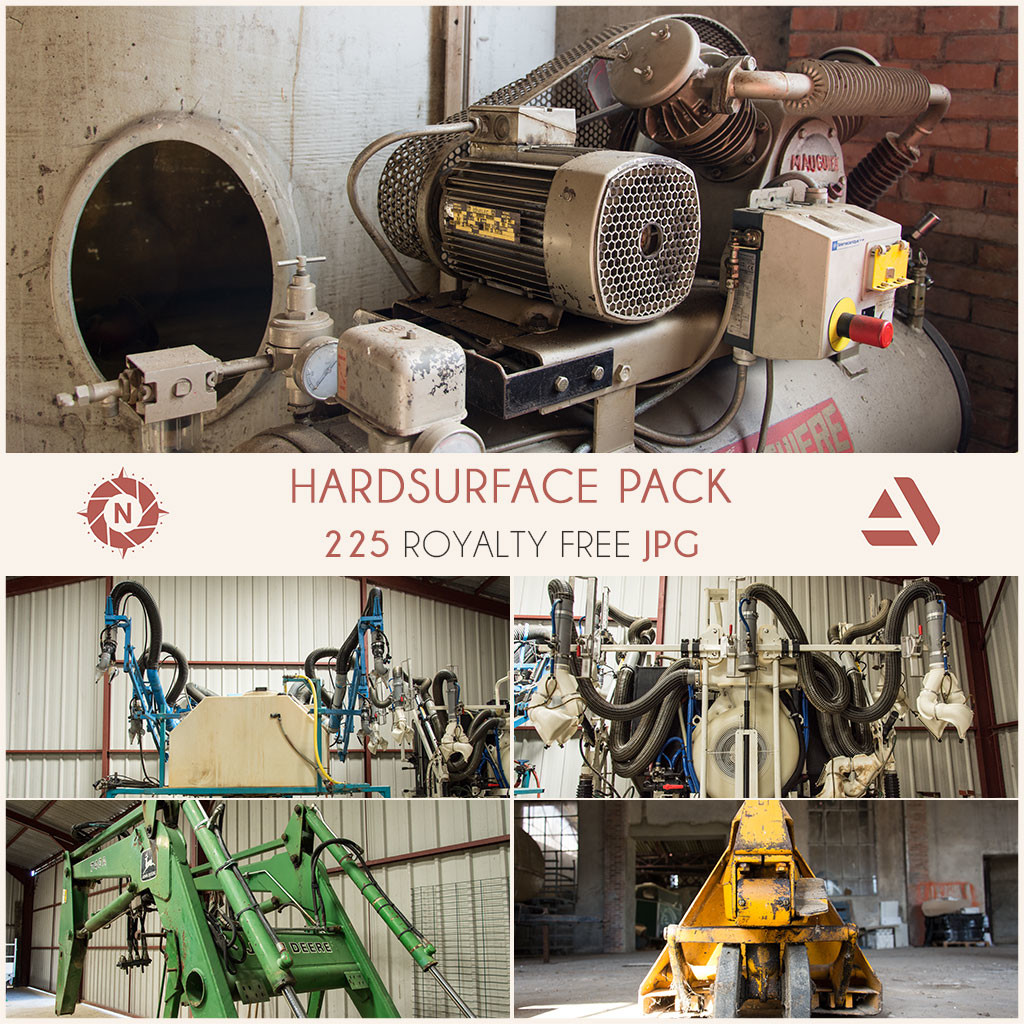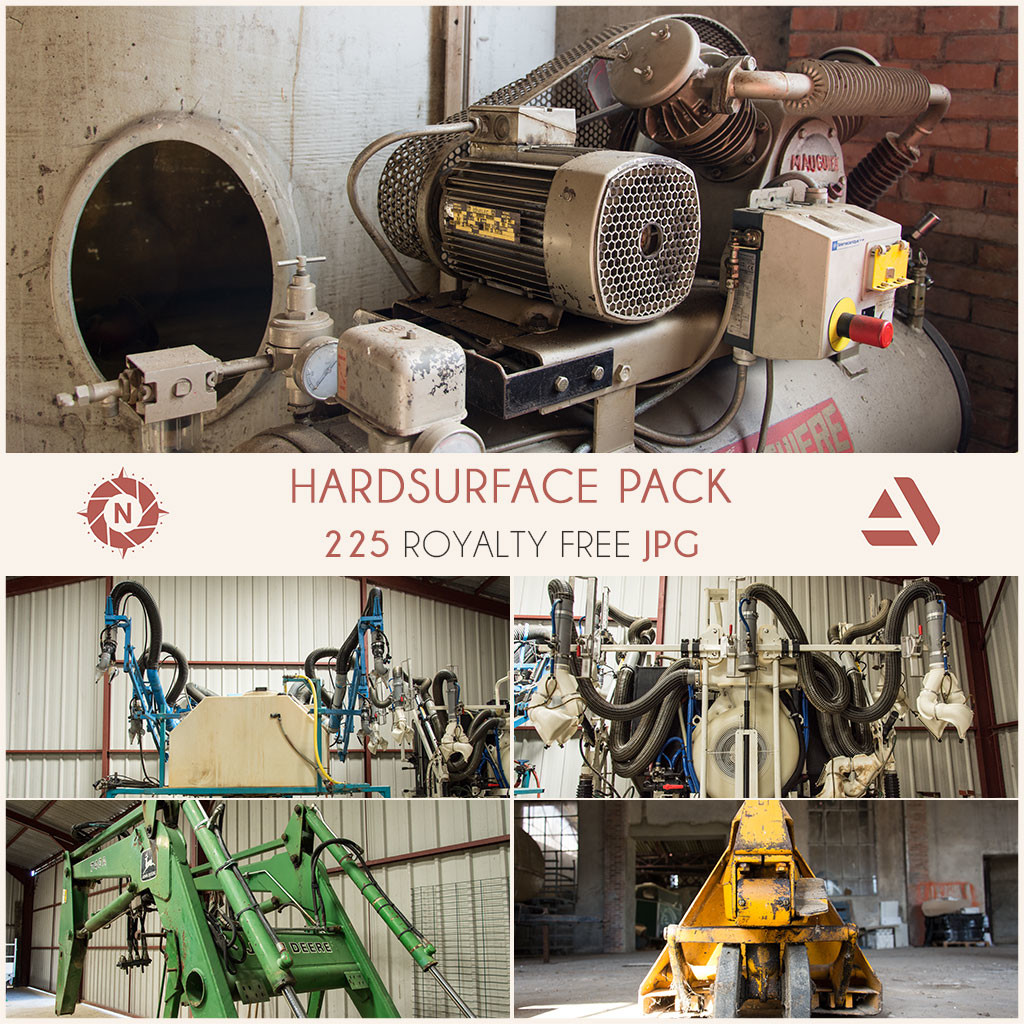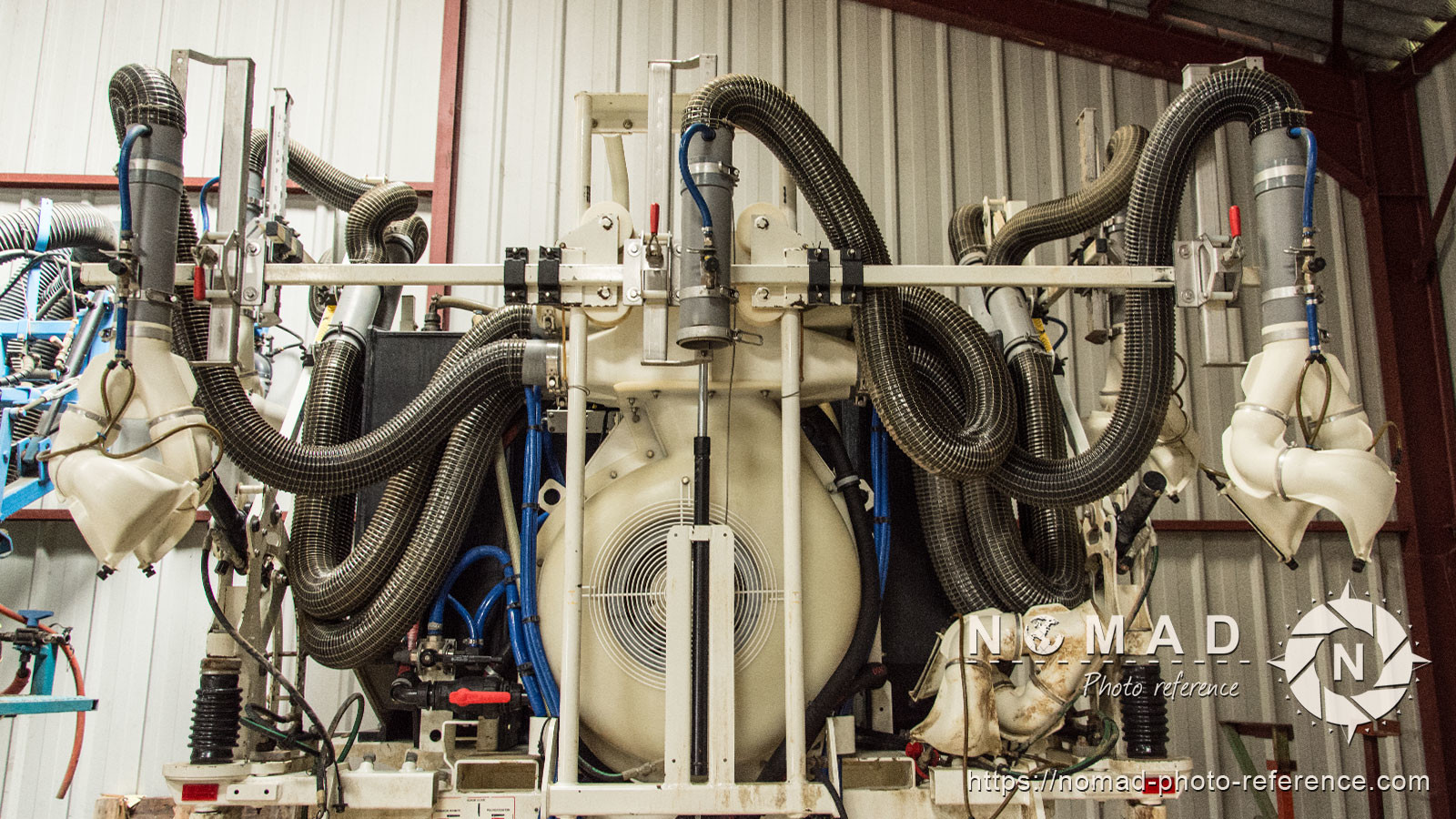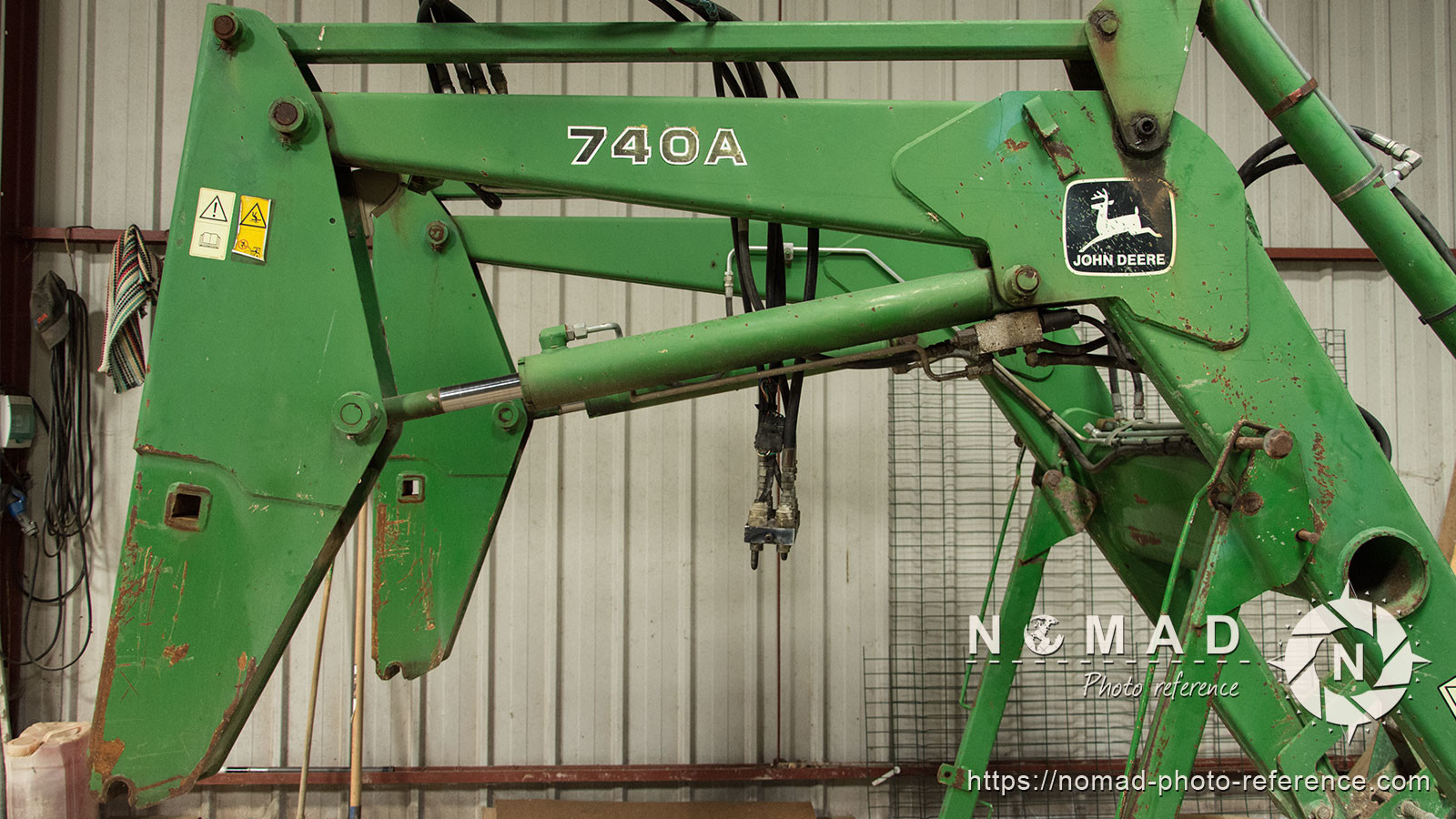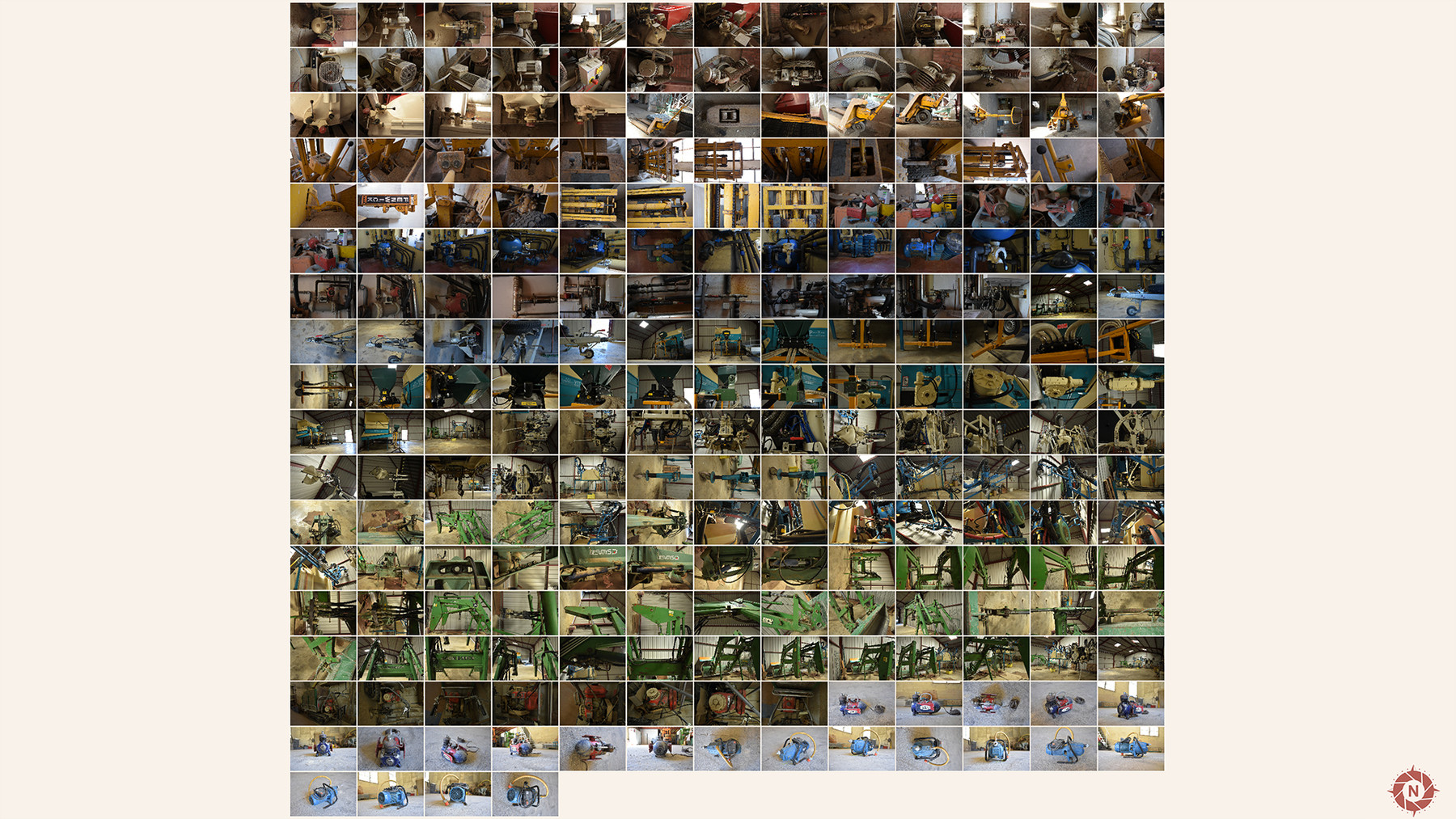 Description
This Photo Reference Pack Hardsurface contains small to heavy machineries, engines, mechanisms and also complex pipe systems. Most of these machines are used to take care of vineyards in the Champaign region and the rest are also used by farmers.
These photos are ideal for your hardsurface studies and I hope they inspire you for your sci-fi / cyberpunk artworks too.
Click here to download your 5 Free Photos from this pack.
List of machines:
2 different small pumps
Old flash light
Medium sized engine
Palette truck
Old fenwick
Swimming pool pipe system
Heating pipe system
Trailer joint
3 different heavy machines to treat crops
Mechanical shovel
Plow
Caterpillar machine to carry grapes boxes (used during the grape harvest)
Photo pack details
Contacts:
Support & Refund:
If you are not completely satisfied with this photo reference pack, Artstation has a 7 days Refund Policy. 
Release Notes
Adding the Company license