Texture Photo Pack: Rocks Cliffs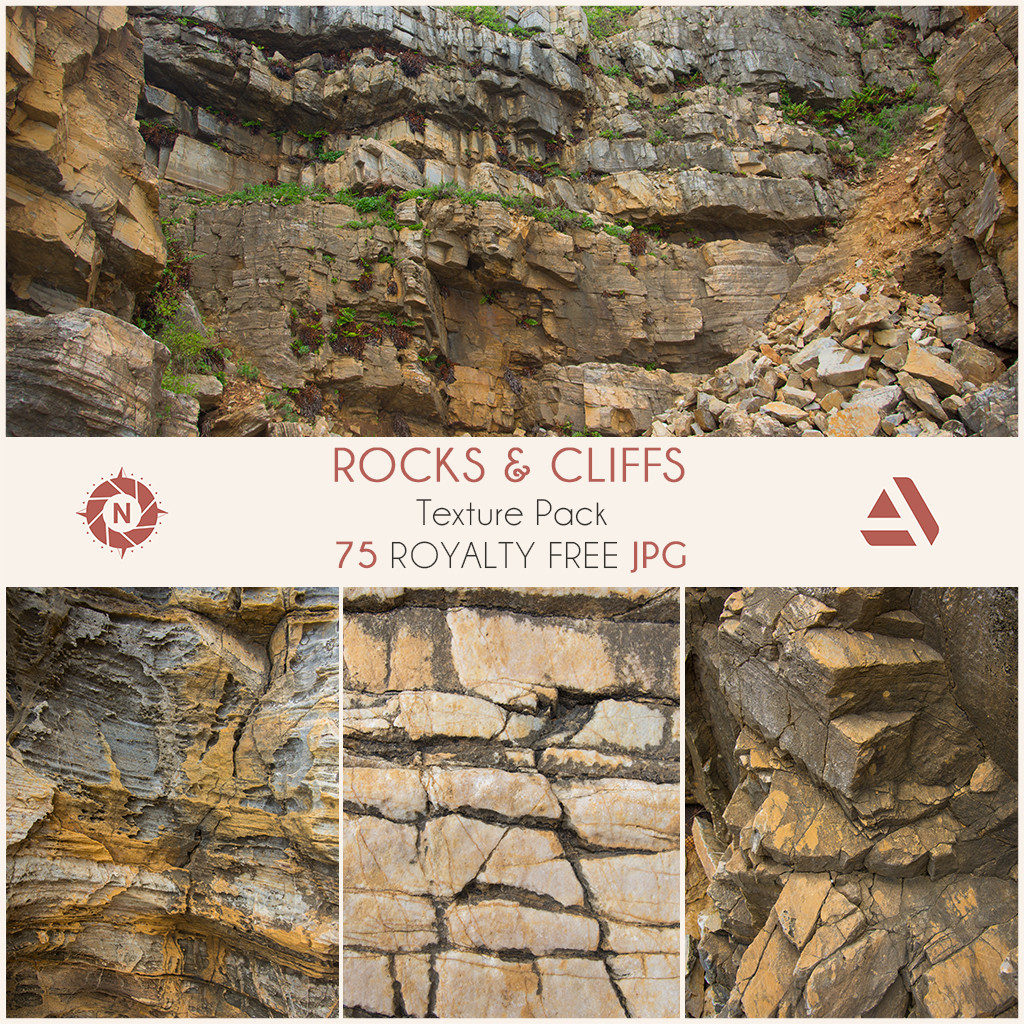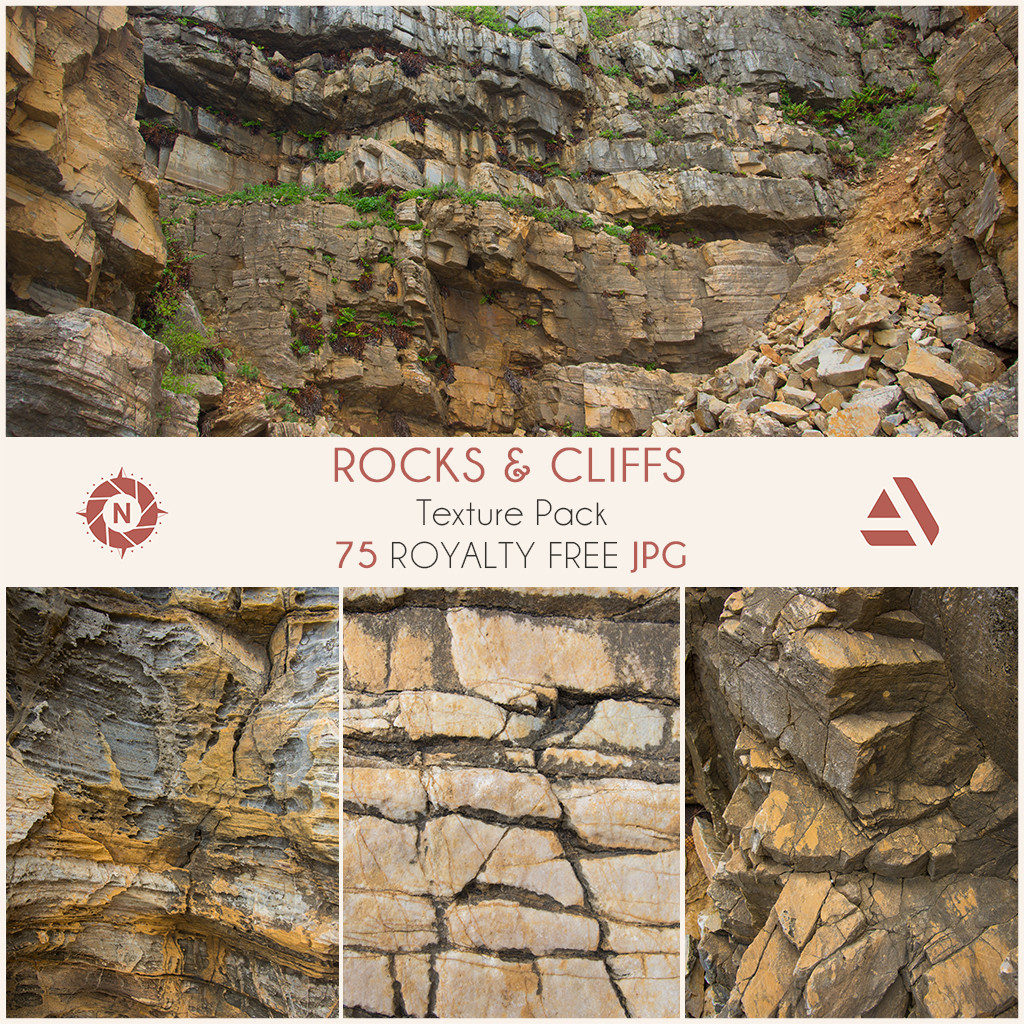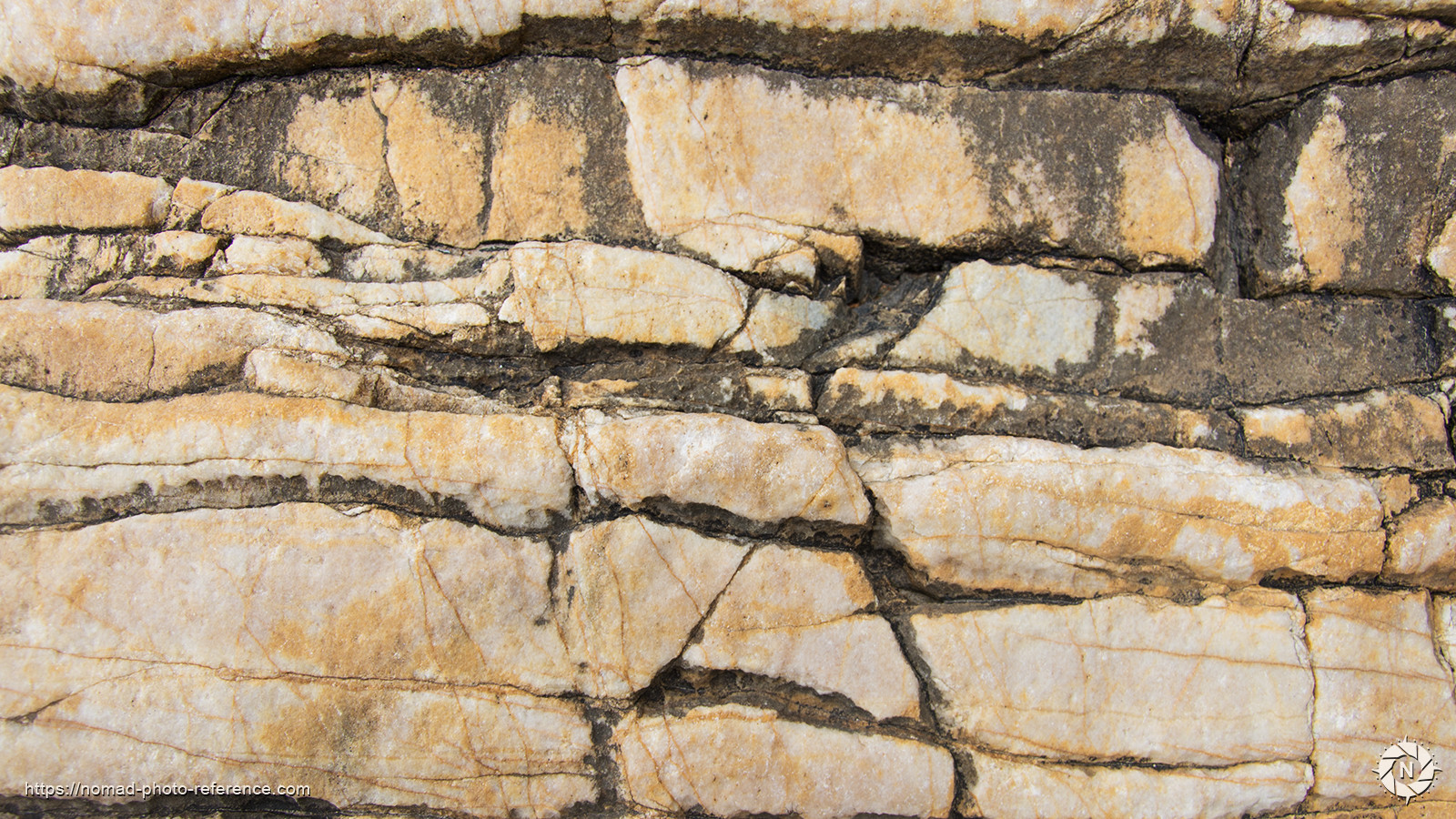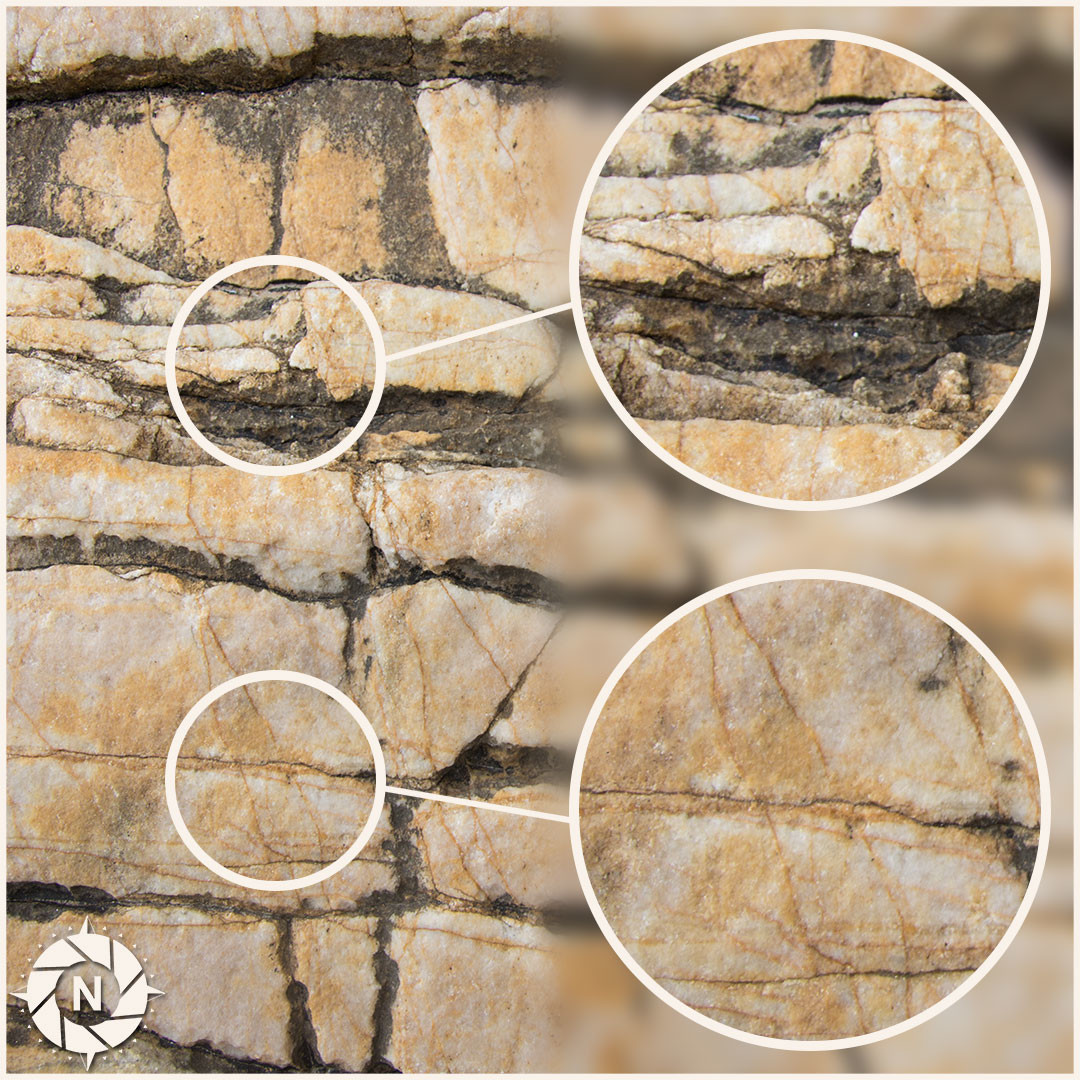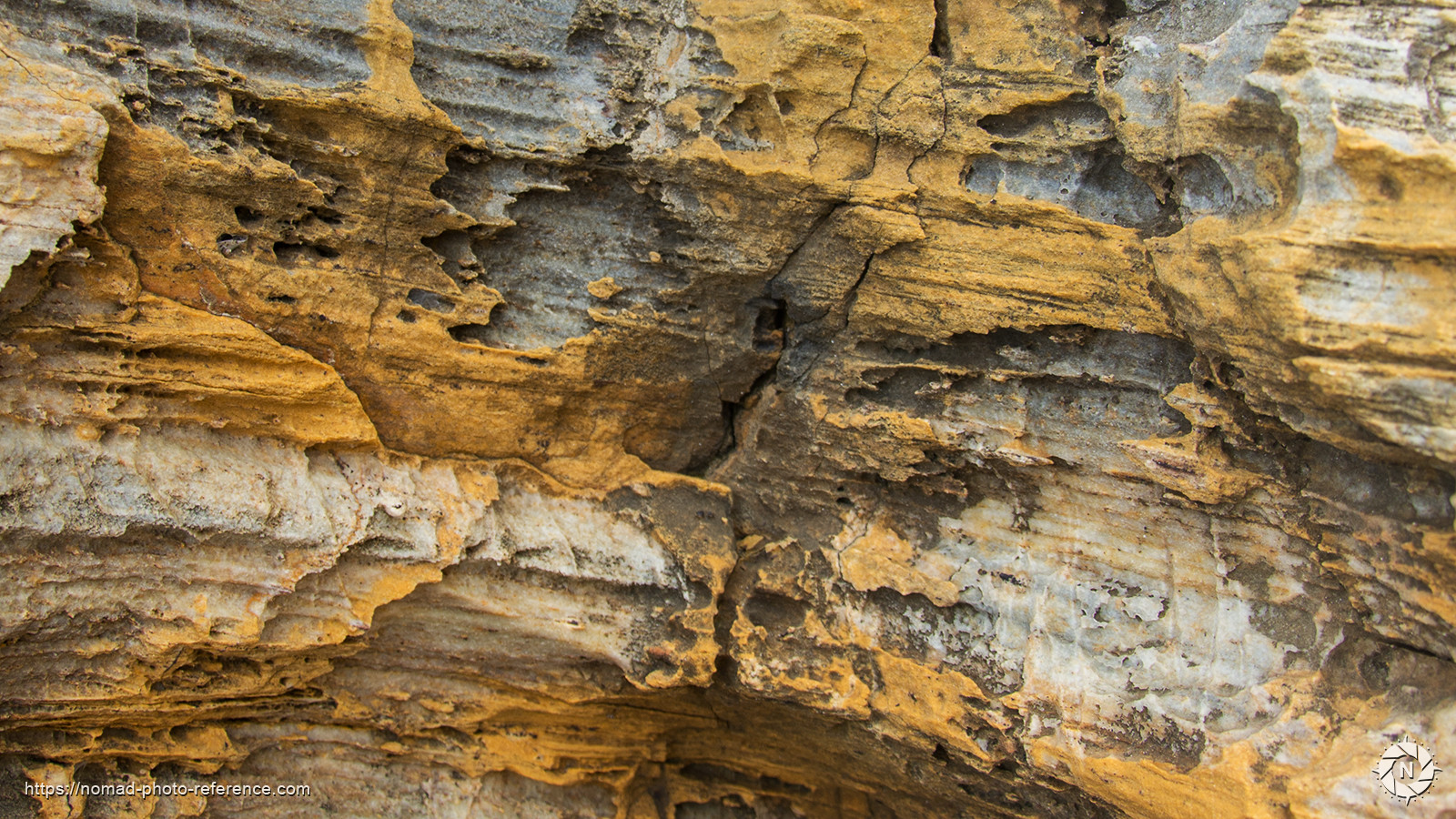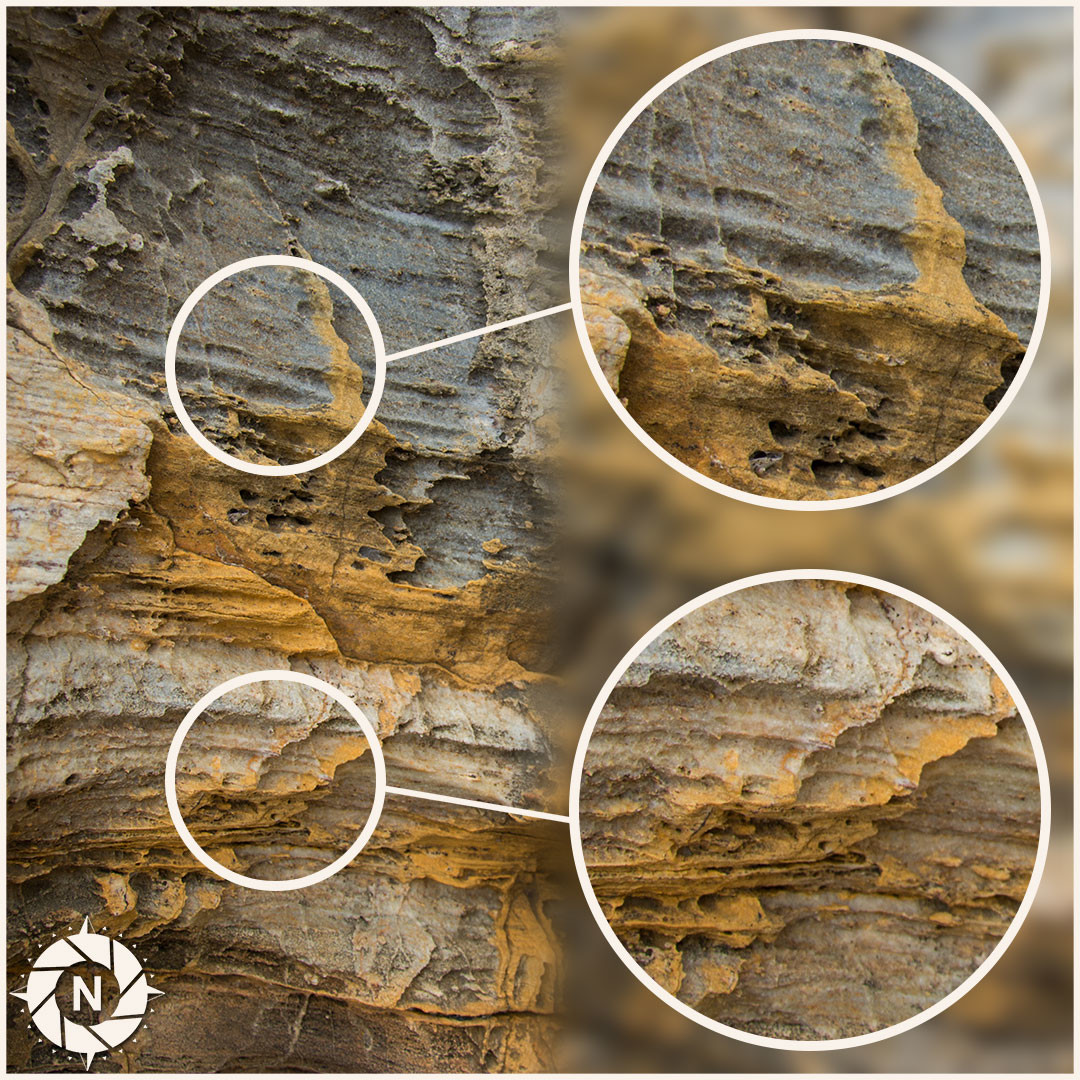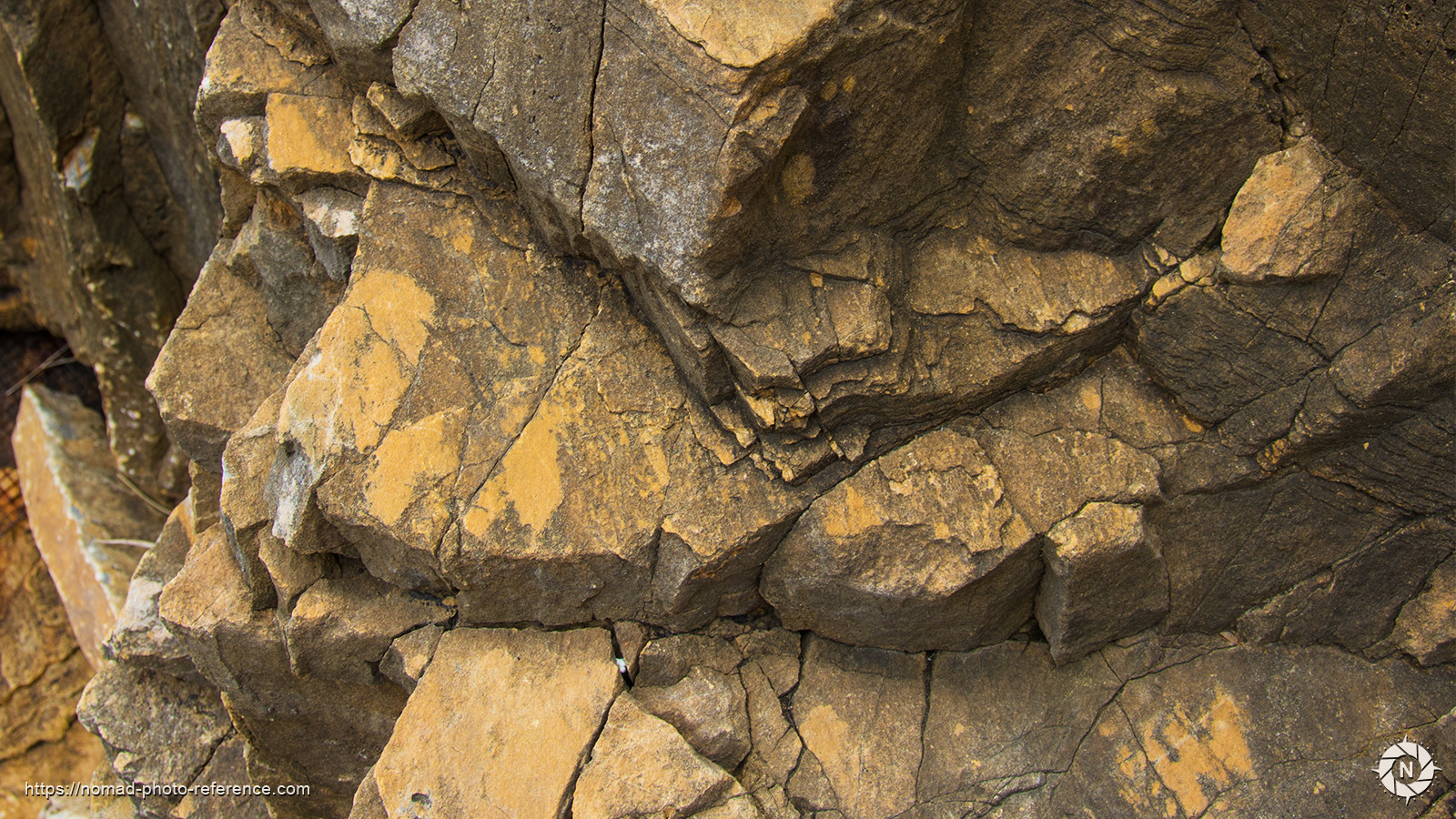 Description
The Texture Photo Pack Rocks Cliff contains all you need to analyse this material. In nature, this materials blend with the sea and the land. A lot of smaller rocks have fallen to the bottom of the cliff to shape a natural uncomfortable beach. When the cliff touches the sea, a lot of tiny shells covers its surface mixed with seaweed. The albedo is composed of three main tints. A light yellow to orange that contrasts with an aged brown blending with a grayish blue. About the cliff itself, the cracks are very different according to their position whether in depth or height. Some parts are very sharp and some others are on the contrary very soft, sometimes it even looks like someone painted, not on the cliff but the cliff itself. One thing for sure, this cliff is a wonderful mix between a lot of materials that you will find in this pack.
Click here to download your 5 Free Photos from this pack.
Ideal for
Material and texture artists
Environment Artists
Photo pack details
Contacts:
Support & Refund:
If you are not completely satisfied with this photo reference pack, Artstation has a 7 days Refund Policy. 
Release Notes